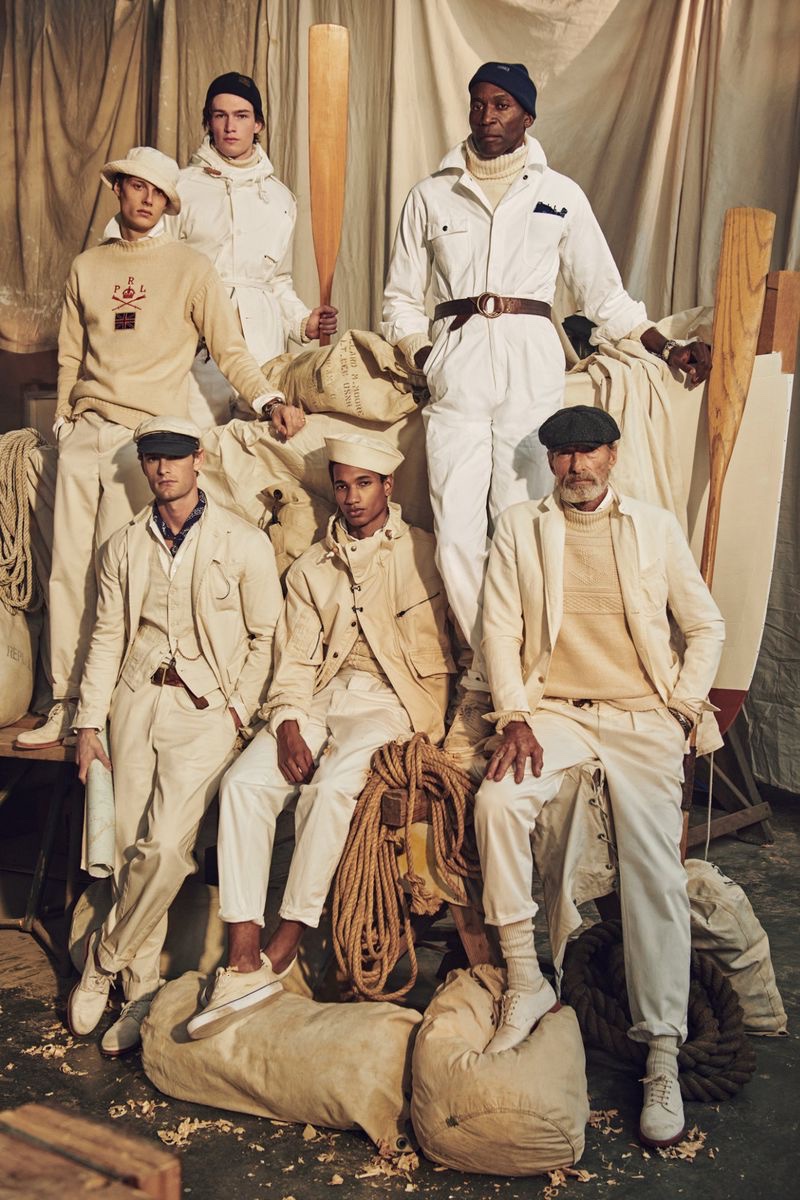 Setting sail for the high seas of style, we have the Polo Originals Regatta collection from Polo Ralph Lauren. Here's a look that combines the elegance of maritime heritage with a distinctive modern sensibility, perfect for any man who seeks to anchor his wardrobe with timeless elegance.
The color palette of the Regatta collection is a sea-inspired symphony, primarily cast in tones of deep navy and soft beige. These colors bring to life a look that reflects an old sea captain's quiet but confident charisma. The season's motif, realized in tonal blues, sees the harmony of cotton, linen, and cashmere—a perfect blend for breezy days and cool nights.
Polo Originals Regatta Collection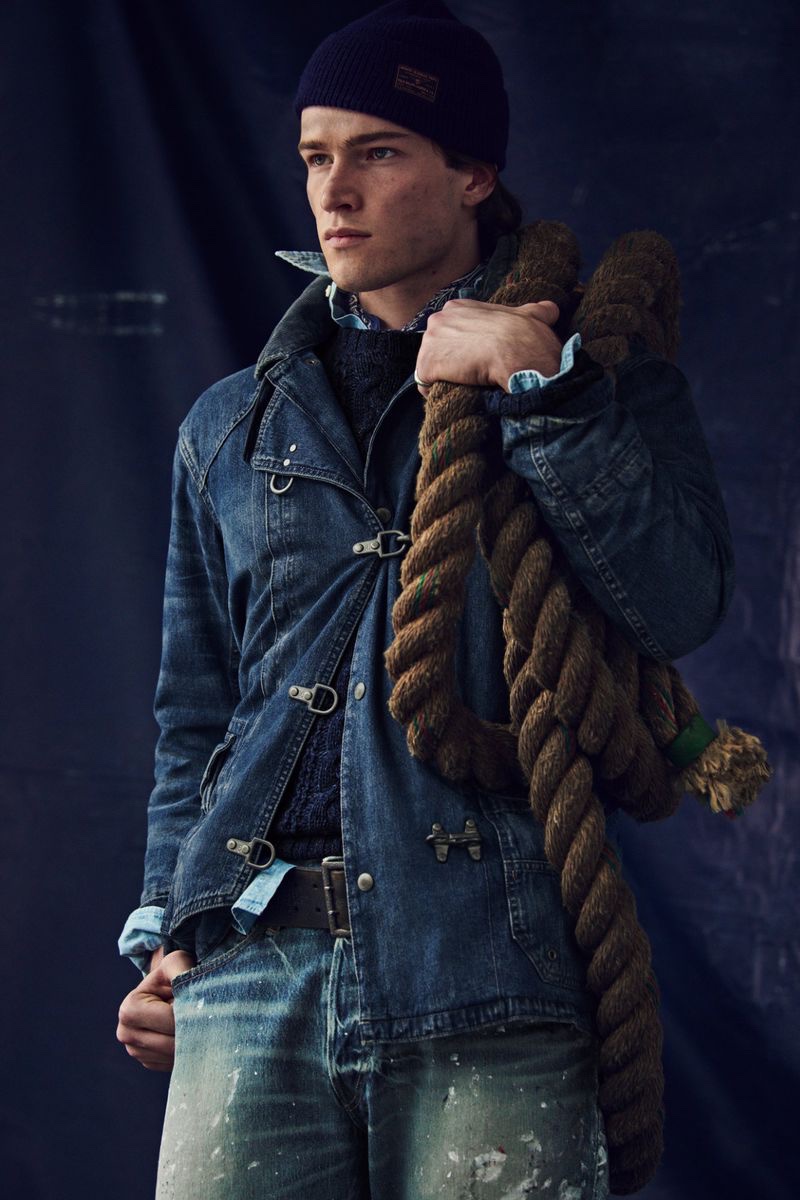 The collection is characterized by expertly crafted Italian neckties, canvas and neutral knit pieces, navy outerwear, and other essentials, all shaped in the timeless mold of maritime workwear. At the intersection of the sea and the runway, the Regatta collection becomes a testament to Polo Ralph Lauren's continued commitment to timelessness, attention to detail, and the art of subtle craftsmanship.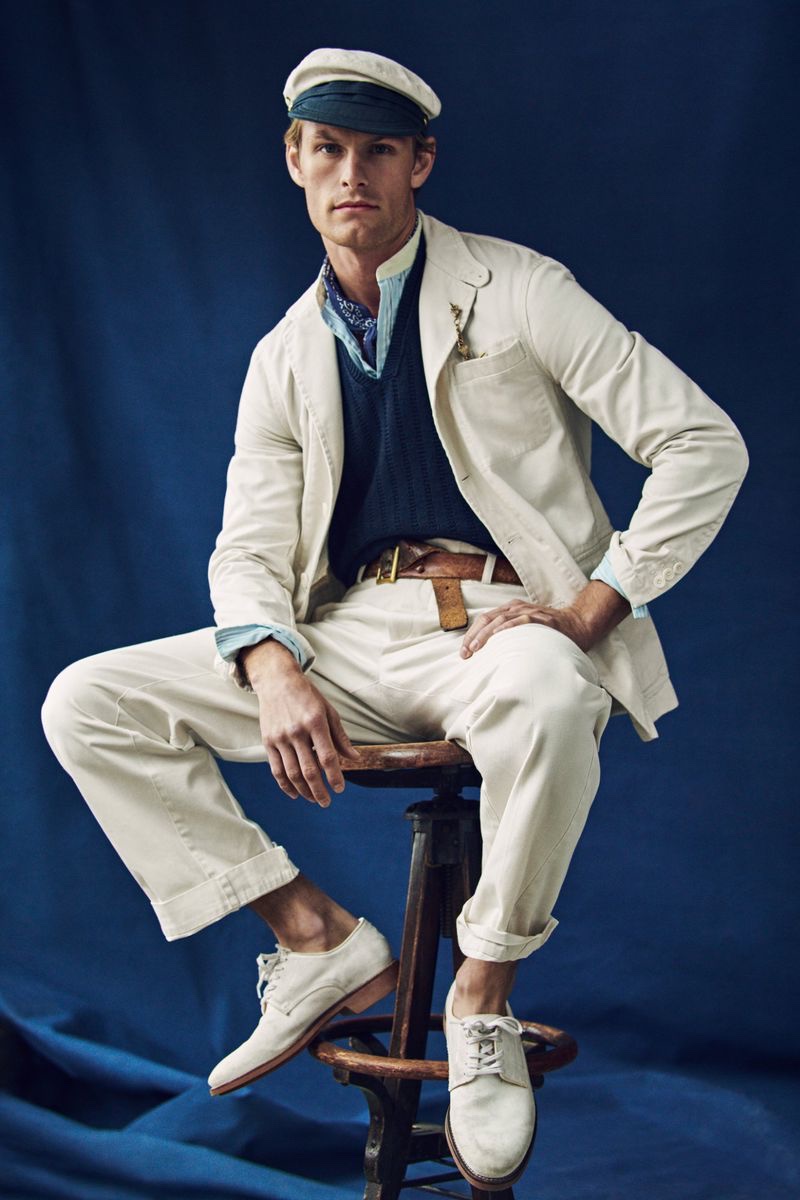 Every aspect of the collection demonstrates meticulous attention to detail. From the sturdy clasp of a jacket to the perfect fit of a beanie, Polo Ralph Lauren's Regatta collection emphasizes a distinct touch of elegance. Delicate embroidery and print details on hats, inspired by nautical regalia, perfectly mirror this commitment to the finer details.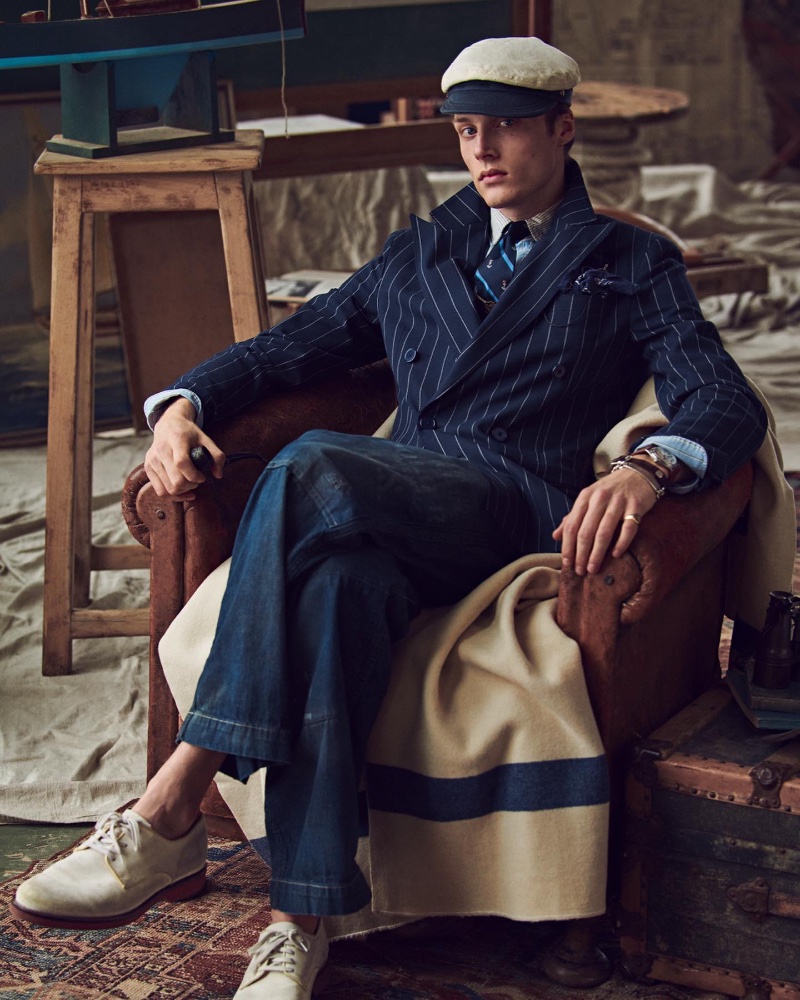 With a range that includes everything from robust outerwear to French workwear-inspired separates, the collection is reminiscent of the finest shipbuilding craftsmanship of the early 20th century. Photographer Matthew Brookes captured the collection's essence at the International Yacht Restoration School in Newport, Rhode Island. This iconic setting further reflects the maritime influence on the collection.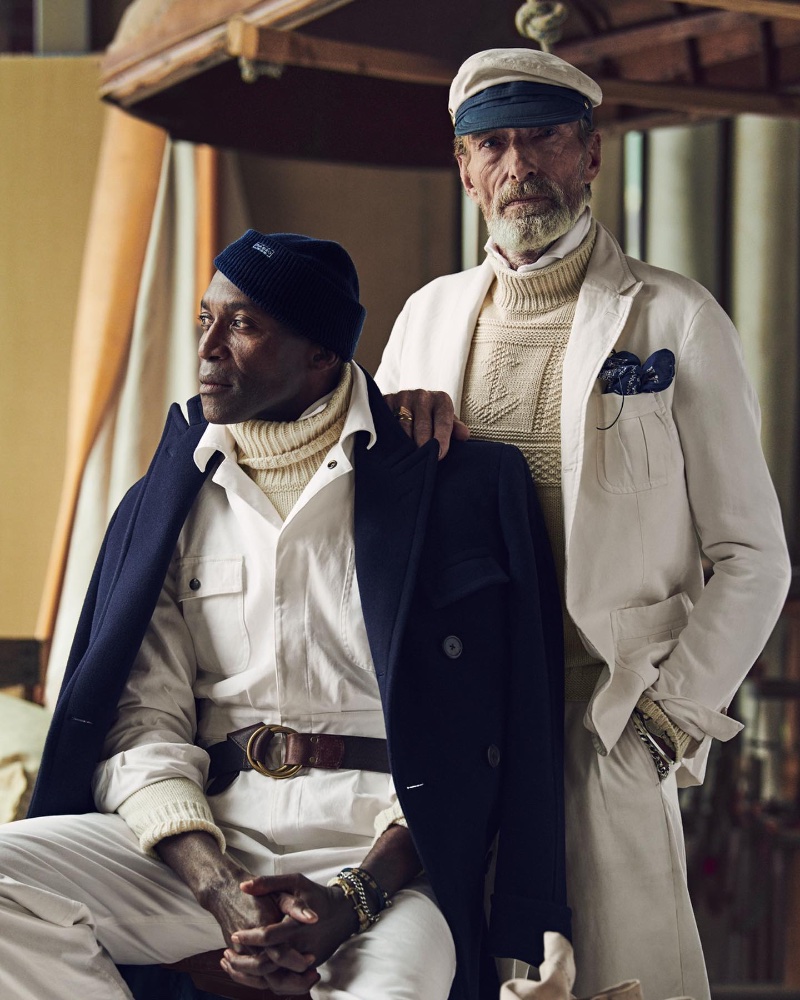 The Melton Peacoat, a well-known symbol of modern tailoring, is reintroduced here in a rich navy wool blend. Alongside this, the collection also embraces softer silhouettes in tones of white, harkening back to the attire of 1930s regatta competitors. These white-on-white looks provide a bold contrast against the backdrop of the sea and horizon, making for a truly striking aesthetic.
Soft knits featuring nautical-inspired embroidery further highlight the theme permeating the collection. The washed twill suit jacket, crafted from ultra-soft cotton and garment-washed to maintain Polo Ralph Lauren's signature style, is a prime example of utilitarian design elevated by a sense of understated luxury.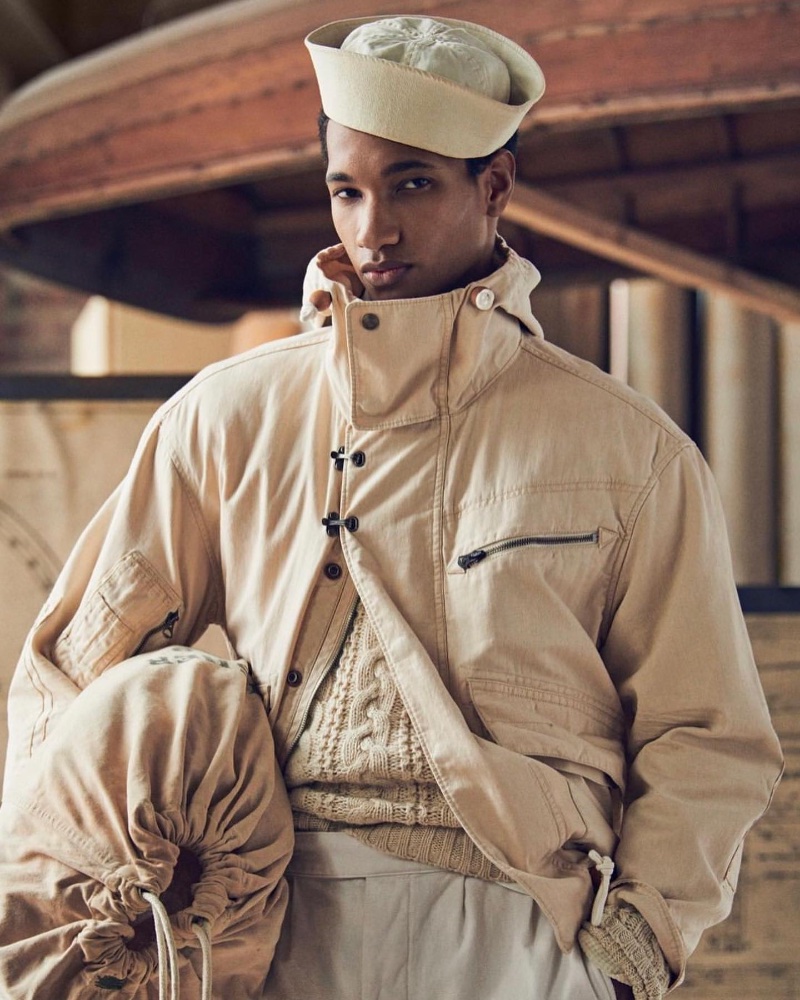 Moreover, outerwear in the collection is designed with an eye for functionality and style, taking cues from the details of canvas sail. This is a clear example of how the collection draws inspiration from early 20th-century naval workwear, reimagined through Polo Ralph Lauren's unique perspective.
The Polo Originals Regatta collection from Polo Ralph Lauren offers a thoughtful fusion of maritime tradition and modern sophistication—a true beacon of inspiration for any man looking to navigate the seas of style.