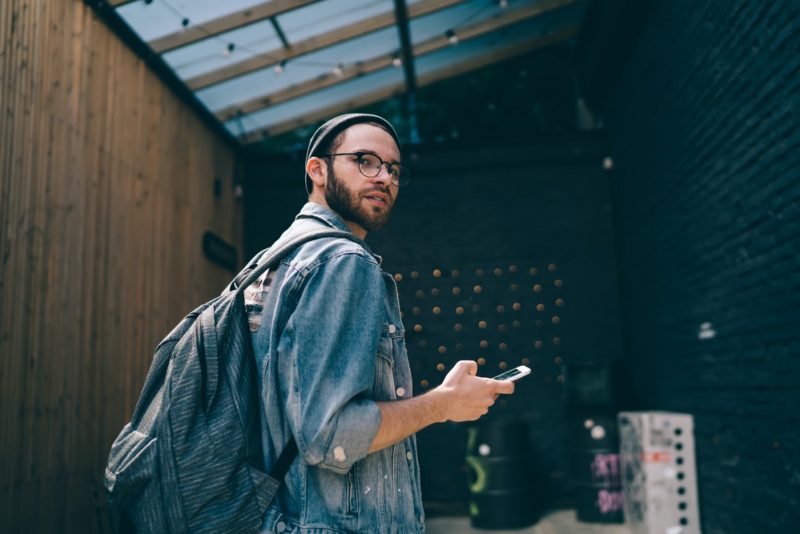 Gen Zers might be one of the youngest consumers in the market today. However, they've had a significant influence on how the world works. For instance, they've been vocal about body positivity and gender expression.
The youth, particularly young men, are advocating for self-expression through fashion, which also empowers them. Although Gen Z men's fashion and styles can vary greatly, it's essential to know the trends. If you want to step up your game, continue reading this guide.
Invest in Basics
It would be best to get some basics for your wardrobe as they never go out of style. They're lifesavers during lazy days or those hectic mornings when you need to get out of the house quickly. You can pair them with accessories, like a colorful belt, and you're good to go.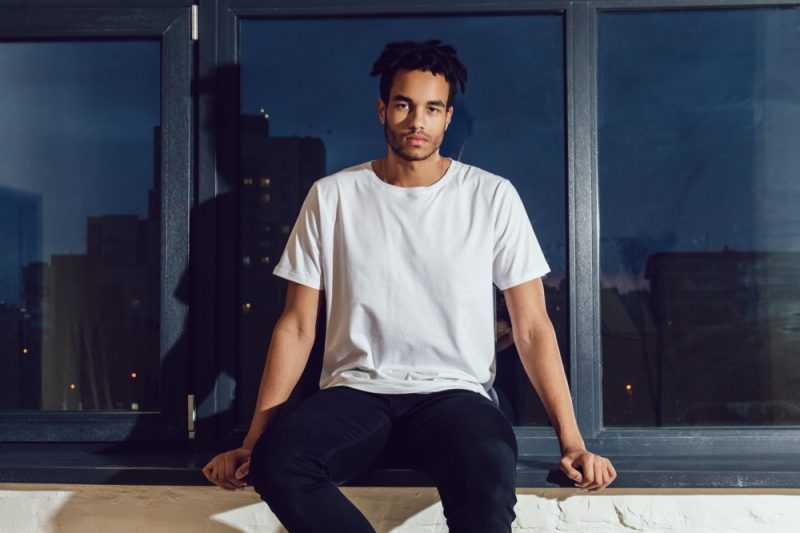 If you're in the mood for wearing plain tees, pants, and your good ol' rubber shoes, it's fine as long as you add some accessories to spice up your outfit. You can get high-quality basic mens T-shirts and tops at The DOM. It's best to pair it with any printed garment to produce contrast. For instance, plain pants go best with graphic tees. 
Another trick to remember is to fold the sleeves of your plain tee and tuck the bottom hem in your pants. This is ideal if you're wearing plain clothes from head to toe. This way, you can give a bit of an accent to your look without adding more colors or accessories.
Wear Comfortable & Long-Lasting Men's Shoes
Find shoes that are comfortable, well-made, and can be paired with various outfits. You can look at multiple mens shoes online to get the perfect pair, which you can wear when going out with your friends, attending formal occasions, or just going for a run.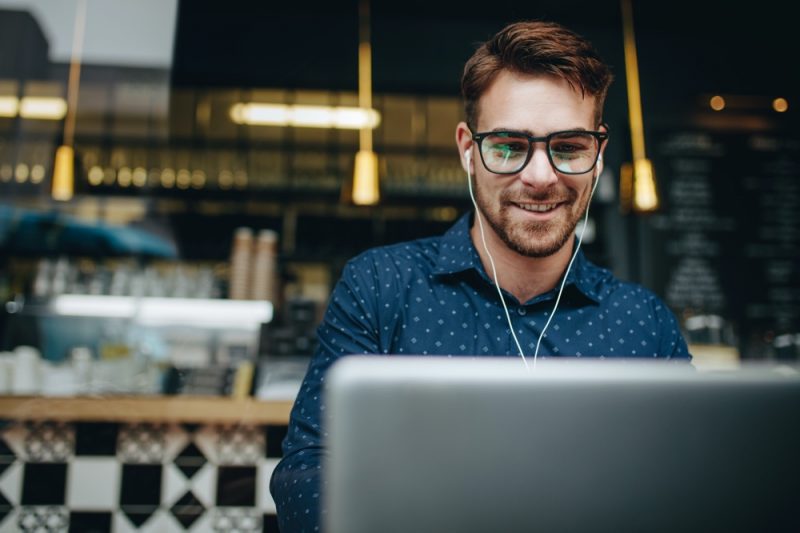 Be Aware of the Brands That You're Supporting
Fast fashion is one of the problems that the industry is facing. Gen Zers have become more aware of the unethical practices that some of these corporations are doing, whether it's about unjust working conditions or improper waste management.
Gen Z is vocal on societal matters and involved in these advocacies. It's wise to be responsible when choosing what fashion brands to support. Suppose you're uncomfortable with the idea of buying from a company that doesn't treat its employees or source their materials well. In that case, you can make it a point to find sustainable mens fashion that will give you guilt-free sartorial choices.
Clothes Are Genderless
Gen Zers are less concerned about fashion rules, specifically about gender. As such, now is the time for men to experiment and try out different styles, even skirts or crop tops, if they feel like it. Today's generation considers fashion clothing as 'gender-neutral' and can be worn by anyone, whatever their identity. Furthermore, fashion is not only for the trends but for gender equality and expression as well.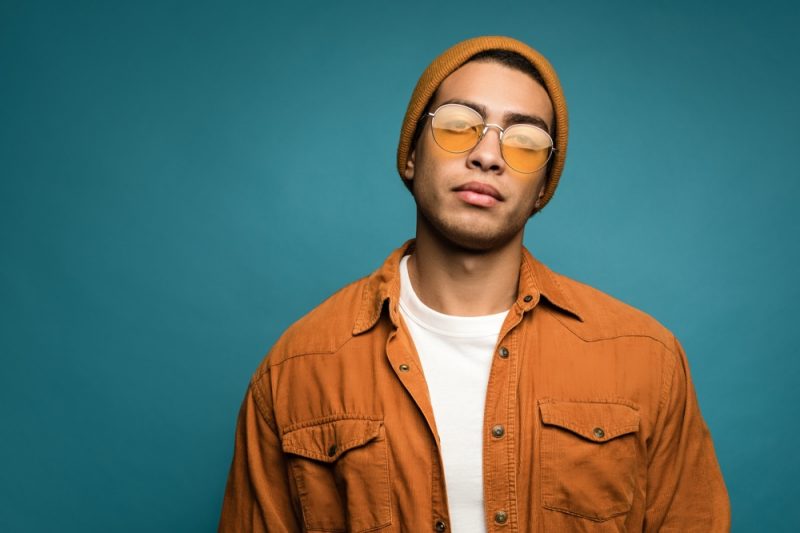 Don't Be Afraid to Wear Loud Colors
Gen Z men aren't afraid to wear loud colors. Usually, whenever you're wearing loud colors, you can receive a lot of stares from strangers, which can either be silent compliments or weird judgment. Nonetheless, others' opinions shouldn't stop you from wearing the outfit you want.
Don't be afraid to mix and match your clothes to showcase your creativity. There's no need to restrict yourself from expressing yourself to please others. If you're still uneasy, though, about the thought of standing out in a sea of neutral colors, you can start with electric blues to get yourself used to vibrant hues. Shades of orange, such as rust and tangerine, are also a great entry point for adding a splash of color into your wardrobe without feeling like you're too noticeable.
Gen Z Men's Fashion as the Current Trend for All Generations
The point of this essential guide for Gen Z men's fashion is to be bold, comfortable but still stay in style without being overly concerned about how others will perceive you. Today, men can shrug off the constraints placed by society about their sartorial choices.
You can wear any clothing that you want. Gen Z men's fashion should be flexible and creative. It empowers today's generation to accept who they are and express themselves freely through their outfits, whether they opt for the basics or apparel that lets them stand out from the crowd.
Additionally, Gen Zers are also more conscious of the fashion industry's impacts on the environment. As such, they opt for sustainable fashion to help the world in their own way.