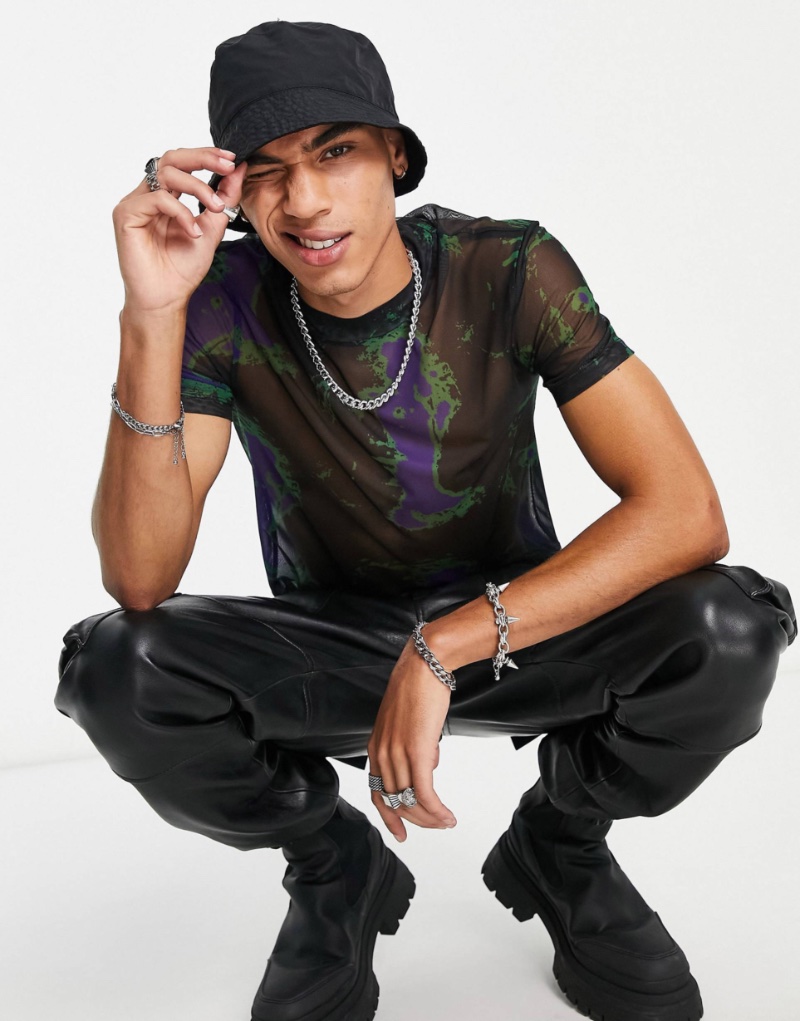 Fashion has long been defined by rigid gender norms, with clothing lines and styles traditionally tailored to either men or women. But recently, a new wave of gender-bending fashion has emerged, with more and more men exploring traditionally feminine styles.
This exciting shift isn't just about challenging gender barriers, expanding self-expression, and pushing societal boundaries. We will dive deep into gender-bending fashion, celebrating the bold exploration of men who embrace femininity and how this trend is shaking up the fashion industry.
Gender-Bending Fashion History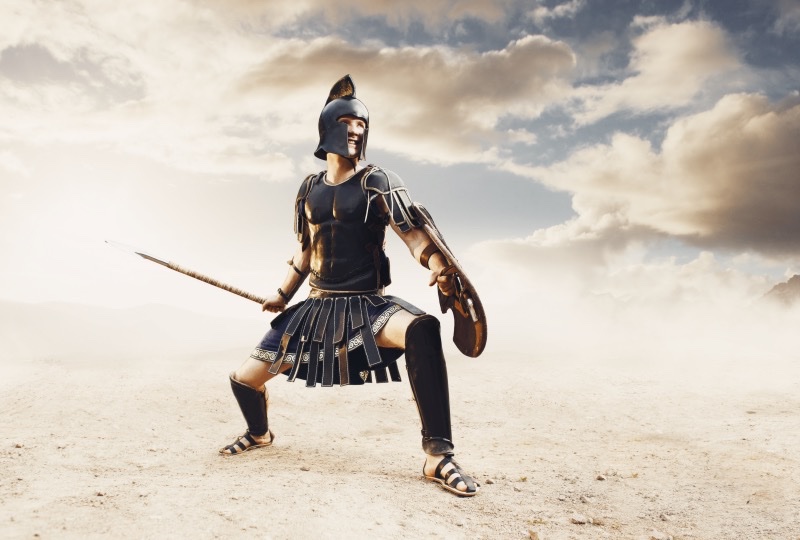 The term "gender" was first used in 1955 to refer to the cultural and societal aspects of a person's identity as male or female, separate from their biological sex. The 1960s saw the introduction of "unisex" clothing, designed to be worn by both sexes. However, gender-bending fashion has a rich history dating back centuries, with individuals across cultures using clothing to express their identities and challenge societal norms.
A Bold Tradition Across Cultures & Centuries
In ancient Rome, men commonly wore skirts and tunics, while the 18th century saw men's fashion characterized by extravagant wigs, stockings, and high heels. Meanwhile, the 20th century marked a surge of interest in gender-bending style, with artists, musicians, and cultural icons using clothing to push the boundaries of gender norms. Icons like David Bowie, Prince, and Freddie Mercury were known for their flamboyant and gender-bending styles.
Celebrating Diversity & Inclusivity in Fashion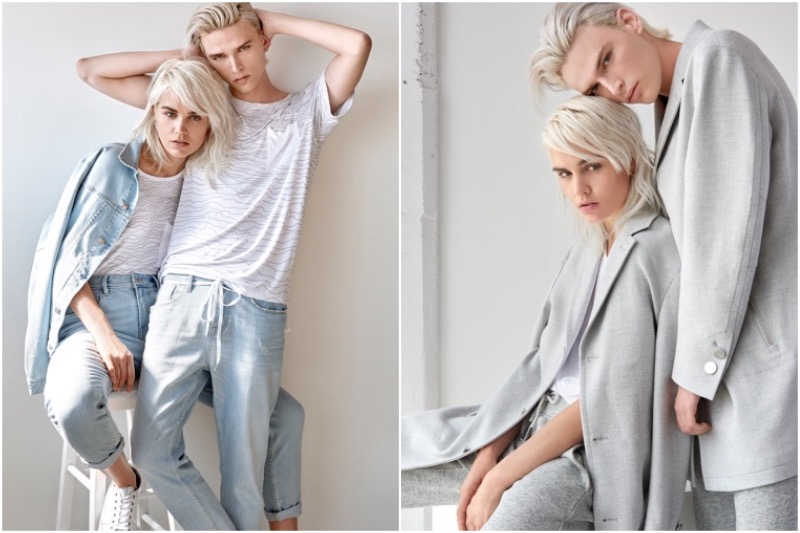 Today, there is a growing acceptance and celebration of gender-bending fashion, with more designers and brands creating gender-neutral and unisex clothing lines. This shift reflects a broader cultural movement toward inclusivity and diversity, gaining momentum recently. Between March 2020 and July 2021, 11 launches were reflective of a rising trend towards inclusivity and diversity in fashion, according to a report from Coresight Research.
A Cultural Movement Towards Gender-Bending Fashion
Gender-bending fashion continues to be a powerful force, challenging traditional gender norms and opening up new avenues for self-expression. With more individuals embracing their identities and expressing themselves through clothing, the fashion industry is moving towards a more inclusive and diverse future. The trend toward gender-bending fashion is here to stay.
Contemporary Men's Feminine Fashion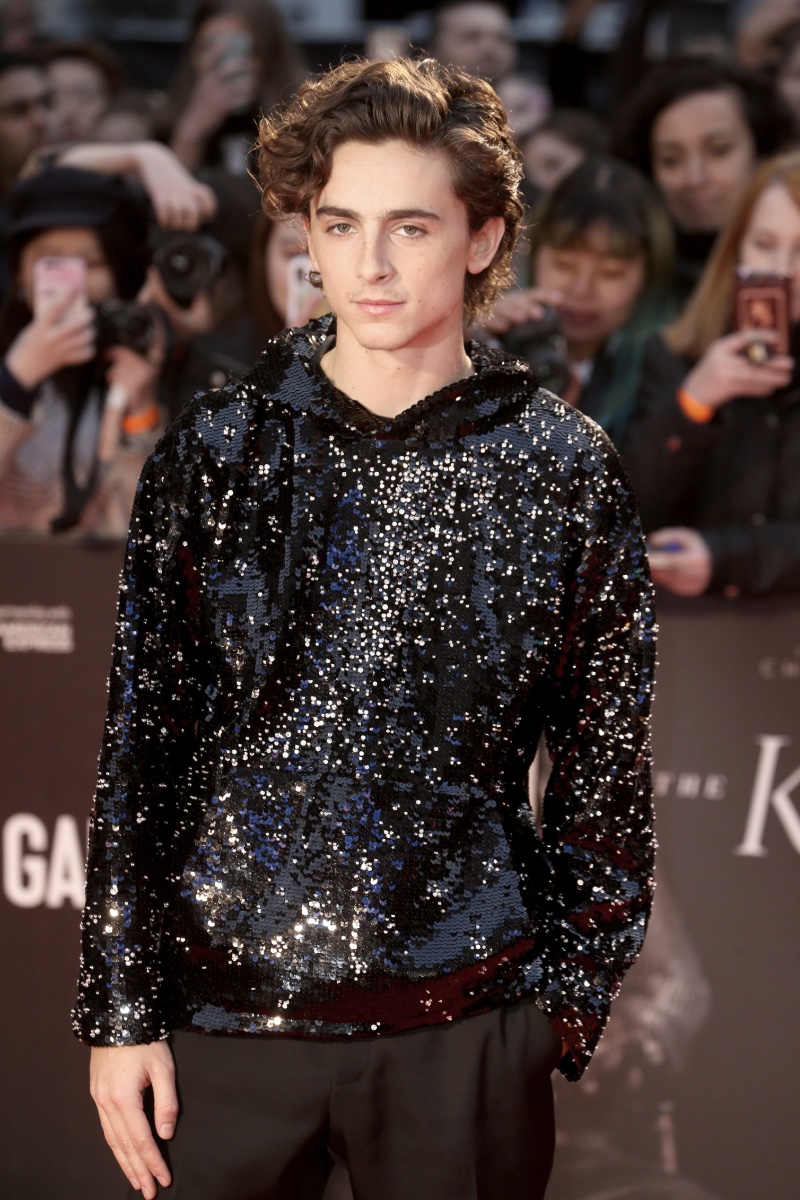 Contemporary men's feminine fashion has taken the fashion world by storm with a bold and unapologetic approach to style. Men embrace traditionally feminine aesthetics like floral prints, flowing silhouettes, and delicate fabrics, challenging conventional notions of masculinity and femininity.
Celebrities like Harry Styles, Timothee Chalamet, and Ezra Miller inspire a new generation of men to embrace feminine fashion with their experimental and boundary-pushing styles. High fashion brands like Gucci, Versace, and Balenciaga have also adopted this trend, blurring the lines between gendered clothing.
The Focus on Comfort & Ease
One of the defining characteristics of contemporary men's feminine fashion is the emphasis on comfort and ease, with garments designed to move with the body and allow for freedom of expression. This shift indicates a broader cultural movement toward inclusivity and diversity, gaining momentum recently.
Breaking Gender Barriers with Fashion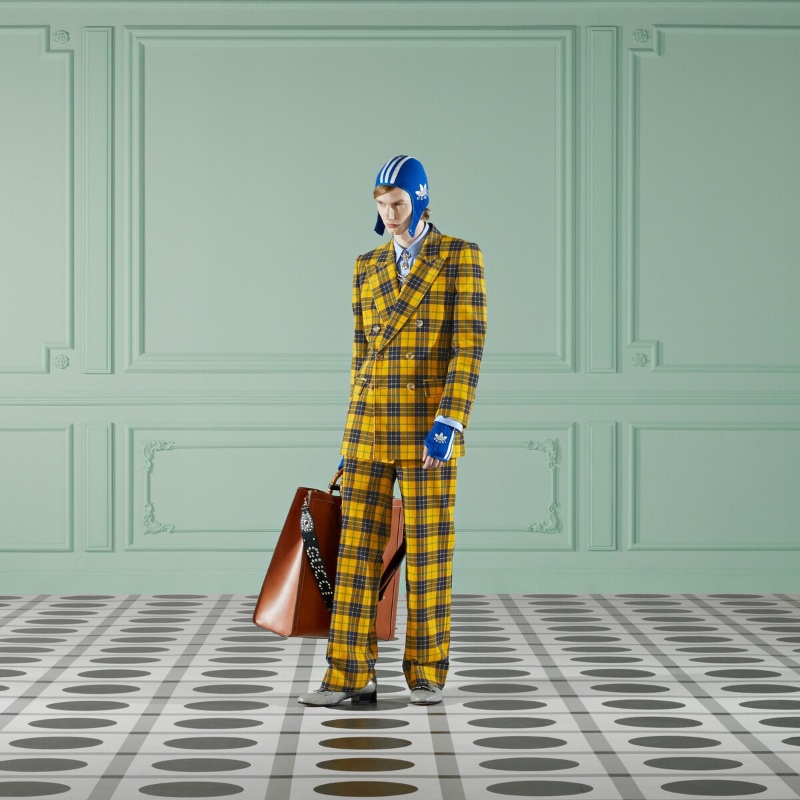 Fashion brands also embrace this trend, with Gucci and Prada leading toward gender-neutral fashion. Gucci's dedicated webpage, MX, showcases its gender-neutral collection, challenging preconceived binary concepts. Similarly, Prada's Timecapsule NFT Collection includes non-fungible tokens and gender-neutral physical products, reflecting the trend towards self-expression and individuality.
The Power of Contemporary Men's Feminine Fashion
Contemporary men's feminine fashion has the power to break down gender barriers and promote self-expression. As the fashion industry embraces diversity and inclusivity, we expect more men to embrace traditionally feminine aesthetics and styles, challenging traditional notions of gender and fashion.
How to Incorporate Feminine Styles Into Men's Fashion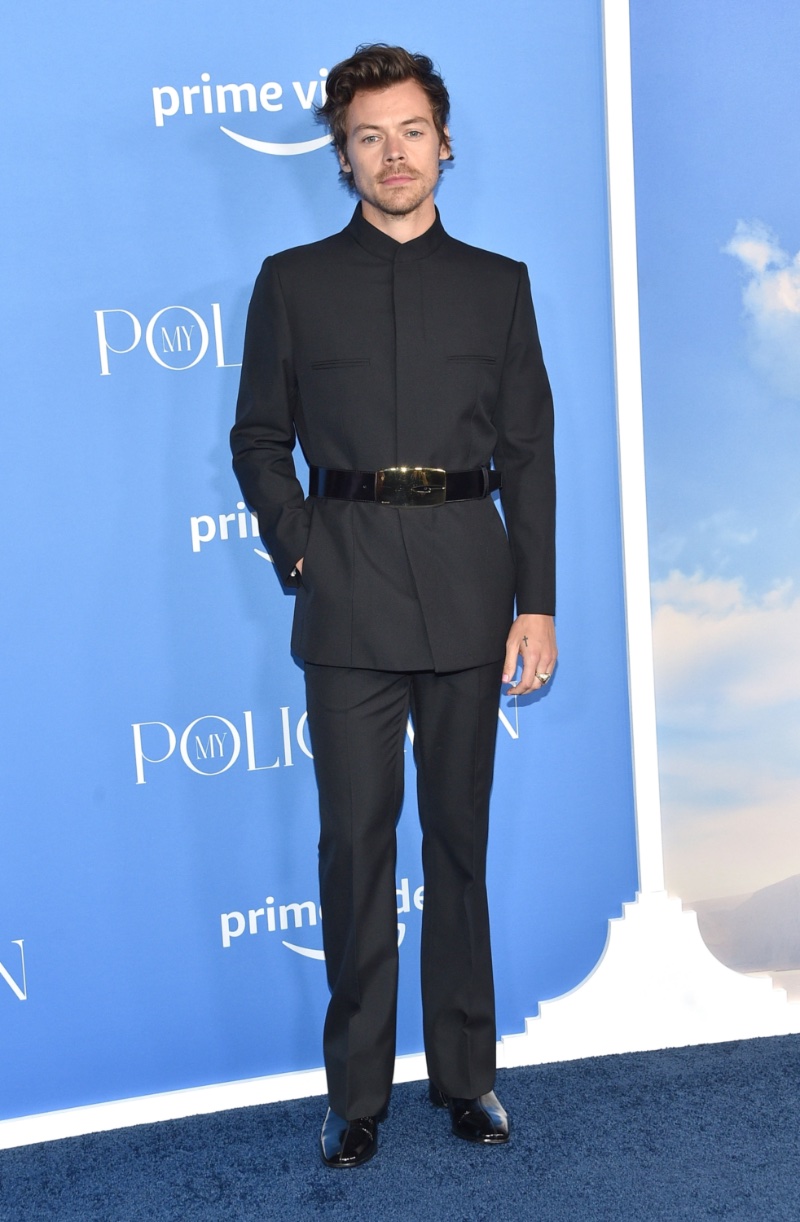 Incorporating feminine styles into men's fashion can be an exciting way to experiment with different aesthetics and express individuality. A simple way to begin is by experimenting with various fabrics and textures, such as silk or lace, to bring a hint of femininity to your ensemble.
Accessories as a Way to Add a Feminine Touch
Accessories are another great way to incorporate feminine styles into men's fashion. A statement necklace or earrings can add a touch of glamour, while a scarf or shawl can add a soft, flowing element to a look. You can also pay a nod to Harry Styles and belt a tailored look.
Graphic Tees: A New Way to Add Feminine Elements
Graphic tees easily incorporate traditionally feminine motifs like flowers, butterflies, and pastel colors into men's fashion. Brands like LETTSGO specialize in high-quality graphic tees that are comfortable, durable, and designed with sustainable and ethical production practices. The label's graphic tees boast unique, eye-catching designs that will turn heads. With various sizing options, individuals can find graphic tees that fit their body type and style preferences perfectly.
The Possibilities of Men's Fashion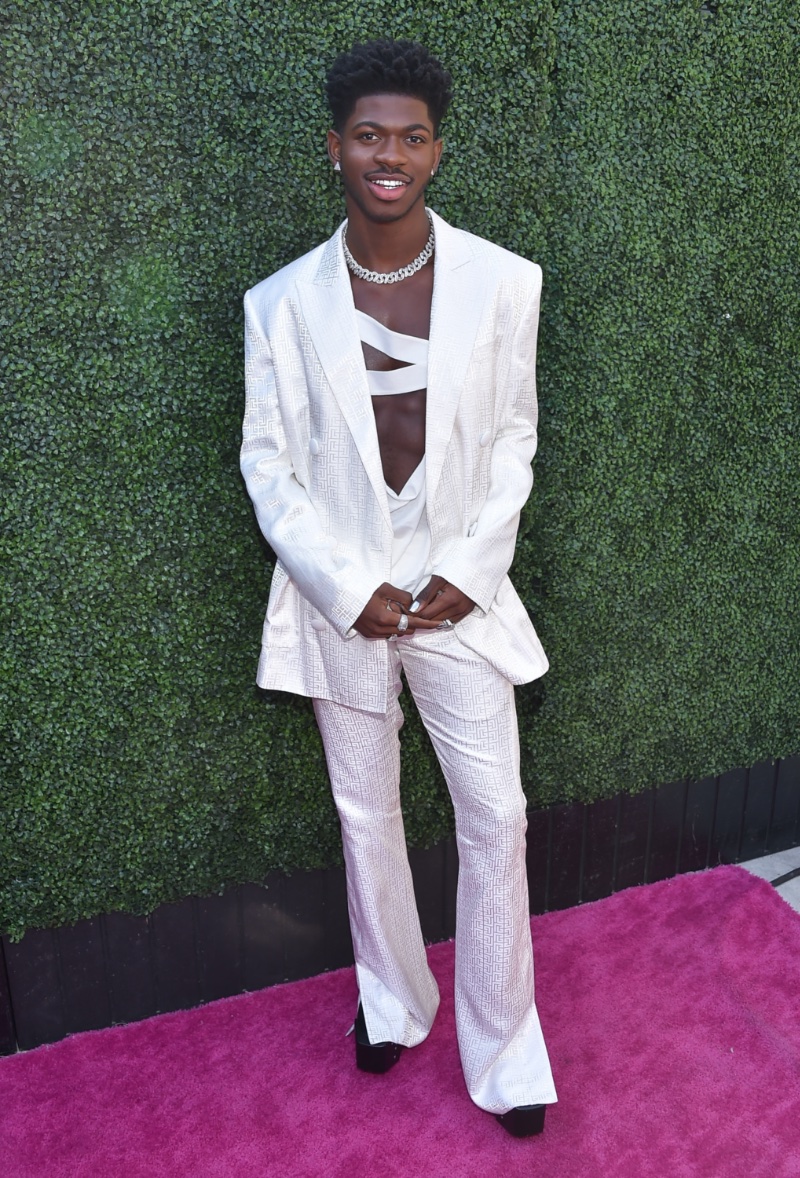 With the increasing acceptance of gender-fluid and gender-neutral fashion, men are free to express themselves through their clothing than ever before. By incorporating feminine styles into their fashion choices, men can explore new avenues of self-expression and celebrate their individuality.
The Future of Gender-Bending Fashion
The fashion industry has experienced a notable surge in the popularity of gender-bending fashion in recent years. More and more designers and brands are now embracing and celebrating gender-neutral styles. This trend is anticipated to persist, and gender-bending styles will become even more prevalent.
As fashion becomes more gender-inclusive, expect to see a broader range of styles and designs that blur the lines between traditional men's and women's fashion. Androgynous silhouettes, gender-neutral colors, and unisex designs will become more prevalent, allowing people to express themselves freely without feeling limited by societal expectations.
Gen Z's Influence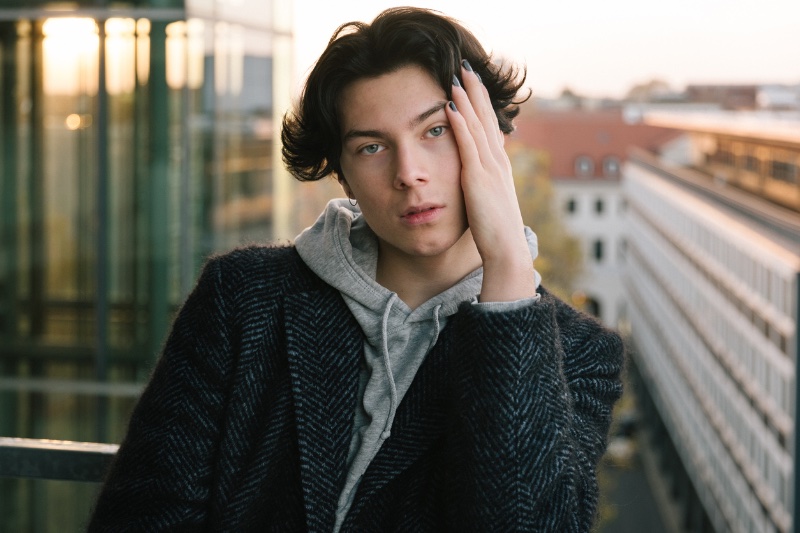 The UNiDAYS Gen Z Fashion Report 2021 revealed that Gen Z is keen on exploring gender-neutral products and marketing. According to the report, roughly 64% of Gen Z have purchased clothing marketed to the opposite gender, while 43% believe that the assigned gender is not a factor when selecting clothes. These findings indicate that the future of fashion could be more inclusive and non-binary.
Brands Embracing Gender-Neutral Fashion
Gender-bending fashion will likely become a key focus for brands and designers as consumers demand more inclusive fashion choices. These brands need to embrace gender-neutral styles and avoid being left behind. You can expect more collaborations between fashion brands and gender-neutral influencers and the rise of new fashion labels that cater specifically to this growing market.
Final Words on Gender-Bending Fashion
From the history of unisex fashion to contemporary feminine fashion, gender-bending fashion has come a long way and has become a popular trend among men in recent years. Accepting and incorporating gender-bending styles have led to new and exciting fashion trends.
As fashion becomes more accessible and accepting, it's clear that the future of fashion is not only about gender but also about inclusivity, diversity, and acceptance. The exploration of feminine styles by men has become a bold and unapologetic approach to fashion, challenging traditional notions of masculinity and femininity.