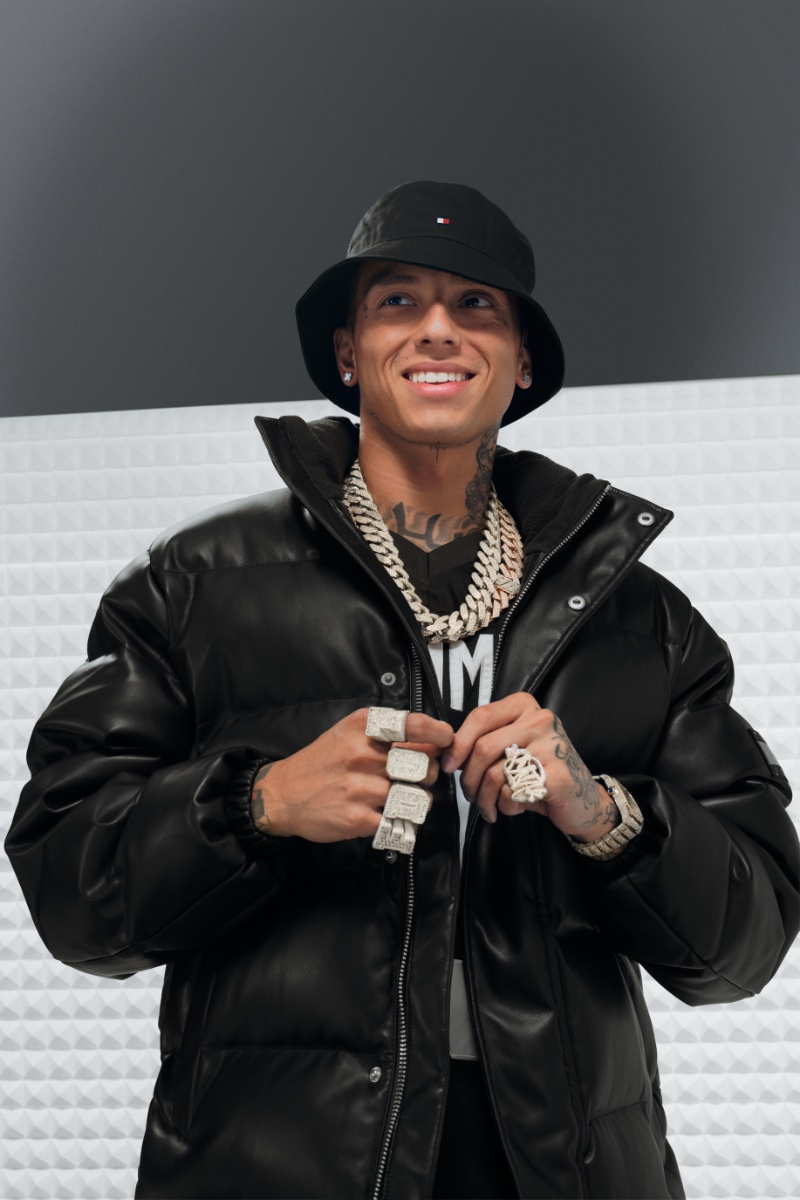 Tommy Hilfiger's latest venture pays homage to an influential era that reshaped style: the birth of hip-hop. As we reach the 50th anniversary of the cultural scene, the Tommy Jeans Remastered collection emerges, bridging the gap between historical significance and contemporary relevance.
Tommy Jeans Remastered Campaign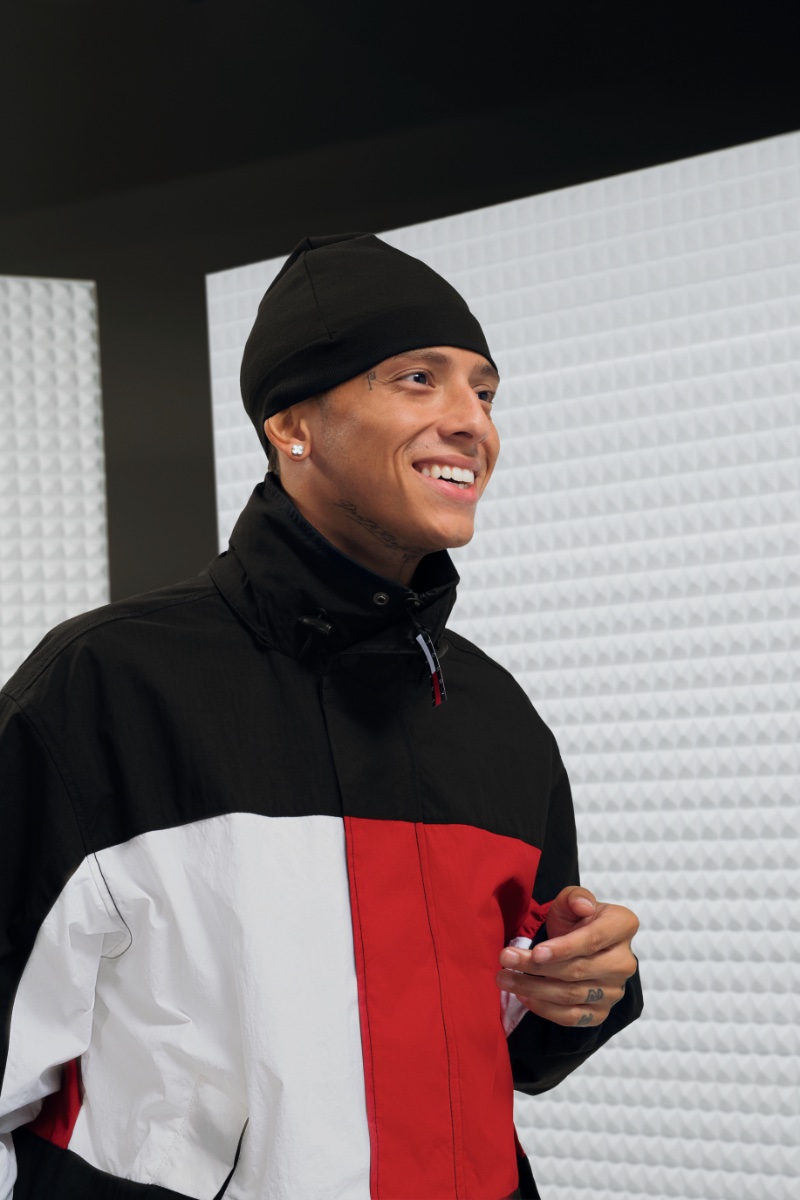 The iconic brand rolls out a series of remastered classics that take cues from the nineties, a defining decade for hip-hop fashion. The collection is a nod to the past yet crafted for the present, offering a refreshed take on the garments that once stood as emblems of the movement.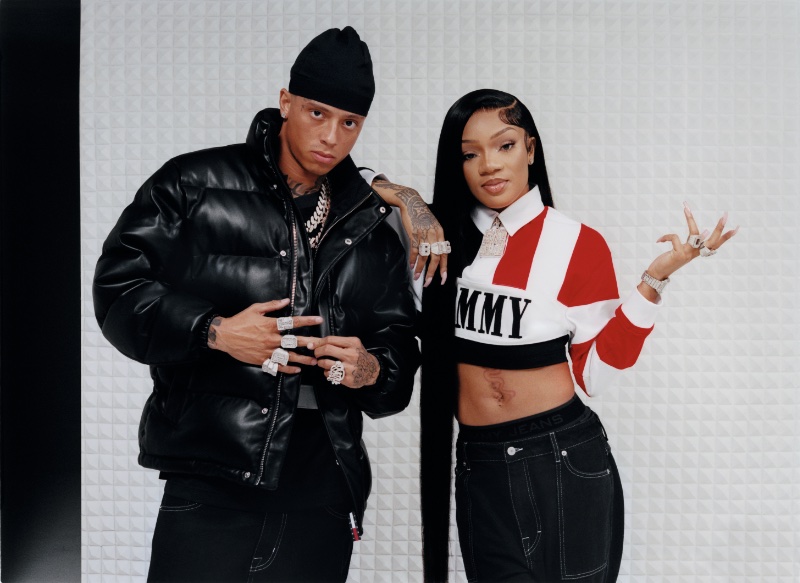 Tommy Jeans adopts a forward-looking perspective, enlisting British rapper Central Cee and American rapper GloRilla as the faces of its Remastered collection. Hilfiger expresses enthusiasm for the collaboration, anticipating the duo's ability to channel the era's original creativity into today's fashion narrative.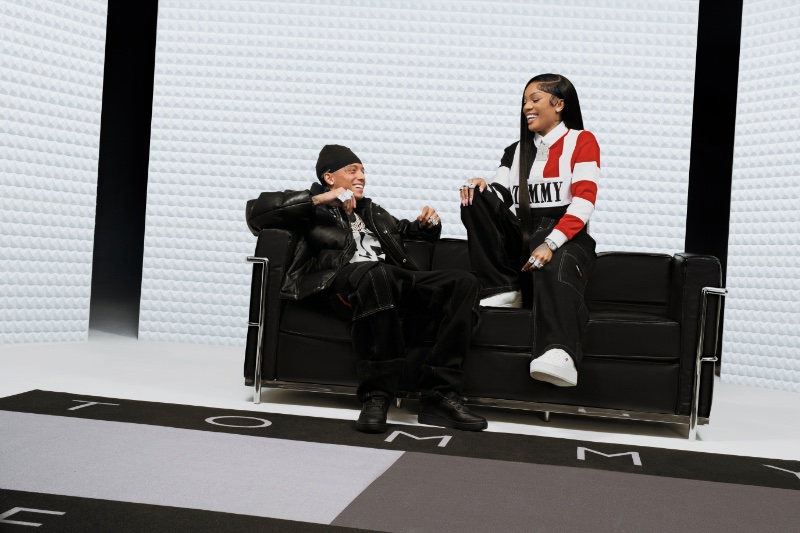 "I am so excited to work with Central Cee and GloRilla—two modern icons who are bringing the culture's fearless creativity to the next generation," expresses Hilfiger. Comprising 17 pieces, the Tommy Jeans Remastered line is an array of oversized jerseys, bold puffers, and leather jackets that reflect the casual yet striking aesthetic of the '90s.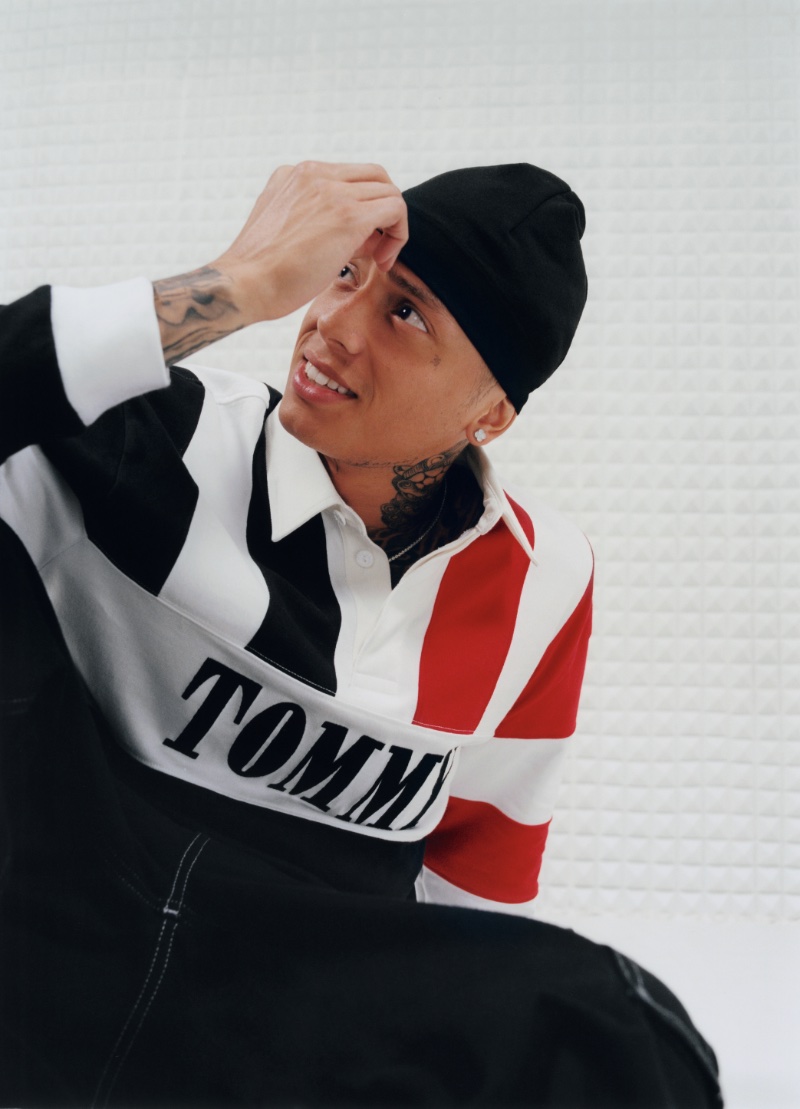 Tommy Jeans' collection revives the iconic striped rugby jersey, emblematic of Snoop Dog's '94 Saturday Night Live appearance. It remixes the classic Big Logo puffer jacket, shedding its original color for a modern monochrome palette.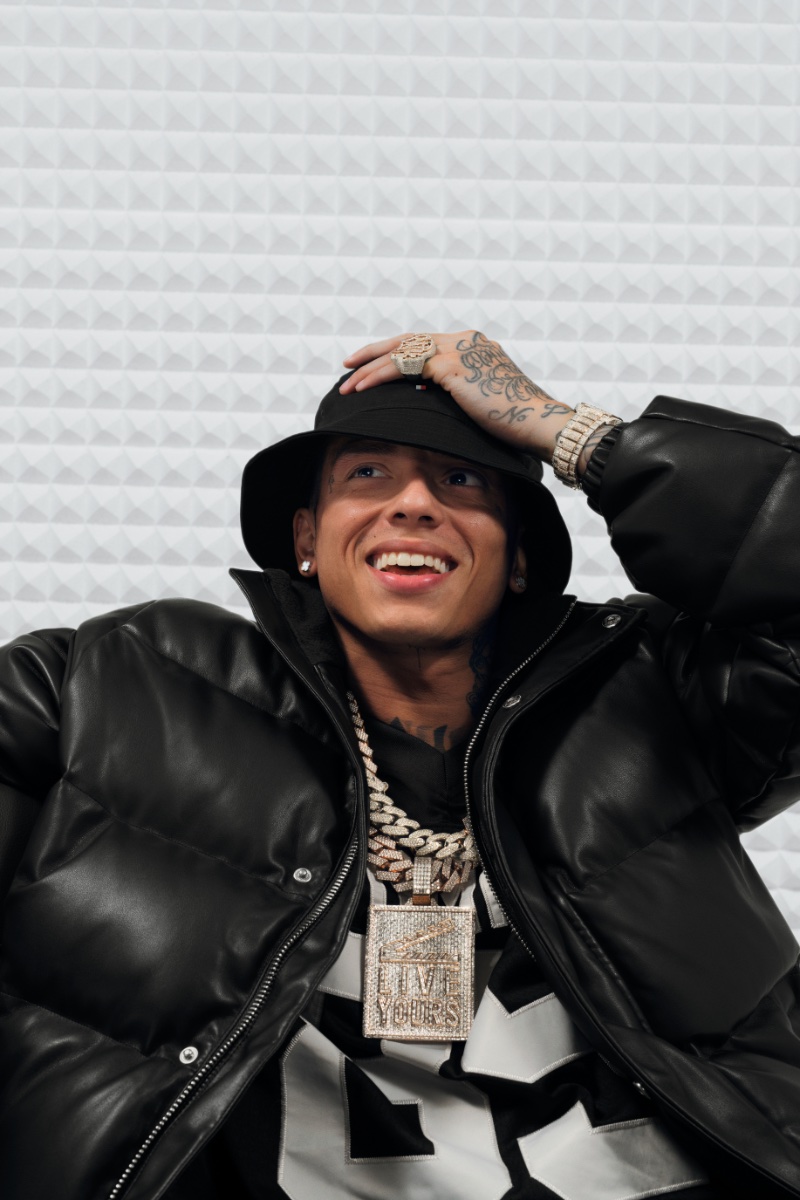 The Tommy Jeans Remastered collection campaign captures the essence of hip-hop's golden age through the lens of Lea Winkler, emphasizing the artists' individuality. Altogether, the collection respects hip-hop's roots while dressing the future voices of the genre, capturing the spirit of an era that continues to inspire and shape the fashion world.