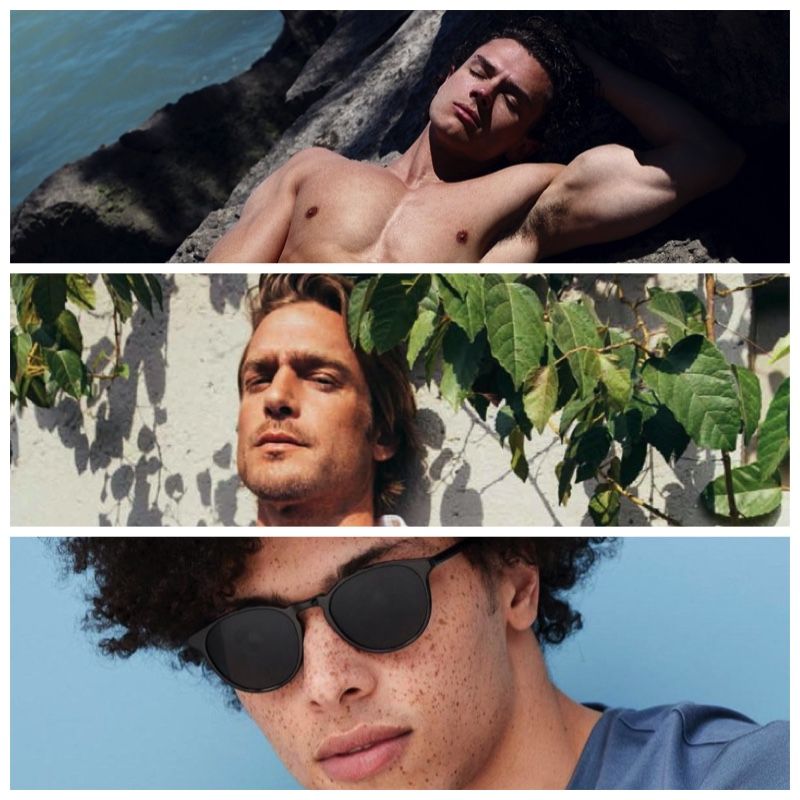 Recapping the week, Patrick Lacsina captured a glimpse of summer with a new exclusive featuring Elite Toronto model Luke Murch. From there, it was off to Wijk aan Zee for a Numéro Netherlands editorial with Felix Cerutti and Romeo Ekwunoh. Looking ahead to 2022, Moschino unveiled its surfer-inspired collection modeled by none other than Matthew Noszka.
Keeping up the vacation vibes, Jason Morgan checked into Downtown Mexico for a summer-themed editorial from Esquire México. Delivering retro style for the season, Mango launched its seventies-inspired collection with a campaign featuring Mukasa Kakonge and Alberto Perazzolo. Meanwhile, VMAN celebrated Pride Month by collaborating with Calvin Klein on a special series of covers.
With sunny days ahead, what better time than now to take a look at the latest Warby Parker sunglasses? After all, the shades would go great with Zara's summer collection, which features t-shirts modeled after The Beach Boys. For more style inspiration, you can view L'Officiel Hommes India's latest cover story with David Koch.