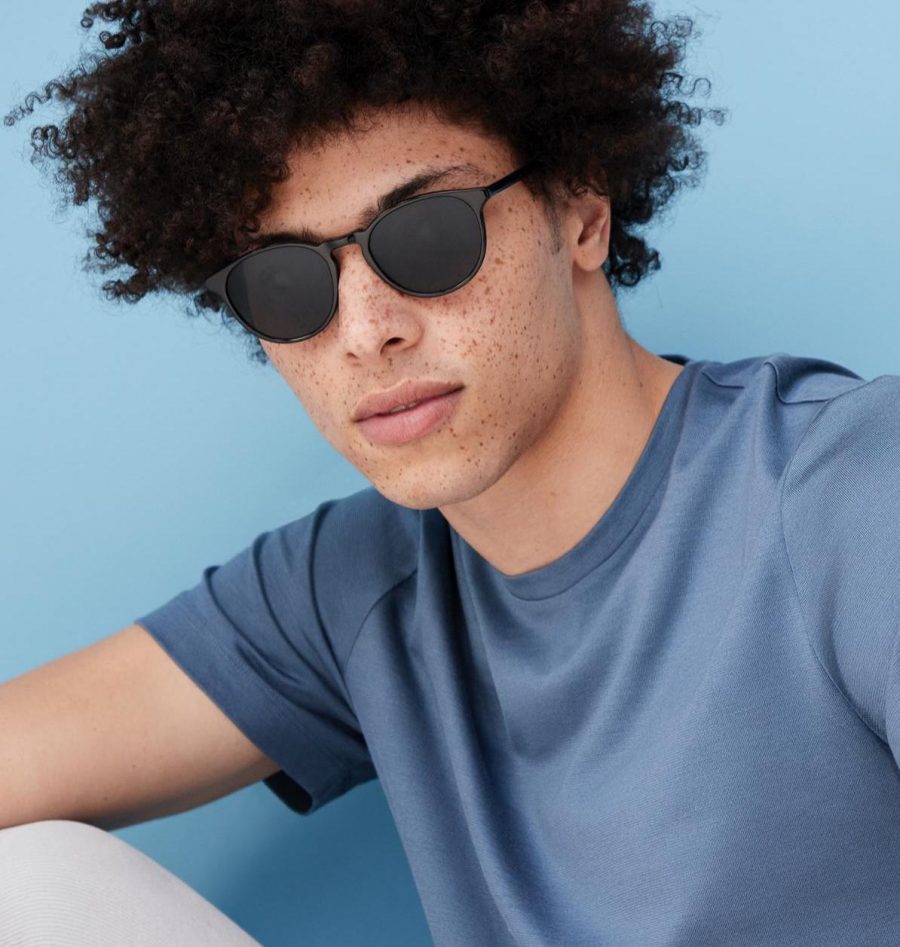 If you're looking for a new pair of stylish and functional sunglasses, Warby Parker has you covered. Warby Parker sunglasses are different from those you can find at the drugstore; with this brand; you can customize your vision needs, the type of lenses you need, and lens materials.
You can try these sunglasses on from the comfort of your own house using a mobile app to test how they'd look. Best of all, you don't have to visit a physical store to purchase these sunglasses; you can just buy them online.
Warby Parker Sunglasses
Warby Parker is a brand that was founded in Philadelphia in 2010 by Jeffrey Raider, Andrew Hunt, Neil Blumenthal, and David Gilboa. The company currently has its headquarters in New York and has opened nearly 100 stores across the United States by the end of 2018.
They design their range of unique frames, sourcing materials worldwide and bringing them to the general public through their website and stores. The optical company began operating online not long after its development and has since maintained its presence, opening several brick and mortar showrooms across the United States. 
Warby Parker sells a wide range of products for the eye, including eyeglasses, sunglasses, monocles, and contacts. Still, this article will focus on the range of sunglasses and how you can best customize them to suit your own needs.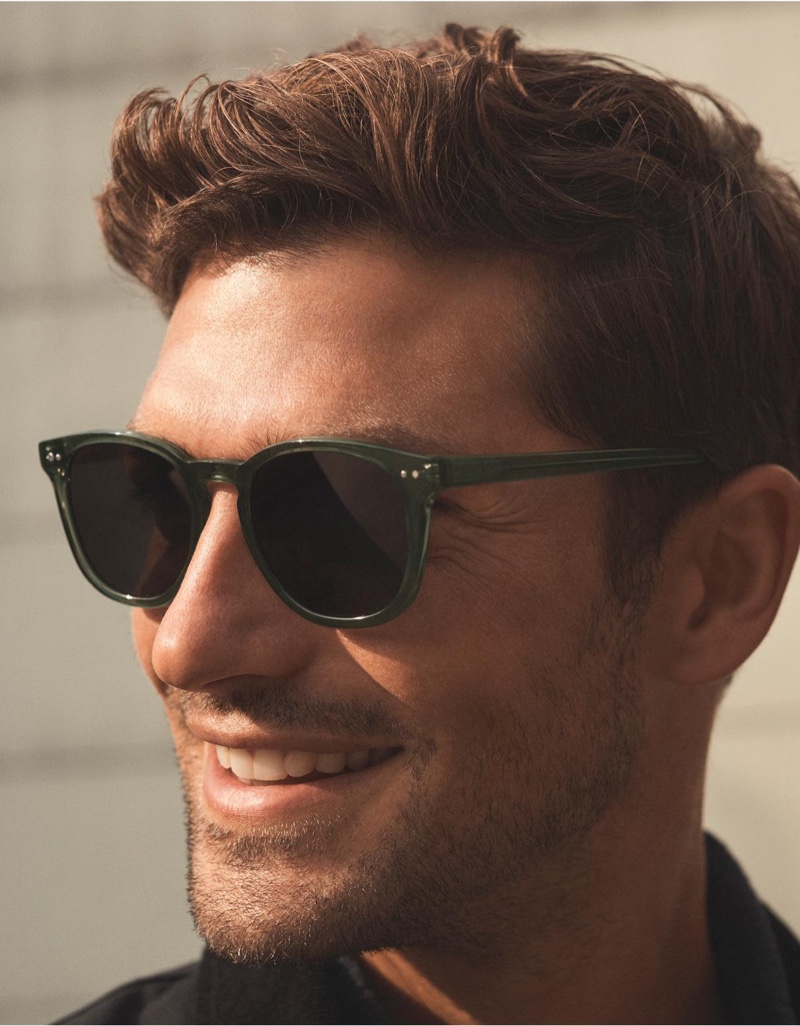 Specifications
No matter what type of Warby Parker sunglasses you get, a scratch-resistant treatment, UV protection, and polarization all come as part of the deal. Warby Parker sunglasses all come with scratch-resistant treatment, which means that your lenses are less likely to get damaged. If you do happen to get any significant scratches, good news: Warby Parker replaces them for free within a year of the initial purchase date. 
Polarization is an uncommon term that might sound confusing at first glance. Still, all it means is that they improve your eyesight when wearing sunglasses by removing the glare, increasing contrast and color perception. Non-polarized prescription sunglasses are also available after a chat with Warby Parker staff.
Warby Parker comes with 100% UV protection, signifying that your sunglasses will block all UVA and UVB rays coming from the sun.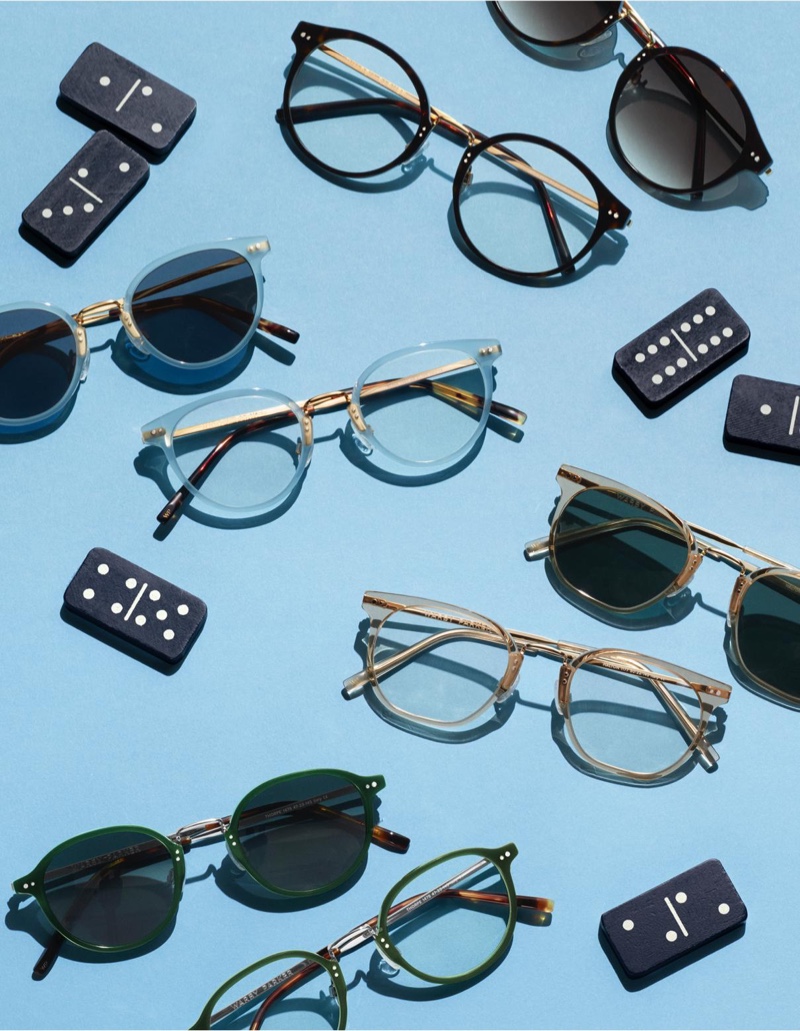 Vision Needs
Everyone's vision needs are different, and if you have glasses, you can't exactly put on a pair of sunglasses over the glasses you have. To solve this predicament, Warby Parker offers sunglasses with the function of glasses built-in. They offer four types of lenses, which include :
Non-Prescription: This is for the fortunate who were not born with any vision defects, including nearsightedness, myopia, and farsightedness. If your eyesight is satisfactory without any glasses or correction typically, this is the option for you. Best of all, you don't need to pay any extra money for non-prescription sunglasses. 
Single-Vision: Single-vision lenses are exactly what they sound like; they offer one field of correction. They can help people with one type of vision problem to see better, but not both. For example, if you're both nearsighted and farsighted, you won't be able to purchase single-vision lenses, but if you are just nearsighted single-vision lenses are the best option for you. 
Progressives: Progressives are meant for those with more than one vision issue; for many, the need for a progressive lens increases with age, and by forty, some will need both reading and distance glasses. Progressive lenses combine both, but they are slightly pricier, starting at $375. 
Reader: If you usually require just reading glasses, reading glasses are for you. No prescription is necessary if you're choosing readers, and they start at $175. They will magnify your prescription up to +2.75!
Lens Materials
CR-39: CR-39, which stands for Columbia Resin #39, is the baseline polymer that all Warby-Parker sunglasses come with for no extra fee. It has the highest abrasion resistance of any uncoated optical plastic and can be dyed with an extensive range of colors, altogether making it an ideal choice for sunglasses. It has half the weight of glass.
Polycarbonate: Lightweight and impact-resistant, polycarbonates are the most popular option for Warby Parker's prescription sunglasses. For non-prescription sunglasses, you'll have to pay an extra fee to upgrade to polycarbonate sunglasses. Compared to CR-39, polycarbonates have a lower scratch resistance, but a hard coating is usually applied to polycarbonate lenses to prevent abrasions from forming.
1.67 High-Index: Considering that Warby Parker also sells sunglasses for those with a strong prescription, 1.67 High-index lenses are 20% thinner than polycarbonate lenses. They are a good choice for those with a stronger prescription than 4- or 4+ to reduce the bulk of the lenses. These 1.67 High-index lenses cost an additional $120.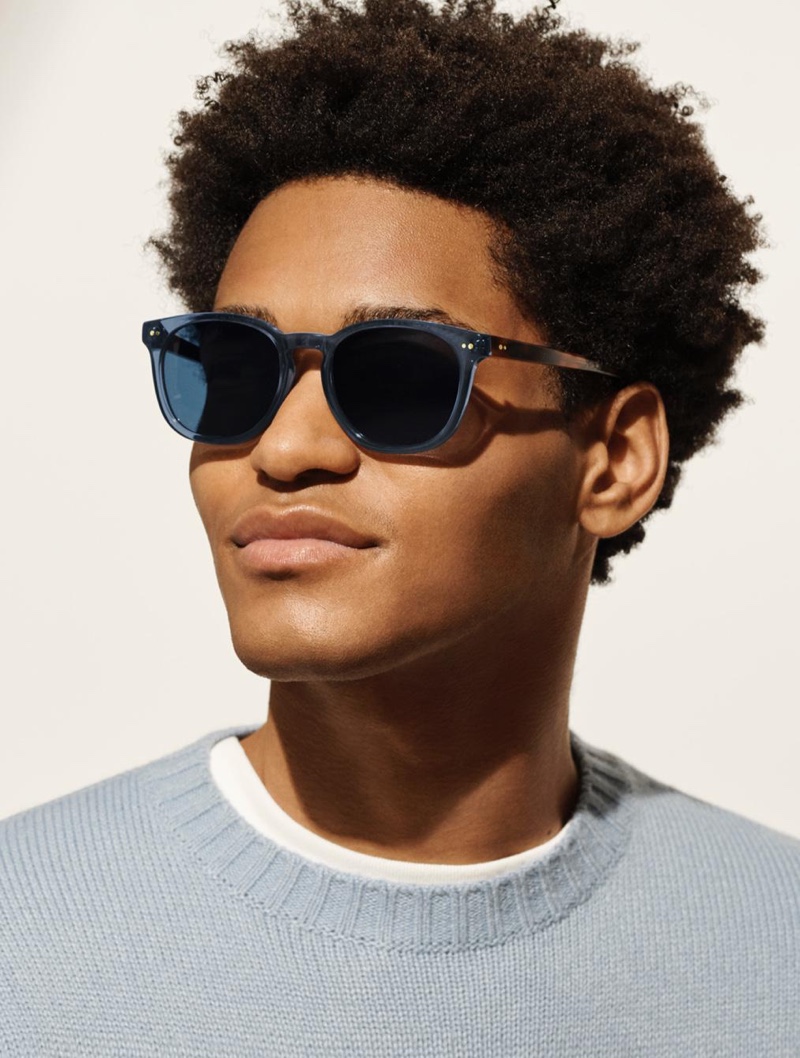 Home Try-on
Warby Parker has a free home try-on program where you're able to choose five frames of your liking and trial them for five days to see which ones you prefer. Once the five days are up, and you've chosen your favorite, you can return the frames in the mail and purchase your frame of choice online. It's strongly recommended that you attempt the home try-on before you purchase your lenses, as what looks good online might not look good in real life.
If you're confident that you know the frame that you want and want to skip the home try-on, you can also download the Warby-Parker app to try on their sunglasses for free using the latest technology. Turn your camera on and use the filters on the app to see which one suits you best. If you like the way that something looks, you can purchase it directly from the app!
We hope this article assisted you in finding the perfect Warby Parker sunglasses to suit your style and needs. If you're ordering for someone else as a gift, you should attempt to determine whether they usually wear prescription glasses and their vision needs before purchasing for the best fit. Have fun shopping!