Lenny Kravitz - American Singer and Actor
Lenny Kravitz is an American singer and actor. Born on May 26, 1964, Kravitz is best known for his unique fusion of rock, blues, soul, funk, jazz, reggae, hard rock, pop, psychedelic, folk, and R&B. This fresh take on music led to Kravitz winning the Grammy Award for Best Male Rock Vocal Performance four years in a row, beginning with 1999. Kravitz's hit singles include It Ain't Over 'til It's Over, Always on the Run, Fly Away, and American Woman. Showing off his skills as a producer, Kravitz was behind Madonna's iconic hit, Justify My Love. The American singer is also known for his marriage to actress Lisa Bonet Although the couple divorced in 1993; they had Zoë Kravitz; an actress in her right.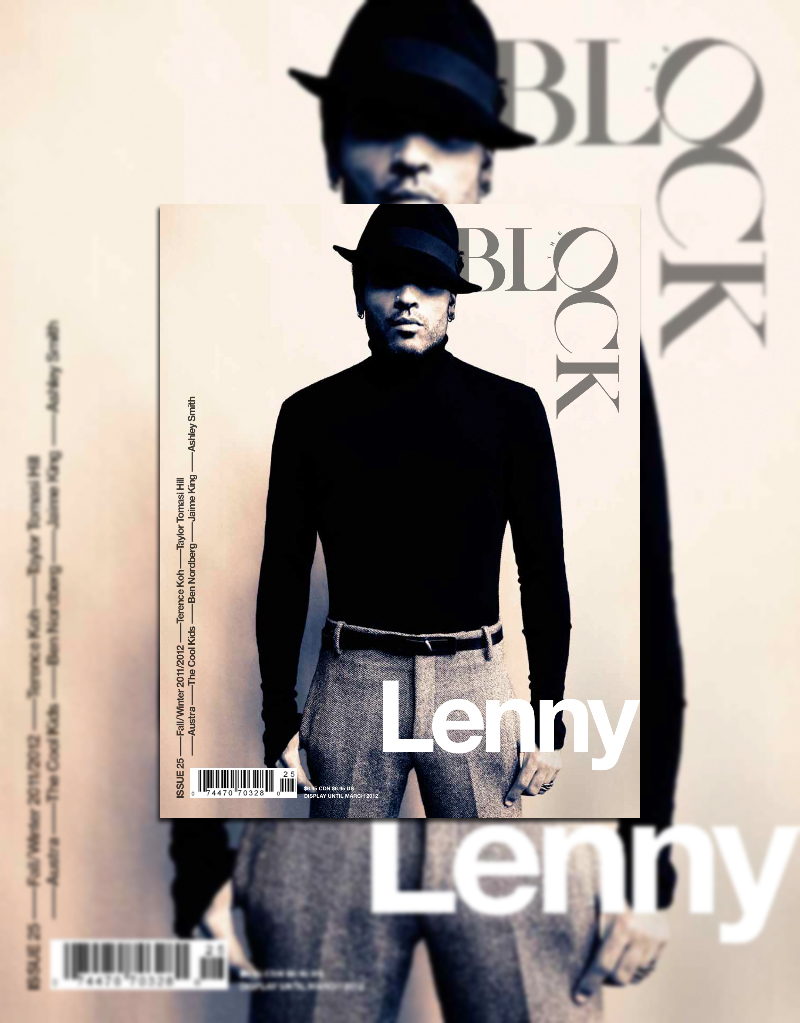 Kravitz's Block–Lenny Kravitz graces the cover of the new edition of The Block magazine, photographed by Steven Pan. The music rock star heads to Brooklyn, New York in a rich ...
Read More