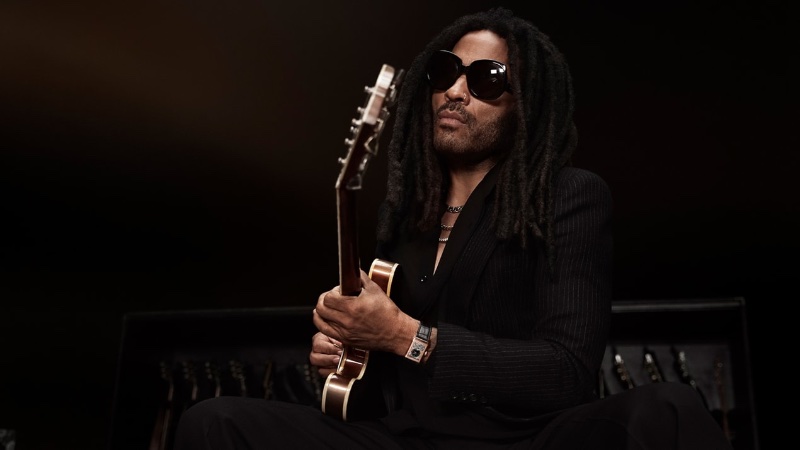 Jaeger-LeCoultre welcomes Lenny Kravitz as its newest brand ambassador, an artist whose unique blend of creativity and personal expression aligns seamlessly with Maison's ethos. Kravitz's unwavering dedication to his craft reflects the spirit of innovation and elegance that has long been associated with Jaeger-LeCoultre.
Lenny Kravitz for Jaeger-LeCoultre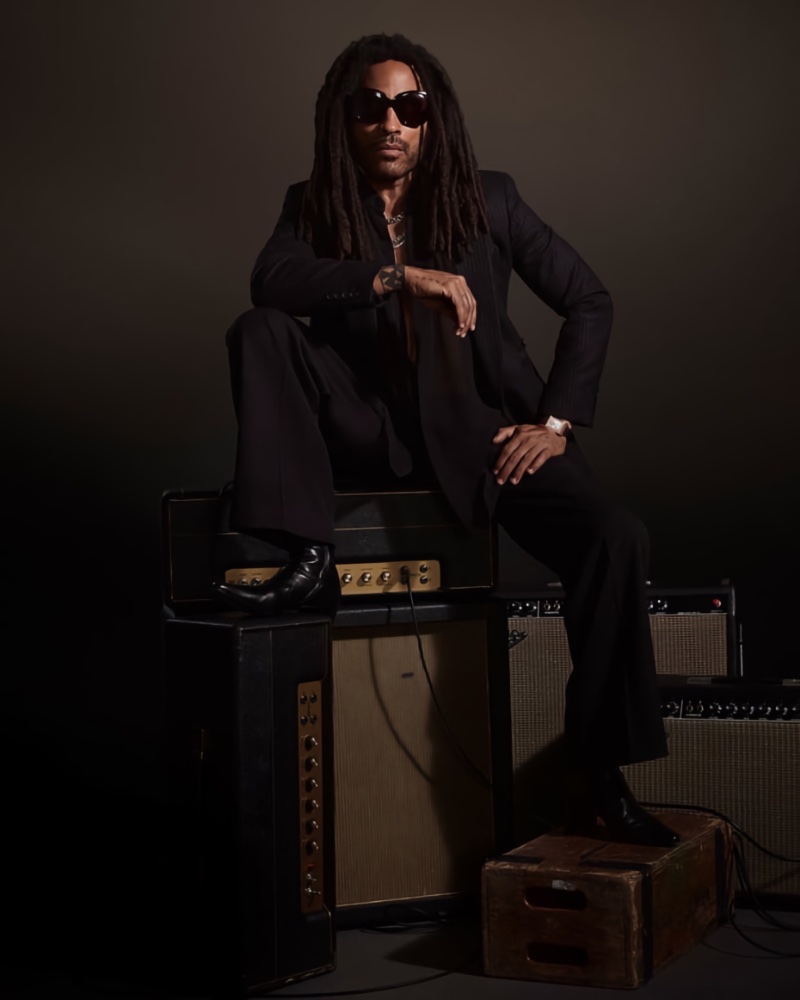 In her statement, Jaeger-LeCoultre CEO Catherine Rénier praised Kravitz's ability to effortlessly traverse genres and artistic forms, making him the quintessential embodiment of Maison's values and aesthetic. "We are delighted to have him represent our Maison," noted Rénier. The collaboration between Jaeger-LeCoultre and Kravitz is a harmonious union of style and substance.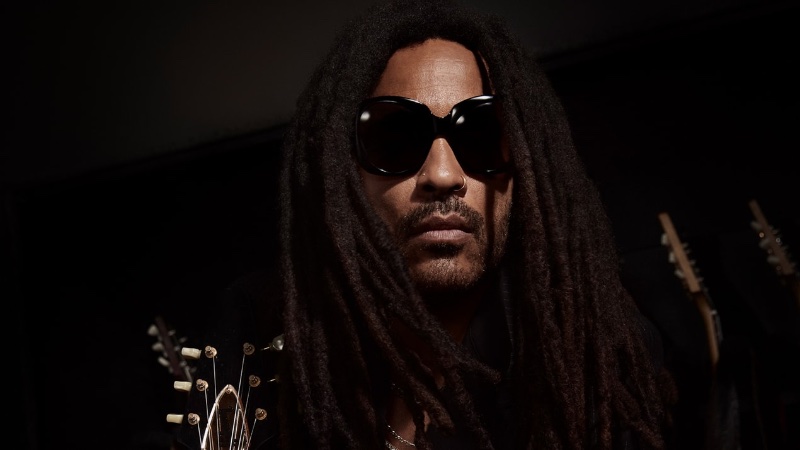 Lenny Kravitz's sartorial sensibilities are simply iconic, encompassing a brilliant interplay of vintage and contemporary influences that create an unmistakable rocker-boho vibe. Such is the impact of his signature style that it has found expression in a captivating ad campaign for Saint Laurent.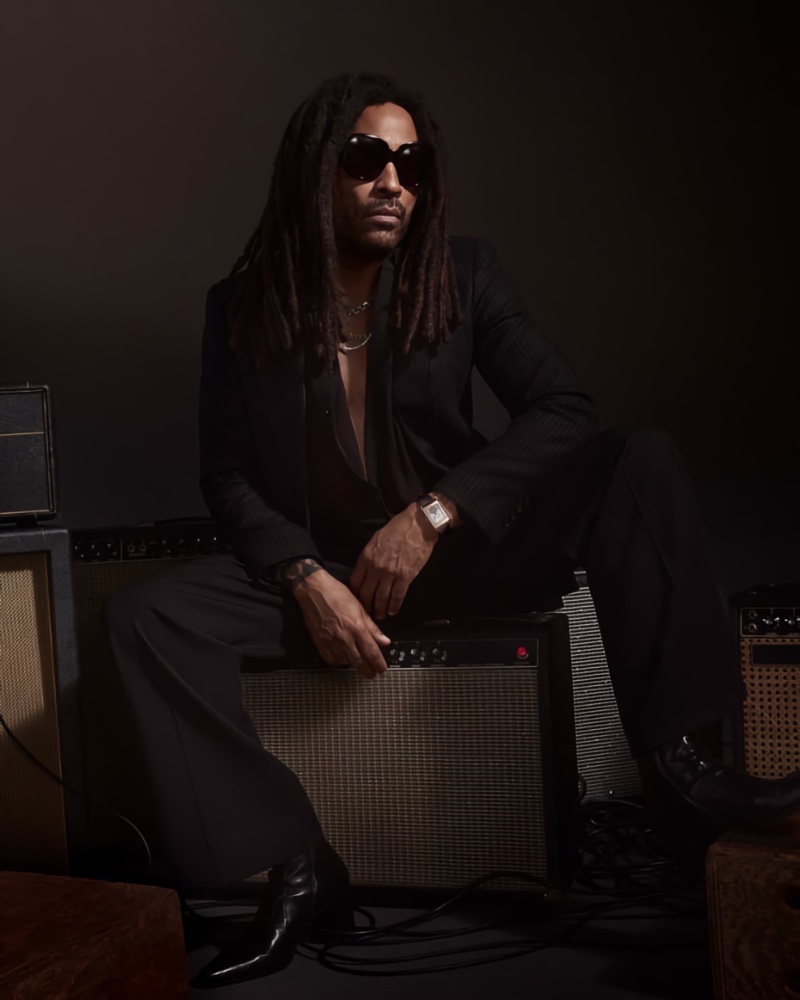 A lifelong watch aficionado, Kravitz cultivated a fascination with timepieces from a young age, inspired by his father's exquisite collection. His discerning eye and admiration for the intricacies of chronographs led him to amass a trove of vintage watches, with a particular fondness for those hailing from the 1960s and '70s.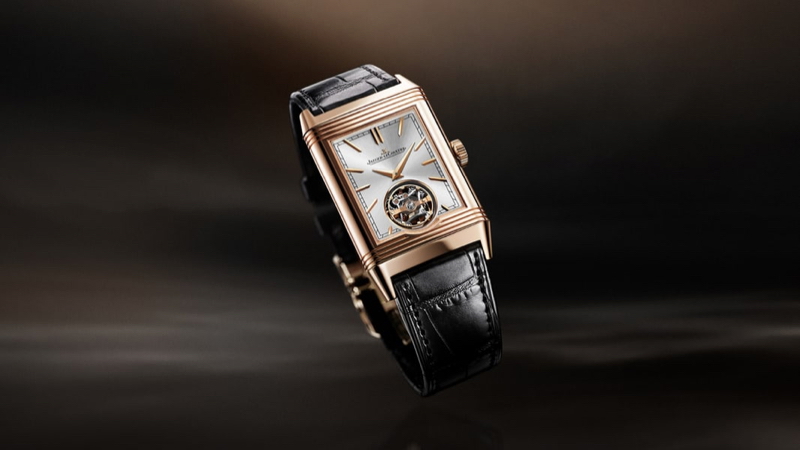 In his debut for Jaeger-LeCoultre, Kravitz sports the Reverso Tribute Duoface Tourbillon in pink gold, a masterful creation showcasing a flying tourbillon and dual time-zone display. Speaking of the watch, Kravitz remarks, "It feels like it's always been there," highlighting its ability to adapt to his ever-changing moods and styles.
"You change moods, you change your vibe, and you take it and flip it over and a whole new thing happens," he muses, encapsulating the transformative allure of the Jaeger-LeCoultre Reverso Tribute Duoface Tourbillon.