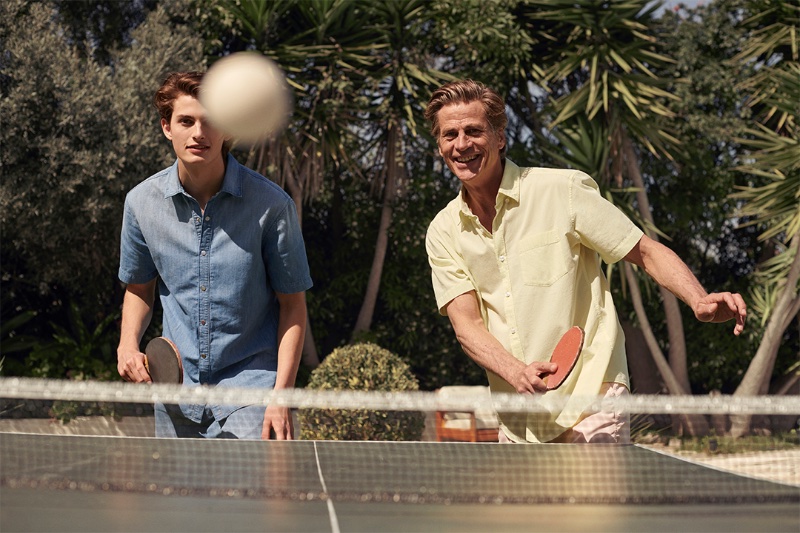 In high-energy fashion, the Vanderloos bring a signature charm and a refreshing aesthetic. Having recently fronted successful spring campaigns for Versace and Paul & Shark, they're all set to sizzle the summer stage with the s.Oliver's "Everyday Holiday" 2023 campaign. Mark Vanderloo and his son, Mark Vanderloo Jr., certainly embody the very essence of this spirited season, setting the scene ablaze with a lively demeanor and striking appeal.
s.Oliver Summer 2023 Campaign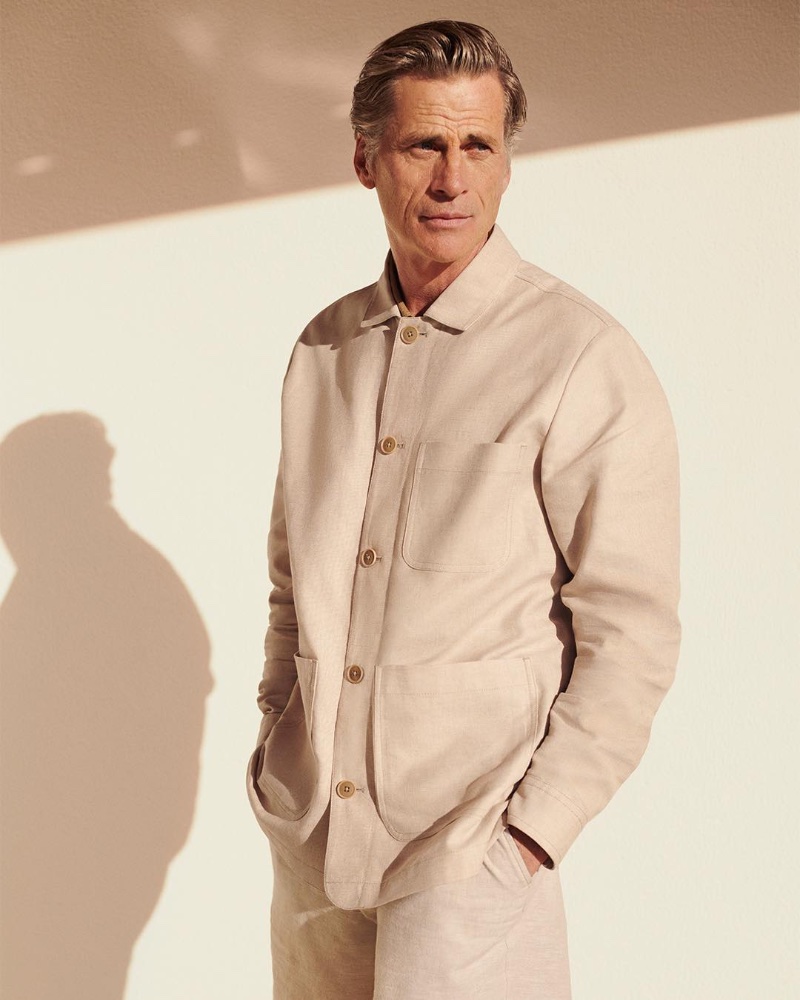 Captured through the sharp lens of the talented photographer Matt Jones, the Vanderloos' joyful energy truly encapsulates the summer spirit. In this season's array, we see them engaging in a playful table tennis match, all while flaunting a contemporary wardrobe that conveys comfort and style. The range boasts relaxed fits, made with breathable fabrics like linen and bathed in a palette of soft, cool colors that truly complements the summer mood.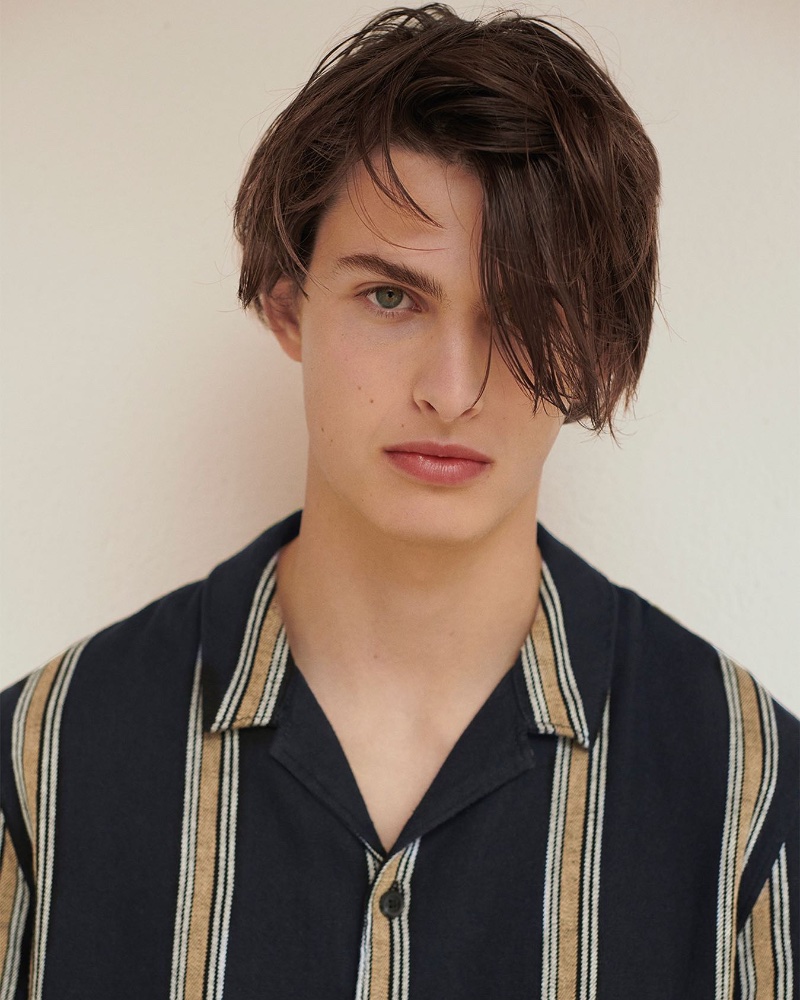 Shaping the season's style statement, the campaign underscores monochromatic dressing, a delightful trend that takes center stage. The wardrobe further amplifies the laid-back elegance of summer with a selection of easy-to-wear neutral colors. s.Oliver's summer 2023 campaign with the Vanderloos personifies the season's energetic and effortlessly chic spirit.