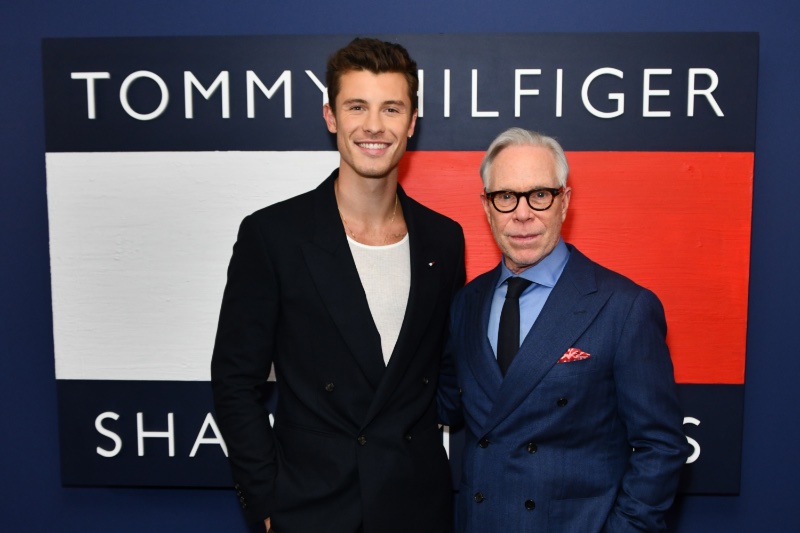 In an atmosphere charged with London's iconic energy, Tommy Hilfiger and Shawn Mendes came together once more to celebrate the launch of their spring 2023 Tommy x Shawn Classics Reborn collection. The duo hosted a star-studded VIP dinner at The House of KOKO, where they were joined by an intimate circle of family and friends, including Pamela Anderson and Will Sharpe.
Shawn Mendes & Tommy Hilfiger Take London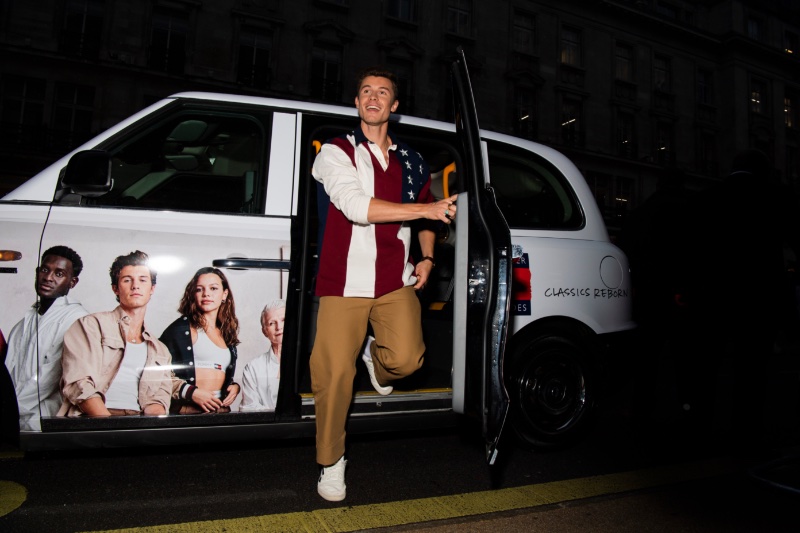 "London is the birthplace of so many pop culture classics and has a progressive and positive energy that really captured the spirit of my collaboration with Shawn this season," mused designer Tommy Hilfiger. He expressed his enthusiasm for the future, as people are keenly interested in understanding the collection's sustainable ethos.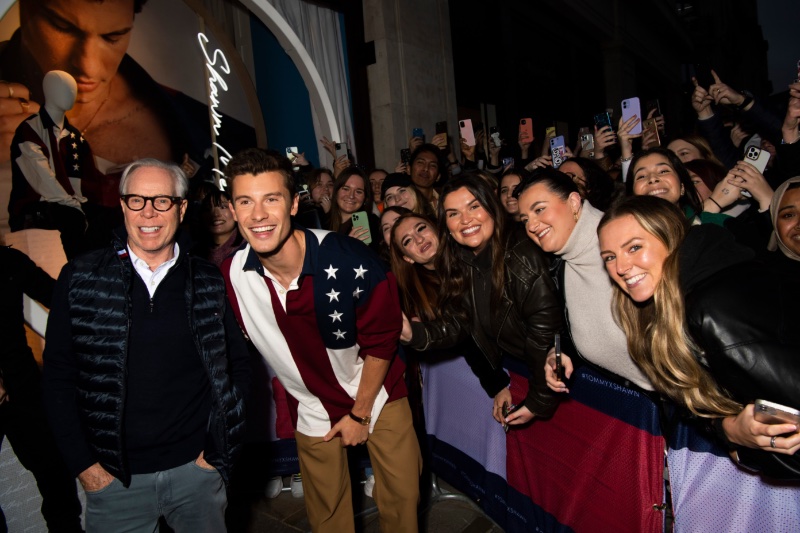 Naturally, the buzz centered around the freshly unveiled collection, which breathed new life into timeless classics through sustainable innovation. The line features materials such as Recycrom and Circulose, boldly reimagining iconic styles for a greener future. Images from the Tommy x Shawn Classics Reborn campaign adorned London's streets, projected onto landmarks like the London Bridge and Marble Arch, and wrapped around a quintessential London cab.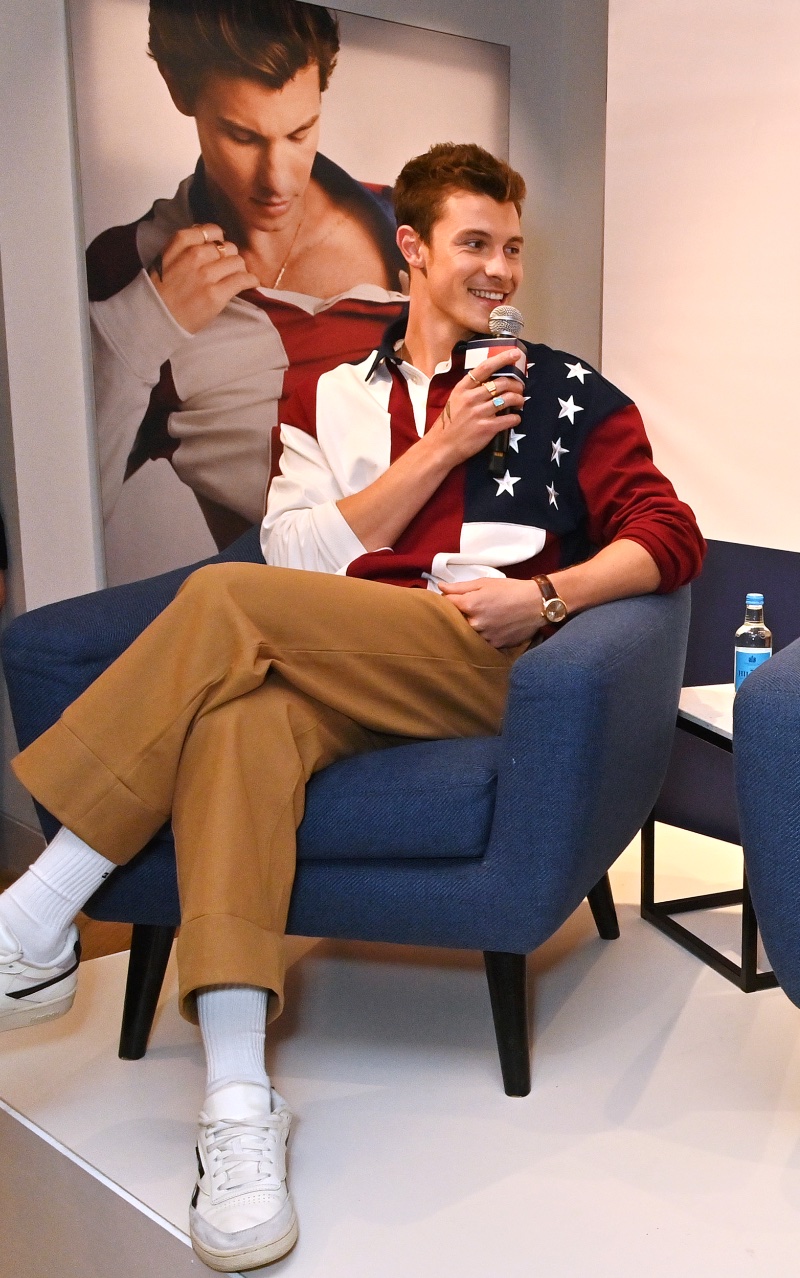 "This season is all about taking classics and giving them a contemporary perspective," Shawn Mendes said. "It's a very personal collection, and seeing my sister in the campaign was one of the coolest moments in my career, so to have her here in London celebrating is very special. Thank you to all the fans for coming down and I can't wait to see how they style the collection with their self-expression."