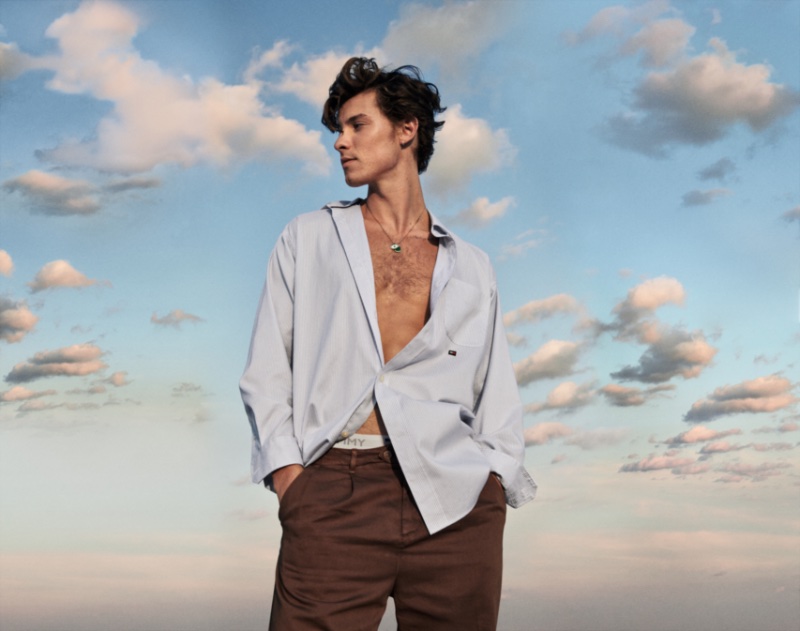 In the fashion world, collaborations often produce exciting results. One such partnership that has garnered much attention is between the global brand Tommy Hilfiger and Canadian singer-songwriter Shawn Mendes. The duo had previously teamed up for the summer 2022 campaign for the Tommy Hilfiger Classics Reborn line, which proved a massive success. They are back together to launch the Tommy x Shawn Classics Reborn capsule collection for spring 2023.
Shawn Mendes for Tommy Hilfiger Classics Reborn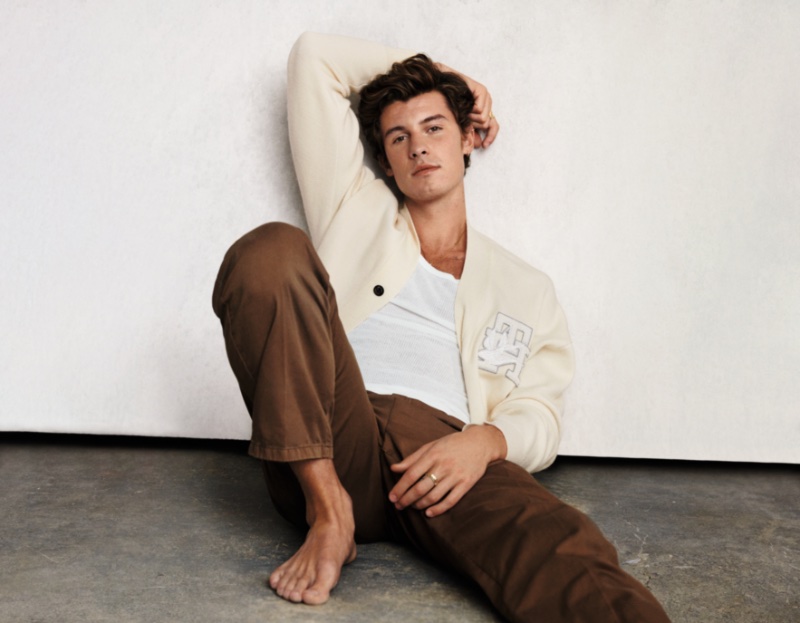 Tommy x Shawn Classics Reborn Collection
At the heart of this collection lies a youthful spirit and sustainable ethos, both embodied by Mendes himself. Drawing inspiration from pre-90s prep, the collection features relaxed fits and modern takes on Tommy Hilfiger's classic pieces. But what truly sets this collection apart is its focus on sustainability, as evidenced by using recycled materials in all 28 pieces.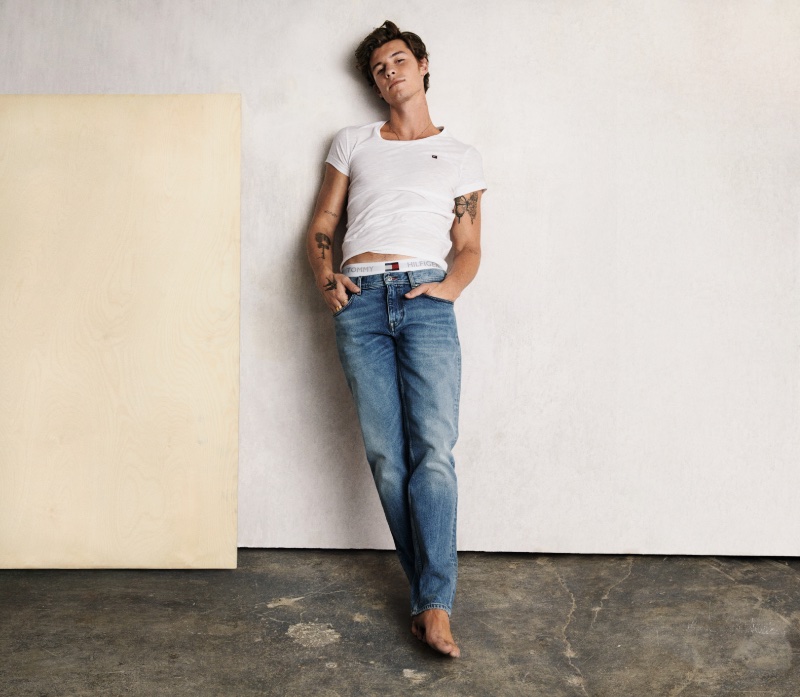 Tommy Hilfiger stated, "The Tommy X Shawn Classics Reborn collection marks another step towards realizing our vision for sustainability, as we aim to create fashion that Wastes Nothing and Welcomes All." This sentiment is echoed by Mendes, who expressed his excitement about working with the brand on co-creating this particular collection.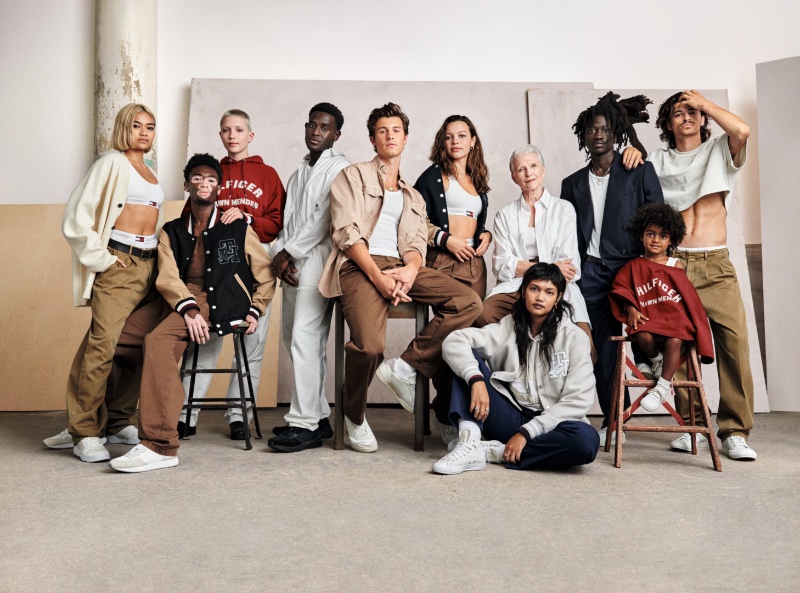 Tommy x Shawn Classics Reborn Campaign
Shawn Mendes and his friends, family, and models are the faces of the Tommy x Shawn Classics Reborn spring 2023 collection. The stylish cast includes his sister Aaliyah Mendes, close friend Jon Vinyl, singer and artist-producer Mike Sabath, artist Ahmad Cissé, author and model Maye Musk, designer Czarina Kwong, activist Deprise Lons, and models Yvesmark Chery and Anita Jane Pathammavong.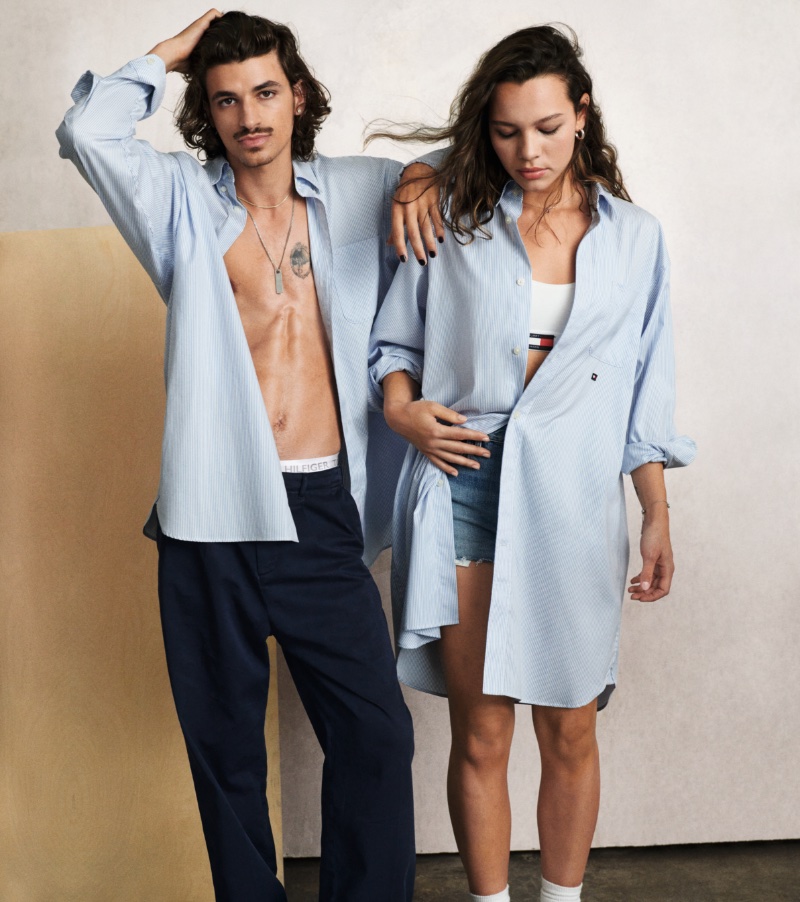 Shot by renowned photographer Craig McDean, the campaign showcases the collection's four key concepts: Color Reborn, Materials Reborn, Self Reborn, and Community Reborn. Using recycled textiles and cutting-edge technology, the collection breathes new life into discarded materials while encouraging consumers to rethink their ideas and perspectives.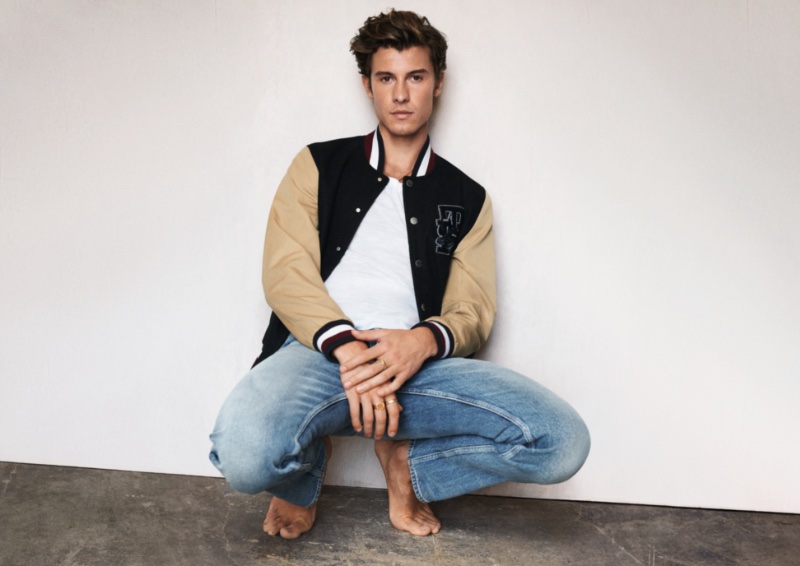 "I'm so excited to be working with my Tommy Hilfiger family on the Classics Reborn collection," expressed Shawn Mendes. "The collection is so special to me because I was able to work with Tommy Hilfiger to co-create this range which includes these amazing, high-quality, sustainable versions of their most classic clothing items."
Ultimately, the Tommy x Shawn Classics Reborn collection represents a step towards a more responsible future of fashion that promotes sustainability and positive change.