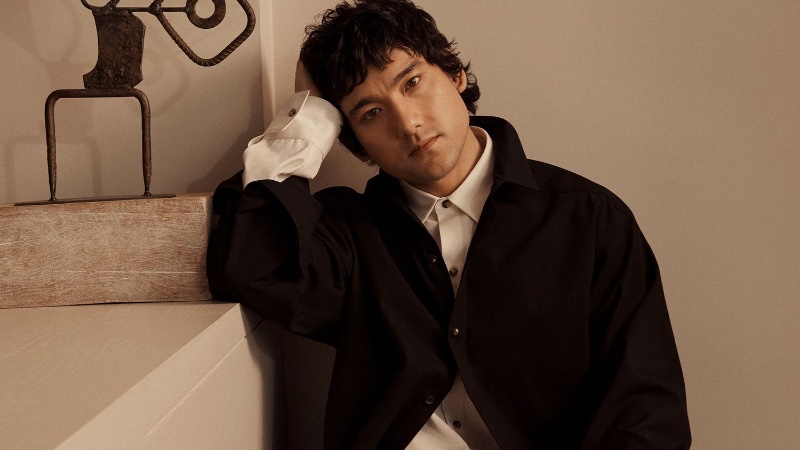 The talented Will Sharpe appears in a new feature for Mr Porter's The Journal, offering insights into his experience playing Ethan in The White Lotus, his career as a writer-director, and an upcoming project. Dressed in ensembles from Fear of God, the accompanying photoshoot by Ben Weller and styling by Rose Forde captures Sharpe's unique blend of introspection and creativity.
Will Sharpe Photoshoot for Mr Porter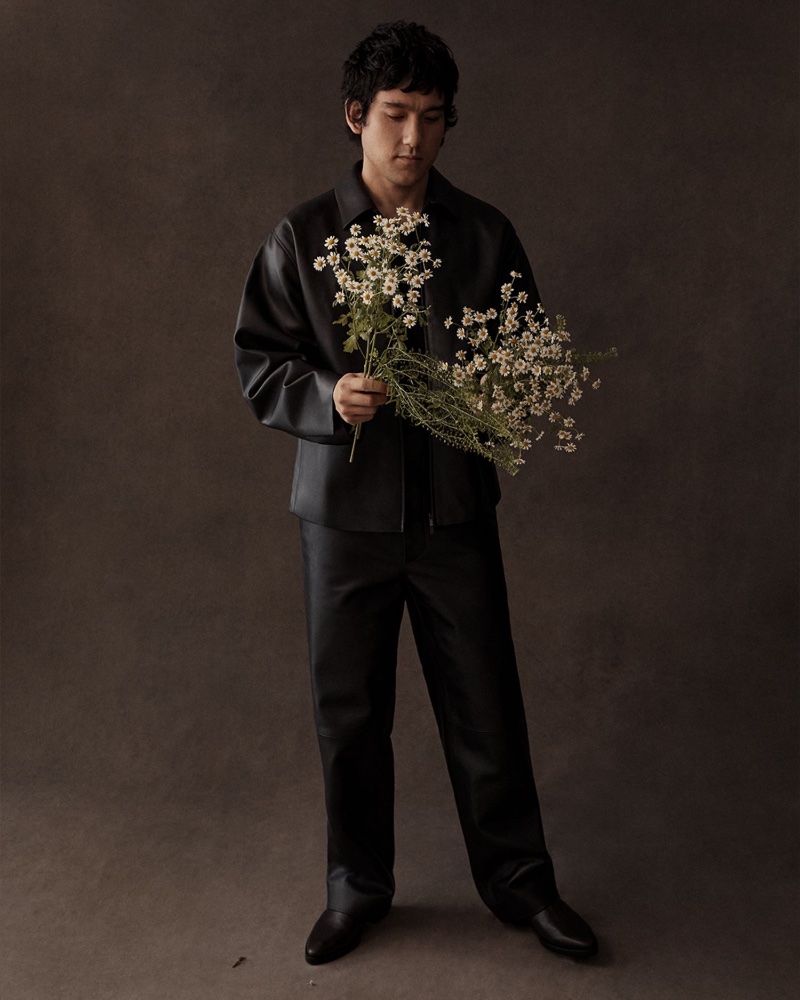 Will Sharpe on The White Lotus' Ethan
In The White Lotus, Will Sharpe's character, Ethan, explores toxic masculinity as an Asian man. Sharpe reflects on the character's emasculation throughout the series, stating that "Historically, there has been a tendency in the West of emasculating Asian men on screen, and Ethan is quite emasculated for the majority of the series." However, Sharpe notes that the final episode subverts this trend and shows a different side to Ethan. Sharpe acknowledges that this tension is part of what makes the character and the show so compelling.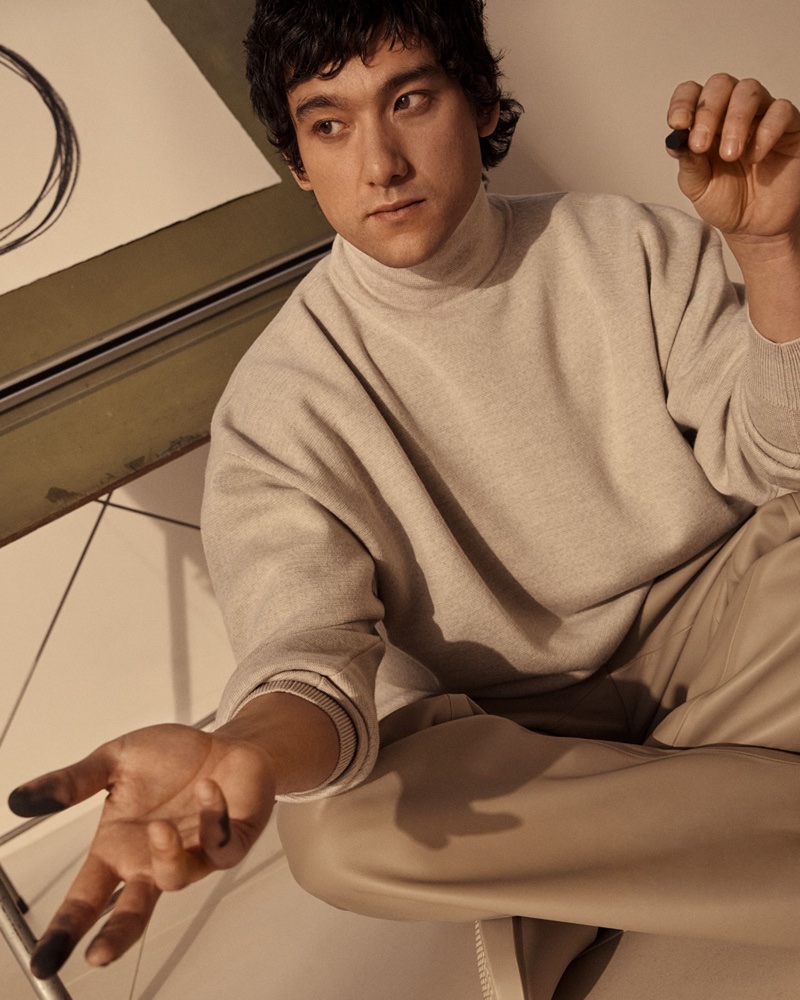 The Writer-Director
With a career that extends past The White Lotus, Will Sharpe is a talented writer-director from the UK who has gained recognition for his work on Flowers, a critically acclaimed dark comedy about a dysfunctional family dealing with mental illness. Sharpe's ability to create compelling and unique characters has earned him comparisons to Phoebe Waller-Bridge.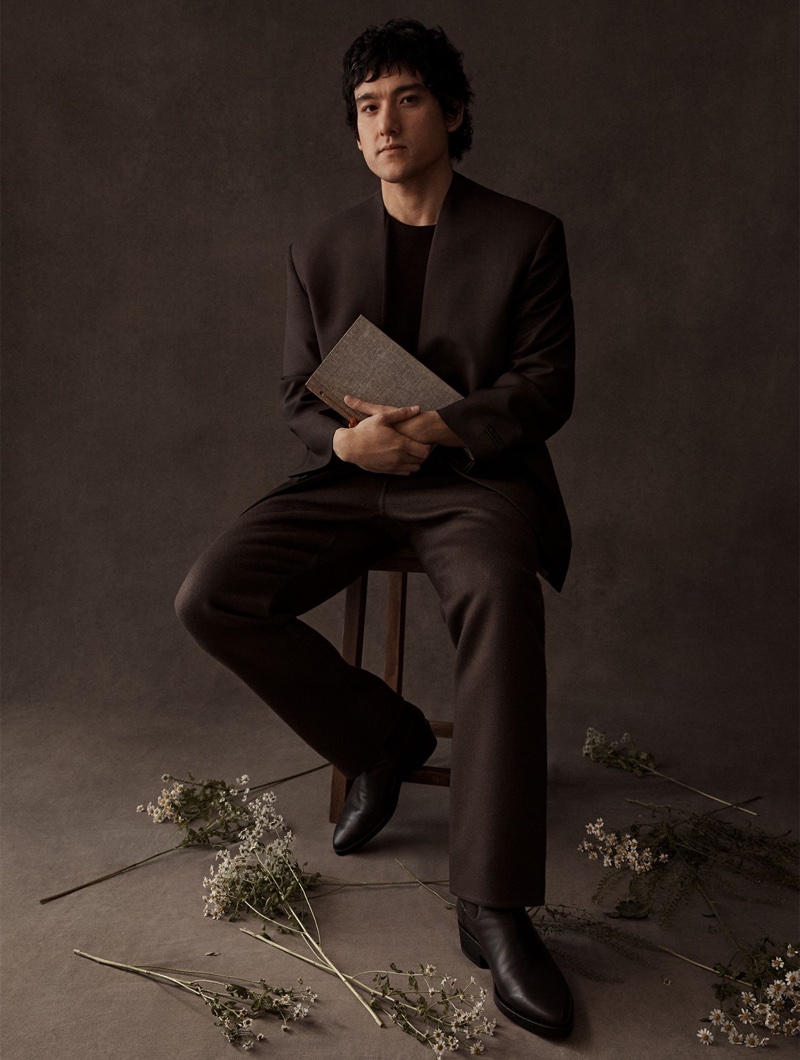 In his interview with Mr Porter, Sharpe explains that his stories often explore "people who think and live in a way that is slightly other," a theme stemming from his experience growing up in Tokyo and later assimilating to British culture. He reflects on how returning to England at age eight made him feel like an outsider and how this feeling of otherness has permeated his writing.
He says, "It took me ages to realize this. In playing [the Japanese illustrator in Flowers], I would think a lot about my mum and how it felt for her to be in England and how hard that must have been." Sharpe's connection to the story of assimilation adds depth and authenticity to his work.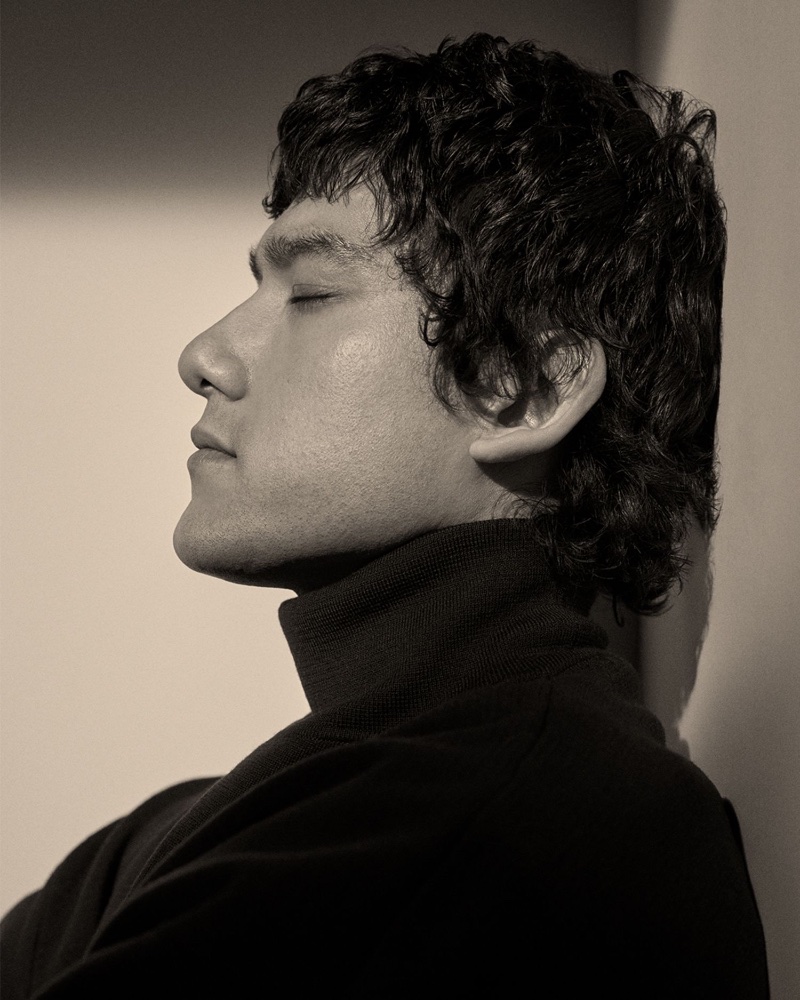 Sharpe's upcoming project is still shrouded in mystery, but he hints that it will explore a period of American history that is rarely explored. He says it resonates with a familiar emotion: "not knowing exactly where your home is." This theme of displacement and searching for belonging is one that Sharpe has explored in his previous work and will undoubtedly bring a unique perspective to his upcoming project.