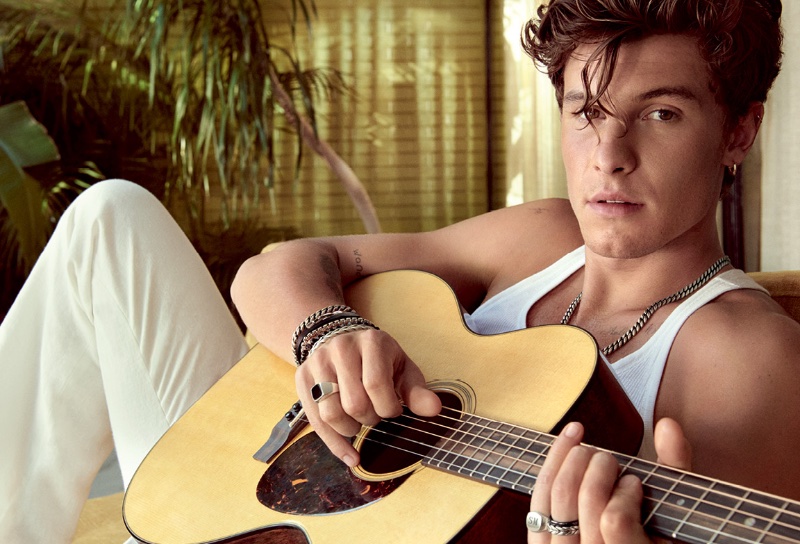 David Yurman has made a bold statement in the world of luxury jewelry and watches by appointing Canadian singer-songwriter Shawn Mendes as its latest male brand ambassador. Mendes stars in the brand's spring 2023 campaign, which celebrates the theme of "Nature's Artistry." The advertisement is a tribute to the beauty and inspiration of the natural world, which is a constant source of inspiration for David Yurman's designs.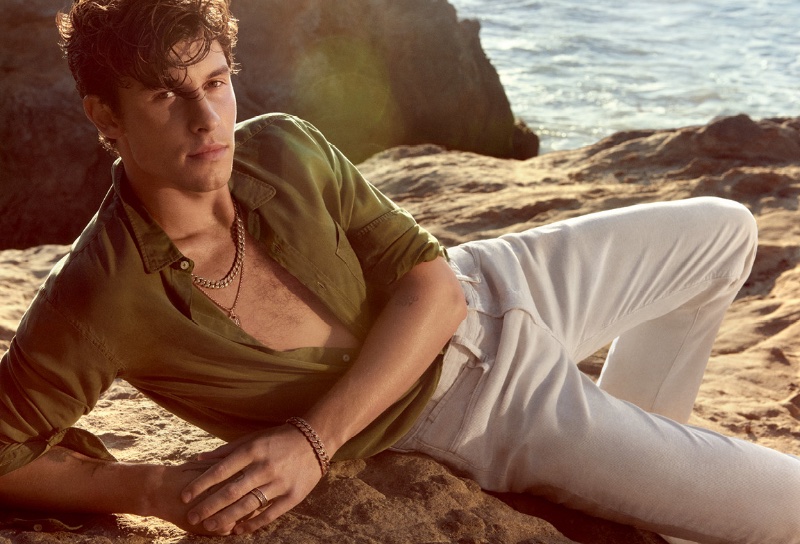 Shawn Mendes for David Yurman Spring 2023 Campaign
David Yurman has a long-standing devotion to the arts, and their latest campaign perfectly captures the brand's essence. President and Chief Creative Officer Evan Yurman said it was essential to bring in talent inspired by the world around us, and that's what they did with Shawn Mendes. The singer-songwriter has made a name for himself in the music industry and is known for his creative instincts and natural talent.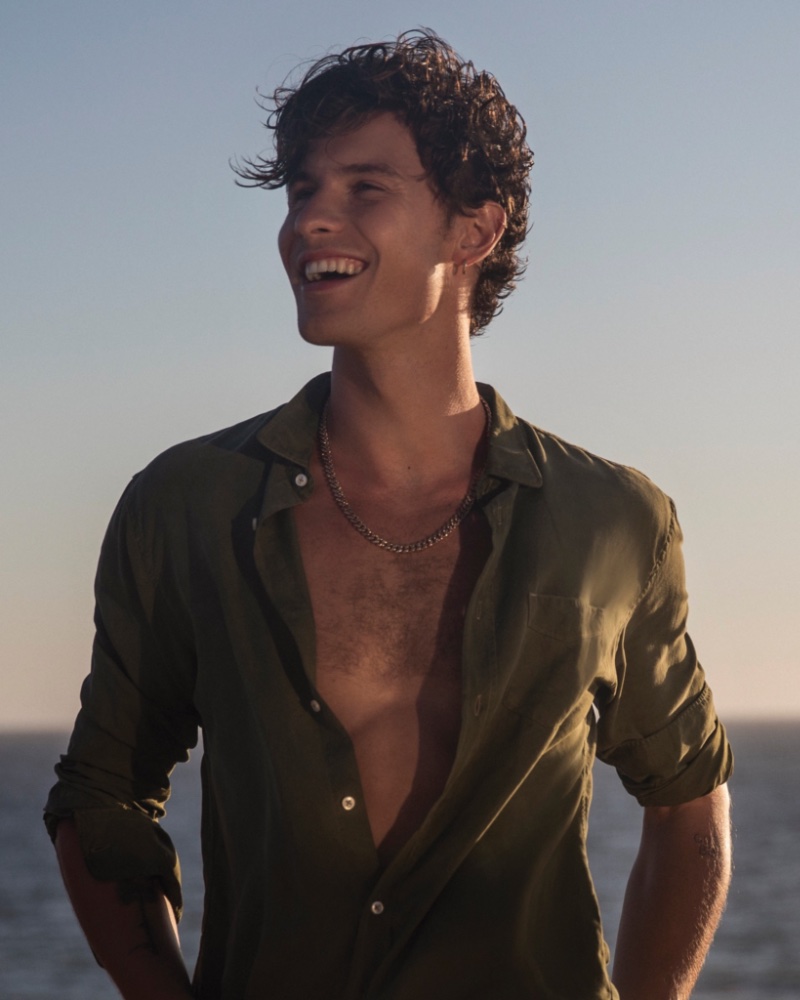 In his first campaign for David Yurman, Shawn Mendes has teamed up with photographer Glen Luchford to create captivating images alongside a video. Mendes wears light-colored casual wear, including denim and cotton, styled by George Cortina. The photos and videos capture the essence of the "Nature's Artistry" theme, with Mendes appearing surrounded by nature and looking entirely at home in his surroundings.
"I'm so excited to be working with such an amazing brand like David Yurman and to be a part of a campaign celebrating nature and creativity," said Shawn Mendes. David Yurman's spring 2023 campaign is a powerful statement from a brand dedicated to art and beauty. It showcases the natural talent and creativity of one of the music industry's most exciting young stars.