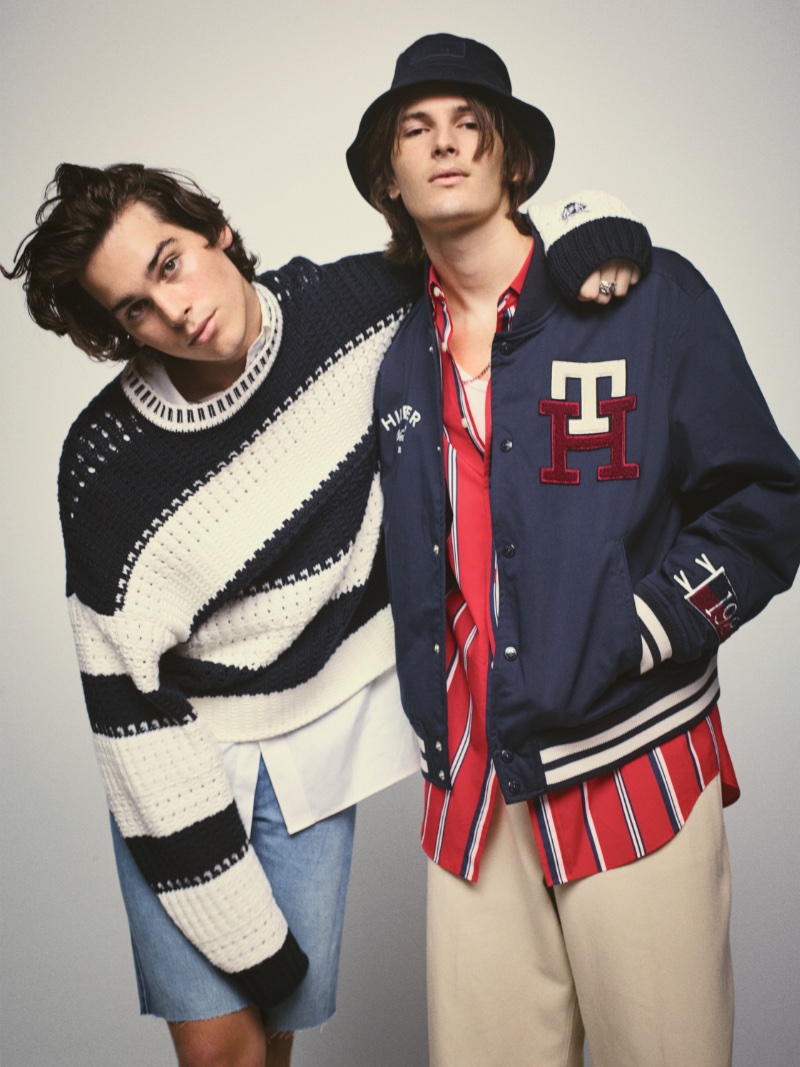 Tommy Hilfiger is back and better than ever with its Classics Reborn campaign for spring-summer 2023. Following last year's successful advertisement featuring superstar Shawn Mendes, the iconic fashion brand again showcases its preppy classics. This time around, Tommy Hilfiger is embracing the spirit of the Tommy Factory, featuring a new cast of emerging talents shaking up the fashion scene.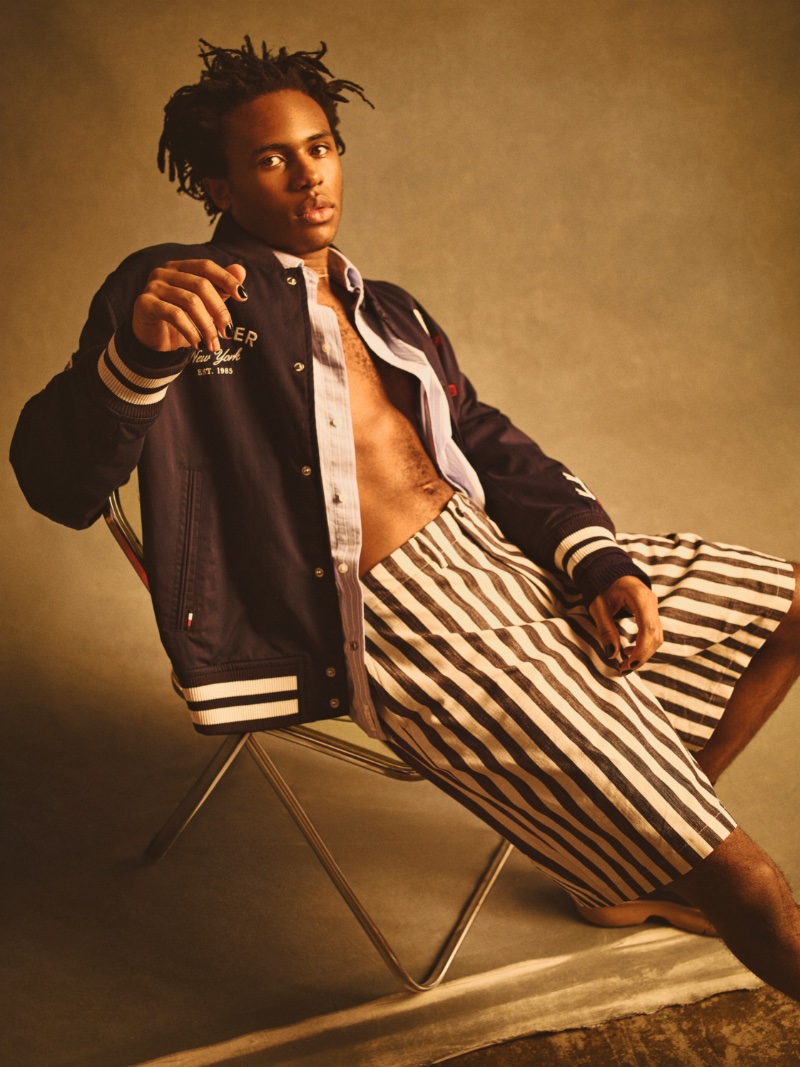 Tommy Hilfiger Classics Reborn Spring 2023 Campaign
The new Tommy Hilfiger ad features a multidisciplinary group of artists pushing boundaries and breaking down barriers. With musicians, painters, and models all in the mix, Tommy Hilfiger highlights the power of creativity and self-expression. The cast includes Kailand Morris, Dylan Brosnan, Paris Brosnan, Sean Koons, and Kesewa Aboah—all captured in laid-back and effortlessly stylish images by the talented photographer Gregory Harris.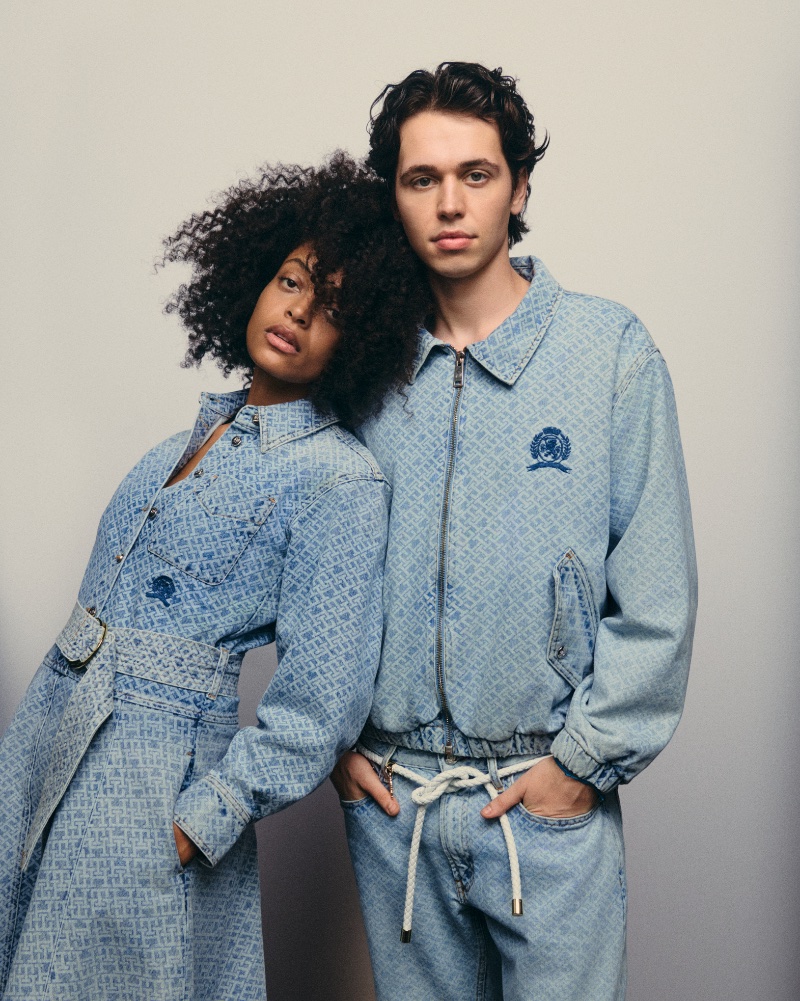 A selection of must-haves from Tommy Hilfiger's new 250-piece collection is the campaign's centerpiece, featuring a range of clothing perfect for casual occasions. The Classics Reborn advertisement celebrates timeless style and pays homage to the brand's signature preppy aesthetic while putting a fresh spin on iconic pieces. From the classic oxford shirt and cut-off denim shorts to knit sweaters and the varsity bomber, there's something for everyone in this collection.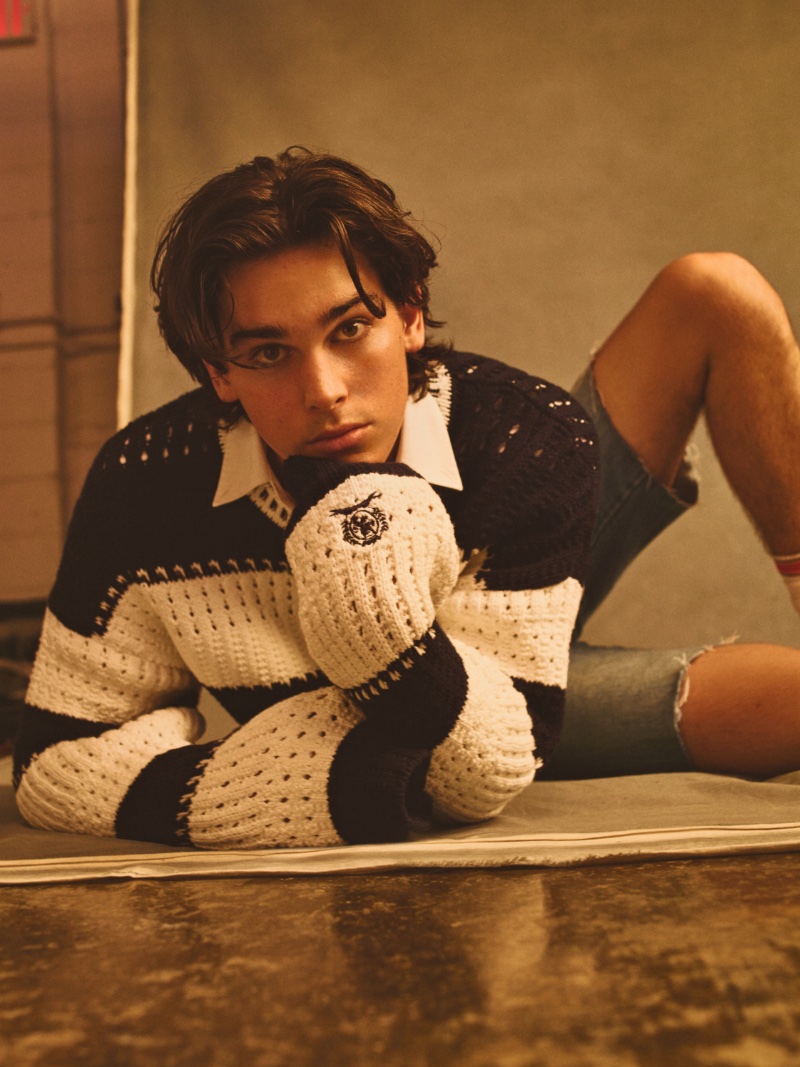 For Tommy Hilfiger, the classics are never out of style—it's all about modernizing and reinterpreting iconic preppy styles for the modern age. The Classics Reborn campaign perfectly embodies this philosophy—showcasing the timeless designs that have defined the Tommy Hilfiger brand and underscoring the importance of adaptability in fashion.