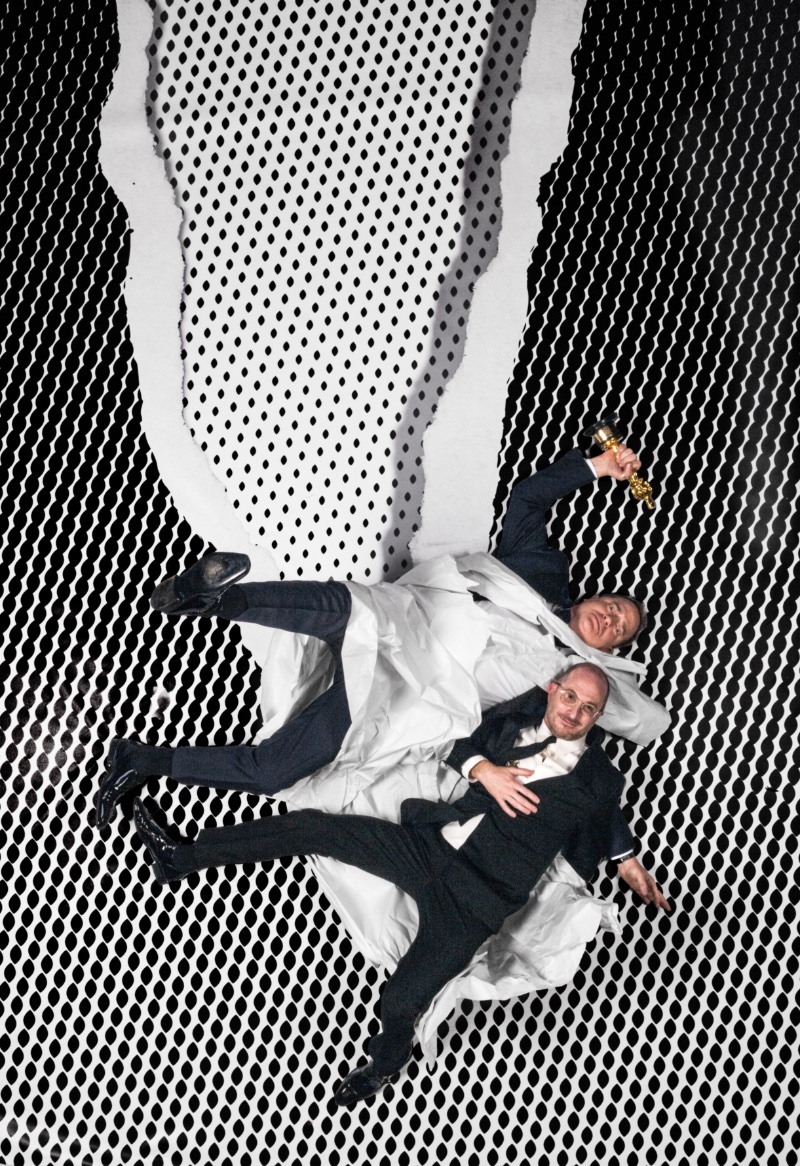 In the aftermath of the 95th Annual Academy Awards, where Hollywood's brightest stars were rightfully celebrated for their outstanding achievements, Gucci continued to support the glitz and glamour of the occasion by supporting "The Party." The event, now in its fifteenth year, was held at the residence of the famed talent manager and writer Guy Oseary. It attracted a guest list of high-profile attendees consisting of both winners and nominees.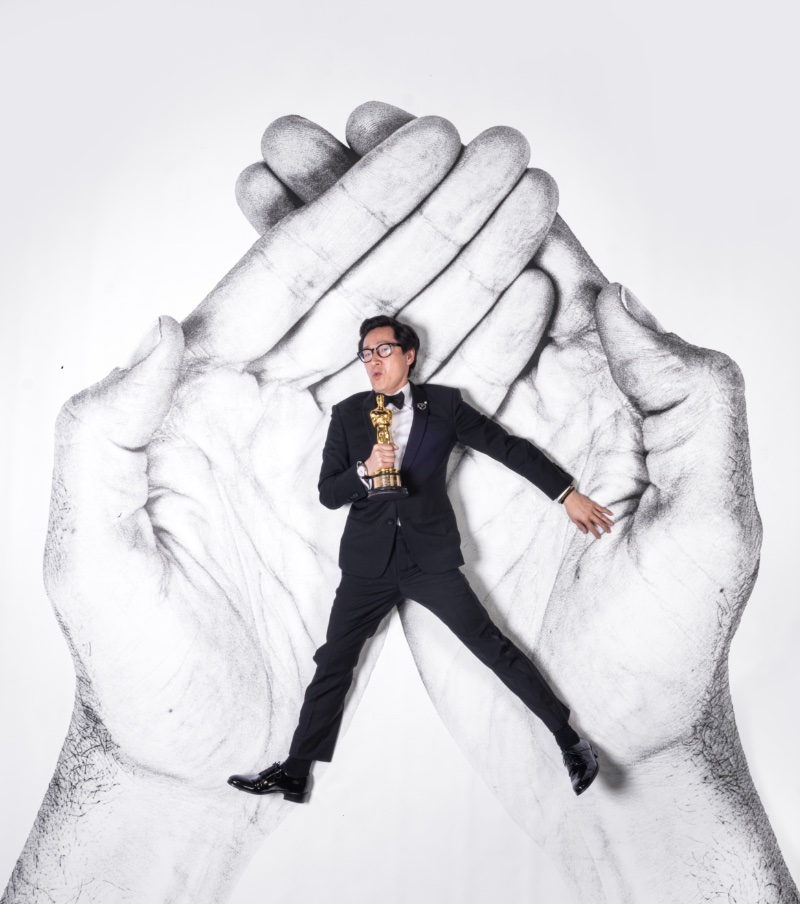 After Oscars: The Party
Against the pulsing beats of DJ D-Nice, the esteemed guests reveled in each other's company, enjoying the exclusive festivities until the wee hours of the morning. However, to preserve the sanctity of the occasion, strict guidelines were put in place prohibiting any social media postings or photography during the night. As such, the only event snapshots were taken by photographer JR, renowned for his signature paper portraits.

After a night of non-stop entertainment, it was only fitting that the illustrious attendees were rewarded for their hard work and dedication with luxurious Gucci Travel sets. The exclusive sets contained a matching eye mask, slippers, and travel pillow, providing the guests the ultimate comfort as they returned to their respective destinations.