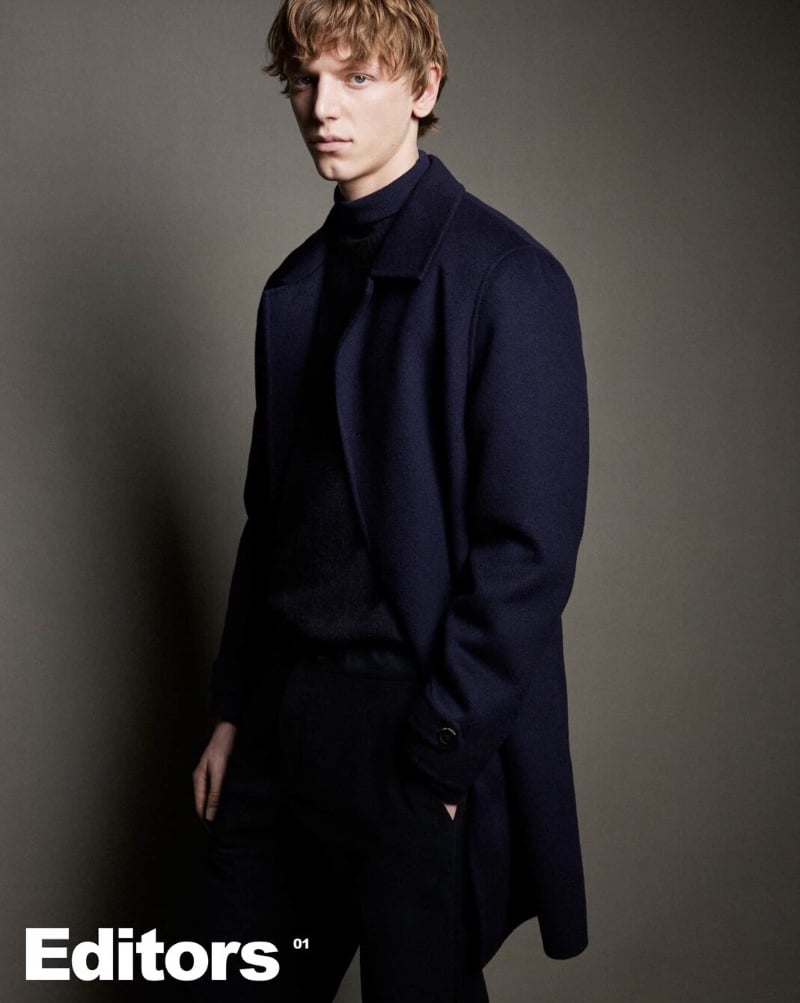 As winter approaches, fashion becomes introspective, emphasizing a harmony of form and function that Massimo Dutti exquisitely captures in its latest collection. The brand's intentional avoidance of excessive volume speaks to a minimalist ethos, where the power lies in the nuanced mix-and-match of tactile textures that play within a monochromatic spectrum.
Massimo Dutti Winter 2023 – Editors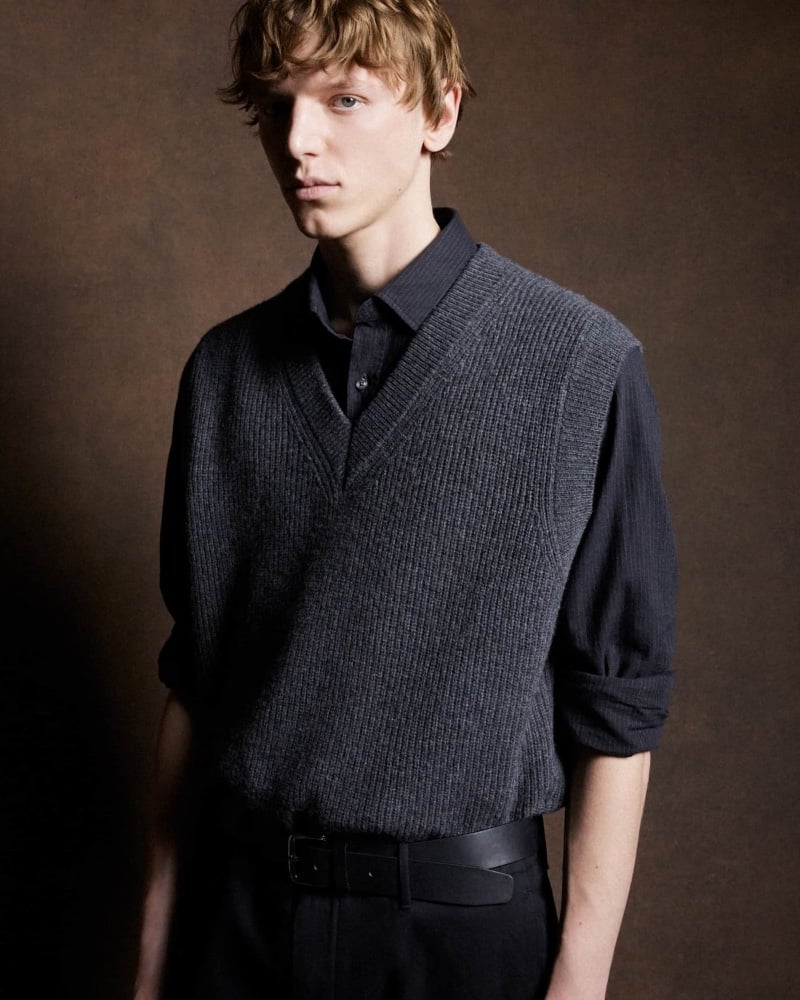 Photographed by Rory van Millingen, the essence of this sleek approach to winter dressing is showcased through a visual narrative that's both stark and inviting. In collaboration with stylist Ildara Cuiñas, the images convey an effortless sophistication, where each layer is a statement in subtlety.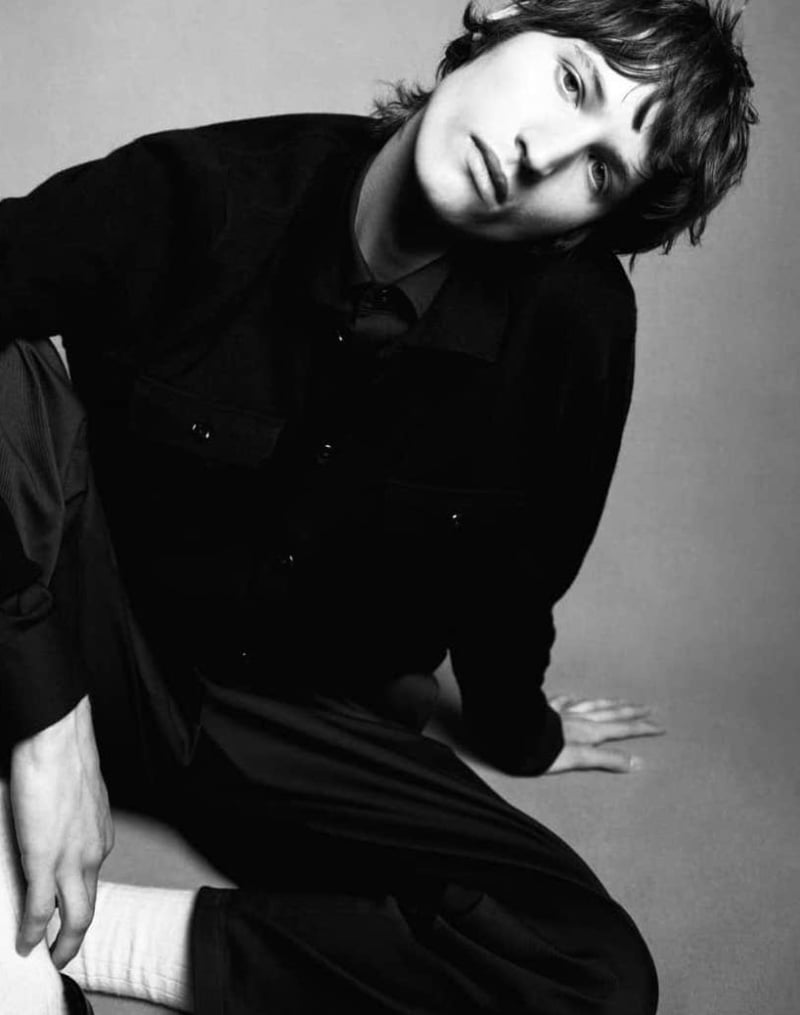 The use of black-and-white alongside color imagery underscores the timeless appeal of the garments, while models Danilo Markovic and Igor Vojinovic wear Massimo Dutti's collection with an effortless elegance that is both contemporary and reminiscent of a bygone era.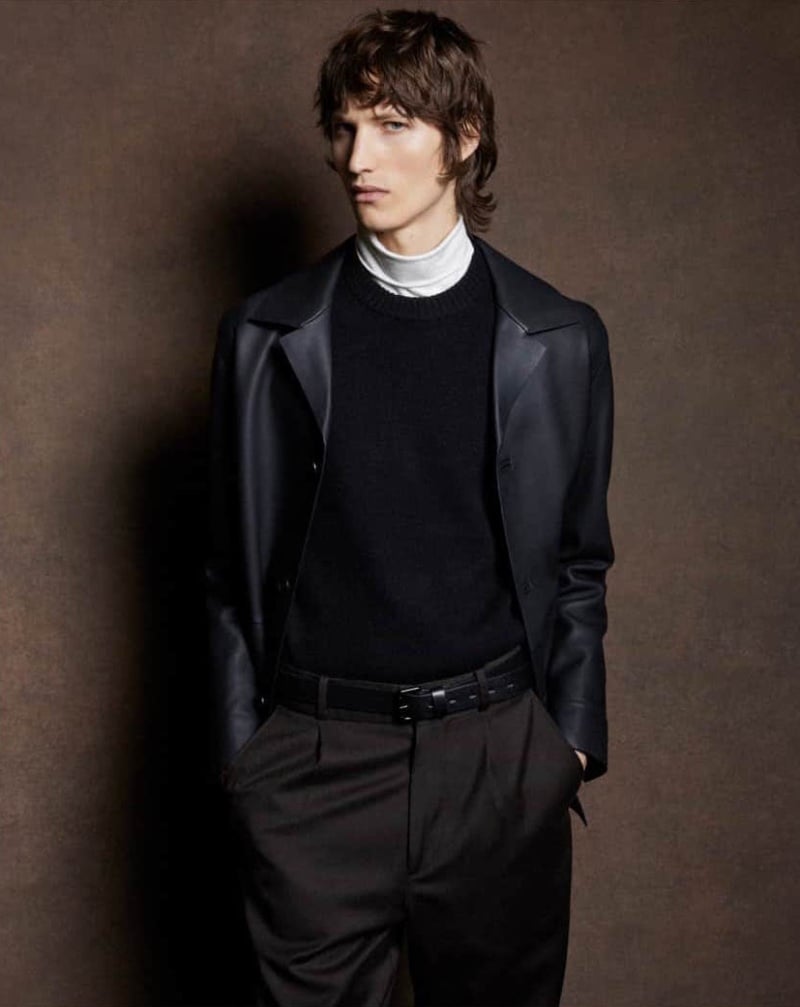 Massimo Dutti's emphasis on a tonal palette brings a serene simplicity to layering. It's a disciplined approach that champions a unified aesthetic without sacrificing individuality. A ribbed sweater here, a leather jacket there—each piece interlocks to create an ensemble more significant than the sum of its parts.
Within this modern framework, vintage inspirations make a quiet entrance, harking back to the earthy tones and essential forms of the late seventies.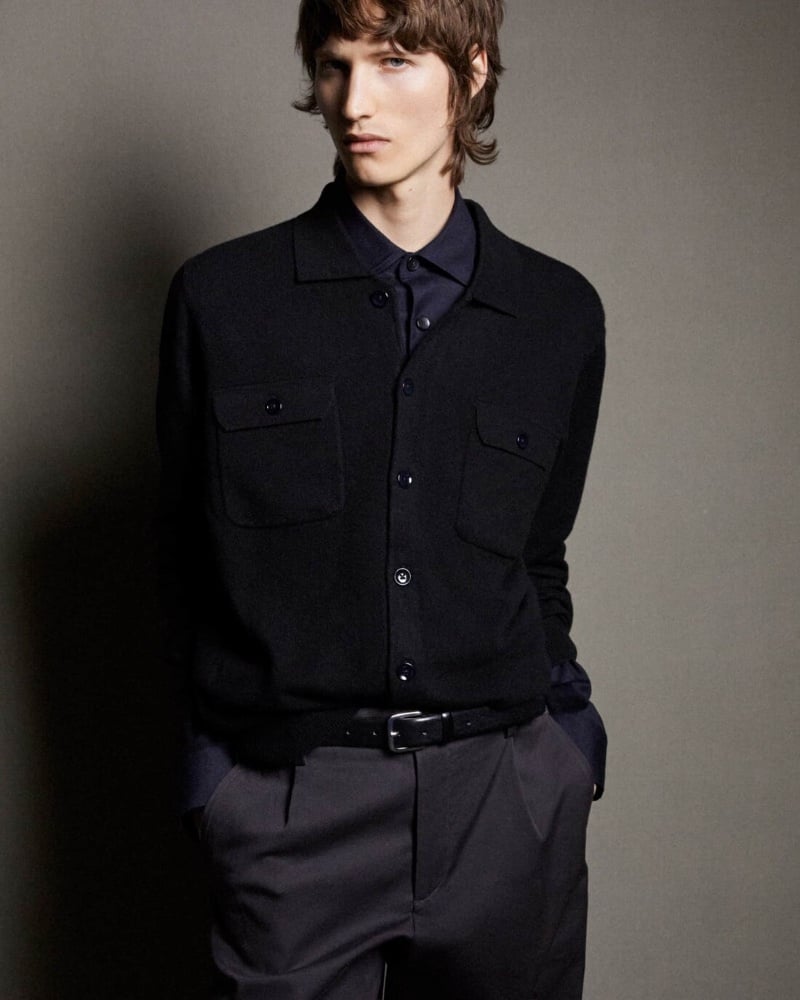 This season's key pieces—chinos, overshirts, jeans—are reimagined as versatile players in a man's wardrobe. Their textural interplay infuses them with a sense of distinction, offering a canvas for personal expression.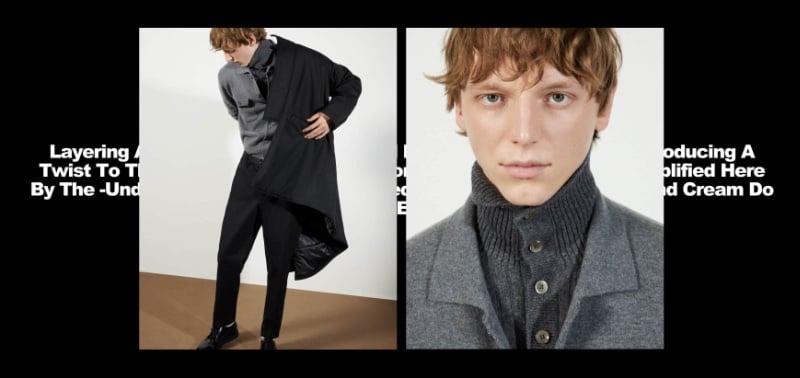 With each garment, Massimo Dutti invites men to explore the depths of a monochromatic wardrobe, discovering in its nuances a world of style that moves effortlessly through the winter months.