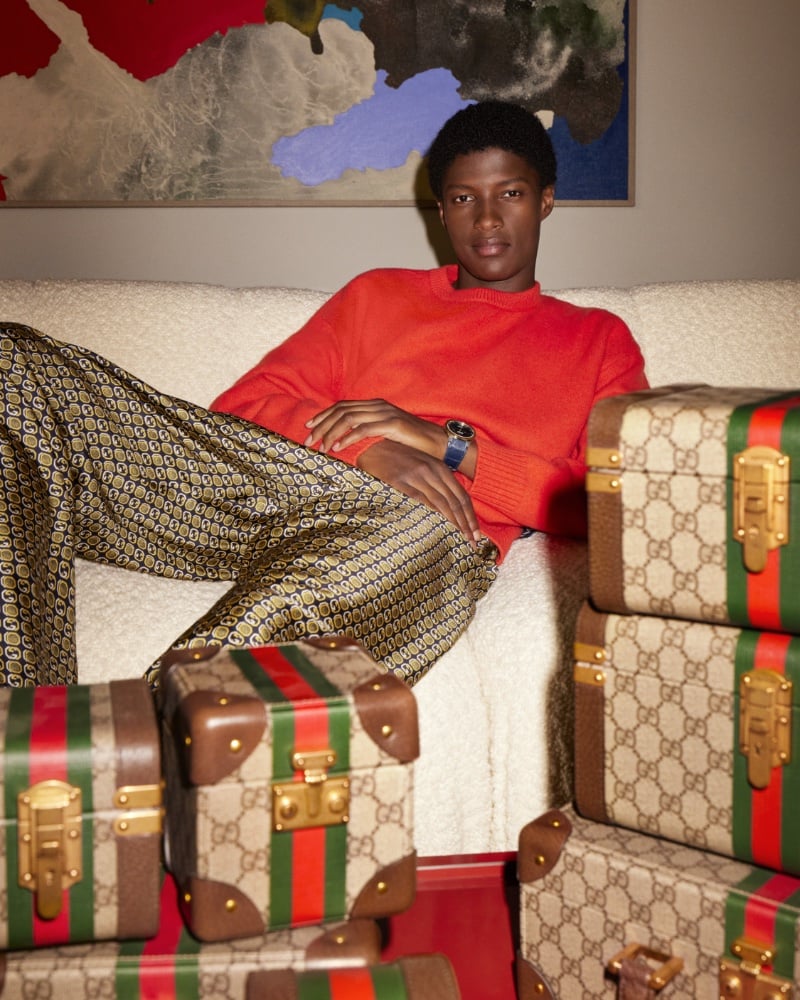 The latest Gucci Gift campaign, under Sabato De Sarno's creative vision, offers an enchanting view into the festive season. With photographer Anthony Seklaoui capturing moments of joy and familial warmth, the campaign resonates with the essence of a joyful, unified spirit that De Sarno has been fostering since Gucci Ancora's debut.
Gucci Gift Holiday 2023 Campaign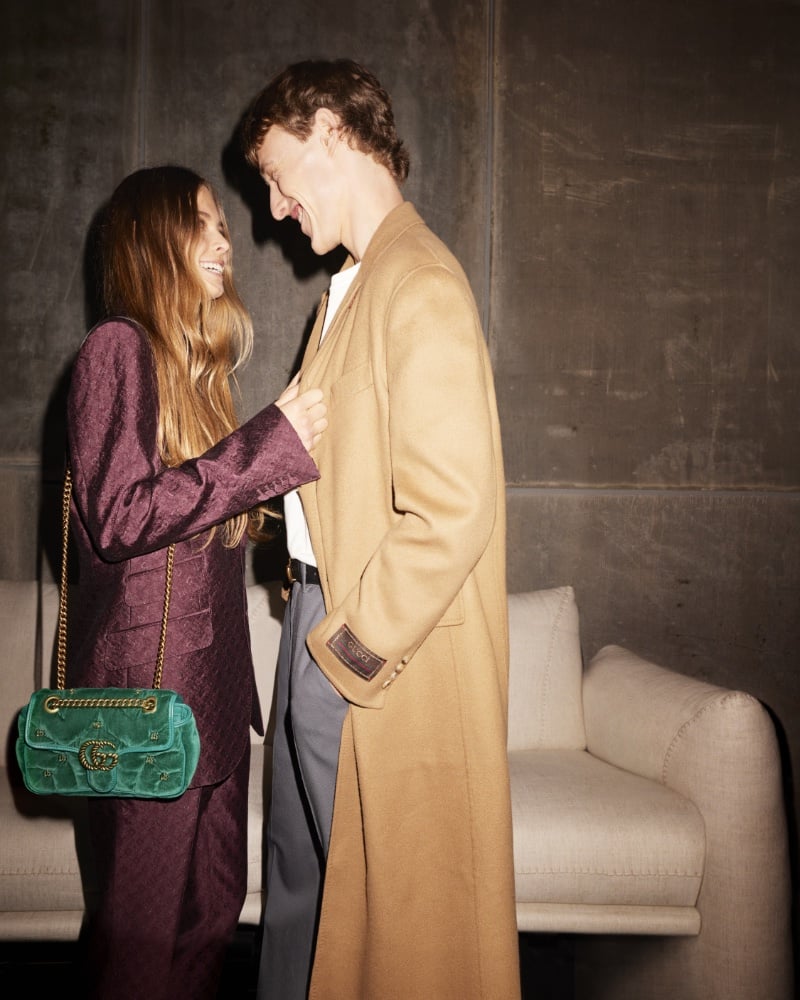 This year's selection dazzles with sophisticated men's fashion items. The spotlight shines on the House's signature bag collection, which comes in various colors and materials.
The Gucci Valigeria range extends this luxurious touch to travel, featuring hard-sided trolleys, vanity cases, and duffle bags in various shapes and sizes, all adorned with different interpretations of the GG canvas.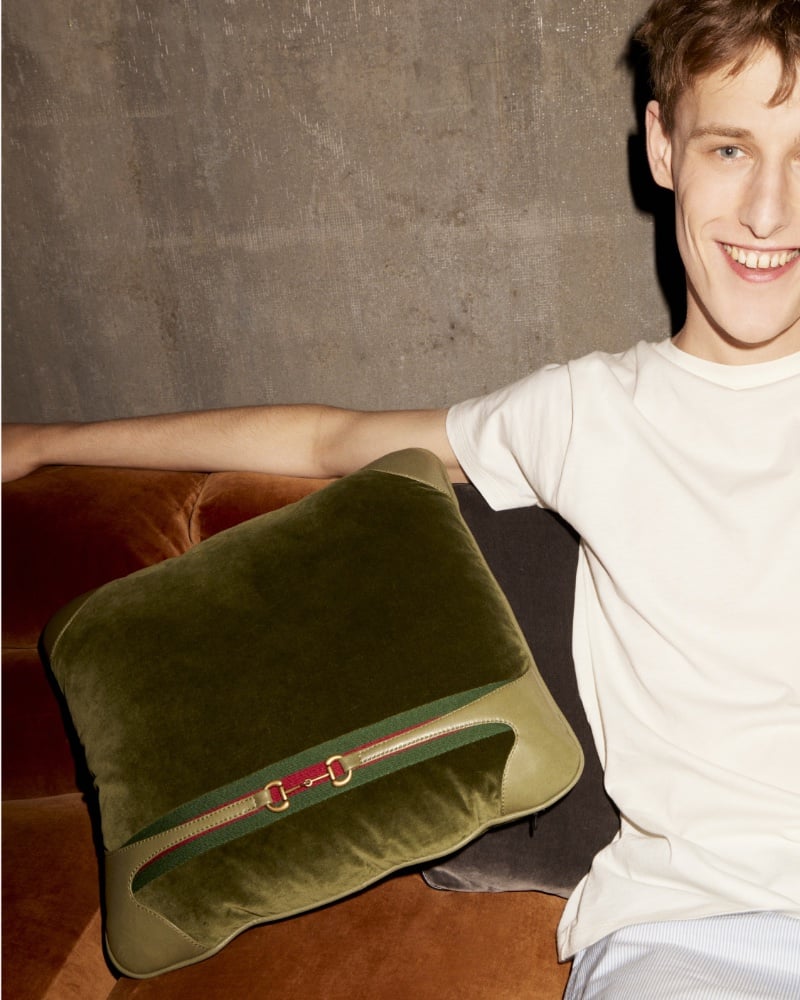 The Horsebit motif, a timeless Gucci hallmark, is ingeniously woven throughout the collection. This iconic design element adds a layer of refined heritage to the offerings, from shoes and handbags to leather goods, jackets, denim, and silks.
This motif embellishes the products and inspires the campaign's creative installations. Across the world, windows and pop-ups are being transformed into visuals of mystery and allure, with gift boxes sealed by the Horsebit, hinting at the high-end surprises within.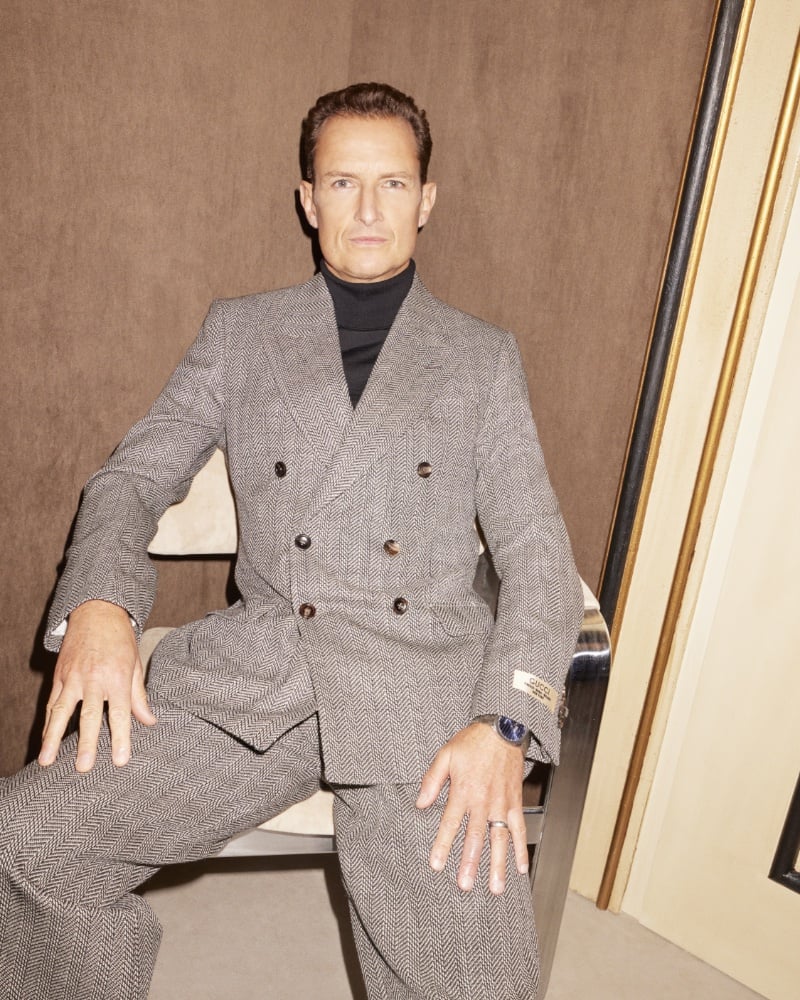 These unique pop-ups, adding an extra layer of excitement to the holiday shopping experience, will be open in Paris, London, Shenzhen, and Bangkok throughout November and December.
The Gucci Gift selection, a blend of tradition and artistry, is available in selected stores worldwide and online, inviting everyone to partake in the luxury and creativity that defines Gucci.