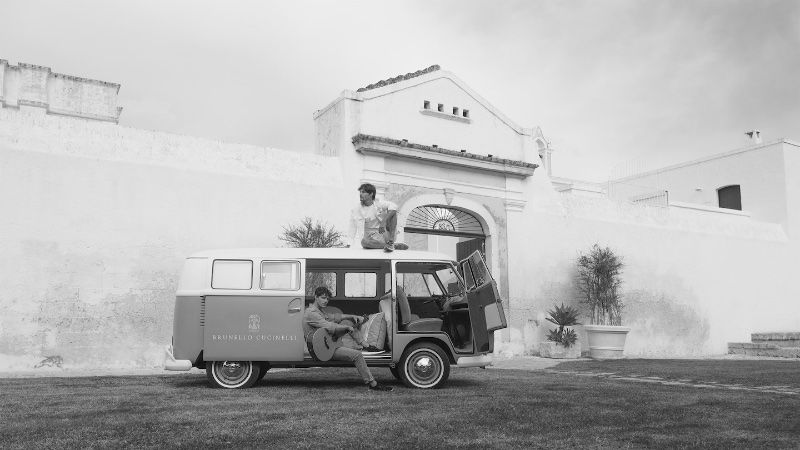 In men's footwear, Brunello Cucinelli's knit runners boldly claim the spotlight with its latest story, "The Knit Tempo." The Italian luxury brand presents models Edu and Jorge Roman as the faces of the sneaker collection, showcasing the knit shoes as the ultimate choice for the spring-summer season. As the brand asserts, these stylish shoes are the ideal companions for strolls and unhurried moments under the sun's warm rays.
Brunello Cucinelli Knit Runners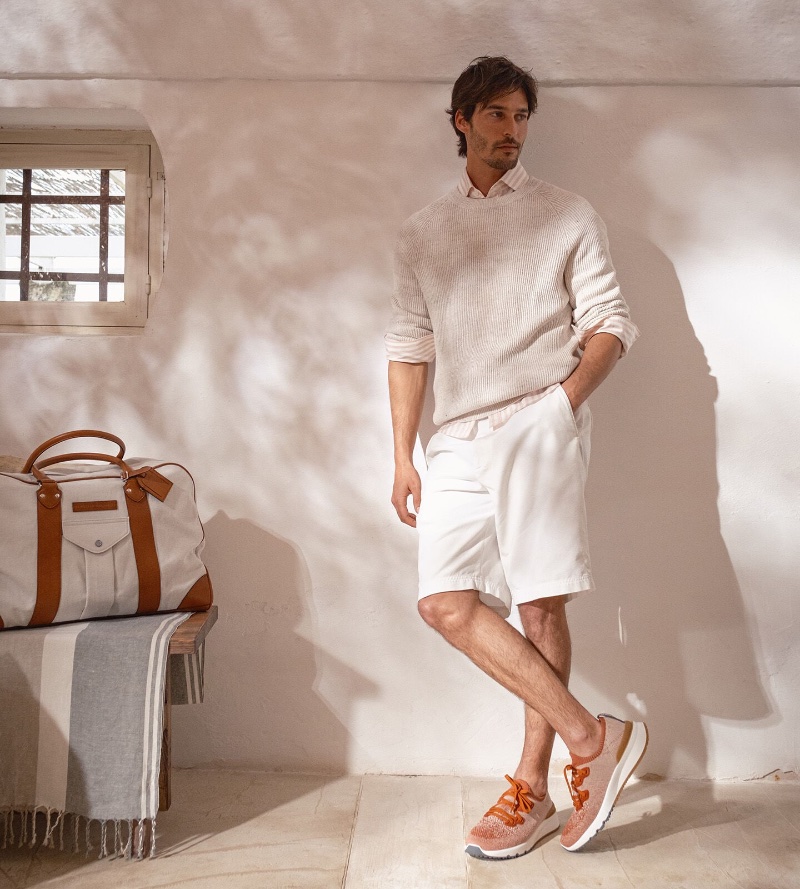 Merging elegance with practicality, Brunello Cucinelli's knit runners exhibit a delightful blend of lightness, comfort, and style. Employing classic yarns like chiné, these sneakers boast various textures and colors that accentuate the season's subtle shifts. The versatile neutral tones and vivid hues of red, orange, and light blue denim reflect a harmonious balance between simplicity and vivacity.
"The Knit Tempo" is a testament to Brunello Cucinelli's commitment to marrying aesthetics and functionality. Each carefully crafted pair of knit runners exudes an air of sophistication, making them the perfect addition to any discerning gentleman's wardrobe. With their effortless grace and ease, these sneakers are poised to redefine the essence of stylish comfort for summer.