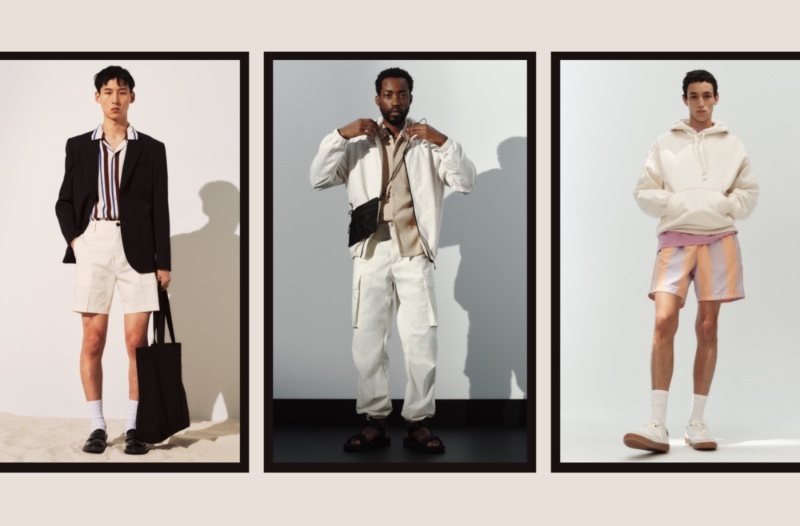 As the temperature rises and the days grow longer, the much-anticipated summer season is upon us, bringing fresh fashion trends and new wardrobe possibilities. This year, H&M's summer 2023 lookbook for men aims to redefine style with its dynamic array of garments, carefully curated into three categories: smart, casual, and street style.
H&M seamlessly combines timeless design elements with innovative trends in each collection, delivering a sartorial experience. So, whether you're seeking a polished look for a formal event, a comfortable ensemble for a leisurely day, or a trendy outfit to turn heads on the street, H&M has plenty of options.
H&M Smart Style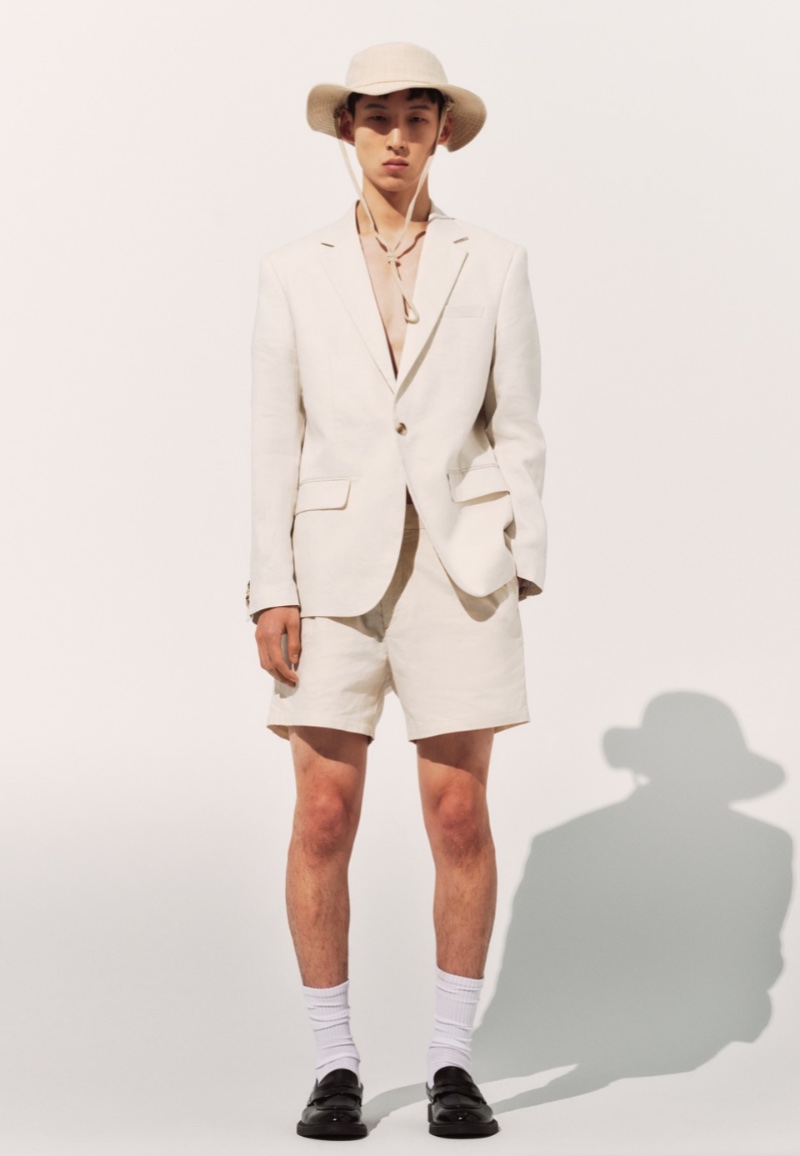 Exuding elegance, H&M dives headfirst into the world of smart styling. This collection is a splendid fusion of modern tailoring and soothing color palettes designed to bring a dash of class to those warm summer evenings. Linen blazers, pleated pants, and short-sleeved shirts make a compelling case for a refined summer wardrobe, with their hues evoking the tranquil calmness of summer sunsets.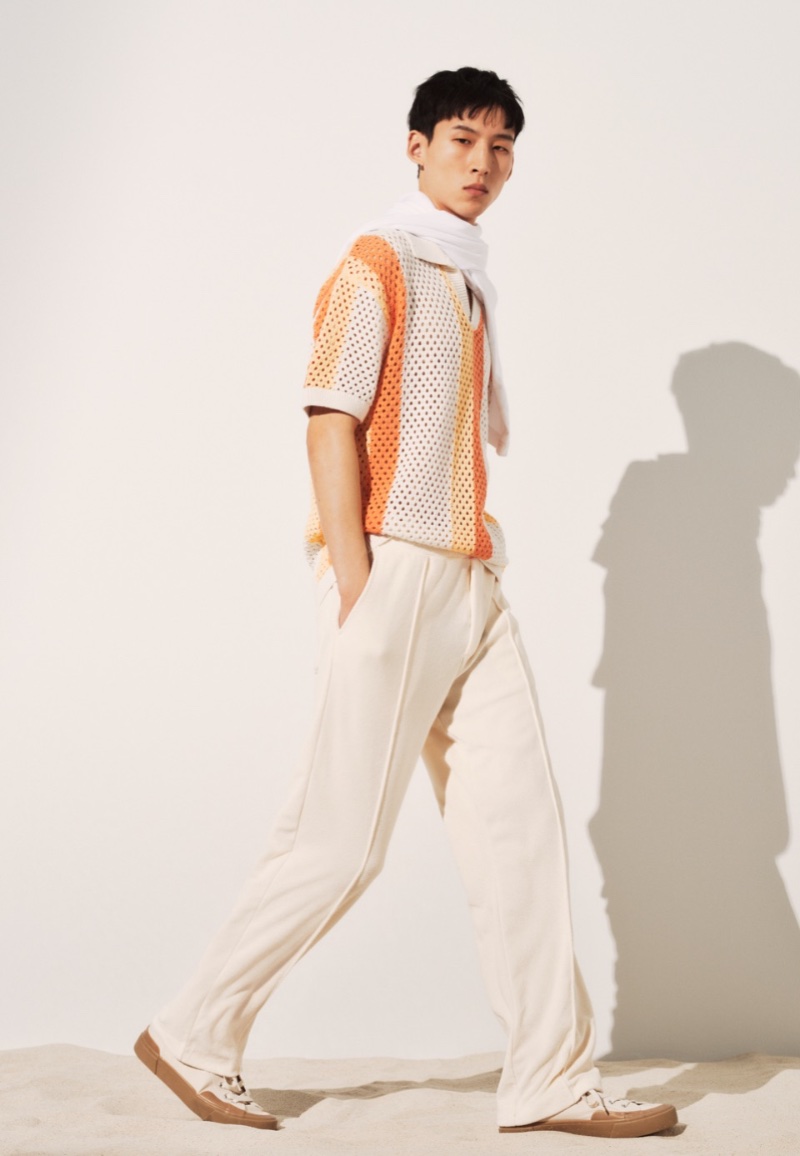 Meanwhile, crochet-knit resort shirts and open-knit polos have become wardrobe heroes with their unique textures, proving that smart style does not need to be boring. The beauty of this collection lies in its versatility. Envision yourself stepping out for a summer brunch in a chic ensemble of linen pants, a matching blazer, and a simple ribbed vest. Accessorize with retro sunglasses and stylish mules, and you have a look that oozes sophistication.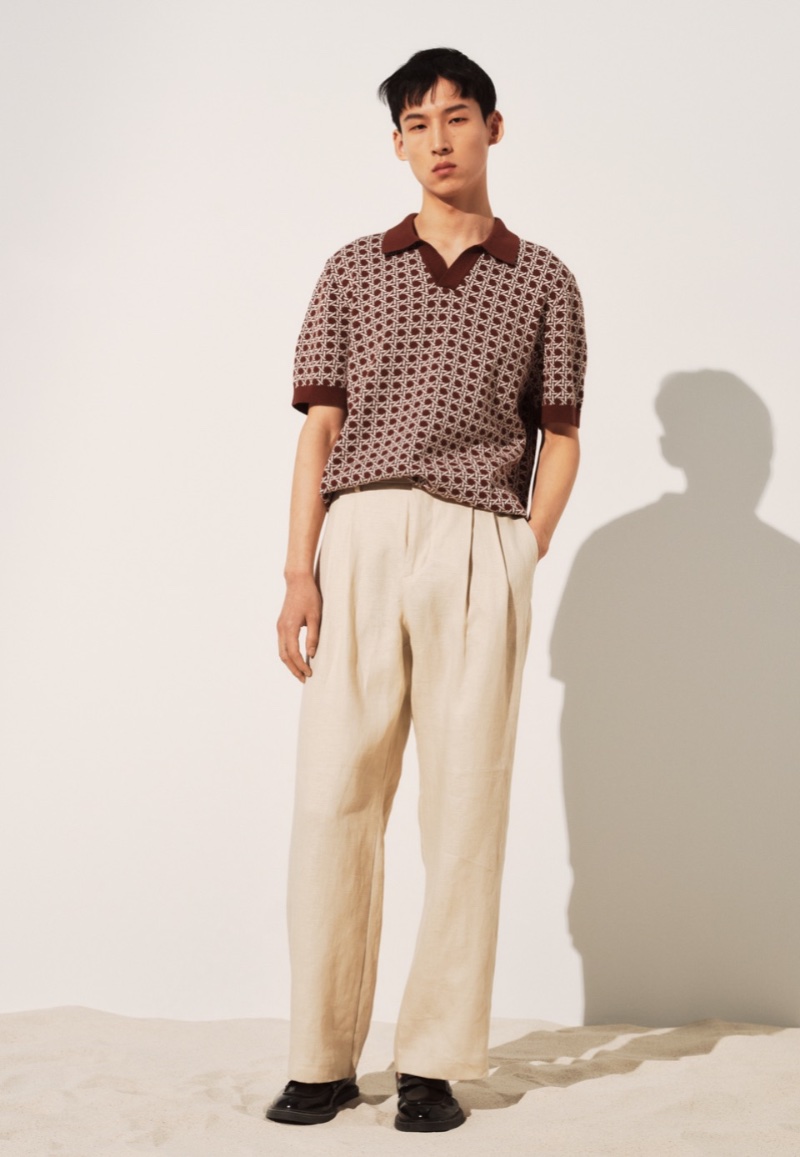 Or perhaps you might prefer a jacquard-knit polo shirt, relaxed-fit linen pants, and classic loafers—a combination that will turn heads. And for those daring enough, the crochet-knit resort shirt, paired with a vest top and cropped pants, is a surefire way to steal the spotlight.
H&M Casual Style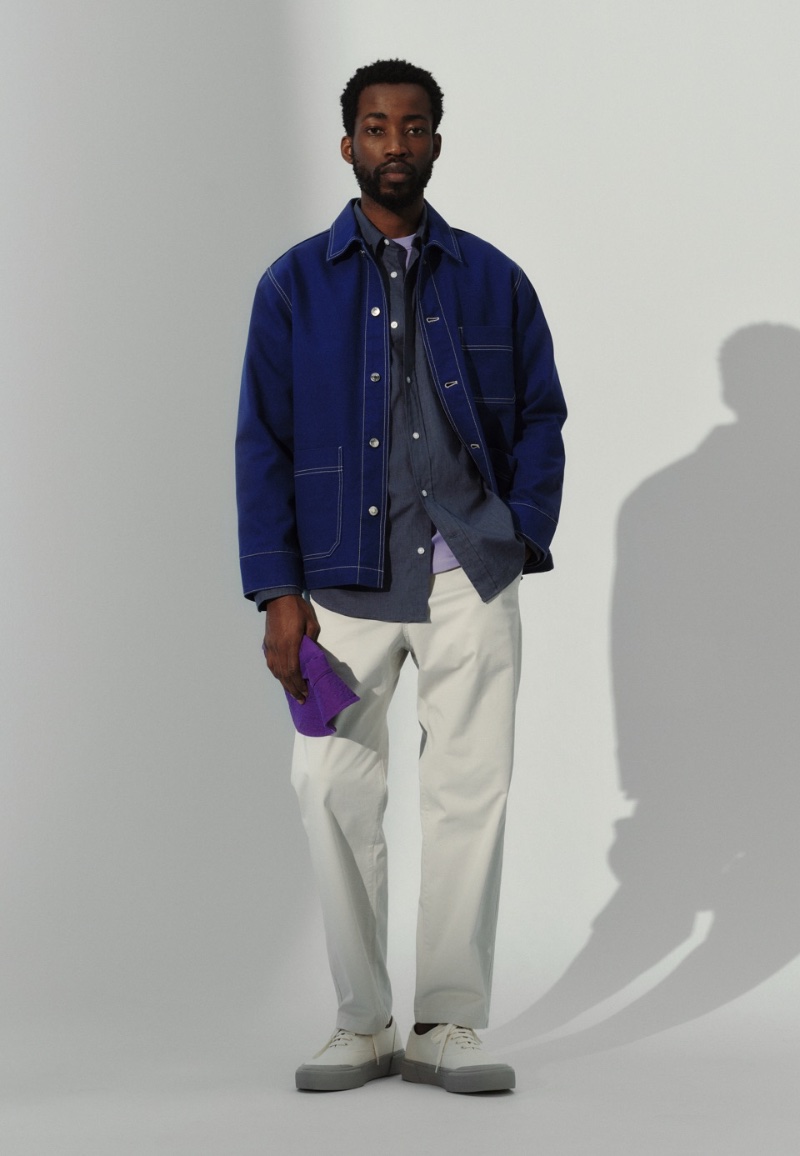 H&M's summer 2023 collection also brings an intriguing twist on casual style, marrying traditional workwear with contemporary outdoor elements. Think of classic chore jackets, denim shorts, and overshirts, playing nice with trendy cargo shorts, bucket hats, and hiking sandals. The result is a harmonious blend that's as interesting as stylish.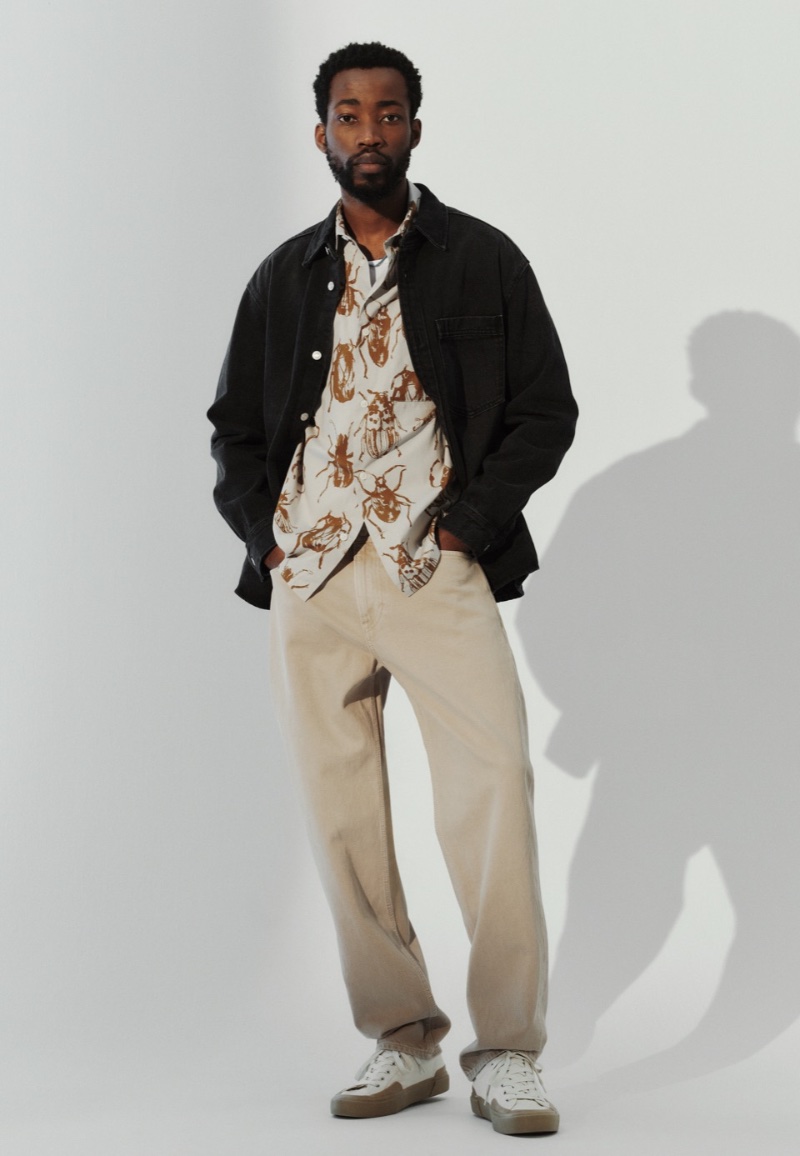 Nature-inspired prints find their home on caps and t-shirts, embodying the spirit of summer and capturing the essence of warm, sunny days. The versatility of these pieces also allows for innovative mix-and-match styling. Picture a denim overshirt paired with long workwear shorts, a printed cap, and canvas sneakers for a laid-back day out.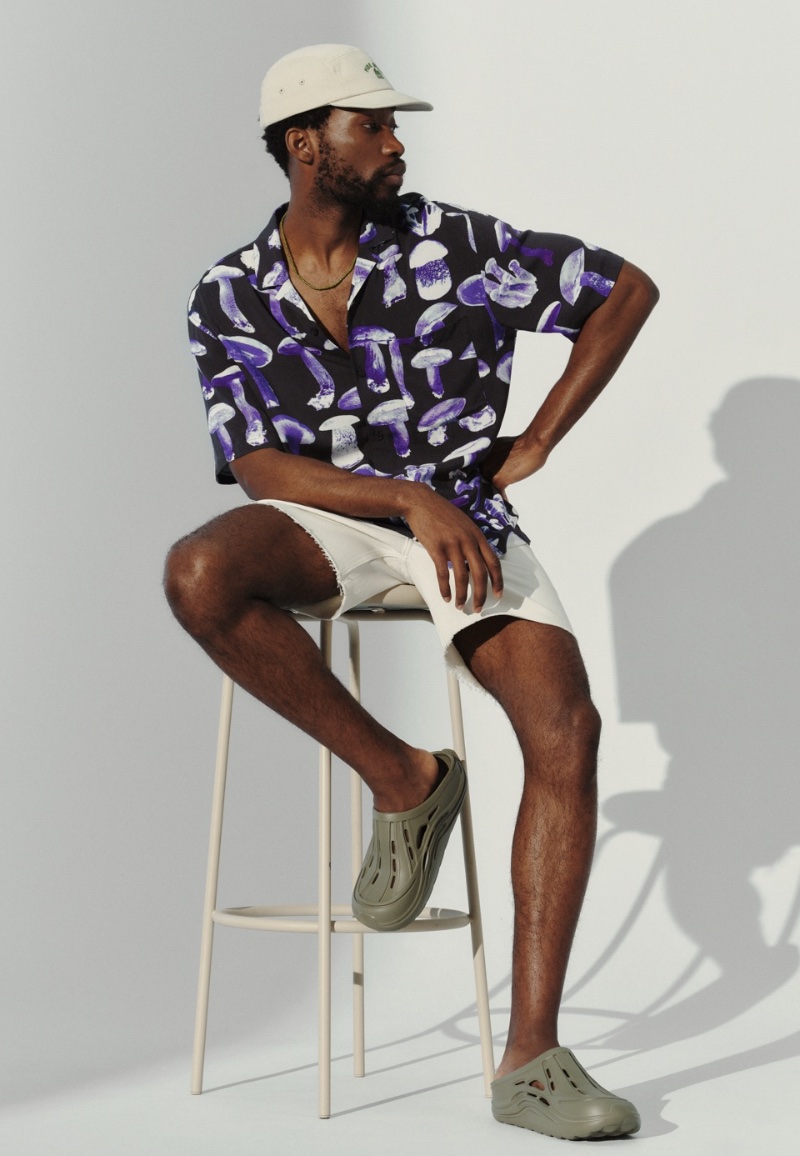 If you're off on an adventure, opt for linen fatigue pants, a waffle-weave shirt, a trendy bucket hat, and sturdy hiking sandals. For a day at the beach, try the knee-length cargo shorts matched with an open-knit resort shirt. The casual styles are a masterful exhibition of wardrobe staples, each piece intricately designed to offer a relaxed yet fashionable ensemble, no matter the outing.
H&M Street Style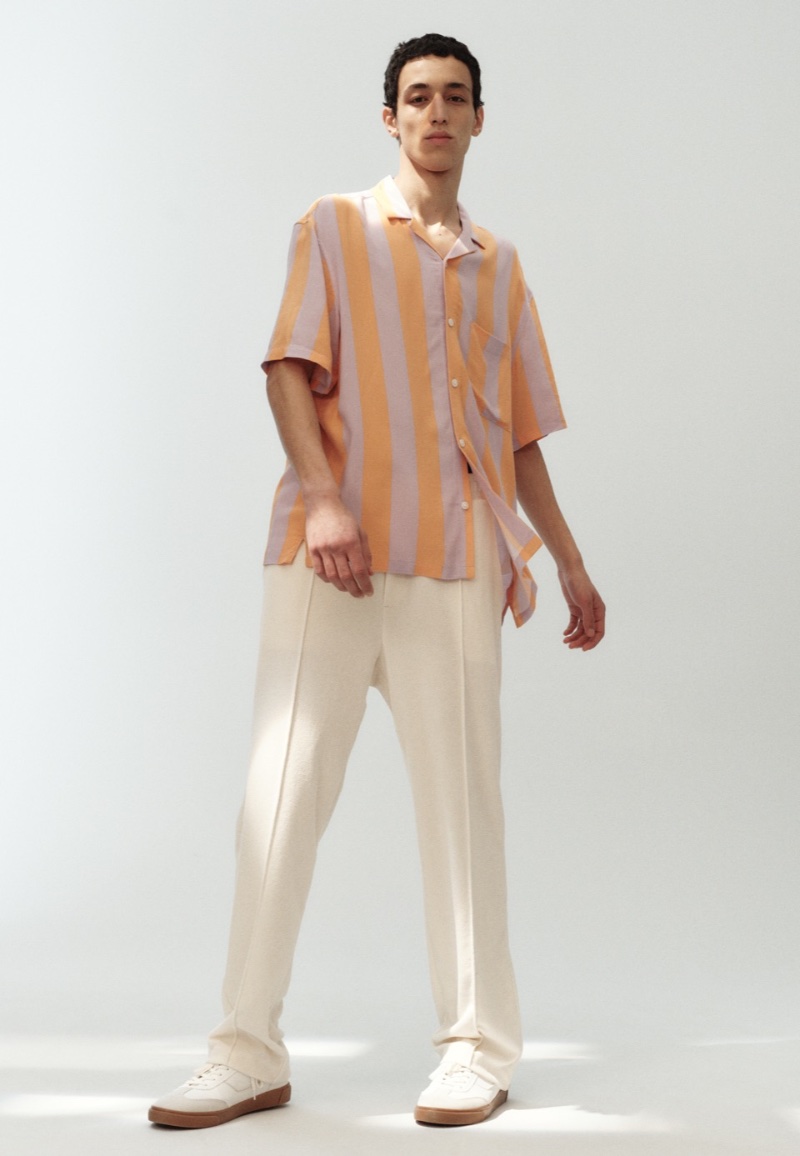 H&M's summer 2023 collection wraps up with a tribute to street style, where comfort and coolness come together in an impressive array of garments that embody summer's carefree spirit. This collection is a treasure trove of resort shirts, graphic tees, loose-fit pants, and swim shorts—relaxed and trendy essentials.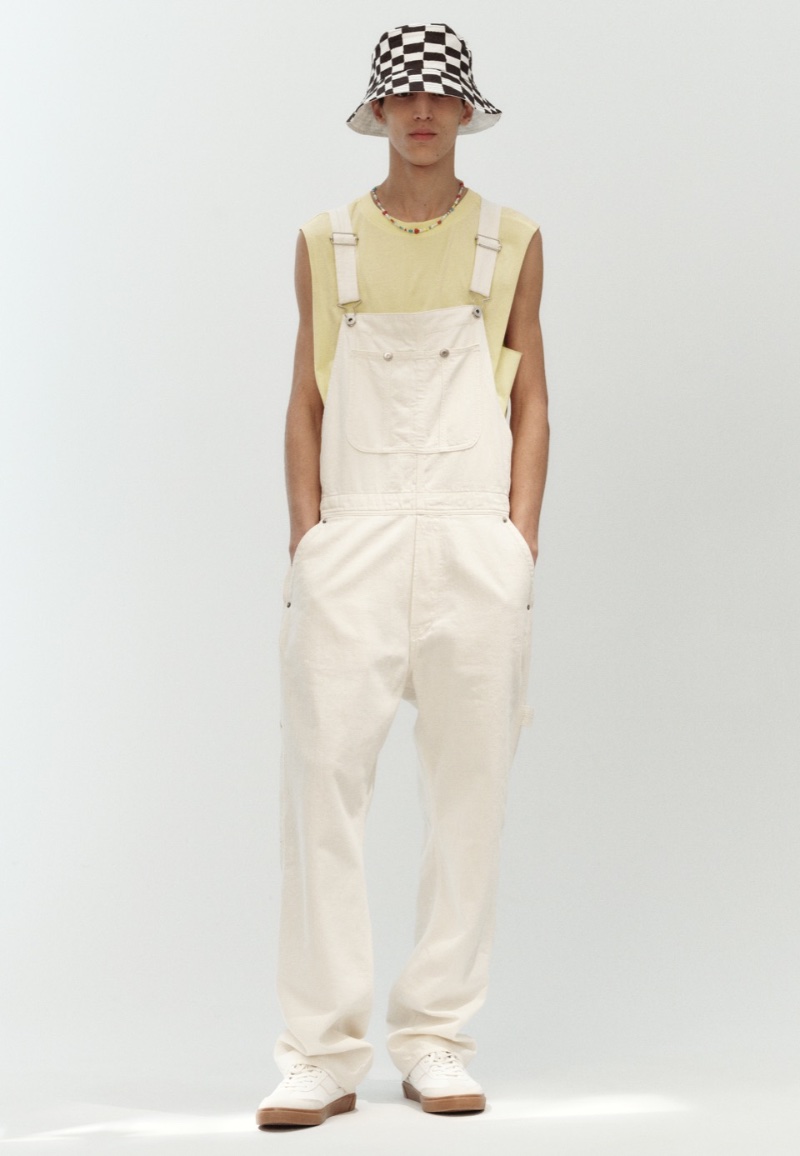 The collection doesn't overlook the finer details either, with crew socks and canvas sneakers returning as critical pieces in the modern man's wardrobe. These pieces come together to create a series of practical and stylish ensembles. Imagine a day out in the city, with you sporting a sateen resort shirt paired with matching shorts, accented by socks and sneakers for that perfect balance.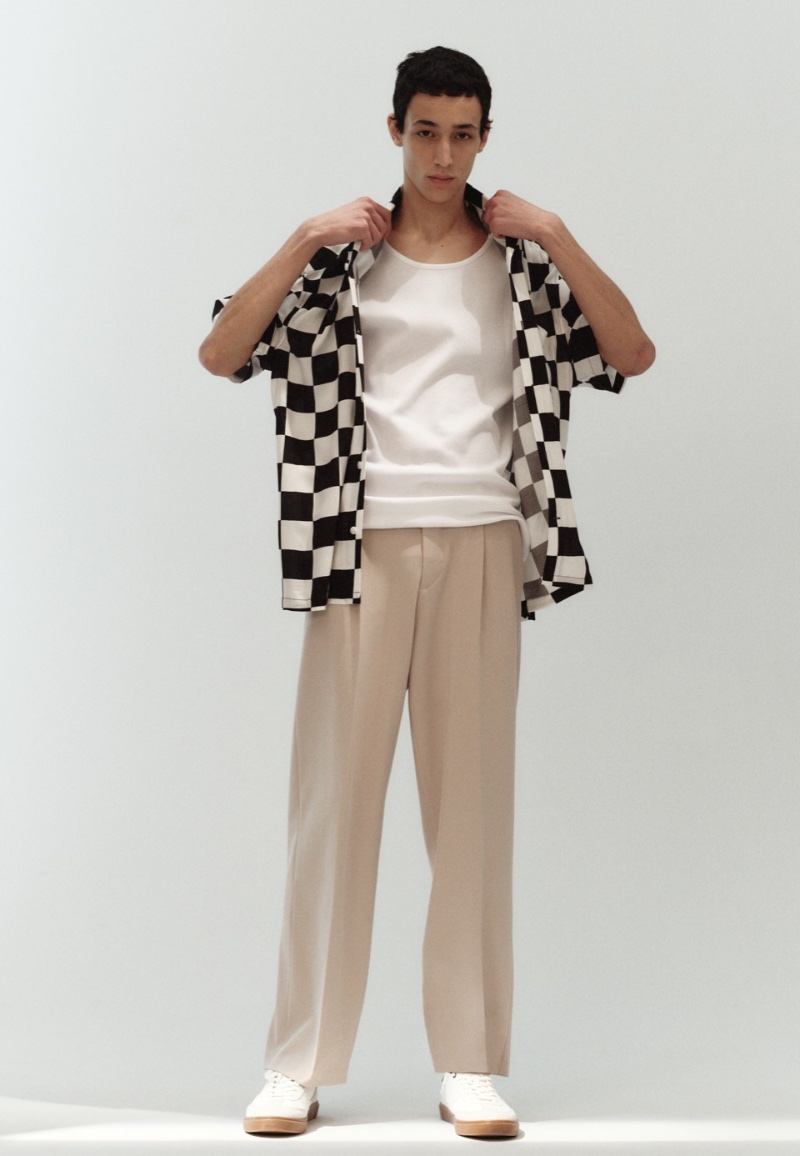 Alternatively, try a graphic print tee with loose-fit pants and checked swim shorts for a casual yet chic outfit. And for those who dare to be different, a relaxed-fit suit jacket with matching pants, balanced by a ribbed vest top, makes a bold statement.
Final Words
H&M's summer 2023 lookbook for men embodies the season's spirit, offering various styles that cater to every man's fashion sensibilities. With collections effortlessly blending classic elements with modern trends, H&M demonstrates a profound understanding of the evolving fashion landscape.
This summer, whether you lean towards the sophisticated appeal of smart style, the laid-back allure of casual wear, or the vibrant energy of street style, H&M has curated a collection to ensure you step out in style.