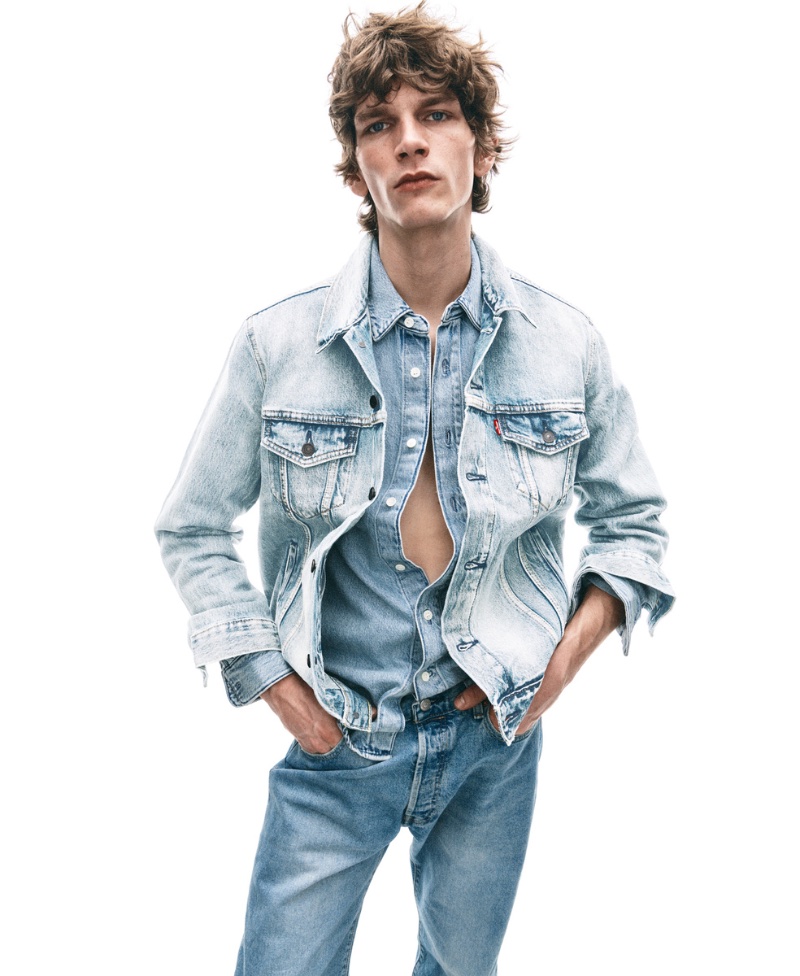 The marriage of H&M's modern aesthetics and Levi's iconic American style is like a love letter to fashion history. With a thoughtful nod towards Levi Strauss, who single-handedly redefined work attire in 1873 by creating blue jeans, this collaboration presents a vibrant picture of denim's enduring appeal.
H&M x Levi's Denim Style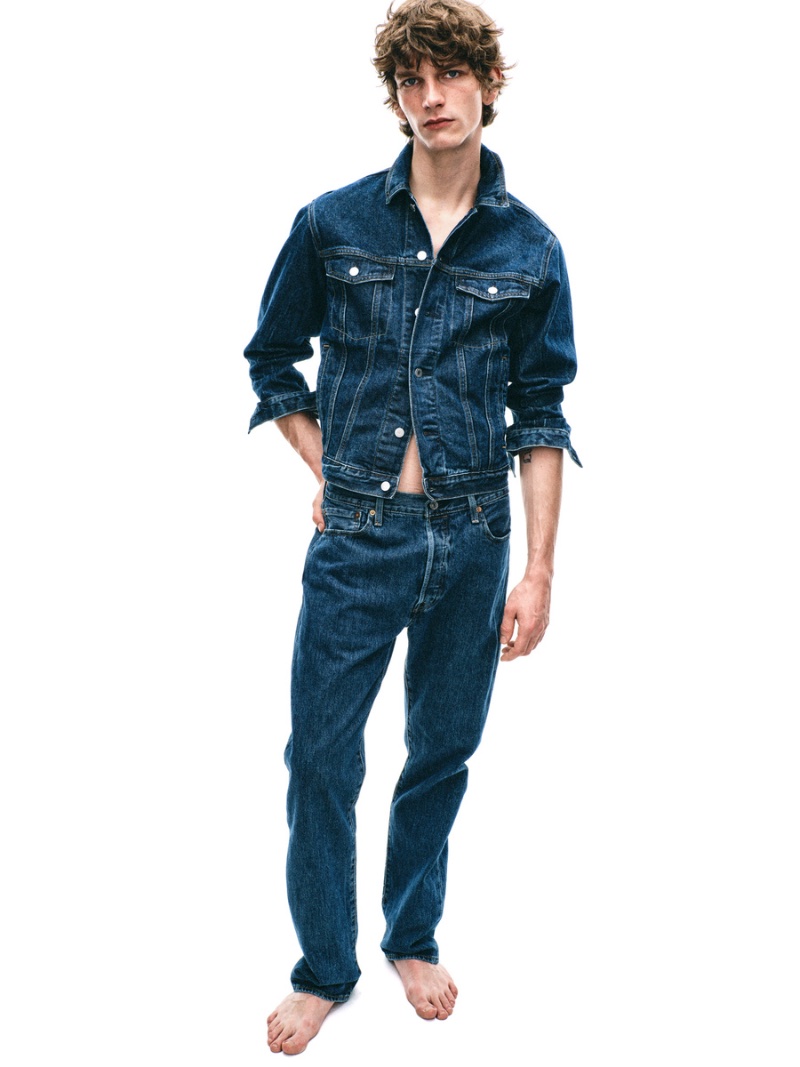 It's interesting how H&M mirrors Levi's mastery of denim, pairing their denim essentials with Levi's coveted classics. They have woven together a fascinating narrative that dexterously marries tradition with innovation. It's a showcase of what has made Levi's a style icon over the ages and the influence it continues to wield on contemporary fashion.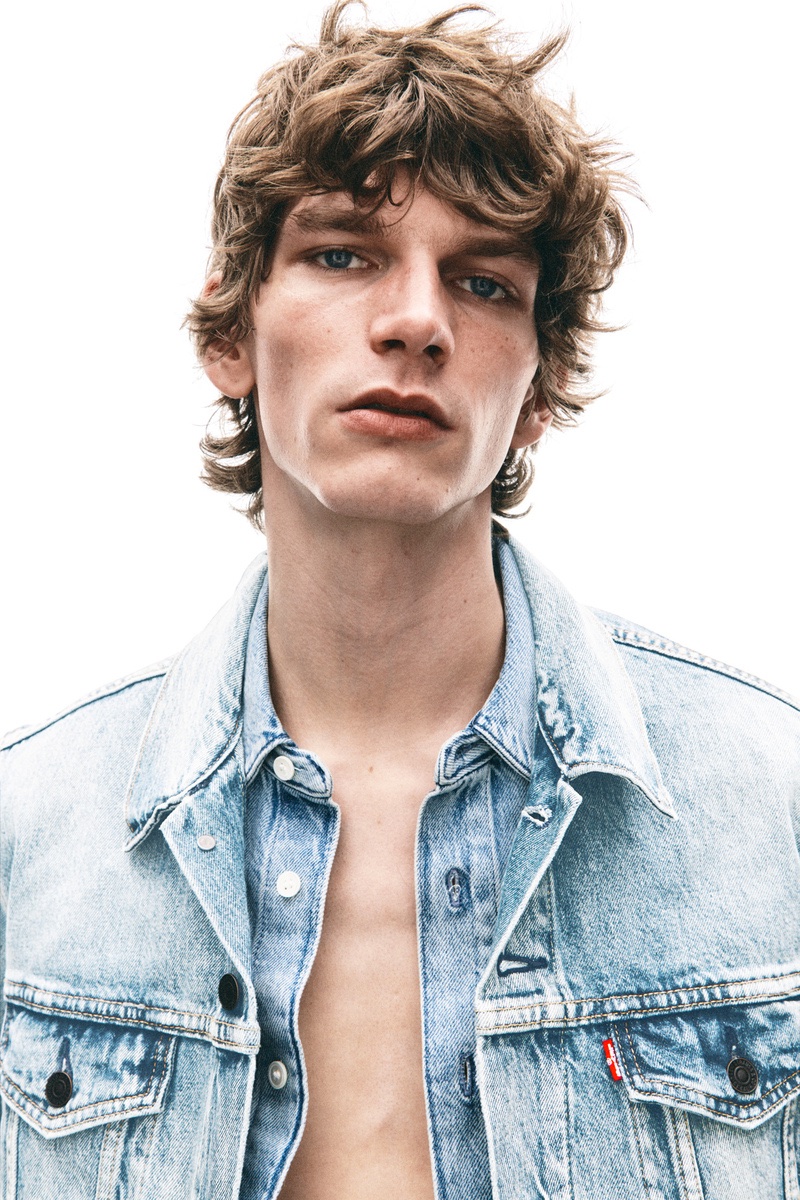 Under the creative guidance of stylist Lisa Lindqwister, model Erik van Gils effortlessly dons an array of denim pieces. There is harmony in the variety of light and classic blue washes, from jeans to shirts and jackets. It's like a visual ode to denim, reinforcing this fabric's versatility and eternal charm.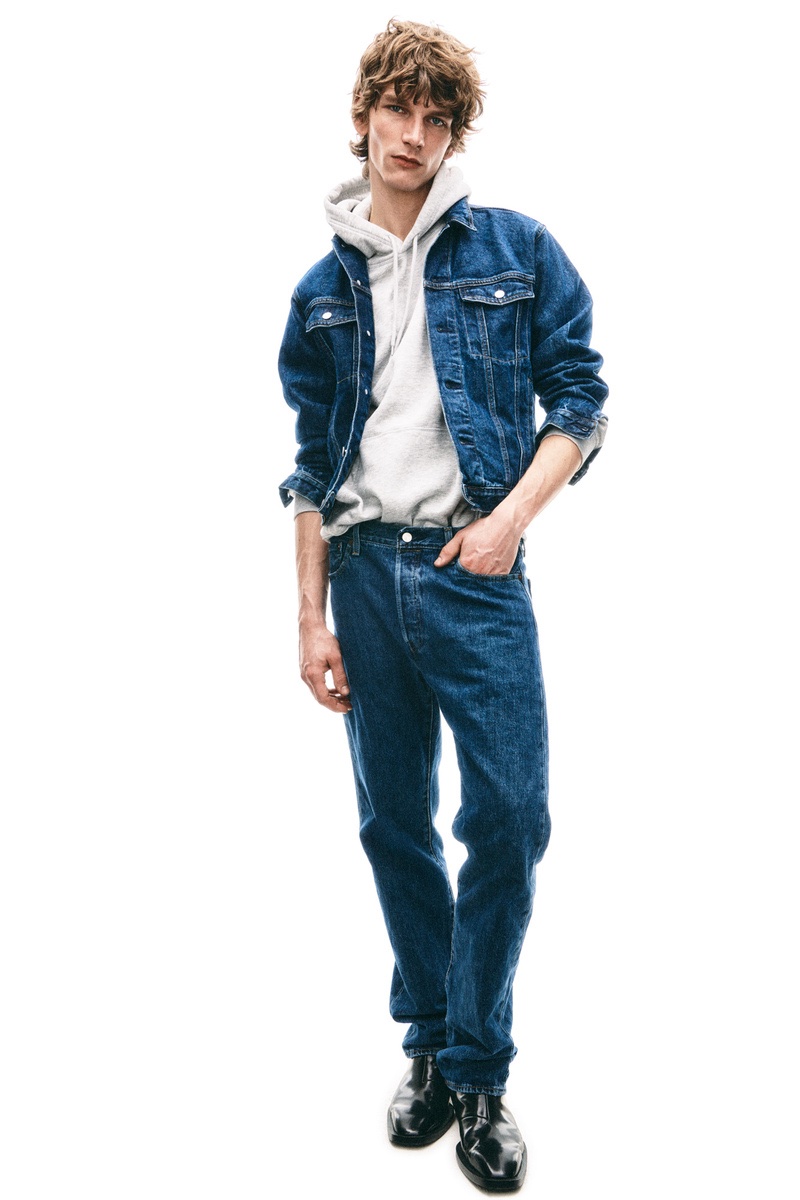 With his keen eye, photographer Philip Messman elevates this denim story with his thoughtful composition. His frames echo the timeless quality of denim, capturing the way it can be functional, fashionable, humble, and striking.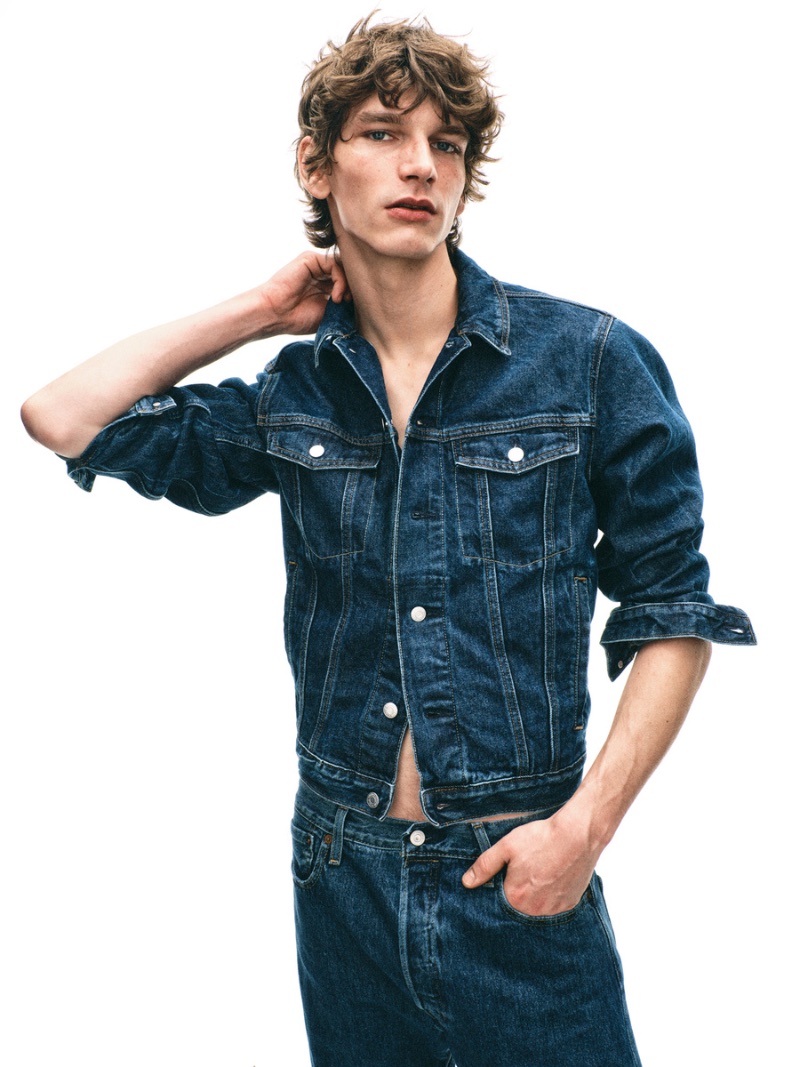 This project underscores the power of a simple fabric, which, through its journey from the gold mines of the 19th century to the high streets of the 21st, has become a cornerstone of global style. This fusion of H&M's forward-thinking design and Levi's iconic creations is a vivid reminder of how our past shapes our present and future in fashion. It's a celebration of the enduring allure of denim, its role in shaping our cultural and fashion landscapes, and its continued relevance in today's evolving style narrative.