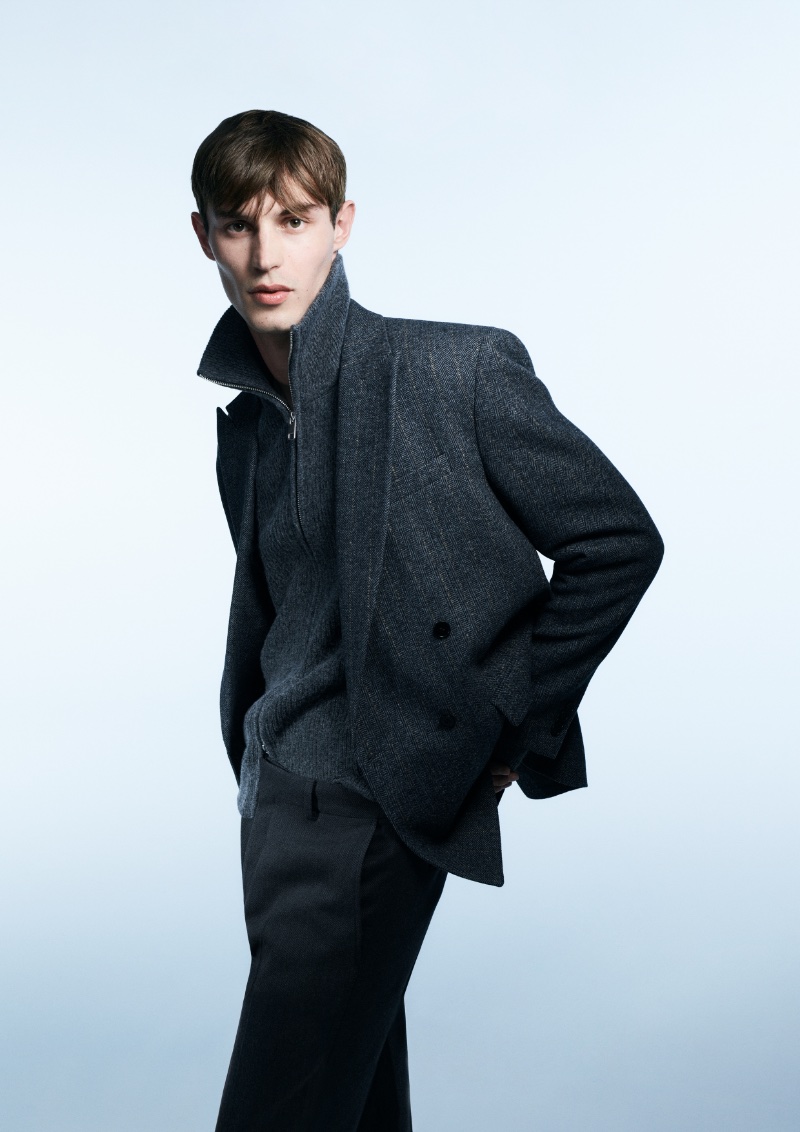 H&M's fall-winter 2023 campaign is a sartorial pivot that captures the spirit of the moment. With Kit Butler, Dara Gueye, and Blondey McCoy as the faces of the advertisement, the brand presents an array of garments that are both luxurious and accessible.
H&M Fall/Winter 2023 Campaign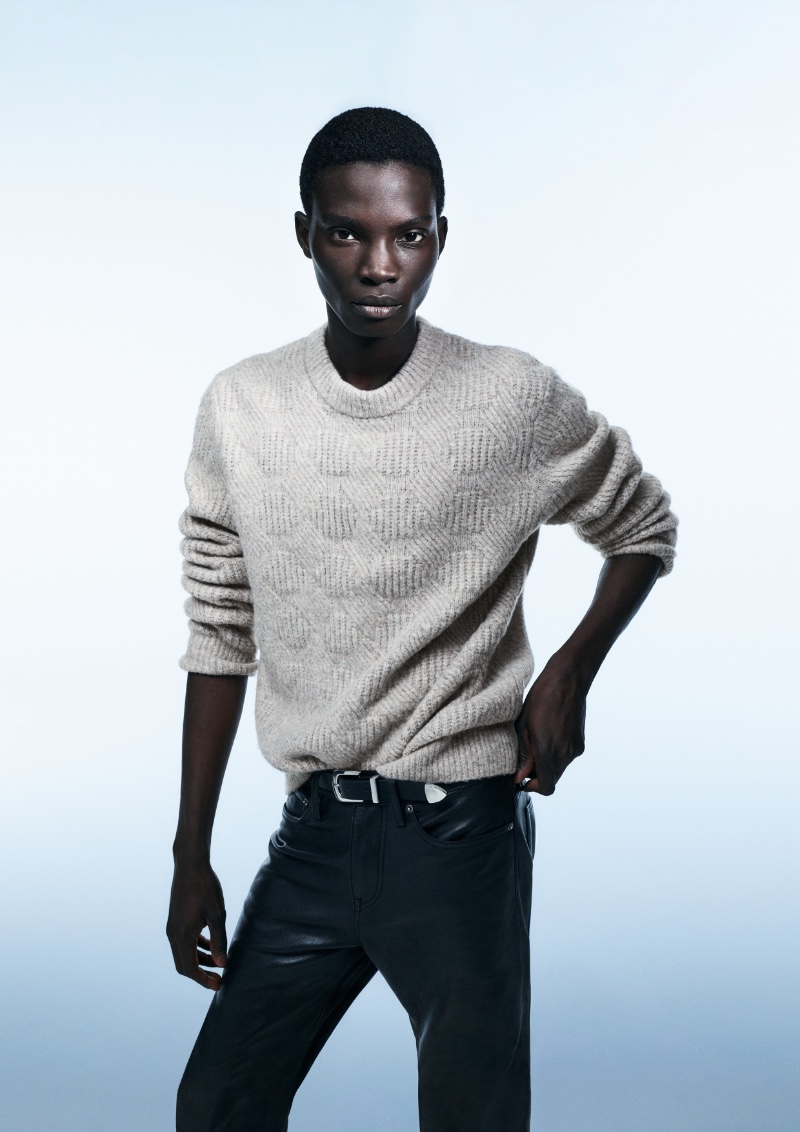 Leather jackets, soft knitwear, and sleek wool coats make a compelling case for the quiet luxury trend, emphasizing premium materials and a refined aesthetic. Ross Lydon, H&M Man's Head of Design, articulates this shift: "Tailoring and sartorial influences are having a long-awaited moment after being in a haze of the streetwear trend for the past couple of years."
Lydon's words resonate with the collection's focus on sophistication. "There's a definite longing to smarten up the everyday wardrobe, and this collection caters to that desire," he adds.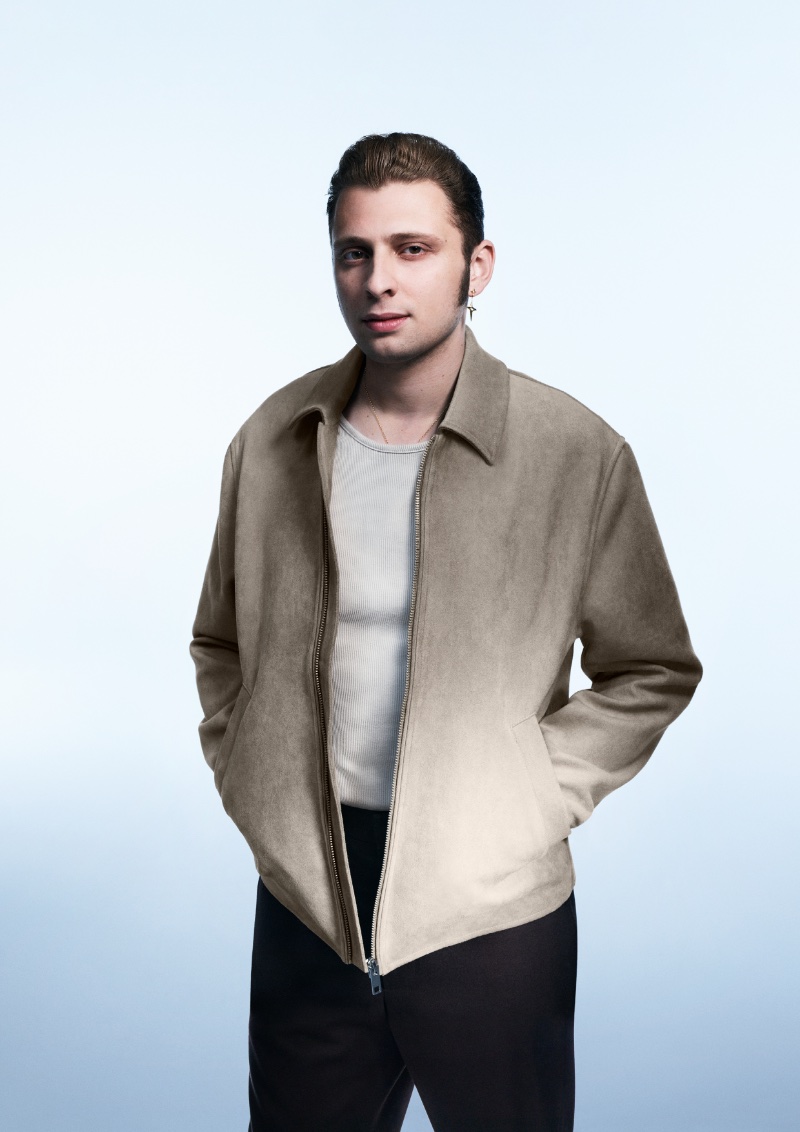 Timeless garments are front and center, from the short wool blouson jacket to luxurious knitwear. These pieces reflect a reemergence of minimalism, featuring silhouettes that cut through the noise with their sharpness.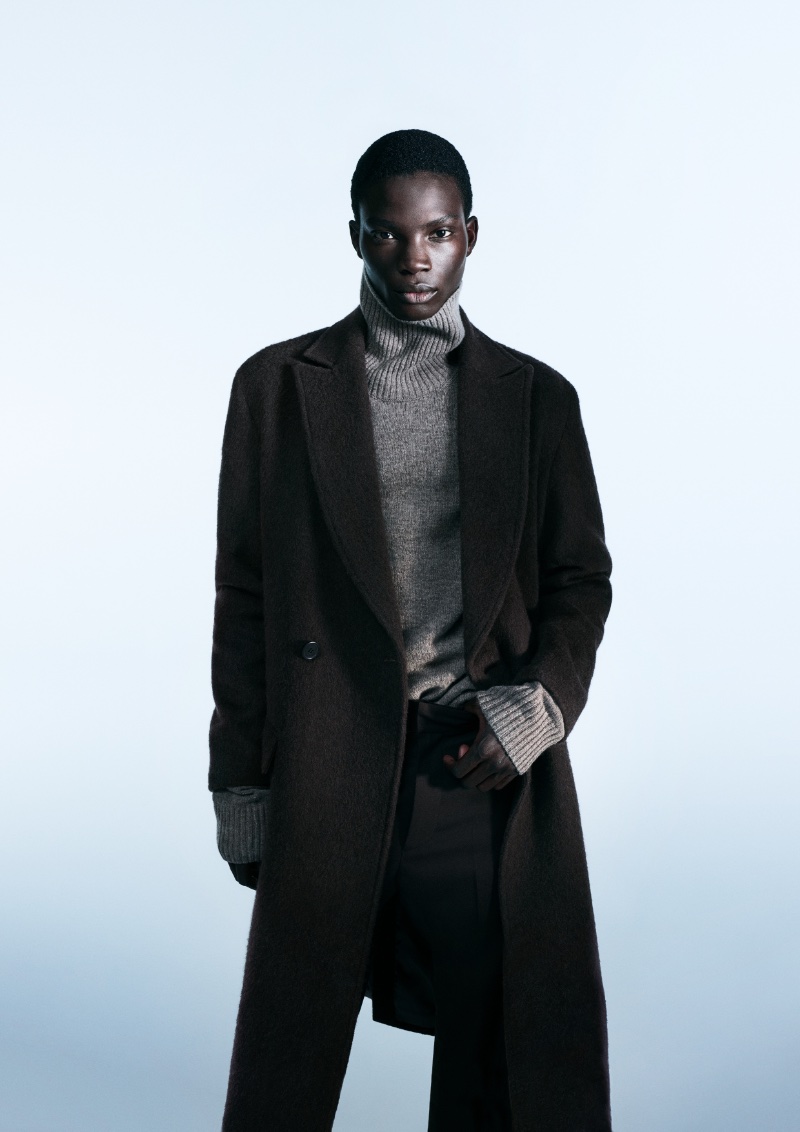 The season's color palette is a study in restraint, offering neutrals like off-white, gray, beige, black, and brown. These hues serve as a canvas, seamlessly integrating key pieces into any wardrobe. H&M's new collection seeks to elevate the every day, making it a perfect fit for those who appreciate the finer things without the pretentiousness.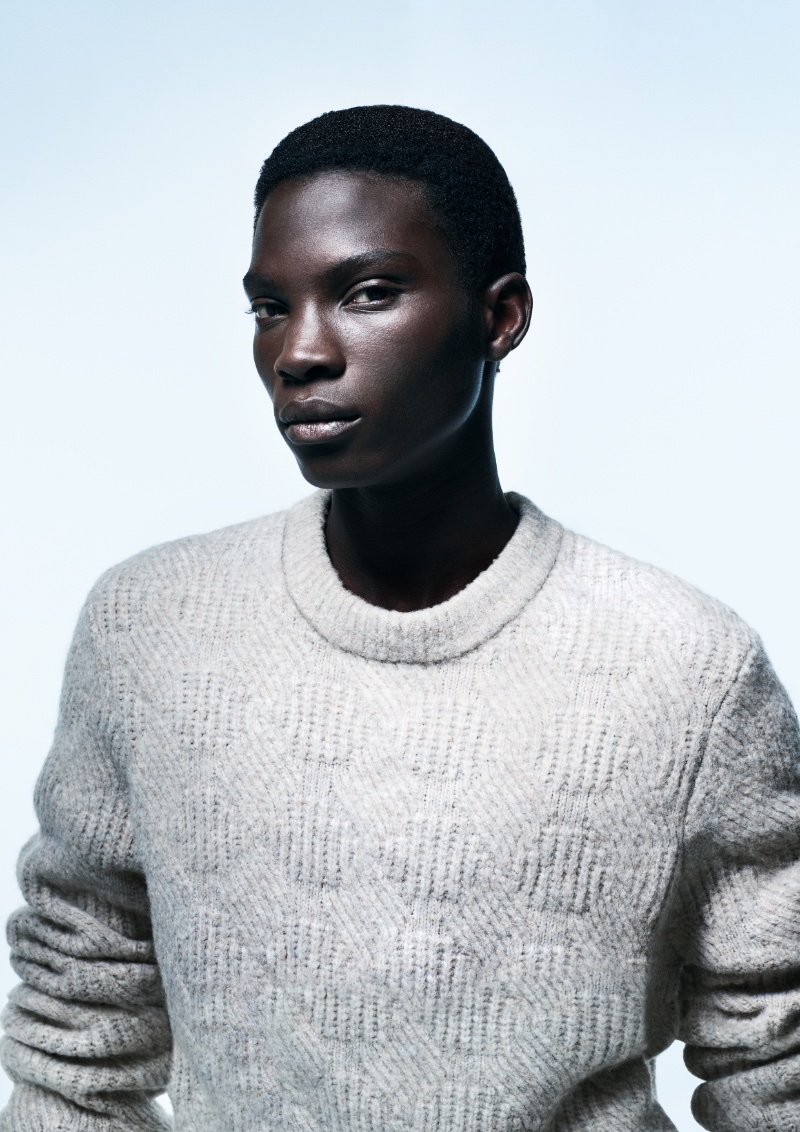 H&M's fall-winter 2023 campaign is a refreshing pause in a world where fashion often swings between extremes. It's a nod to those who find elegance in simplicity, offering a wardrobe that's as versatile as it is refined.