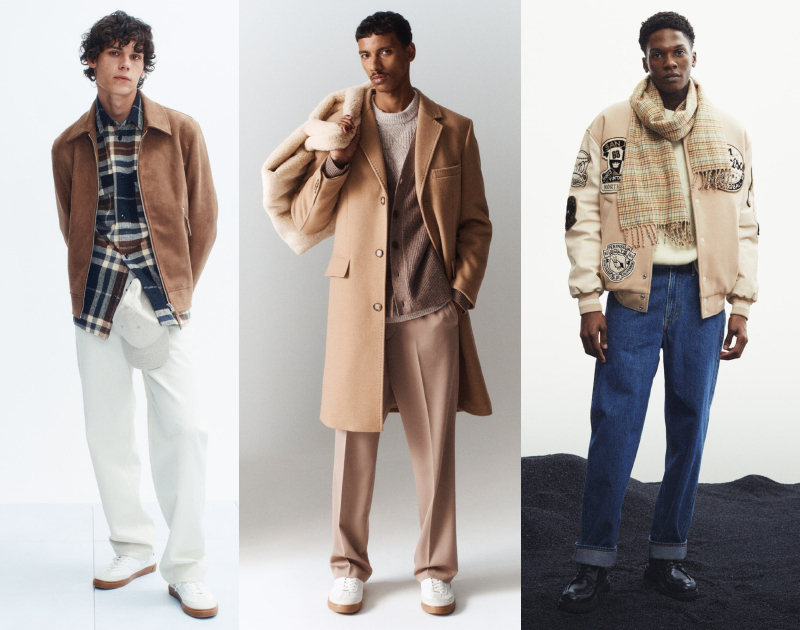 Fall is a season where the air whispers change, and the world seems to prepare for a grand transformation. H&M Man orchestrates this mood in a grand performance, presenting 43 ensembles that dance across the line between smart, casual, and street-savvy.
Ross Lydon, H&M Man Head of Design, expresses joy for the new season: "We're very excited to introduce the autumn menswear in such a creative and accessible way." Lydon explains, "The lookbook serves as a season-long resource for inspiration with fashion-forward outfit ideas that you can easily customize to your own unique style and personality."
H&M Fall 2023: The Casual Palette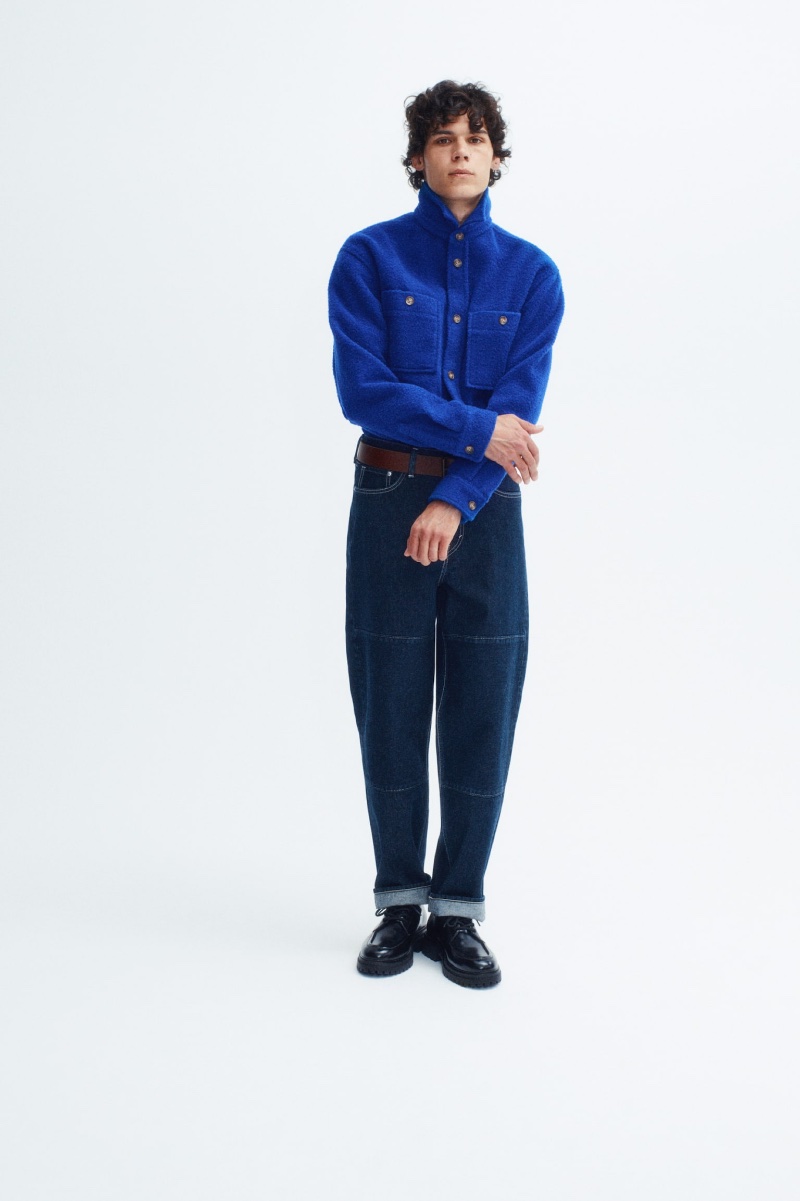 Casual wears the crown in H&M's autumnal menswear. The brand delves into the annals of workwear and vintage classics, spinning these influences into a contemporary expression.
Wool coats don't just warm the body; they add a patina of tradition. Liner vests and wax jackets mingle with knit cardigans, while washed denim and corduroy overshirts lend an air of rugged nonchalance.
Street Couture: A Time Capsule with an Edge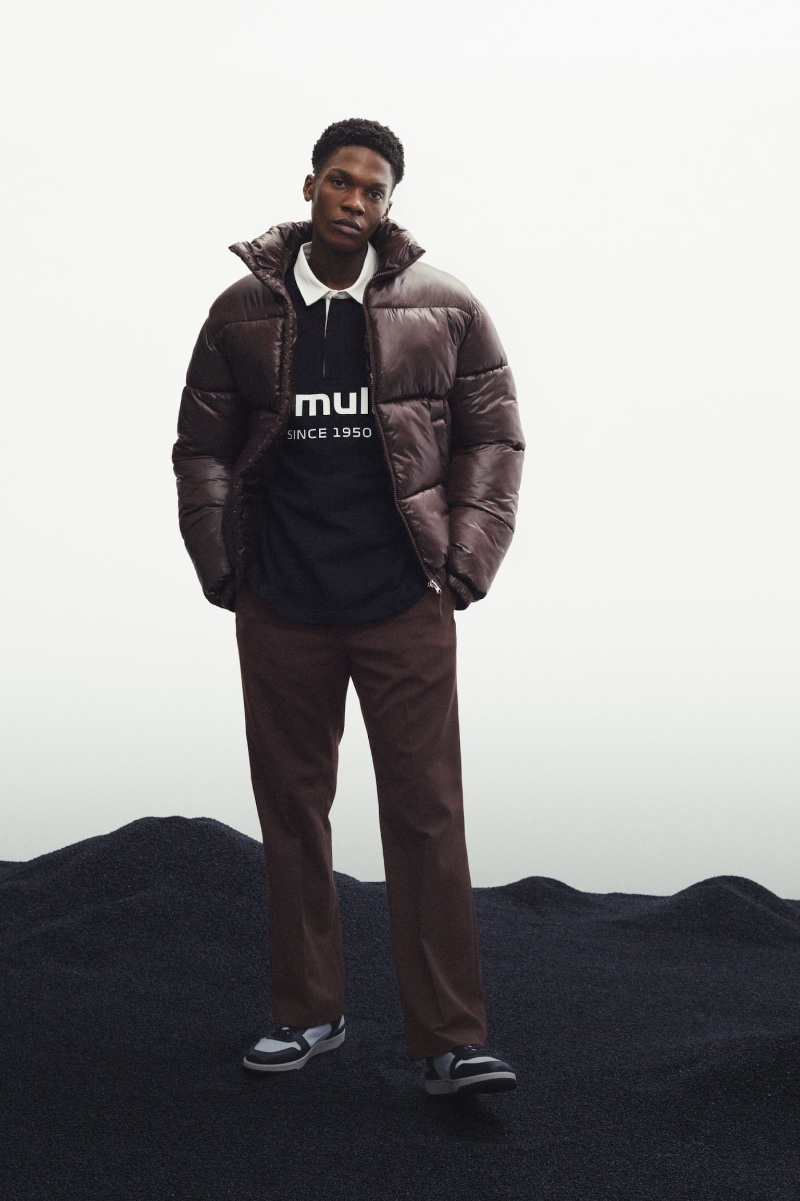 Picture New York's Lower East Side in the late 70s and early 80s, a realm where punk rebellion shook hands with preppy refinement. H&M revisits this vibrant era in its street style offerings.
From preppy knitwear to meticulous tailoring, the line channels the spirit of rebellious sophistication. Completing the repertoire are baggy jeans, varsity jackets, and sweatshirts—pieces that declare individuality without shouting.
Elegant Minimalism: H&M's Smart Sartorial Flourish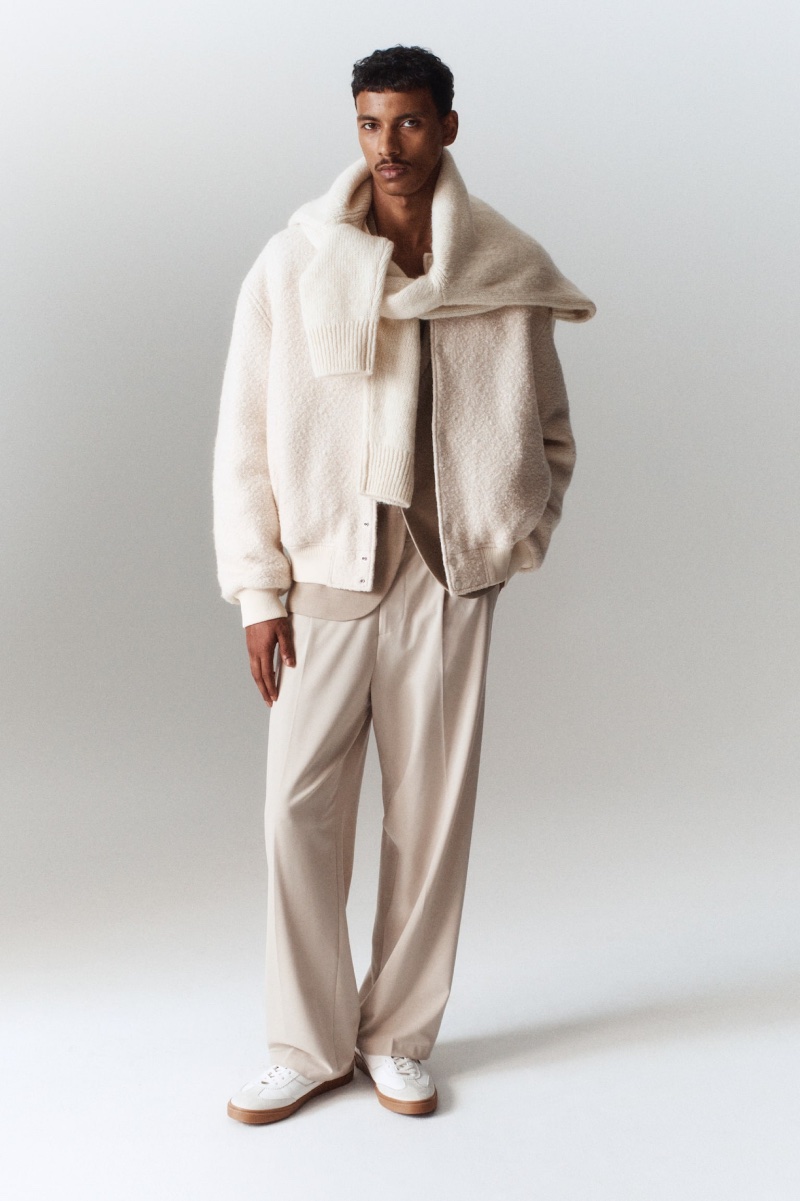 The Smart collection is a hushed whisper amid the noise. These tonal, layered ensembles offer a nod to the restrained minimalism of the 90s, a decade when simplicity soared. Here, clean lines drape over the body, apparent in classic coats and wool overshirts.
Blazers and knitwear close the aesthetic circle, sealing it with an unspoken sophistication.