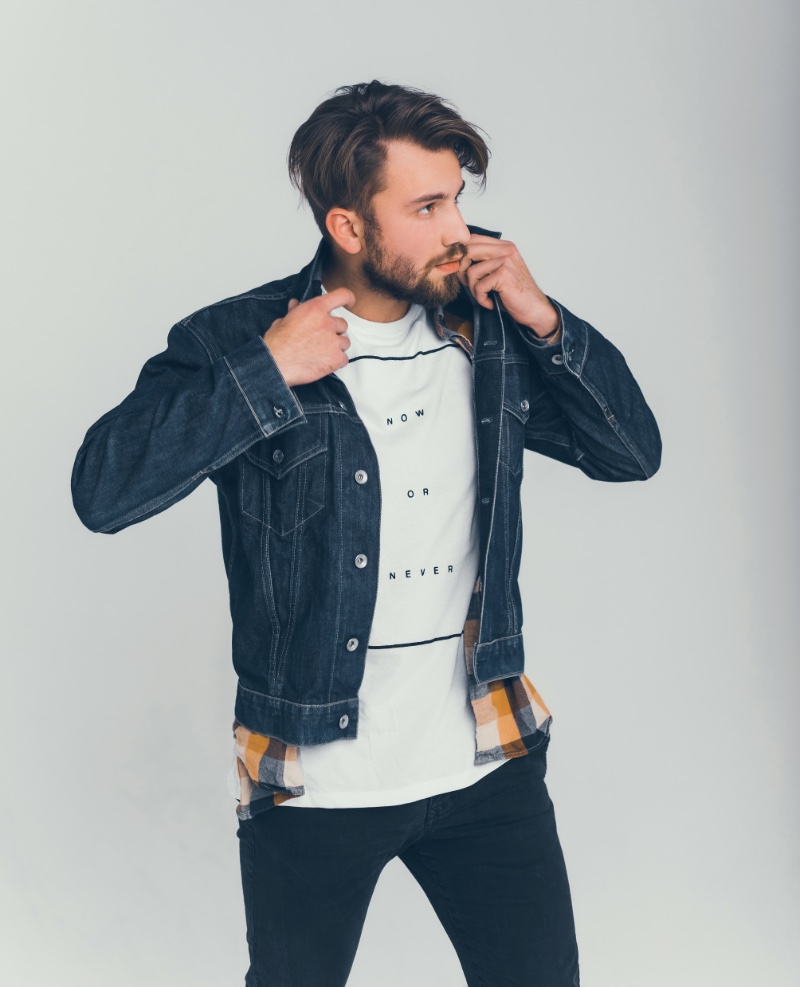 Fashion reflects the times, evolving and changing as our societal perspectives and attitudes do. From decade to decade, the zeitgeist is woven into the fabric of our style, creating a tangible narrative of our collective experiences. The hipster fashion trend is one of this narrative's most dynamic and influential threads.
Hipster fashion has become a potent emblem of individualism and forward-thinking ideologies, originating in the 1940s jazz scene and metamorphosing through diverse subcultures over subsequent decades. This fashion trend captivates with its distinctive elements and continual evolution, presenting a compelling prospect for those aspiring to incorporate the hipster aesthetic into their style.
The Evolution & Modernization of Hipster Style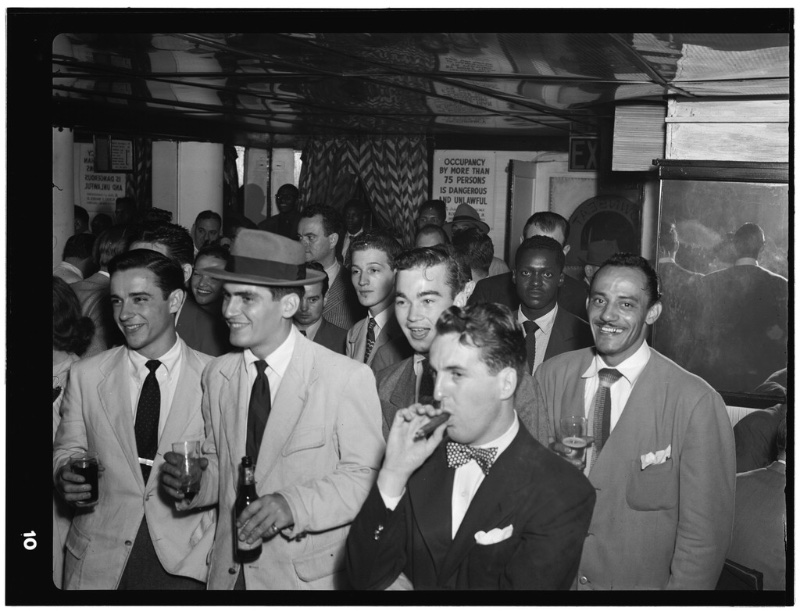 The fascinating narrative of hipster fashion has roots extending back to the 1940s, but its natural mainstream emergence wasn't until the late 2000s and 2010s. The term "hipster" in the 1940s was initially ascribed to jazz fans, a subculture associated with an aura of coolness, trendiness, and novel fashion leanings. Their 'in the know' attitude and unique style set them apart; thus, the hipster was born.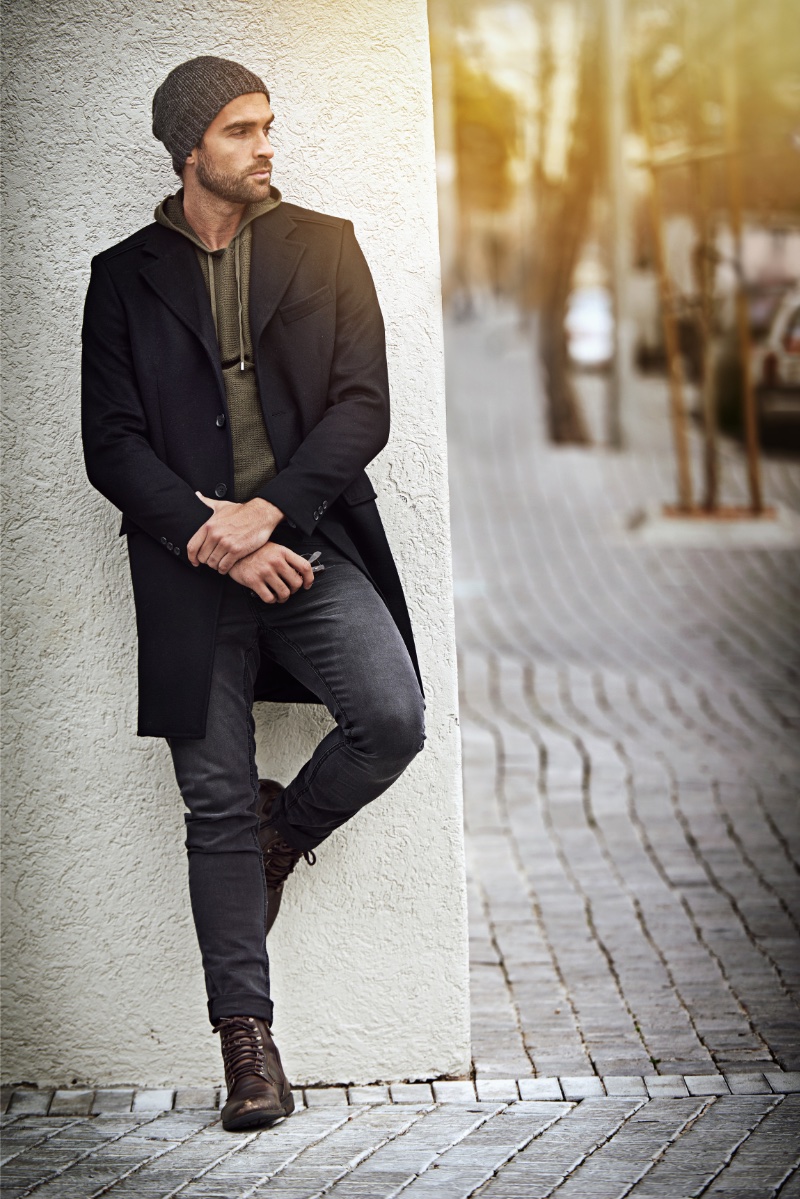 As decades passed, the definition of "hipster" morphed significantly, transforming into the label we recognize today—associated with individuals in their 20s and 30s who harbor a fondness for independent thought, progressive ideologies, and an affection for art and indie-rock music.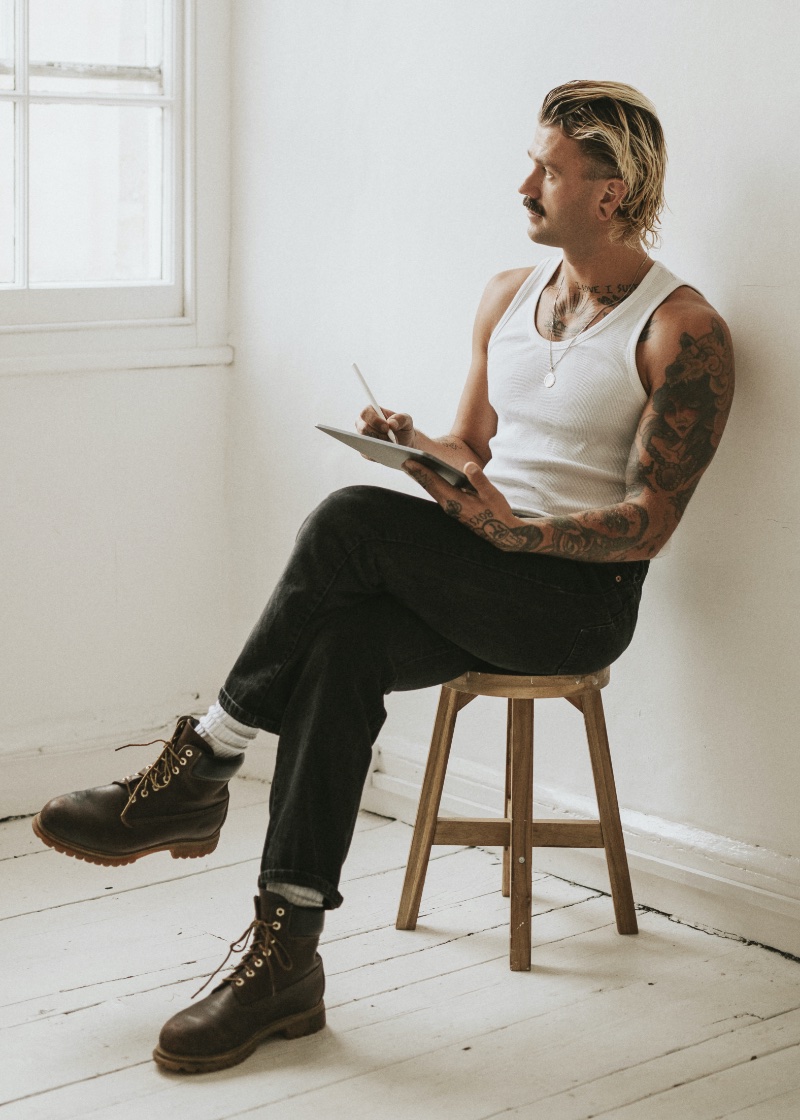 This contemporary incarnation of hipster fashion draws from a diverse pool of influences. It borrows from vintage and retro styles, encapsulates streetwear elements, and embraces counterculture movements.
The modern hipster style has built on its origins from the 1940s, evolving from jazz aficionados into a broader expression of individuality, creativity, and a spirit of nonconformity. As we move forward, we'll examine how this versatile aesthetic can be modernized to maintain its edge in the ever-changing fashion landscape.
Building Your Hipster Wardrobe
Your wardrobe must mirror your distinct personality and taste to embody the hipster aesthetic. Here are the primary elements you should consider to craft a stylish, modern, hipster wardrobe:
Tops: The Bold & the Retro
Hipster style invites a broad spectrum of options for tops. Classic cardigans and chunky knit sweaters radiate an intellectual aura, while flannel plaid prints denote blue-collar chic. Vintage tees with ironic imprints and button-up dress shirts with intricate patterns hold sway in hipster circles. Dabble in diverse styles and prints to carve out an eclectically unique look.
Trousers: The Sleek & the Streamlined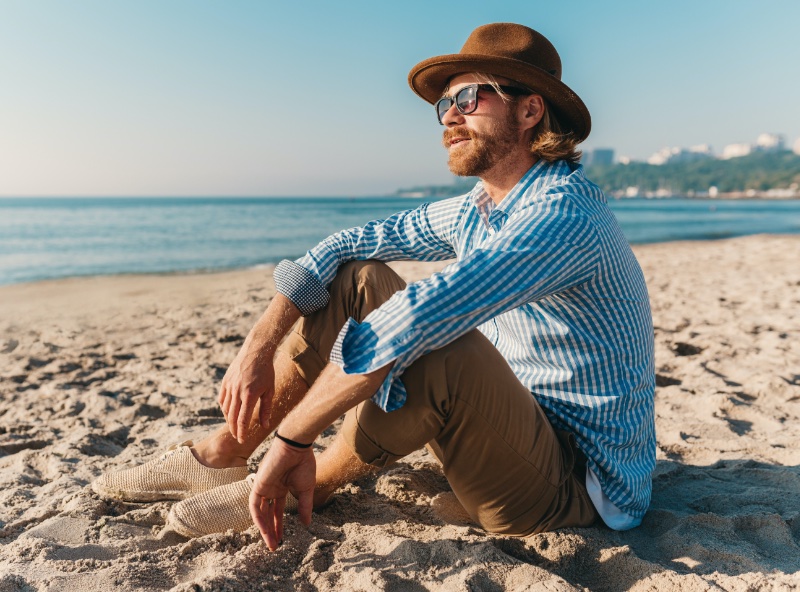 Within the hipster fashion sphere, slim-cut and tapered trousers reign supreme. Skinny jeans are fundamental but don't overlook slim-cut chinos in vibrant colors or understated shades. Dark denim or audaciously colored chinos make excellent hipster selections. Cuffing your pants displays your shoes and adds an extra flourish to your ensemble.
Footwear: The Classic & the Conventional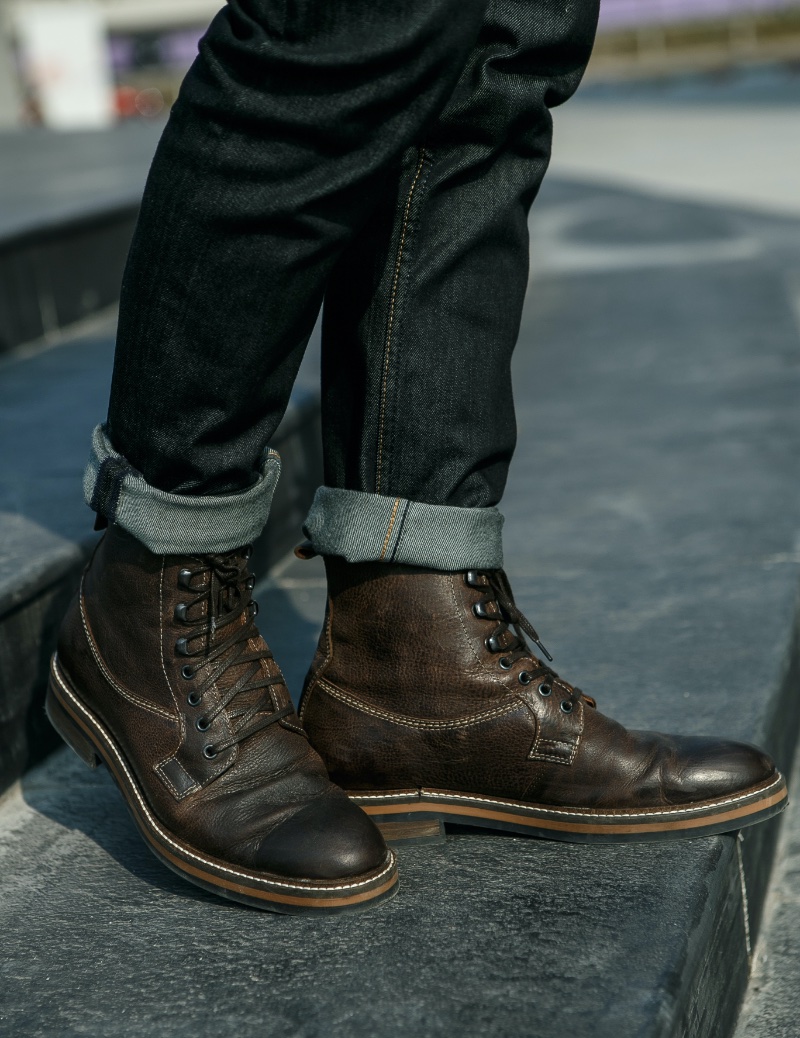 Hipster footwear champions adaptability and the fusion of varied styles. Simple slip-ons, skate shoes, leather loafers, desert boots, and robust work boots are favored among hipsters—pair timeless shoes like desert boots with neutral chinos and a bright V-neck for a classic look. Vibrantly colored sneakers, particularly high-tops, offer vibrancy to your hipster outfit.
Accessories: The Essential Detail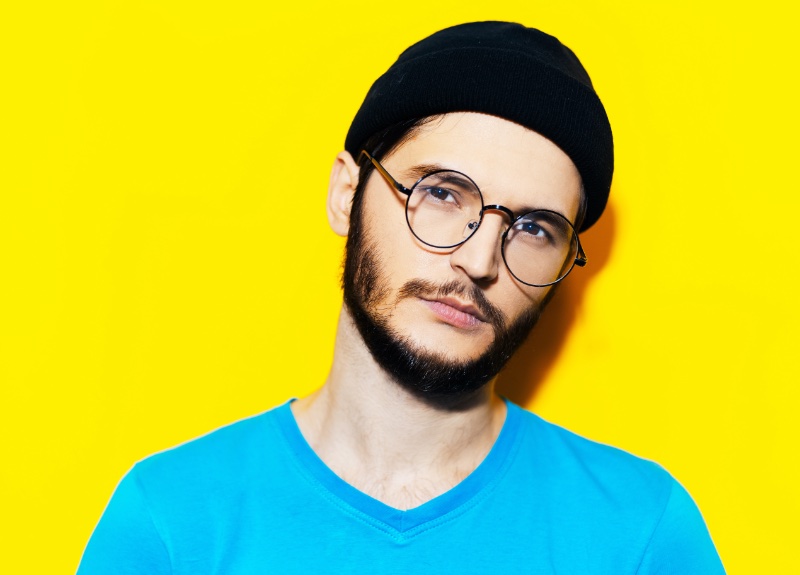 Accessories are integral to hipster style. Thick-framed glasses, horn-rimmed specs, and retro sunglasses encapsulate the quintessence of hipster chic. Minimal leather belts and suspenders are hipster staples. Vintage or 80s-inspired digital watches and lightweight scarves impart a degree of sophistication. Top off your look with hats like wool knit caps, beanies, or tweed fedoras for the full hipster effect.
Body Art & Hairstyles: The Personal Canvas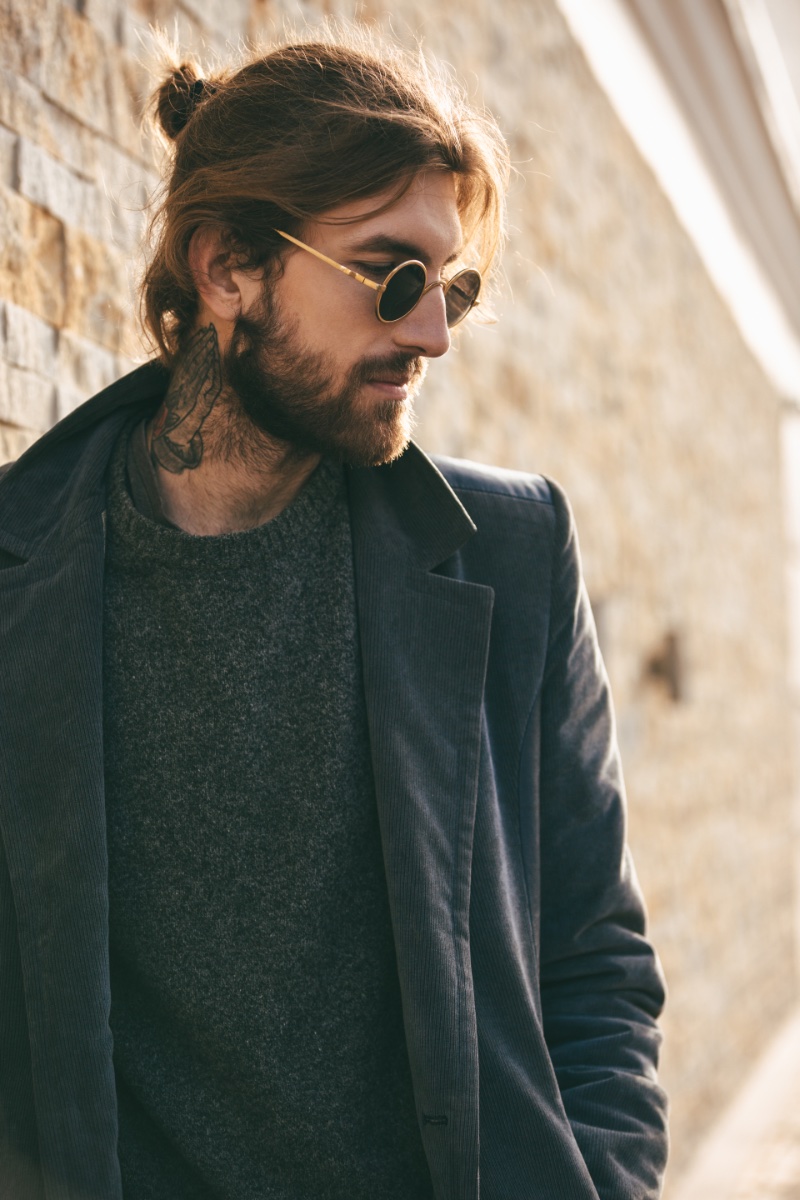 Hipster fashion extends beyond clothing and accessories; it allows self-expression through body art and hairstyles. Tattoos, beards, mustaches, and unique hairstyles are vital to the modern hipster look. From unruly beards to carefully waxed mustaches, the spectrum of possibilities to express your individuality is vast. Experiment with various hairstyles, from closely cropped fades to lush 'fros, to find your hipster aesthetic.
Outfit Ideas: Modernizing the Hipster Aesthetic
Equipped with a deeper understanding of the core components of hipster fashion, let's delve into some outfit inspirations to enliven your contemporary hipster wardrobe:
Relaxed Trendsetter: The Updated Hipster Look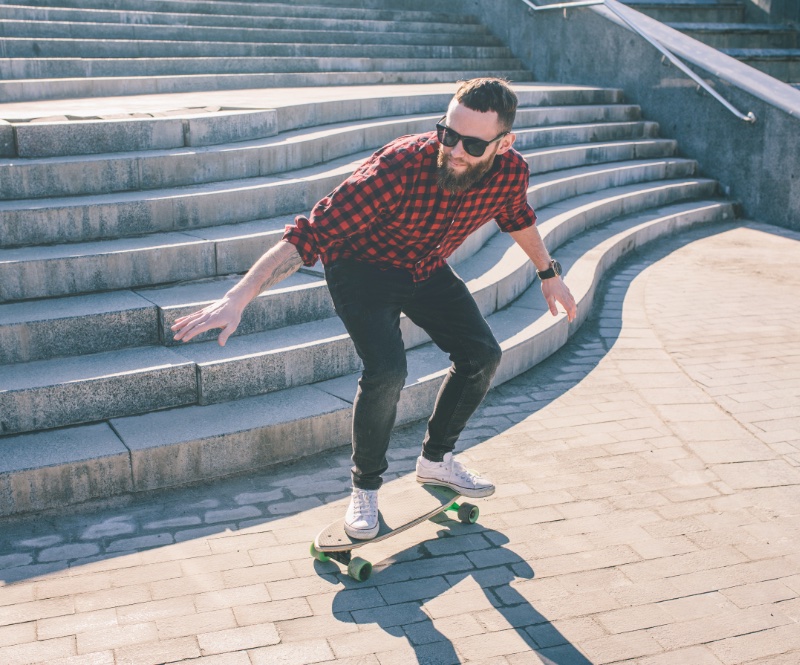 For a relaxed hipster outfit, initiate with slim-fit jeans in a dark wash or distressed black denim. Complement it with a checkered flannel shirt, an indispensable item in the hipster closet. Finalize the look with sleek slip-ons or sturdy work boots. Incorporate accessories such as thick-framed glasses and a wool knit cap to radiate your modern hipster style.
Retro Reverie: A Contemporary Nod to the Past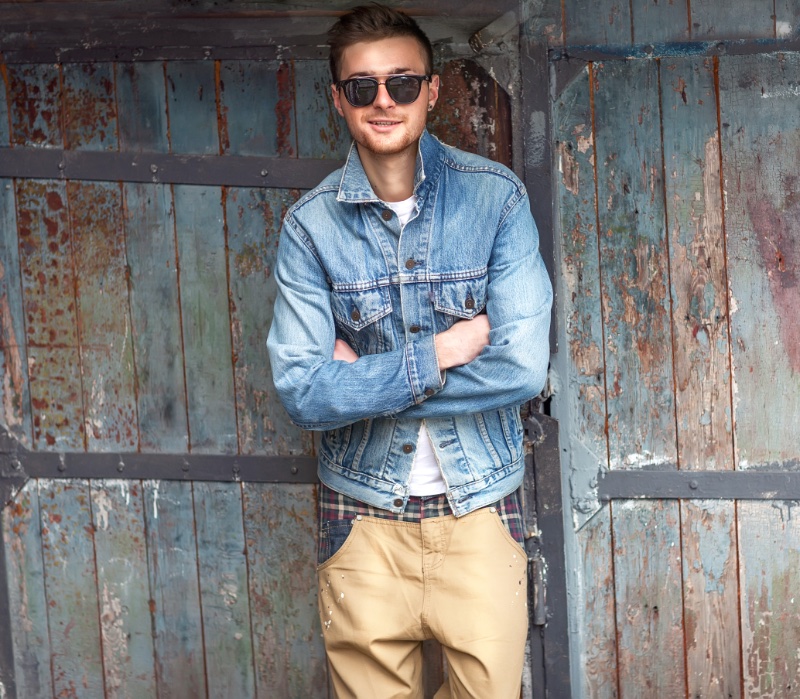 Channel modern retro vibes with a pair of wide-legged trousers, a vintage-inspired graphic tee, and a denim jacket. Add an extra layer of a cardigan or a chunky-knit sweater over your tee for warmth and sartorial appeal. Cuff your pants to accentuate your favorite leather loafers or desert boots. Round off the look with a pair of horn-rimmed glasses and a retro-inspired watch.
Functional Elegance: A Modern Take on Workwear Chic
Hipster fashion frequently borrows from workwear aesthetics. Experiment with a chambray or denim shirt, slim-cut chinos, and rugged work boots. Layer a tweed blazer or a vintage leather jacket for an element of finesse. Finish the ensemble with a patterned scarf and a leather messenger bag for a practical yet chic hipster outfit.
Business Unusual: Hipster in the Boardroom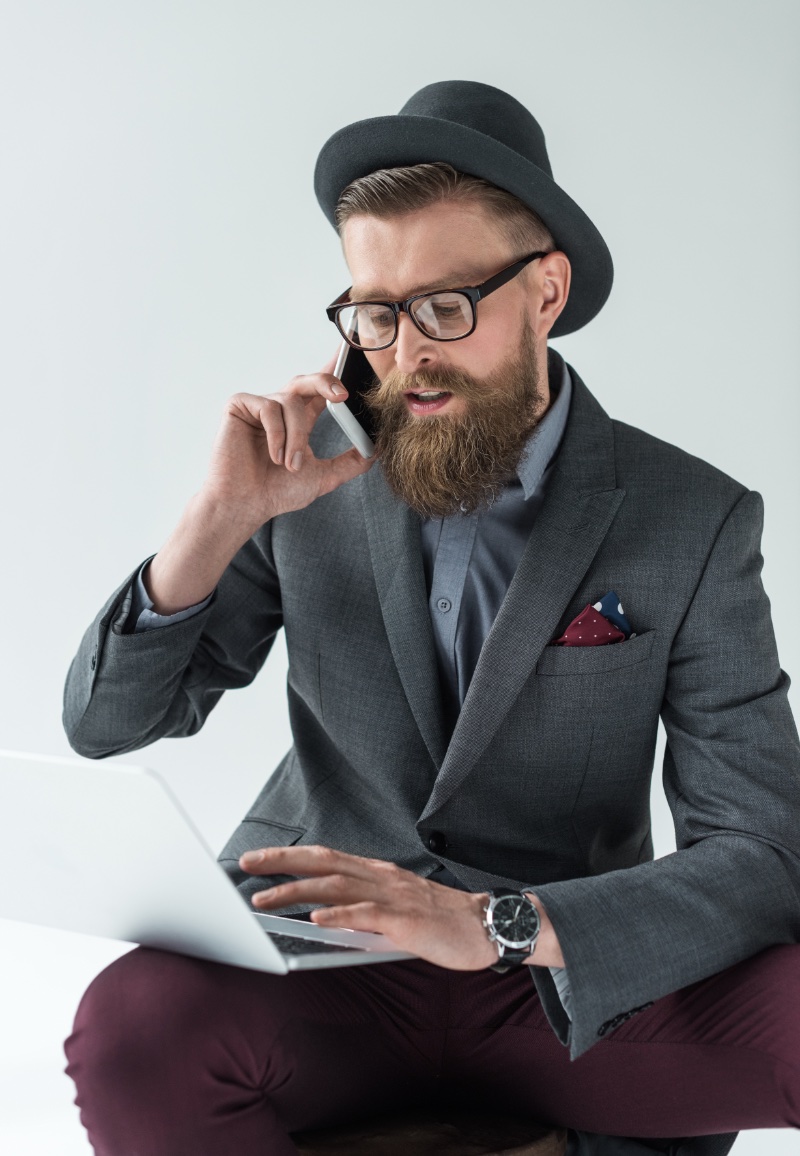 Even in formal settings, your hipster style can shine. Choose a textured slim-cut suit in materials like tweed or herringbone. Complement it with a crisp white dress shirt and a skinny tie in a striking color or novel pattern. Inject some hipster panache with leather penny loafers and a vintage-style pocket watch.
Influential Figures & Icons
The allure of hipster style for men extends far beyond the wardrobe; it finds embodiment in individuals who wear the style and live the lifestyle. Their authenticity, creativity, and nonconformity inspire those wanting to incorporate elements of hipster fashion into their wardrobes. Here are a few influential figures and icons known for their hipster style:
Alex Turner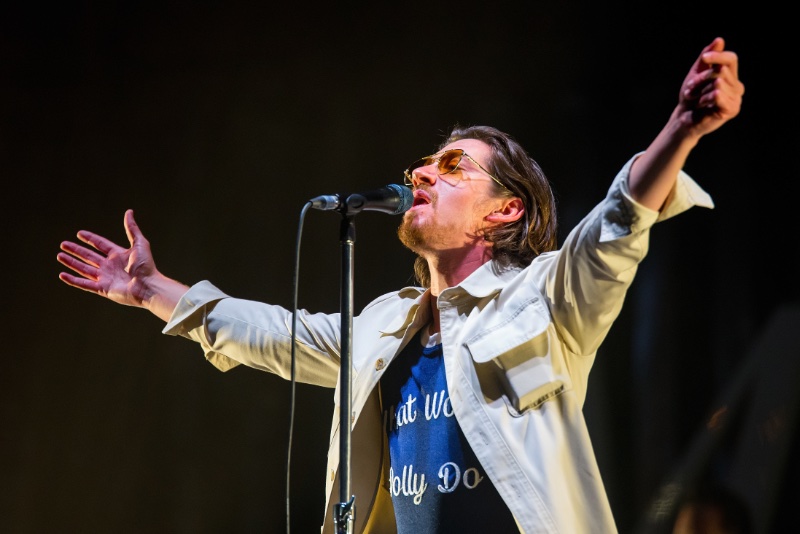 The frontman of the British band Arctic Monkeys, Alex Turner, has embodied a shift from the indie-rock style to a more workwear-influenced hipster aesthetic. His modern look, featuring casual essentials like the overshirt, offers a laid-back, easily imitable take on hipster style.
Donald Glover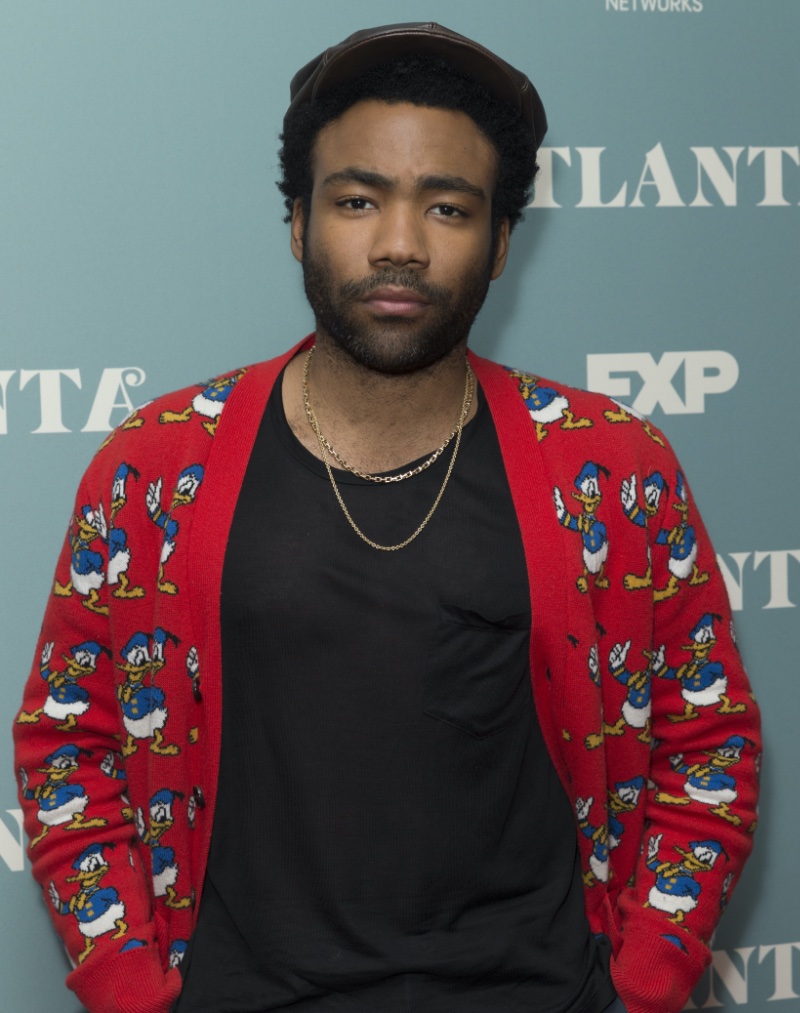 Also known by his stage name, Childish Gambino, Donald Glover's style fuses hipster with urban and preppy influences. Known for his love of patterned shirts, layered sweaters, and stylish hats, Glover showcases the versatility and individuality of hipster fashion.
Ryan Gosling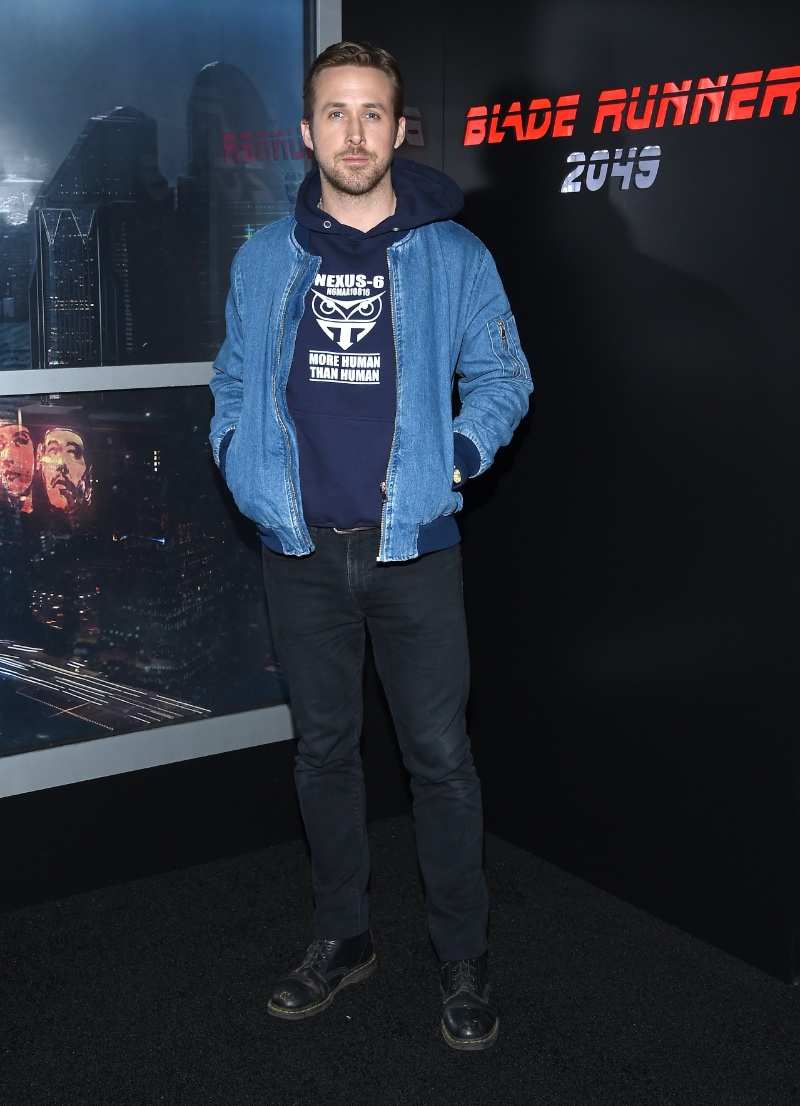 Hollywood actor Ryan Gosling is often praised for his cool, modern hipster style. From patterned button-up shirts and vintage tees to slim-cut jeans, Gosling embodies the perfect balance of old-school charm and contemporary chic—his frequent appearances in leather boots showcase hipster fashion's practical, easy-to-emulate aspects.
Jared Leto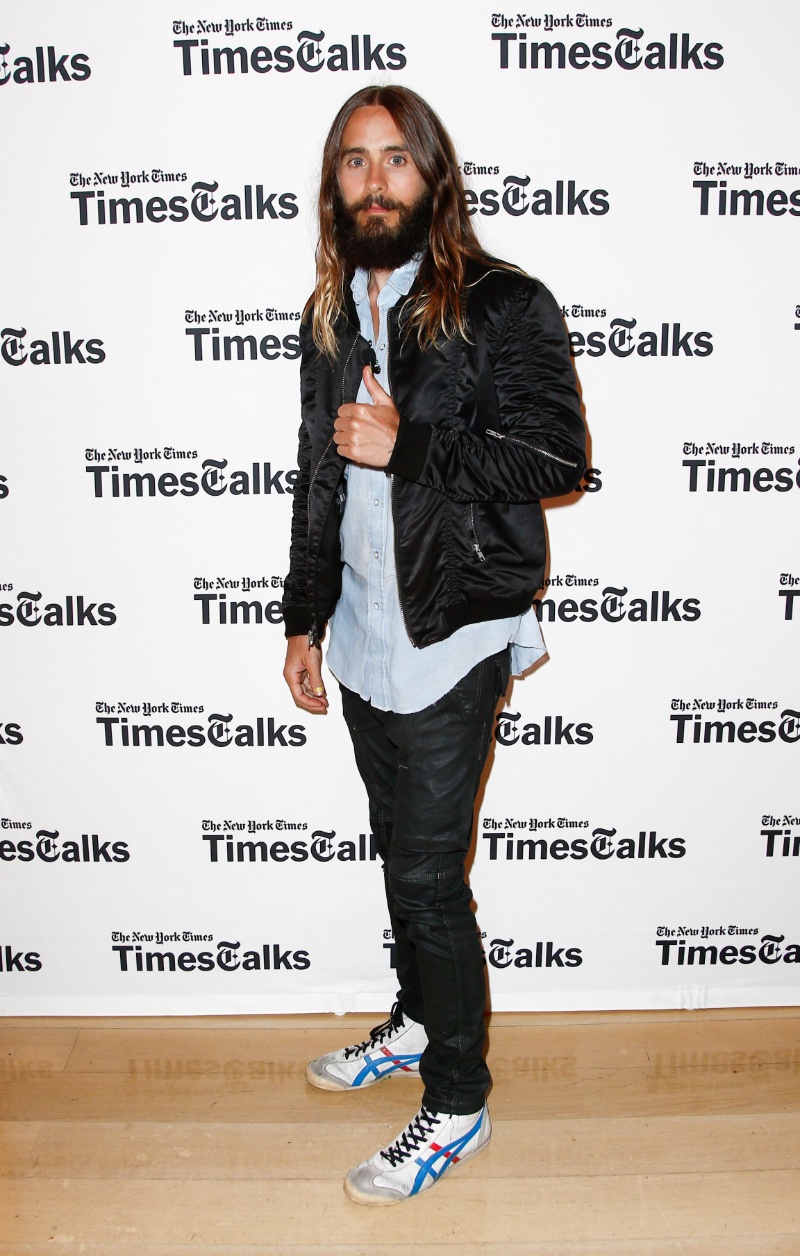 Actor and musician Jared Leto's style, is a prime example of hipster fashion's more eclectic side. Known for his love of layered outfits, long hair, and a well-maintained beard, Leto isn't afraid to mix patterns, fabrics, and styles. His often colorful, bohemian-inflected look exemplifies the individualistic ethos at the heart of hipster style.
Final Words
In the ever-fluctuating world of fashion, constancy is found in the ceaseless cycle of change, and hipster fashion is no stranger to this principle. With its roots deeply embedded in an appreciation for individualism and counterculture movements, the hipster aesthetic epitomizes an enduring evolution, harmoniously merging elements from both past and present to create a distinct style.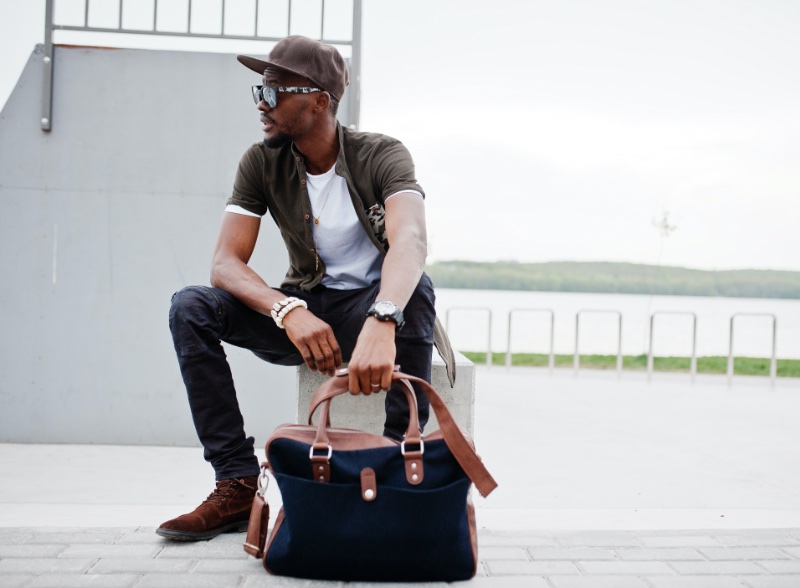 This style's evolution is continually enriched by countless interpretations, each as unique as the individual behind them. These authentic and personal renditions of the hipster style serve as potent reminders that fashion surpasses a mere succession of trends.
It is an expressive art form reflecting our times' spirit. As we venture forward, constantly exploring and redefining our style narratives, the hipster aesthetic persists as an enticing option for those striving to forge their unique path in the grand tapestry of fashion.