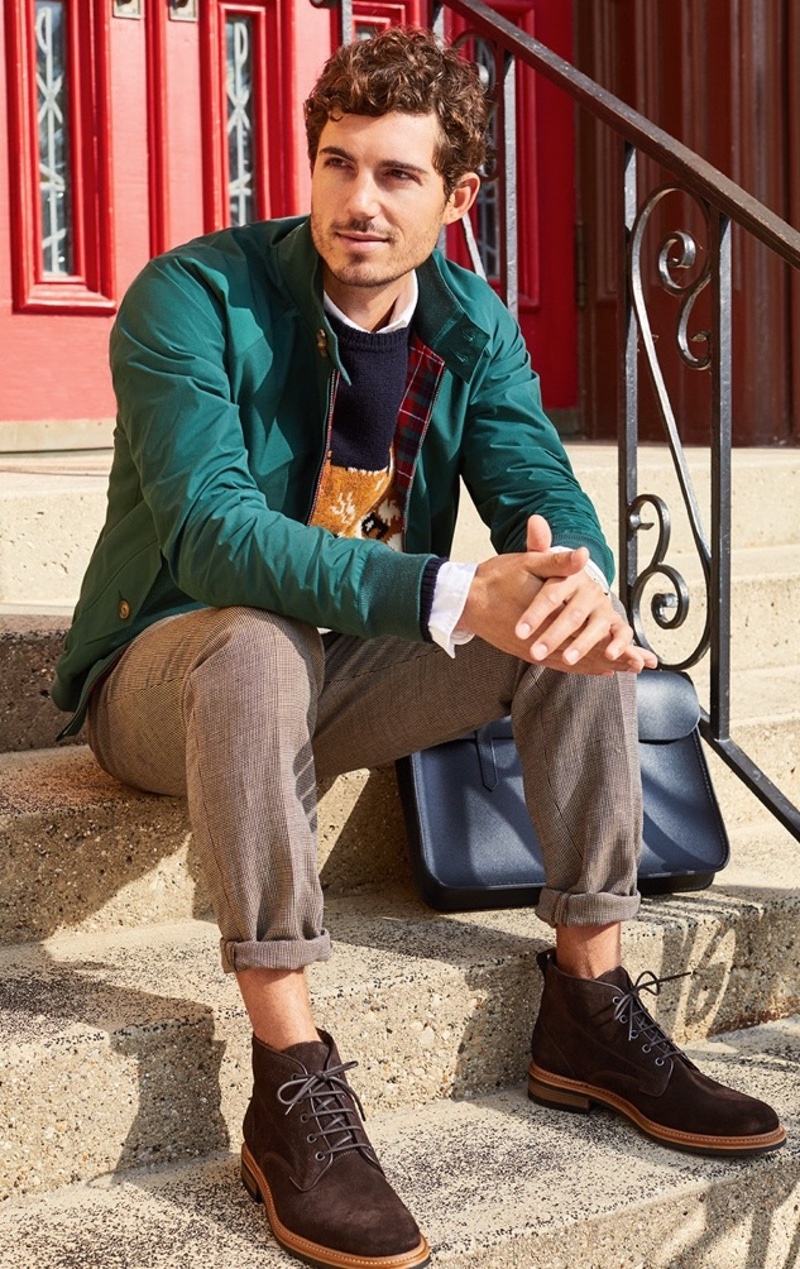 For the stylish modern man, a top-notch pair of chukka boots is a must-have in his footwear rotation. Over the past few decades, these timeless boots have cemented their place as a staple in men's fashion, effortlessly exuding sophistication and style no matter the occasion—whether worn with casual wear or paired with a sharp, elegant ensemble.
But, despite their effortless good looks, there are a few key things to remember before indulging in these sleek and stylish pieces of footwear.
What Are Chukka Boots?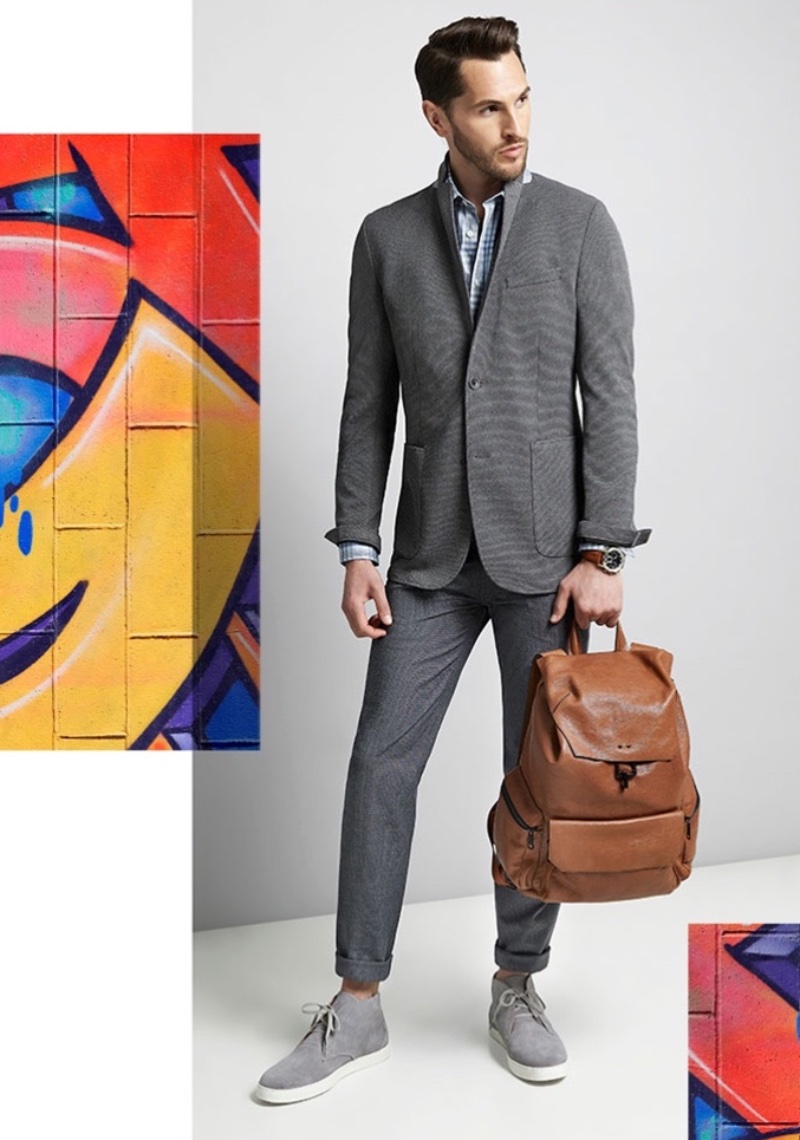 While there isn't a hard and fast rulebook for what constitutes a proper chukka boot, there are a few defining features to look for: ankle height and no higher, up to three lacing eyelets, a rounded toe-box, open lacing, a thin leather sole, constructed from two single pieces of leather sewn together.
Regarding style, chukka boots are the epitome of classic footwear. Available in various colors and materials, the most common options you'll find on store shelves are brown suede or leather variations.
Chukka Boots History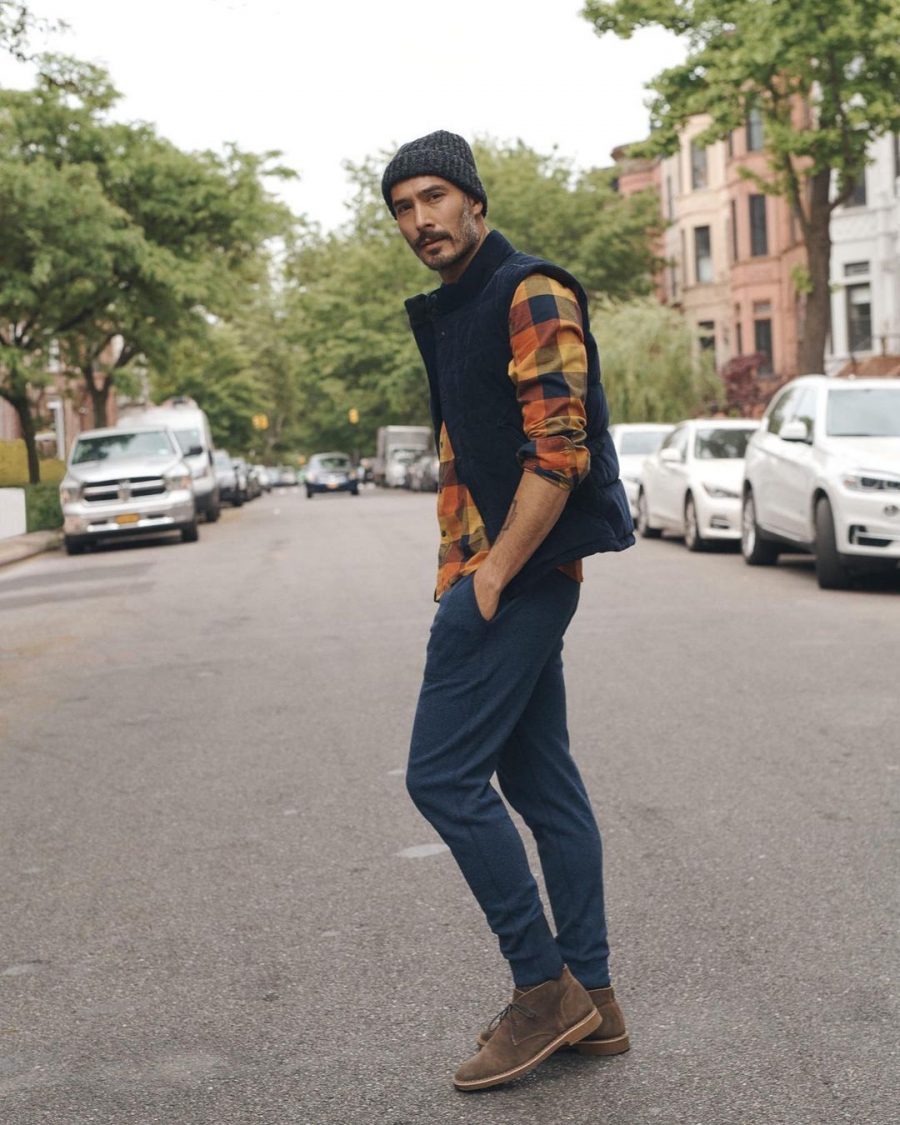 The chukka boot is a true sartorial icon; its name is believed to have originated from the sport of polo, where a "chukka" refers to a period of play. The Duke of Windsor helped cement their place in fashion history when he wore a pair to a polo game in the US after visiting India in 1924.
Believed to have originated in colonial India, the exact origin of these boots remains to be determined. Still, their classic appeal was solidified when the Duke of Windsor was famously spotted wearing them, sparking a wave of popularity among the British army.
Eventually, the chukka boot made its way to the West, cementing its place in fashion history.
What Material Are Chukka Boots?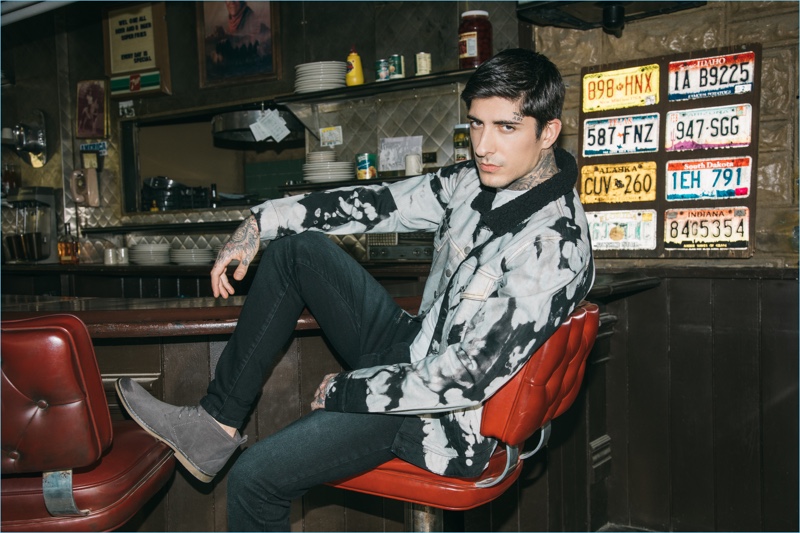 Chukka boots are a versatile footwear option crafted from either leather or suede. Here's a closer look at the unique qualities of each material:
Leather Chukka Boots: Durable and built to last, leather chukka boots show less wear over time, adding to their value. With a classic and rugged aesthetic, leather ages exceptionally well and only improves with time.
Suede Chukka Boots: Ideal for smart casual and business casual occasions, suede chukka boots are supremely comfortable to wear. However, they require extra care to maintain quality and prevent excessive wear.
Chukka Boots Vs. Desert Boots: Are They the Same?
No, desert boots are chukkas with suede uppers and crepe rubber soles, offering a more casual twist on the classic design.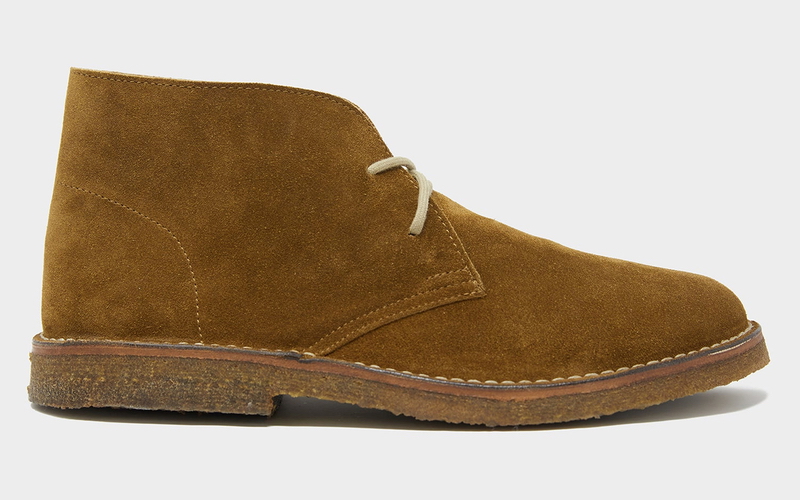 To put it simply, all desert boots fall under the umbrella of chukka boots, but not all chukka boots are desert boots. The defining characteristic of desert boots is their typical sandy color and a thicker rubber sole than leather.
Regarding materials, desert boots are typically crafted from suede, while chukka boots are most commonly made of leather. From a fashion perspective, desert boots lean towards a more relaxed, casual aesthetic, while chukkas are considered more polished and sophisticated.
Tips on How to Wear Chukka Boots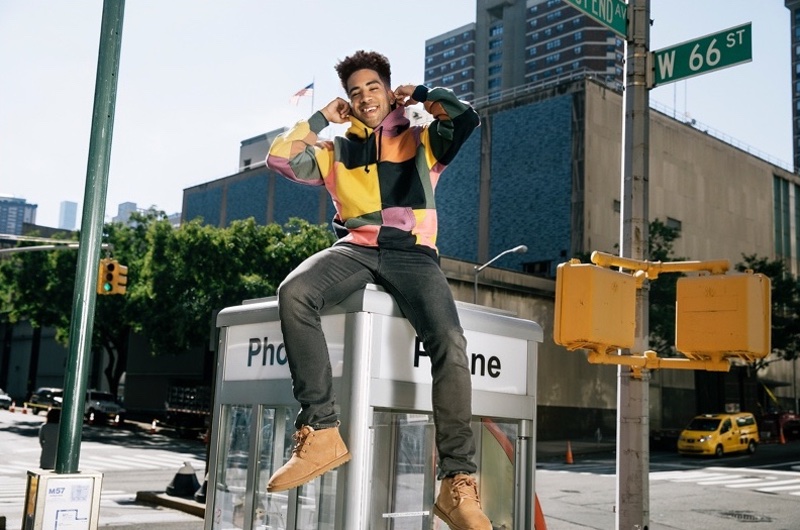 Look no further if you want to elevate your style with chukka boots. These iconic boots have become go-to for both the masses and the famous, with even fashion designers incorporating them into their wardrobes.
Chukka Boots with Jeans
With the versatility of chukka boots, you'll never be stuck in a fashion rut again. A simple pairing of jeans and chukka boots is all it takes to make a bold fashion statement. Contrary to popular belief, chukka boots are a versatile footwear option that can be paired with almost any item in your wardrobe.
The chukka boot is classic footwear that offers a lot of versatility and a broad and timeless appeal, allowing you to easily transition from casual to smart by simply switching up your pants. Incorporating chukka boots into your style repertoire is a must.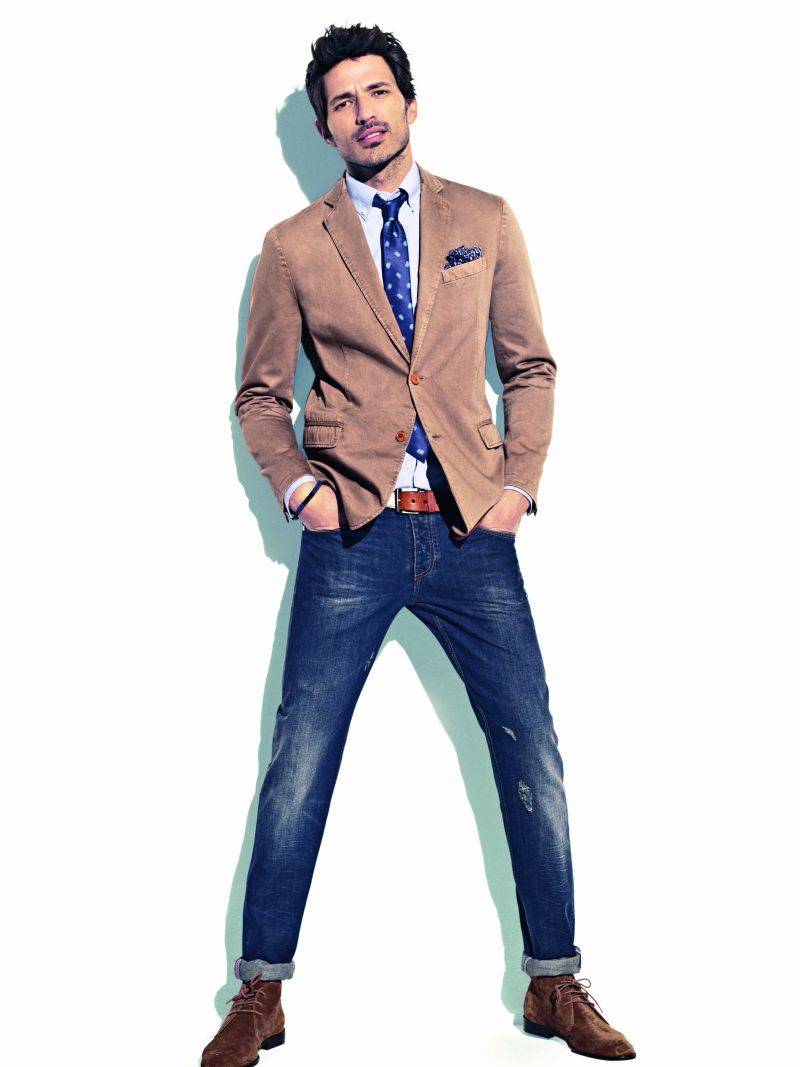 Starting with the basics, pair your chukkas with a classic combo of dark blue jeans and a solid T-shirt for a balanced and stylish look. Opt for a blazer and chinos paired with your chukka boots if you want a sophisticated look.
These versatile boots pair exceptionally well with various outfits, from skinny jeans and sweaters to blazers and coats. For the best sock choice, opt for no-show or ankle-length styles.
Chukka Boots Outfits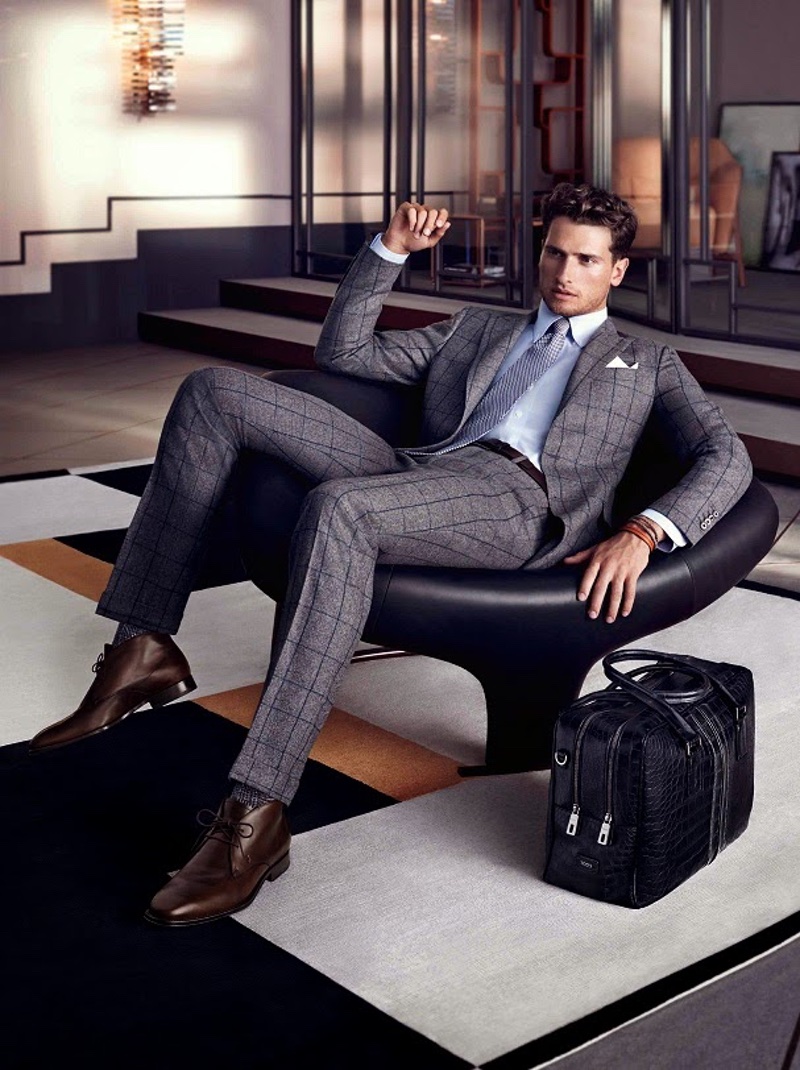 Here are a few more ideas for incorporating chukka boots into your wardrobe:
Casual Occasions
With their classic design, chukka boots are a natural fit for everyday wear. Pair them with any color of jeans for a simple yet timeless look, or wear them with a shirt and denim jeans for a classic outfit.
Smart Casual
Upgrade your style with a smart casual look featuring dark-colored chukka boots paired with black jeans, a T-shirt, and a blazer. If jeans aren't your preference, chinos also pair beautifully with chukka boots.
These versatile boots are the perfect finishing touch for any outfit, whether dressing up for a date in dark-colored chinos and a light-colored polo shirt or layering with a sweater on cooler days. Chukkas offer timeless appeal and versatility, making them the ideal choice for elevating your style.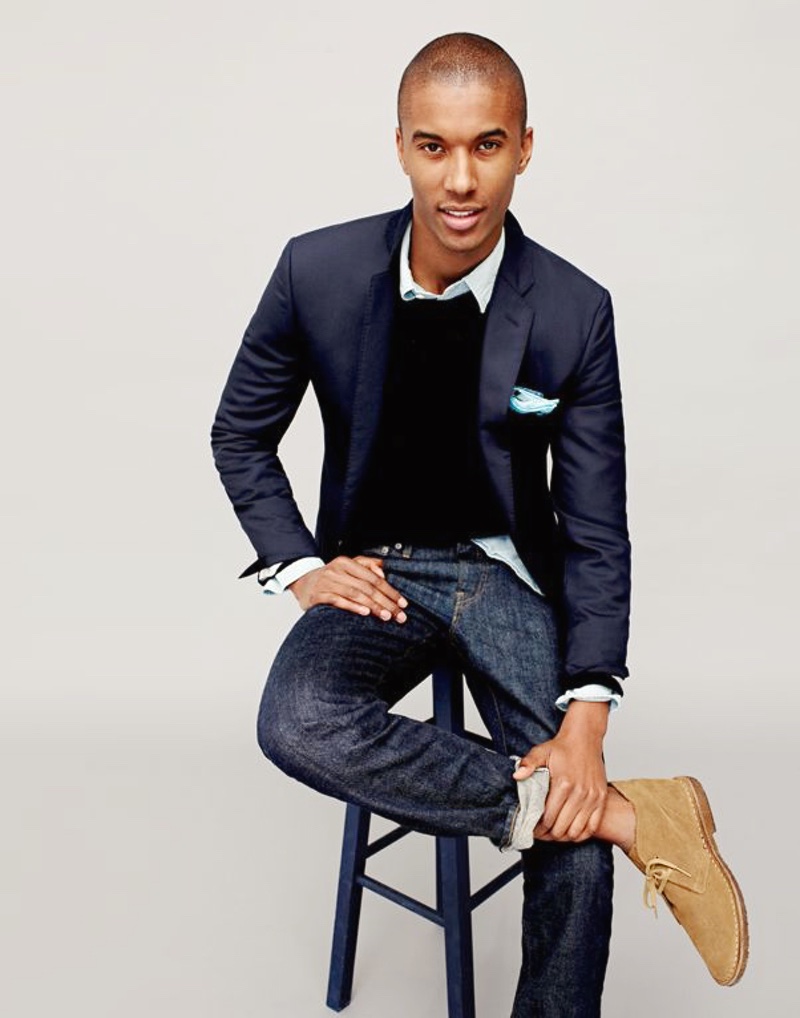 Business Casual
For a sophisticated and stylish business casual look, pair your chukka boots with a shirt, cashmere sweater, blazer, and trousers. These boots provide confidence and style.
Alternatively, mix and match khakis, a white button-down shirt, and a navy blazer for a polished, effortless business casual look that will have you commanding attention and exuding confidence in any professional setting.
Chukka boots offer versatility and timeless appeal, making them a must-have for any wardrobe.
The Best Brands for Chukka Boots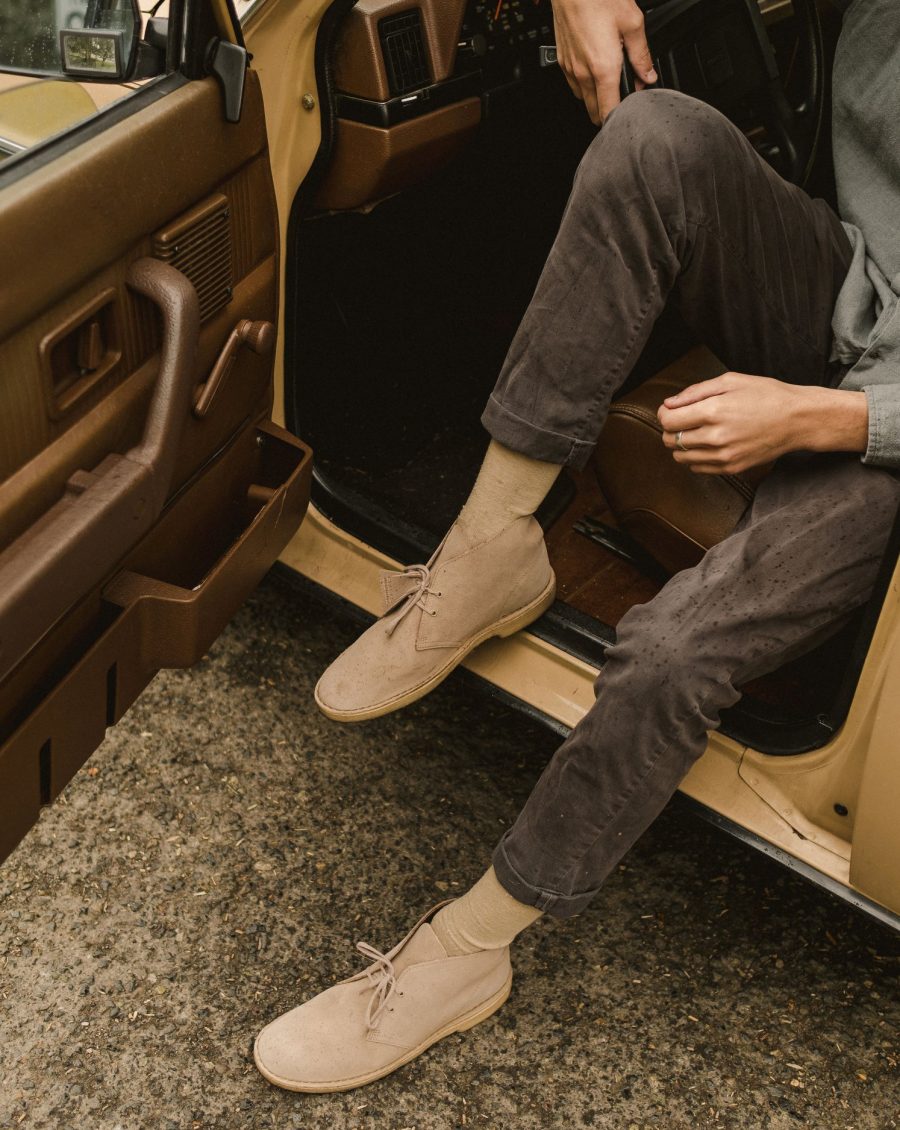 As the sartorial landscape evolves, chukka boots remain a staple in men's footwear. These versatile and stylish boots can be paired with various casual and formal outfits. Whether you're seeking authentic craftsmanship, affordability, or a blend of both, the following five brands offer some of the best options in the market.
Clarks: For the purists seeking authentic chukka boots, this brand is a must-visit. Its reputation for crafting high-quality chukka boots is well-established.
Hudson: This brand offers a wide selection of stylish and affordable chukka boots in various colors, making it a favorite among young adults.
Grenson: With a legacy of crafting classic-style chukka boots dating back to the 1930s, Grenson is synonymous with quality craftsmanship.
John Lewis: Offering excellent value options for smart casual and formal occasions, John Lewis is a reliable brand for budget-conscious shoppers.
Cheaney: A century-old British shoemaker, Cheaney is renowned for handcrafting chukka boots of exceptional quality, including options with a fur lining.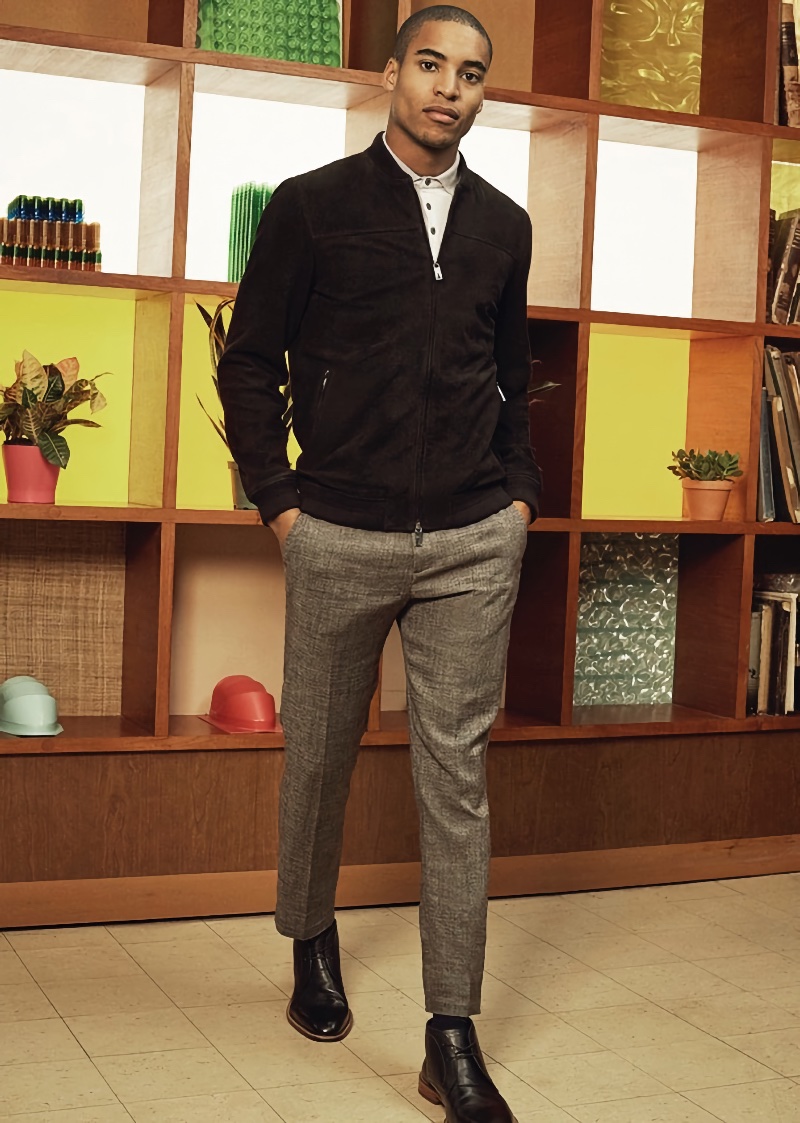 Frequently Asked Questions
What are chukka boots good for?
Chukka boots are a versatile footwear option that can be paired with a wide range of outfits, from casual to smart casual. Their timeless design and broad appeal make them a must-have for any gentleman's shoe collection.
Why are they called chukka boots?
Chukka boots are believed to have originated from polo, where a "chukka" refers to a period of play. The name has since become synonymous with this iconic ankle-length boot style.
Are chukkas still in style?
Yes, chukka boots remain a timeless and stylish footwear choice, and their popularity shows no signs of slowing down.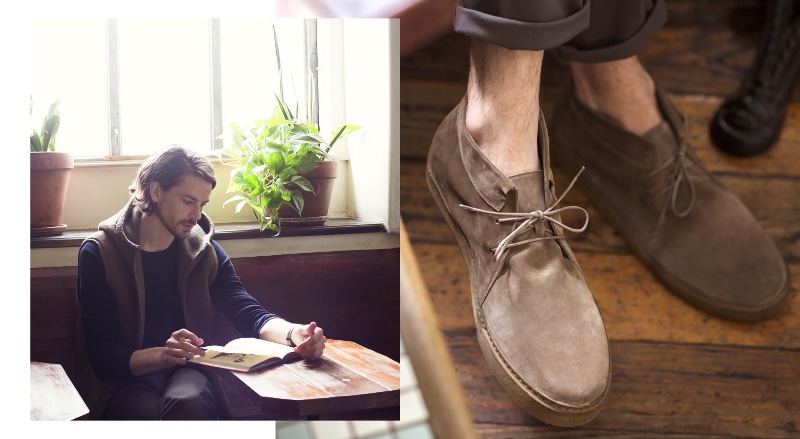 What is the difference between chukka and desert boots?
Desert boots are a type of chukka boot, typically made with suede uppers and crepe rubber soles, offering a more casual twist on the classic design.
What type of jeans go with chukka boots?
Dark blue jeans are a classic choice to pair with chukka boots, but they can also be worn with other colors, including black and gray.
Do you wear socks with chukka boots?
No-show or ankle-length socks are the best socks to wear with chukka boots, as they provide a clean, streamlined look.
Can chukka boots be worn with a suit?
While chukka boots are not typically worn with a suit, they can be paired with business casual attire, such as a shirt, cashmere sweater, blazer, and trousers, for a polished look.
What color chukka boot is most versatile?
A dark brown chukka boot is the most versatile color, as it can be easily paired with various outfits and styles.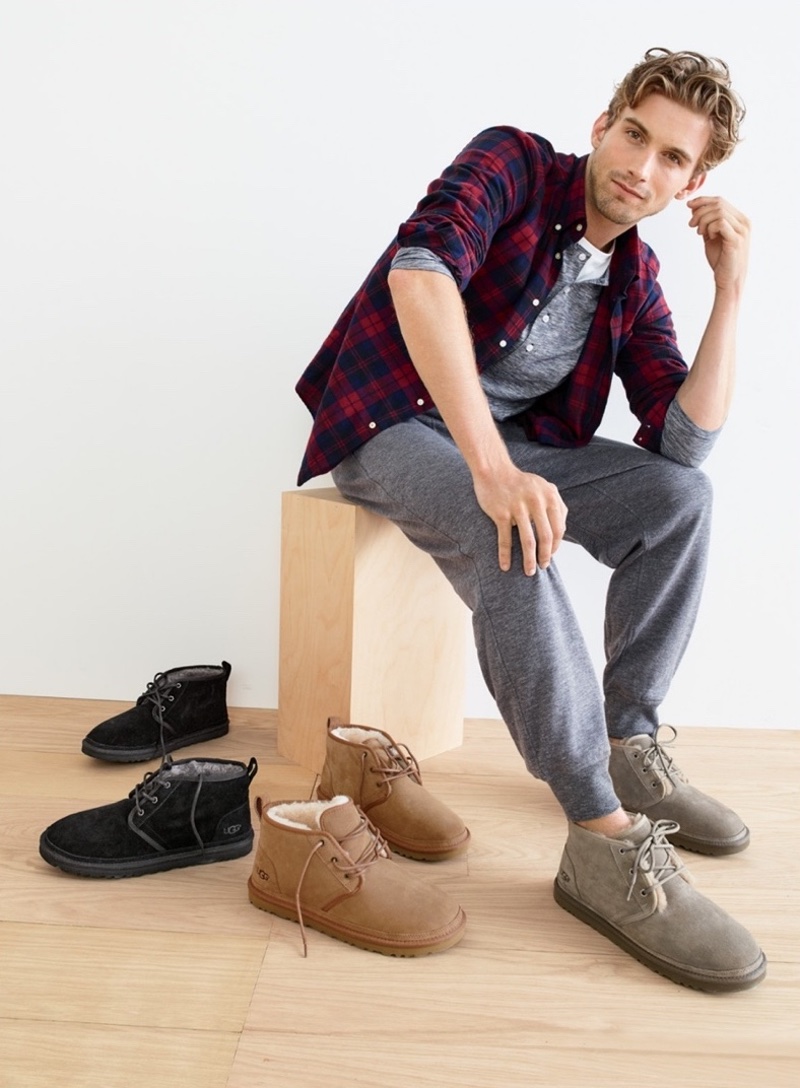 Are chukka boots good for winter?
Chukka boots are not typically designed for winter weather, as they do not offer enough insulation to keep feet warm in cold temperatures.
Are chukka boots business professional?
Chukka boots can be worn in a business casual setting, but they are only sometimes considered appropriate for a professional business environment.
What chukka means?
Chukka is a term that originally referred to a period of play in the sport of polo but has since become synonymous with the ankle-length boot style.
How do you break in chukka boots?
Breaking in chukka boots can take some time, but wearing them regularly and using a leather conditioner can help soften and mold the leather to the shape of your feet, making them more comfortable over time.