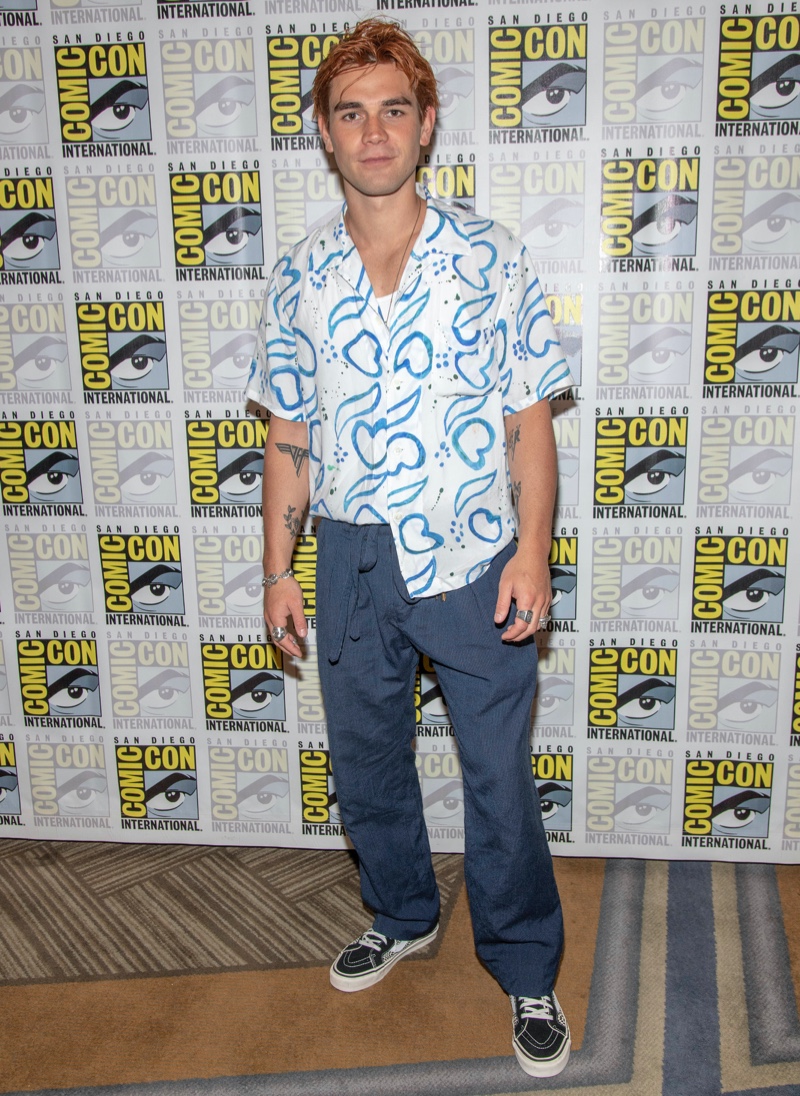 People from different backgrounds and walks of life care a lot about fashion. Generation Z is the group of people born between the 1990s and 2010s. Gen Z has fashion tastes and preferences, just like every other generation. Men, in particular, can choose how to dress to make an impression and gravitate towards brands like Azypo to help them choose quality clothing.
Gen Z is a young group of people, and many of them are still in school or have just finished. So, the way they dress is unique to how they like to look. Most importantly, they have a lot of different tastes. Because of this, they have had to change their clothing needs quickly. Today, people wear less formal clothing than they used to.
Remaining Fashionable in Gen Z
Gen Z's fashion and design trends have significantly affected even older men. Most men today mix their classic shirts, jackets, and other pieces of clothing to look like what young men wear. Here are some fashion tips that led to these changes: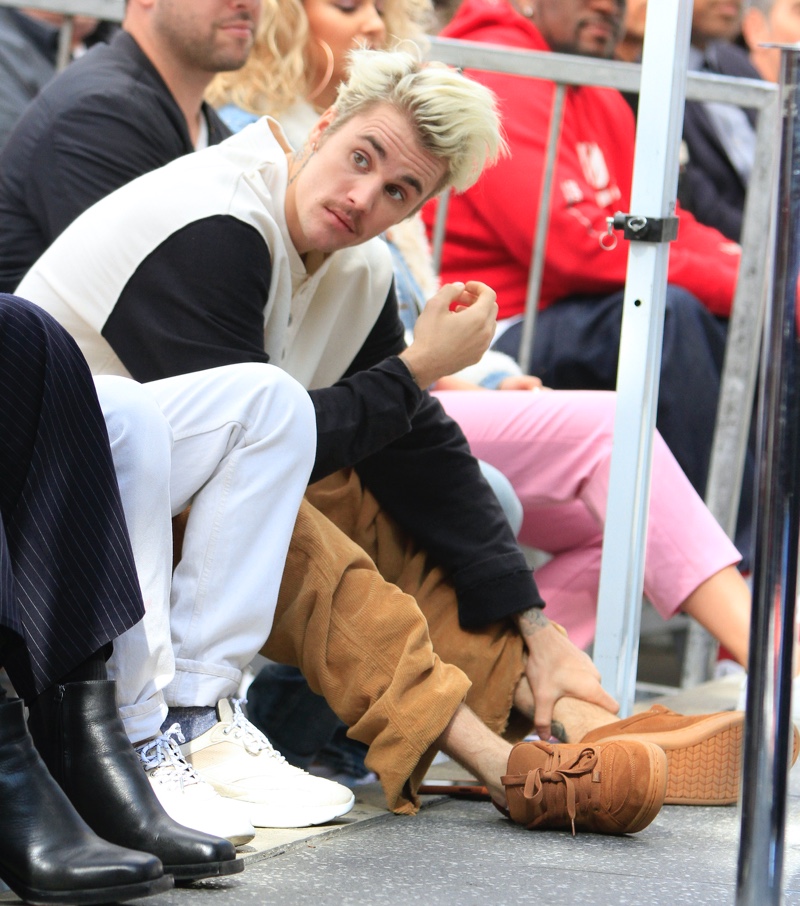 1. Choose Comfort & Impression
Young men want to wear clothes and shoes that are not only stylish but comfortable. Therefore, they choose casual and simple designs to wear in various places. With such options comes a lot of freedom. When it comes to men's fashion, experts stress versatility and comfort. So, this is a particular reason why Gen Z needs to look for appropriate clothes and other men's accessories.
2. All Generations & Timeless Outfits
Today, the interests and tastes of young and older men are often the same. So, the fashion of Gen Z is also popular with older people. In that case, choose something different, especially one that works for all ages. That way, the clothes you choose will last for a long time.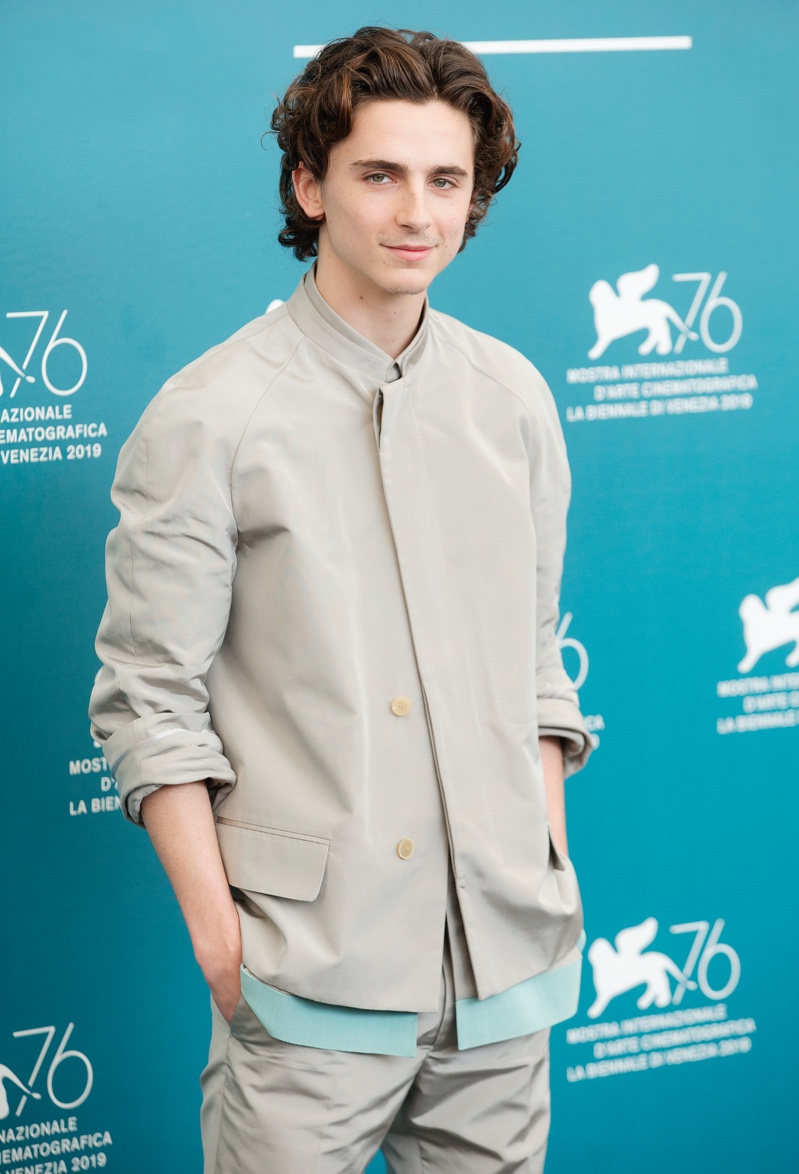 3. Casual Wear for Gen Z Men
Leisure clothes are trendy among Gen Z men and other generations as well. Men of Generation Z like to wear casual men's shoes and other basics. They have clothes like jeans, sneakers, and t-shirts in their closets that are easy to wear. Teenagers like to wear sports shoes, polo shirts with short sleeves, and loafers as part of their daily outfits.
Young men like how different design ideas and combinations work with casual smart wear. The trend started with Generation Z and has spread to even older men. The best thing about these designs is that they are simple and can be worn almost anywhere.
4. Beware of Incoming Fashion Trends
Today's men's fashion is more dynamic than a few years ago. Gen Z clothing shopping should be fun. Daily designs increase. In that case, customers should save for new designs. Gen Z clothing and accessories are constantly evolving. Mostly casual. Buying plenty of them for a design may not be prudent.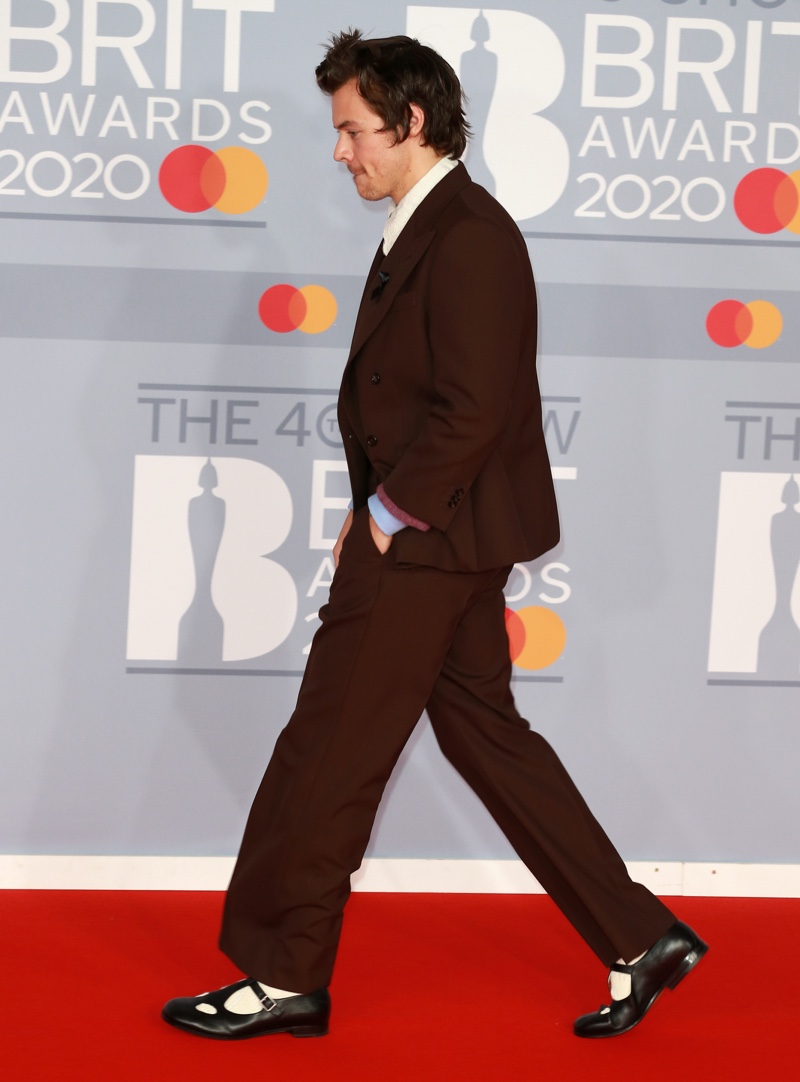 5. Fashion for All Occasions
Because of how Gen Z dresses, the way people dress for formal events has changed. These young men have made these formal events more casual, especially in how they dress. So, you can choose the shirt for both an informal and a formal occasion. If that's the case, you don't have to change your clothes to go to both events on the same day.
Gen Z men can wear suit pants with a polo t-shirt, loafers, and a long blazer on a formal occasion. This is a choice that is easy to wear. Smart casual clothes are great for a date night. It's light and comfortable enough to make the experience better in a calm setting.
There have been significant changes in how Gen Z men dress, which have affected how older men dress. Almost the same clothes are worn today for both casual and formal events. As a member of Generation Z, you can wear jeans and a jacket and still look nice.