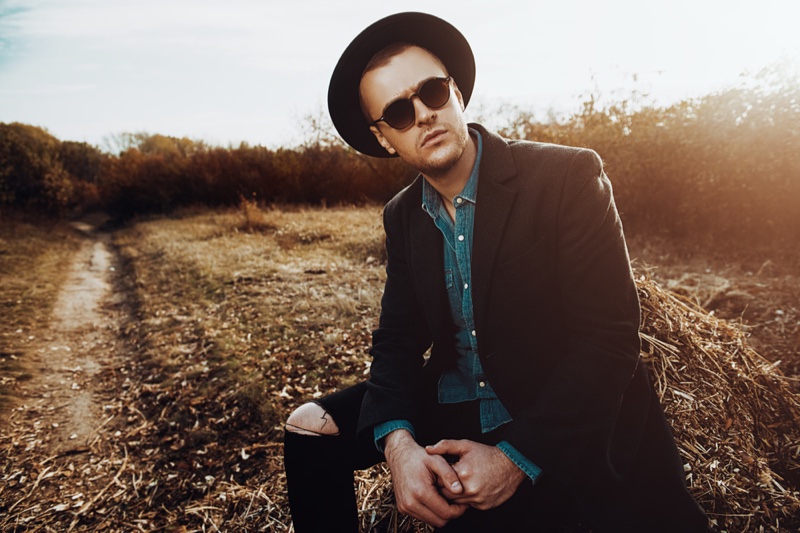 Hats were once at the height of fashion, influencing popular culture, especially in the media. Up until now, they go through bouts of highs and lows in the entertainment industry or its patrons. Although what people rarely see is a hat that is worth every cent.
Classic hats are usually made out of high-quality materials that are not only cost-efficient but also extremely comfortable and practical. It's also unique. No man could go wrong with making this addition to their wardrobe, as the touch of a classic hat like a stylish pork pie hat is timeless.
Classic Hat Styles for Men: What are Classic Hats?
For a long time, the point of men's style was to be practical, stylish, and ready to wear— rain or shine.
People often envision these hats as stiff and well-structured, akin to what they see in mid-20th century movies, and this isn't entirely inaccurate, as most classic hats are made from the same fundamentals, despite having varying measurements and angles. Most of them include the following:
a stiff crown
a circular brim
felt (usually wool) material
a band or ribbon wrapped around the base
Some hats look like twins because they are commonly stiff-sided, but there are a few differences in the hat's brim, crown's sizes, and shapes.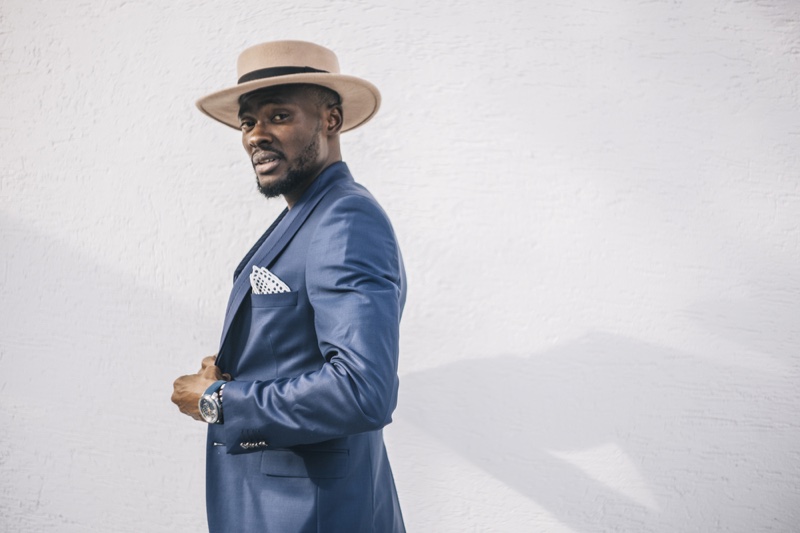 The Anatomy of a Hat
Do you know that a hat also has names for each of its parts? Yes, even that little crease in the middle has one. There are four main parts of a hat, and each of them has its own special purpose:
Pinch/Crease
This is the dent or the parting you see in the middle, back, front, and sides of the hat that make up its crown shape.
Crown
Usually dome-shaped, this is the main body of the hat that extends upward, thus serving as head coverage.
Band
The band is the strip that covers the crown in a circular pattern found just above the brim. It usually is made of ribbons, sometimes accompanied by pins or a feather.
Brim
This part of the hat protrudes from the bottom and gives its wearer protection and shade from the sun.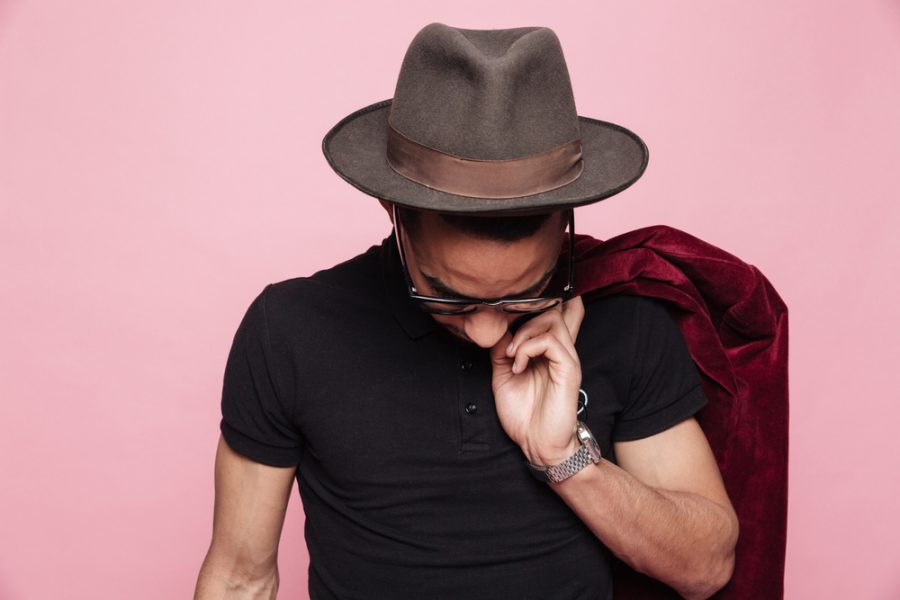 The Best of the Best Classic Hat Styles
Want to know what's the best classic hat for you? We got you! Here are five of the best Men's classic hat styles you can try:
Fedora
The common image of a classic hat style, a fedora is a felt hat that has a crease at the crown and pinched sides. It also has a wide, flexible, and flat brim. This is the best choice if you're aiming for versatile looks.
Trilby
This "crumpled" classic hat is like the smaller but more angular brother of the fedora. It has made its reappearance in the music scene around the 21st century.
Homburg
Known as the fedora's fancy cousin, homburg hats are the best partner for a formal or strict business look that has been widely used by Western politicians and gentlemen.
Porkpie
The perfect match for taller men, the pork pie hat is a shorter style that has a flattened top.
Bowler/Derby
Commonly seen or stereotyped in British media, this dome-crowned hat was actually used by the working class, making it less formal.