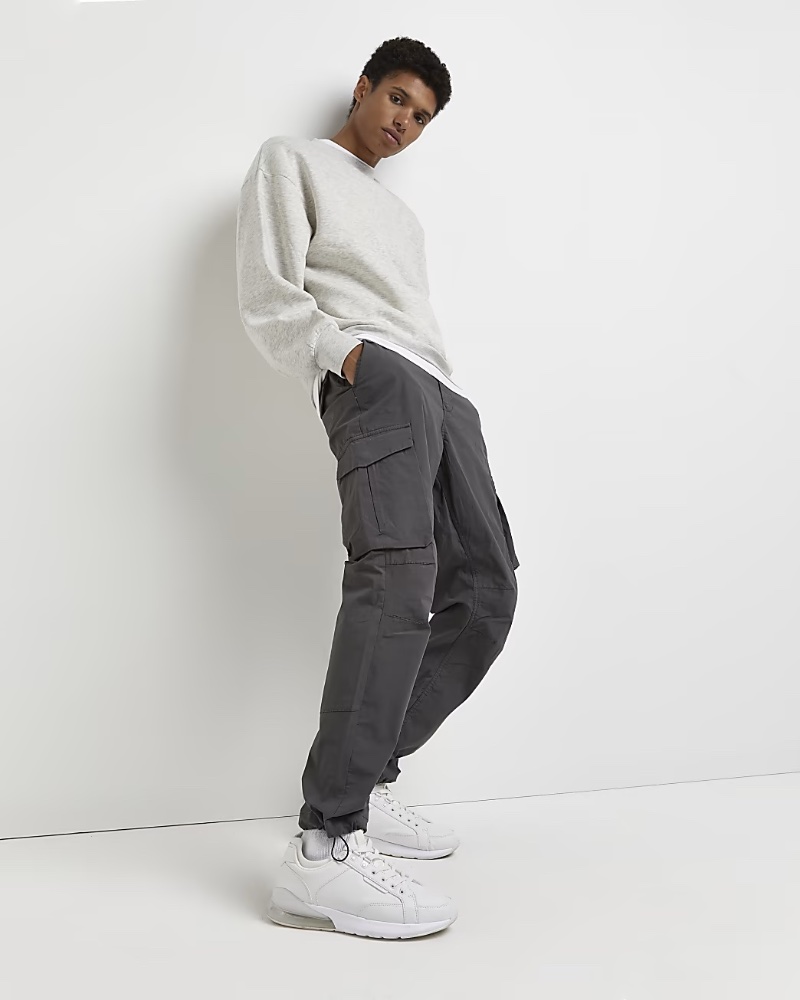 The world of men's fashion is constantly evolving, and 2023 is shaping to be a year full of exciting new trends. From the resurgence of skatewear and Y2K fashion to the emergence of western wear and a return to classic, timeless styles, there's something for every man to experiment with. We've put together this in-depth guide to the top 2023 men's fashion trends. Join us as we explore the latest styles, the brands to watch, and the must-have pieces for any fashion-forward man.
Skatewear
Skatewear exudes a carefree and effortless aesthetic characterized by relaxed and comfortable clothing. Think baggy t-shirts, oversized cargo pants, and cozy hoodies designed to provide maximum freedom of movement. This style blends fashion and function, making it the perfect choice for a comeback as part of the 2023 men's fashion trends.
Leading brands such as Carhartt, Vans, and Supreme have made a name for themselves by producing high-quality products that are both stylish and practical. Consider incorporating oversized denim jackets, slouchy sweatpants, and chunky sneakers into your wardrobe to elevate your skatewear game.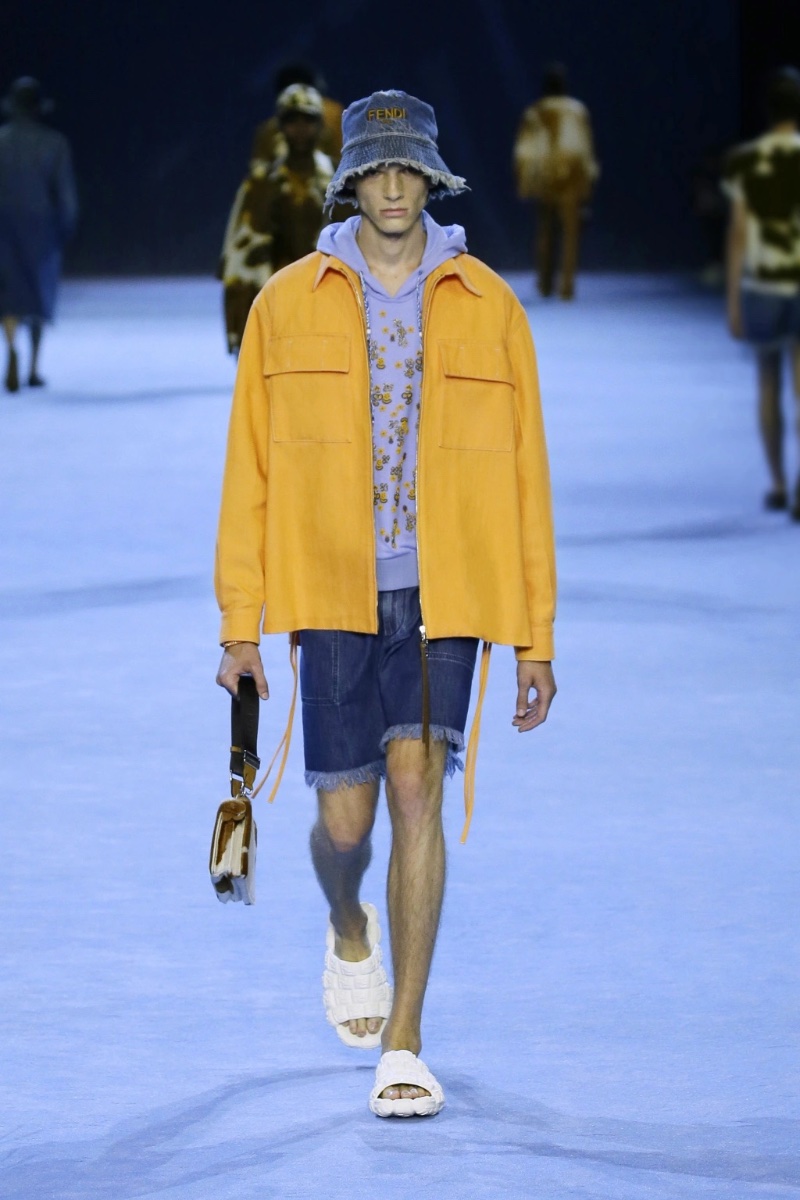 Y2K Fashions
Revived and reinvigorated, the Y2K fashion trend is making a strong comeback in the fashion world. It is characterized by its futuristic and tech-inspired aesthetic, making it a perfect way to add a touch of individuality to your wardrobe. The Y2K trend seamlessly blends elements from eras, such as 90s streetwear and early 2000s fashion. You can spot this trend with its bold and metallic accents, giving it a distinct look.
Try pairing statement pieces like metallic fashions or oversized turtlenecks with neutral basics. Brands like Tommy Hilfiger and Fendi have also jumped on board, offering fresh takes on the classic Y2K style. The key to mastering this trend is balancing the futuristic elements with timeless pieces, allowing you to reflect the style while staying true to your fashion choices.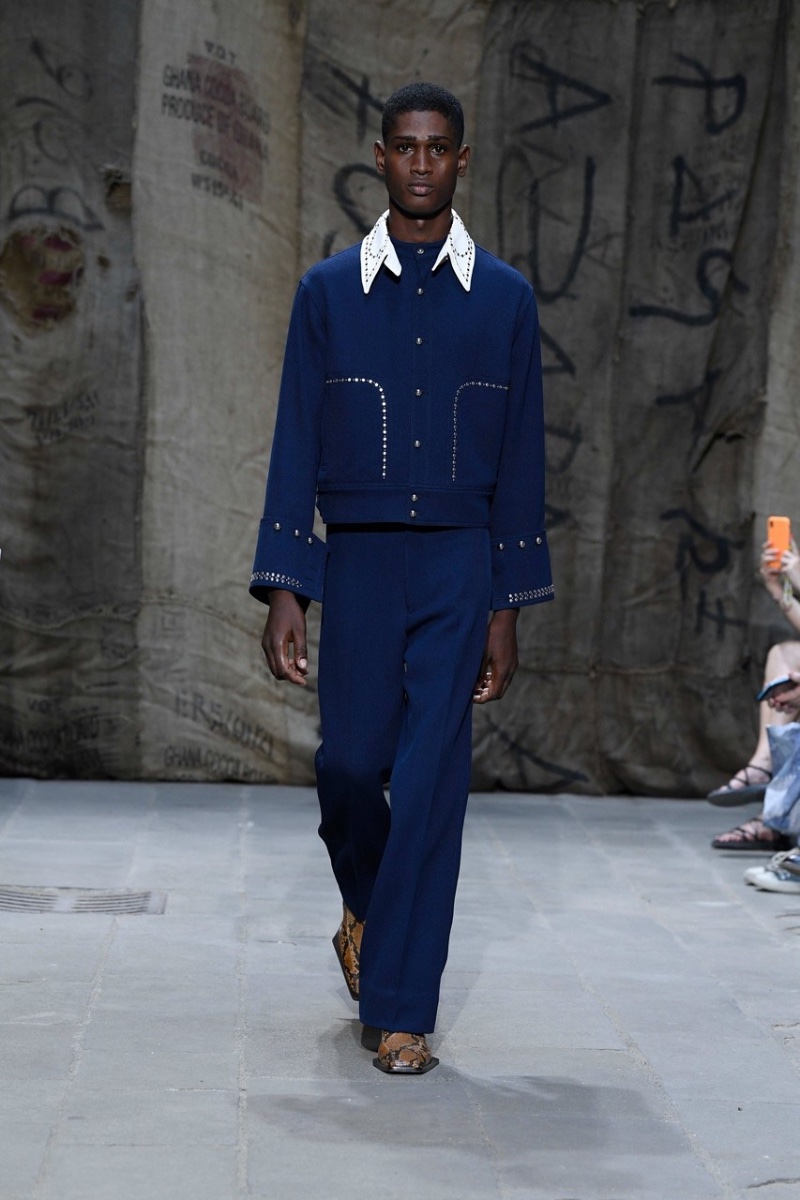 Western Style
This trend is about embracing the rugged, wild west aesthetic and channeling the spirit of cowboys and frontiersmen of the past. From denim to leather and plaid shirts, the critical pieces of this trend are timeless and versatile. But don't let the classic elements fool you; this trend is about putting a modern twist on traditional silhouettes.
Fashion icons like Ralph Lauren, Saint Laurent, and Gucci are reviving the trend and giving it a fresh spin. When it comes to incorporating western wear into your wardrobe, it's all about finding the perfect balance between classic and contemporary. Consider investing in key pieces like a denim jacket, leather boots, and a plaid shirt.
And don't be afraid to add a touch of western flair with accessories like a cowboy hat or a bandana. The key to nailing this and more 2023 men's fashion trends is to make them your own and add a personal touch while embracing the general spirit.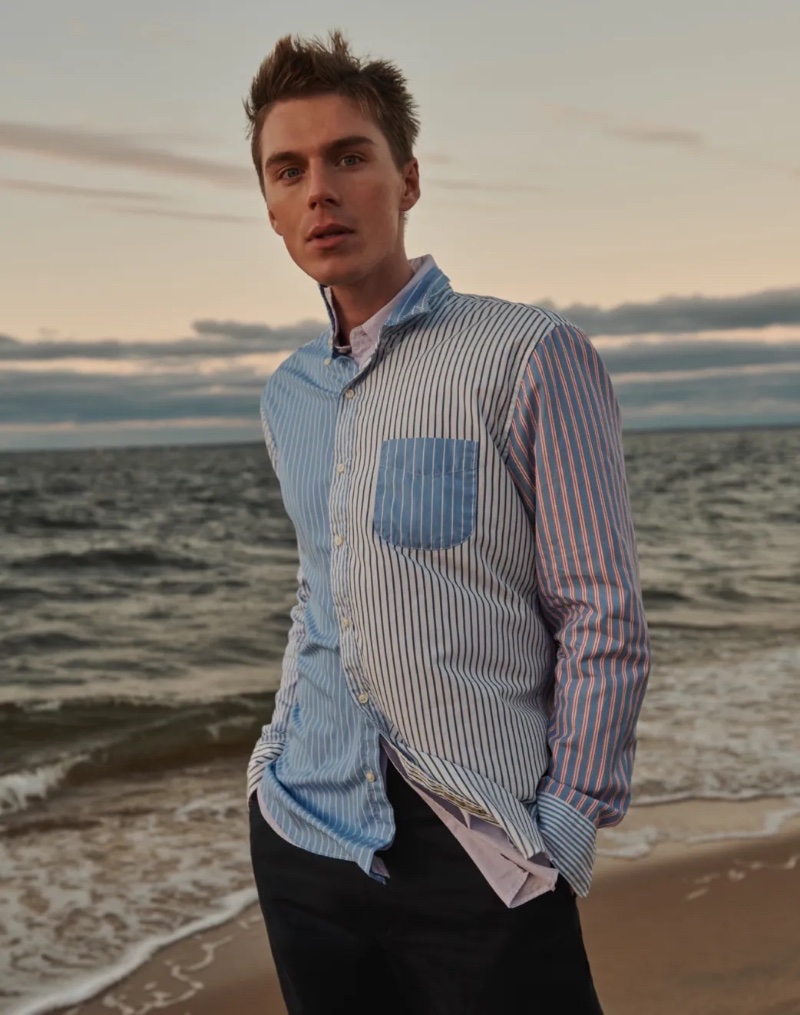 Classic & Timeless
As we enter 2023, a wave of nostalgia for timeless, elegant men's fashion is sweeping the industry. Famous brands such as J. Crew and Ralph Lauren, known for their polished, refined aesthetics, are gaining popularity. To master this classic look, the secret lies in selecting garments that exude a relaxed yet polished appearance, steering clear of anything overly baggy or slouchy.
Classic menswear staples such as chinos, button-up shirts, and blazers are essential for achieving this sophisticated style. Incorporating subtle details like contrasting collar and cuff or adding a pocket square can make a big difference in elevating the look. You also find J. Crew discounts on Coupon Blender to save some money on purchasing the items.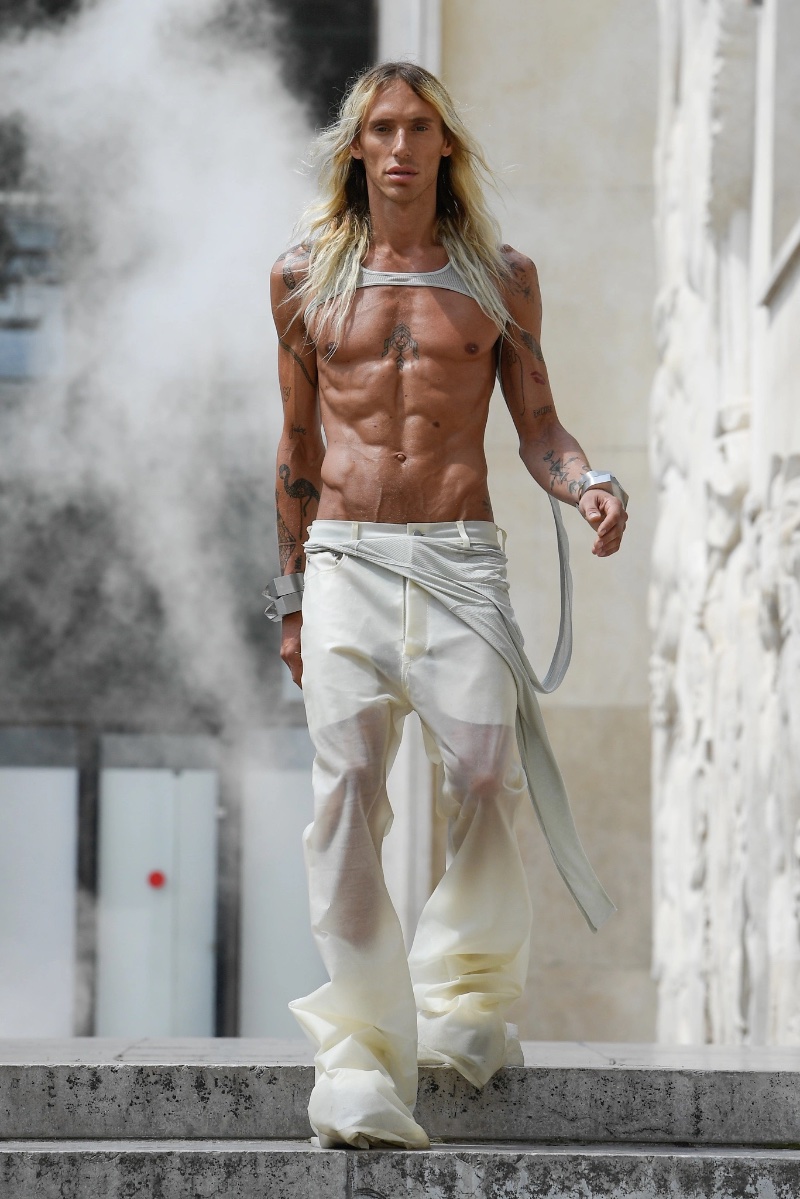 Sensuality
Sensuality is making a bold statement in 2023 men's fashion trends for the daring and fashion-forward man. Luxurious and extravagant designer labels such as Saint Laurent and Rick Owens are pushing the boundaries of conventional masculinity and showcasing a fluid, unapologetic approach to clothing.
This trend is about embracing one's softer side and exuding confidence through bold, unstructured silhouettes and rich, opulent fabrics. This style's key pieces are silky shirts, flowy pants, and oversized jackets. Whether you're looking to fully embrace this trend or add a touch of edge to your wardrobe, this style is a perfect option for those who aren't afraid to make a statement with their fashion choices.
Final Words: 2023 Men's Fashion Trends
2023 promises to be a gleaming year for men's fashion. With many styles to choose from, men have abundant options to refresh and revamp their wardrobes. The key to success is curating a wardrobe that reflects your individuality and experimenting with new pieces and looks.
The fashion landscape is teeming with exciting brands and designers, each offering unique takes on these 2023 men's fashion trends, so it's easy to find something that resonates with your style. So, don't be afraid to take risks, push the boundaries of what you're accustomed to, and, most importantly, have fun with fashion.