In the fashion world, YOOX has once again demonstrated its prowess as a purveyor of cutting-edge trends by unveiling its New Minimal Core style edit. This innovative fusion of 90s minimalism and Y2K-inspired elements, tinged with a pop edge, is versatile and captivating. The wardrobe exudes contemporary sophistication while embracing genderless sensuality, a key feature of the fashion landscape.
The pieces showcased in YOOX's style edit exemplify the essence of the New Minimal Core trend, blending sleek tailoring with oversized proportions, striking hues, and metallic accents. These items are sure to become wardrobe staples for the style-conscious individual.
YOOX New Minimal Core Style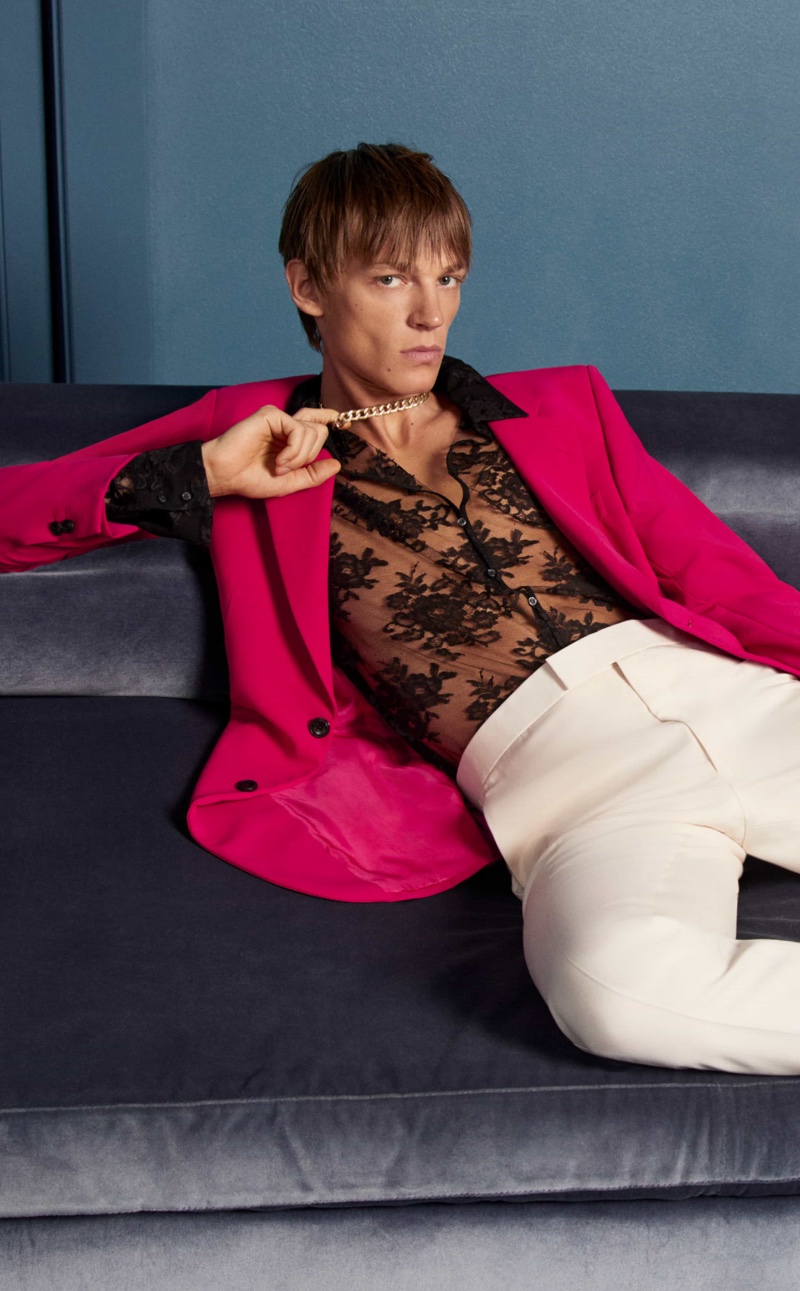 Among the standout offerings is an Emporio Armani blazer, a modern, tailored-fit blazer that marries sharp lines with vibrant colors and seamlessly transitions from day to night. Meanwhile, the sheer Dsquared2 lace shirt embodies genderless sensuality with its intricate detailing and bold design. At the same time, the transparent Rick Owens t-shirt is a statement piece that infuses the minimalist trend with a sense of boldness and attitude.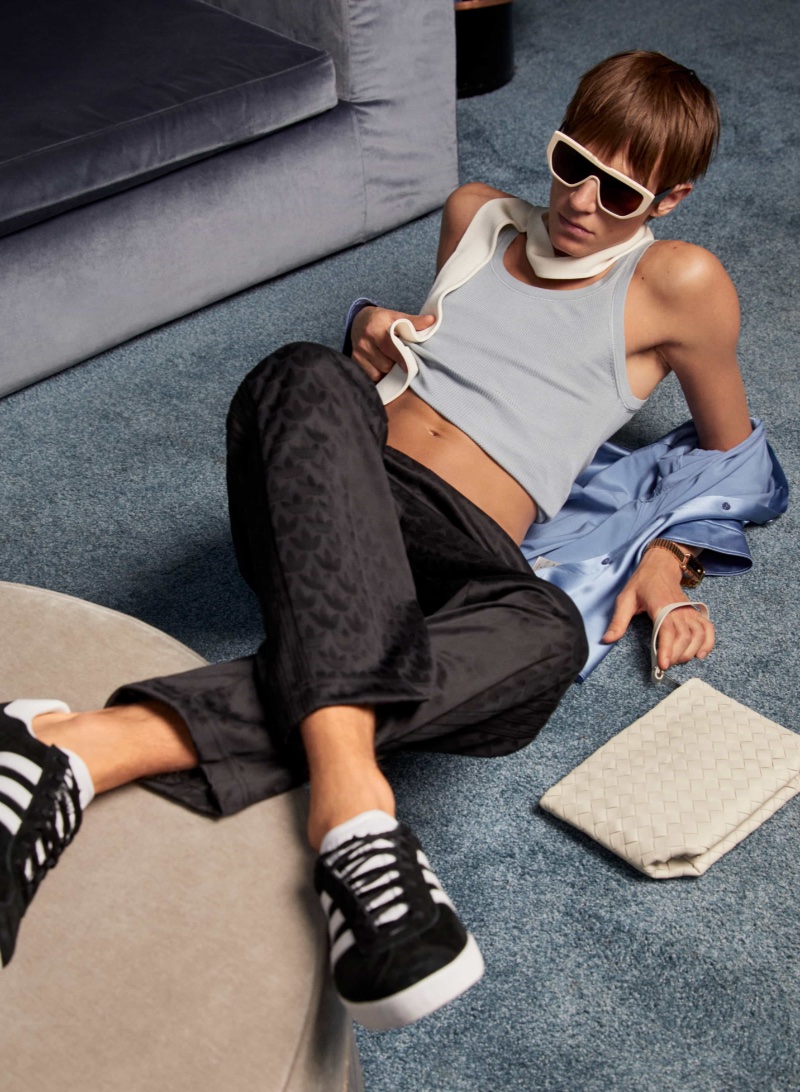 Adidas Originals monogram track pants marry comfort and style, making an effortlessly chic addition to any outfit. The tank top is a versatile classic that harmonizes with the edit's more avant-garde elements, lending a touch of understated elegance.
Furthermore, Adidas Originals Gazelle 85 sneakers are timeless shoes that straddle the line between vintage charm and contemporary flair, making them the perfect complement to the New Minimal Core aesthetic.