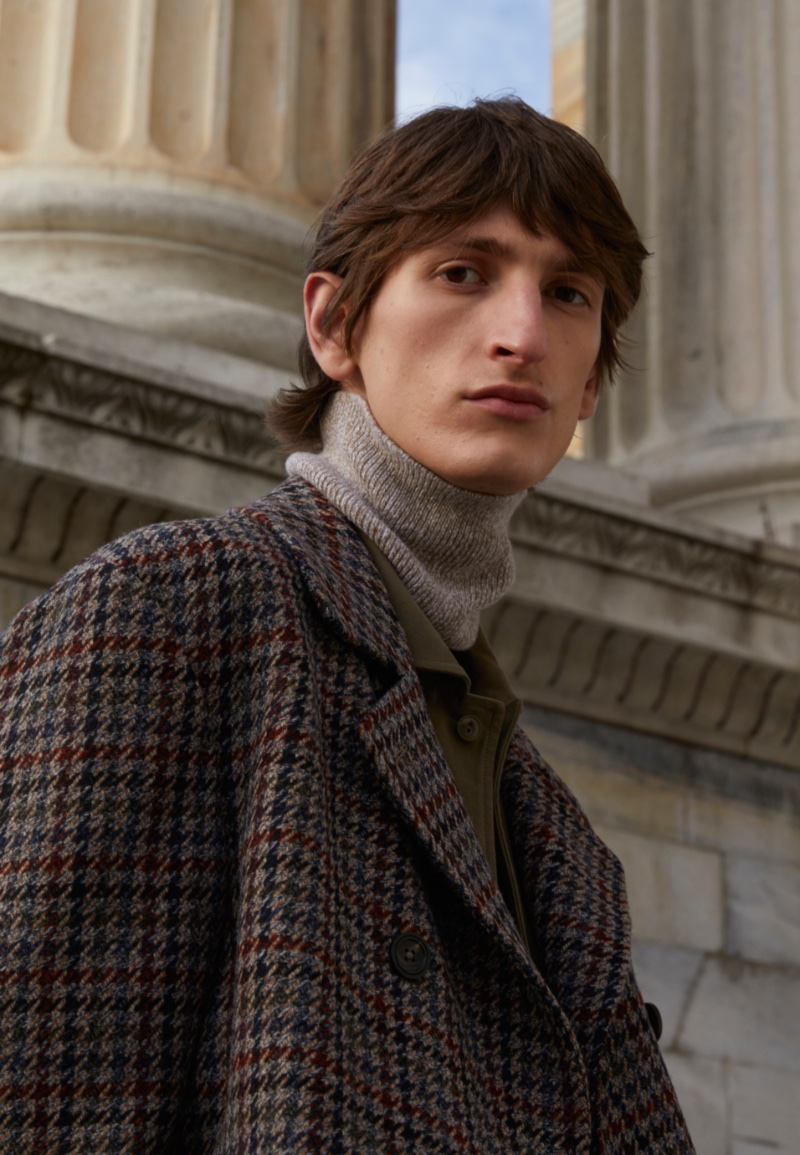 Slowear's remarkable Italian multi-brand concept ushers in a new season with its fall-winter 2023 collection. Comprised of Incotex pants, Zanone knitwear, Glanshirt shirts, and Montedoro outerwear—Slowear offers a stylish blend of modern minimalism and classic style that is artfully crafted for enduring appeal.
Slowear Fall/Winter 2023 Collection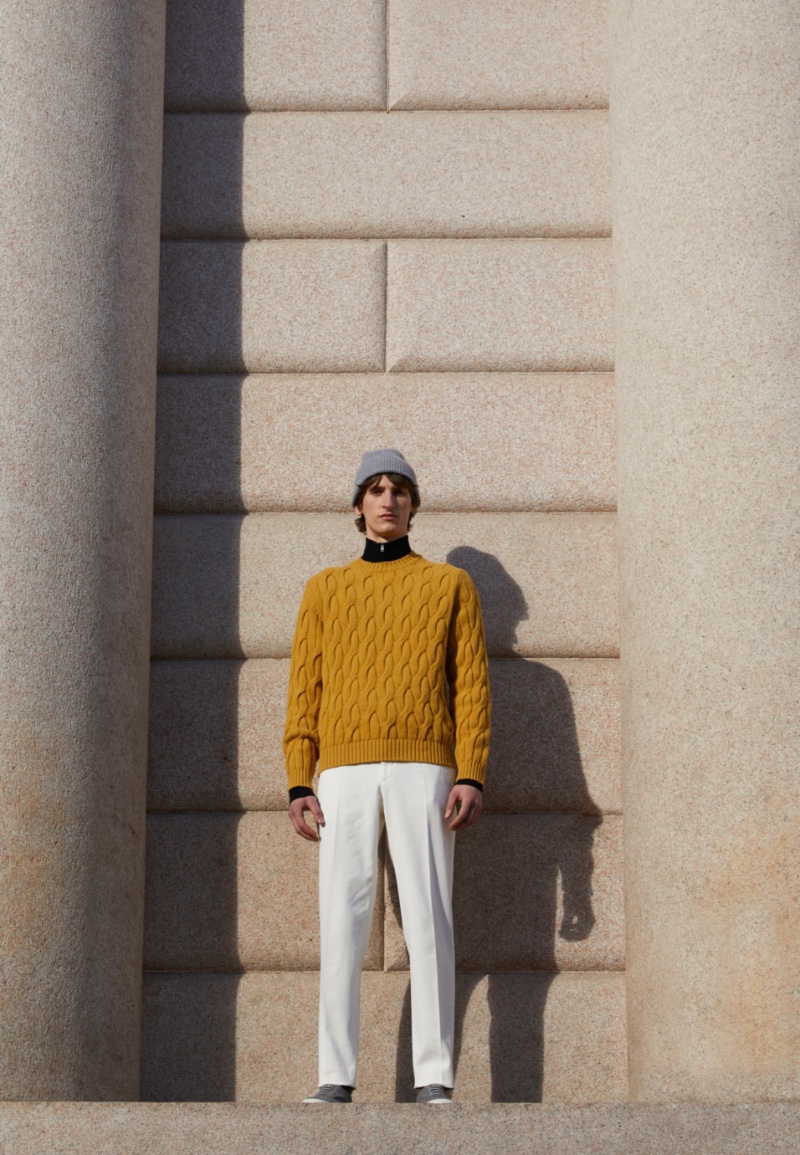 Incotex Pants
Pants extraordinaire Incotex explores new fits this fall. From a timeless slim fit to the modern balloon cut and from the clean lines of carrot tapered fits to a softer loose shape—there are plenty of options. Also available is an extensive range of fabrics such as corduroy, wool, flannel, and moleskin—all crafted with utmost attention to detail.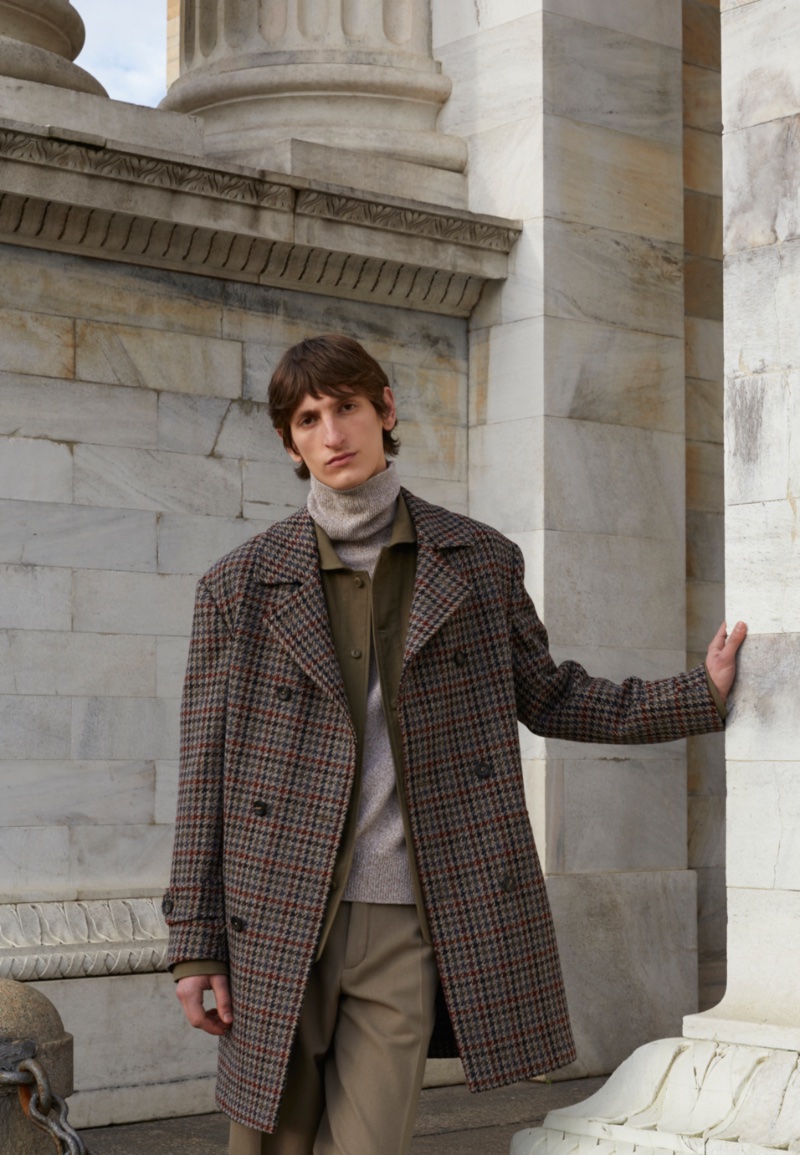 Zanone Knitwear
Zanone offers refined luxury with its fall knitwear. Cashmere and wool evoke an unparalleled softness for a superior feel that is comfortable as well as stylish. Every garment is crafted responsibly with intricate processes that ensure each piece looks fantastic and stand the test of time.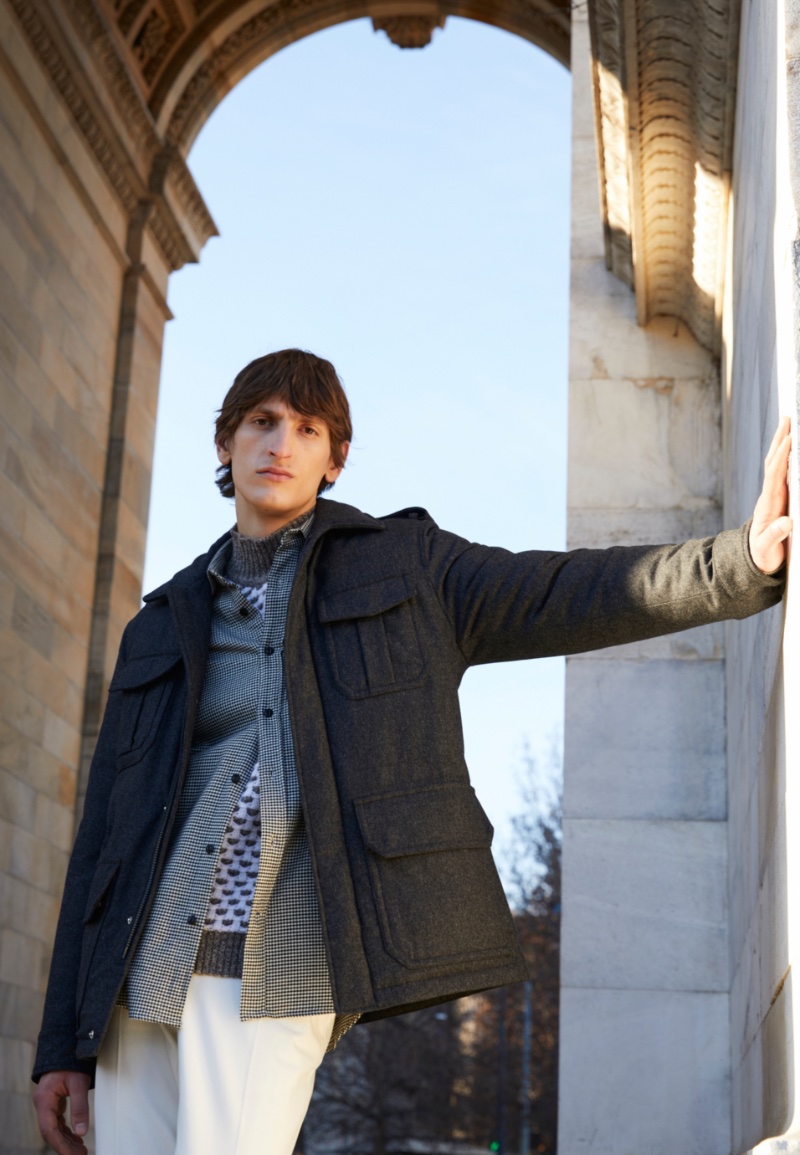 Montedoro Outerwear
Montedoro has taken the iconic field jacket of Walter Albini's design and brought it into modernity with a contemporary reinterpretation. The classic tailoring details are still there, but their use of high-performance fabrics and padding adds an element of sophistication that brings it up to date.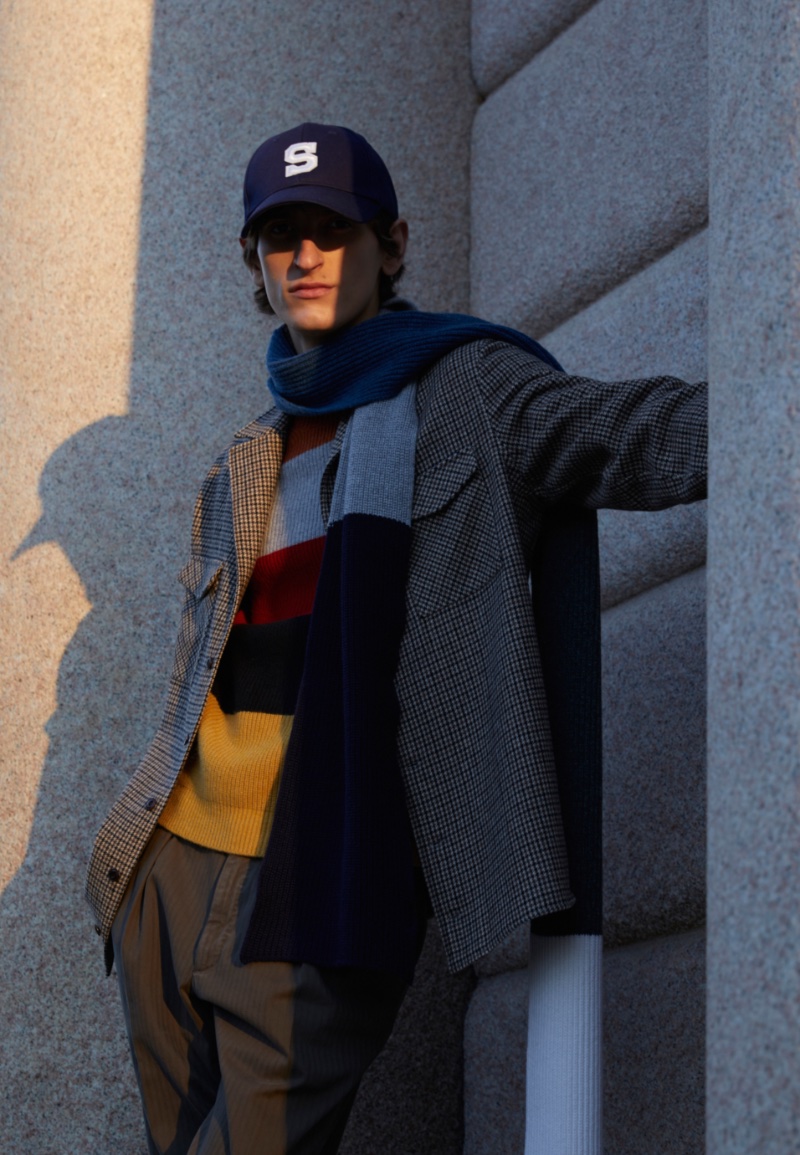 Glanshirt Shirts
Shirts from Glanshirt round out Slowear's fall-winter 2023 collection. Always known for its classic vintage coloring and patterning, Glanshirts easily complement this season's grounded looks. Meanwhile, the overshirt is essential this fall as it has an effortless casual flair.
Slowear Fall/Winter 2023 Lookbook