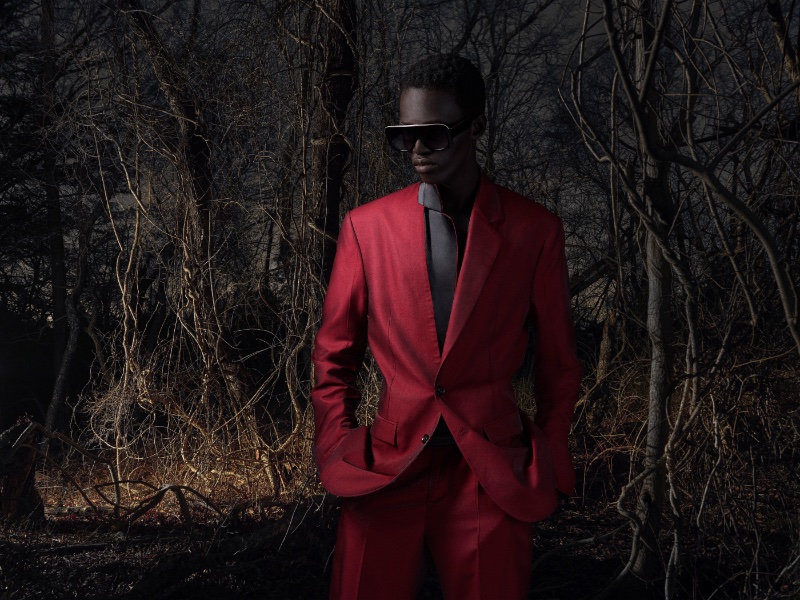 Zara Studio's fall-winter 2023 menswear collection is a harmonious blend of the past and future. While the collection reimagines tailoring as a canvas for self-expression, Fabien Baron's dual role as creative director and photographer for the campaign adds a layer of modern sophistication. 
Zara Studio Fall/Winter 2023 Campaign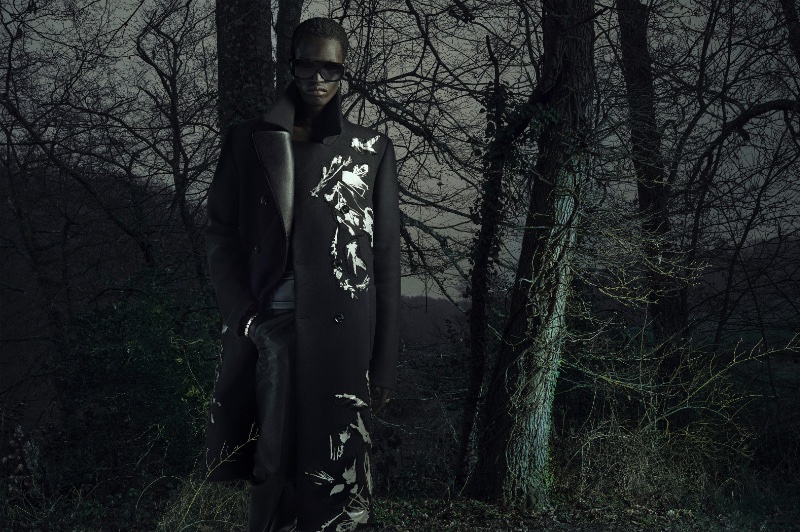 Mamuor Majeng, hailing from South Sudan, is the face of the Zara Studio campaign. Bringing a mysterious draw to the season, Mamuor dons a wardrobe styled by Karl Templer that feels both immediate and timeless.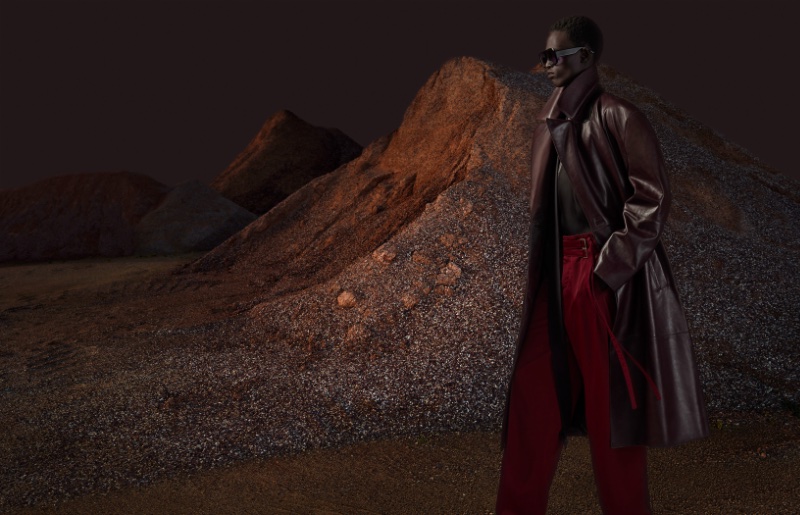 The fabrics in the new Zara Studio collection reflect innovation, cut into precise yet fluid silhouettes. Outerwear is a study in contrast, while trousers serve as the canvas for intricate designs, and knitwear invites touch with its thoughtful weave.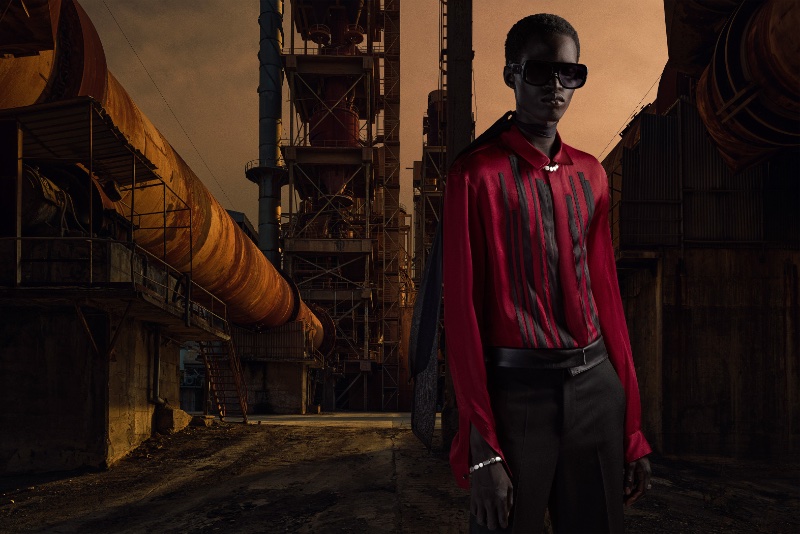 Bursts of deep burgundy punctuate a monochrome palette, and the footwear—rounded-toe, high-shine boots—stands as a formidable foundation. Zara Studio's latest offering blurs the lines between day and night, formal and casual, the conventional and the creative.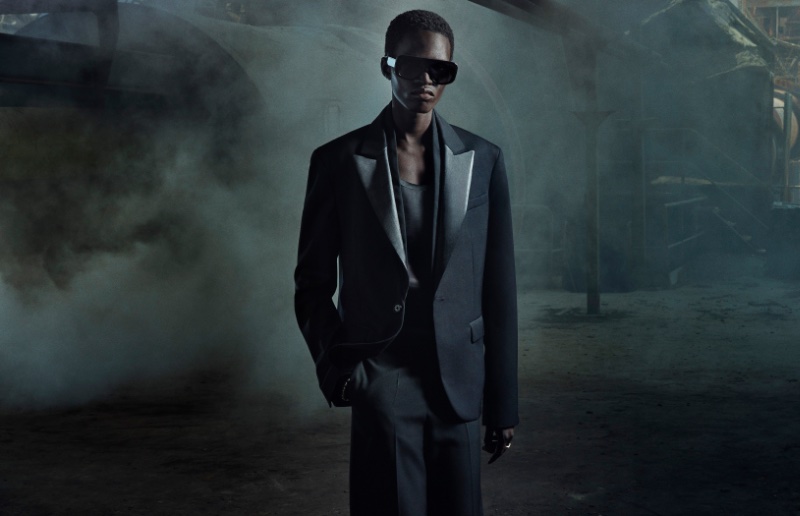 The Zara Studio collection is for men who are as complex as they are straightforward and who live their philosophies through what they wear. In this line, fashion transcends mere aesthetics—becoming an atmosphere where the modern man finds his poetic armor.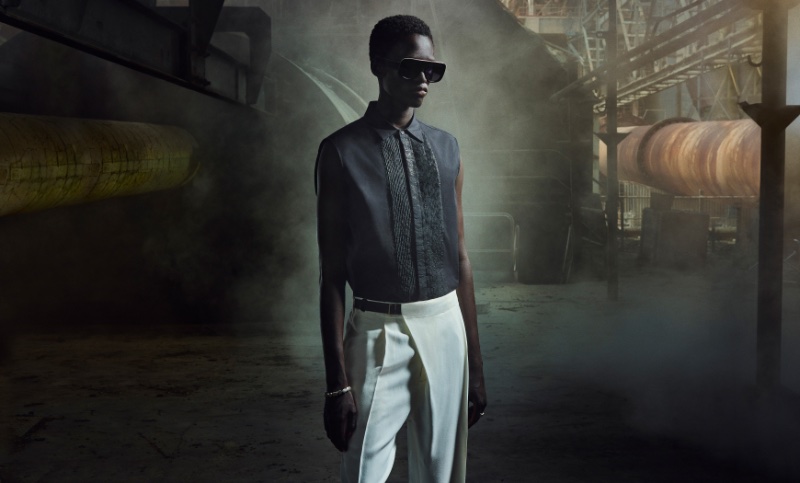 Zara Studio Collection Fall/Winter 2023 Lookbook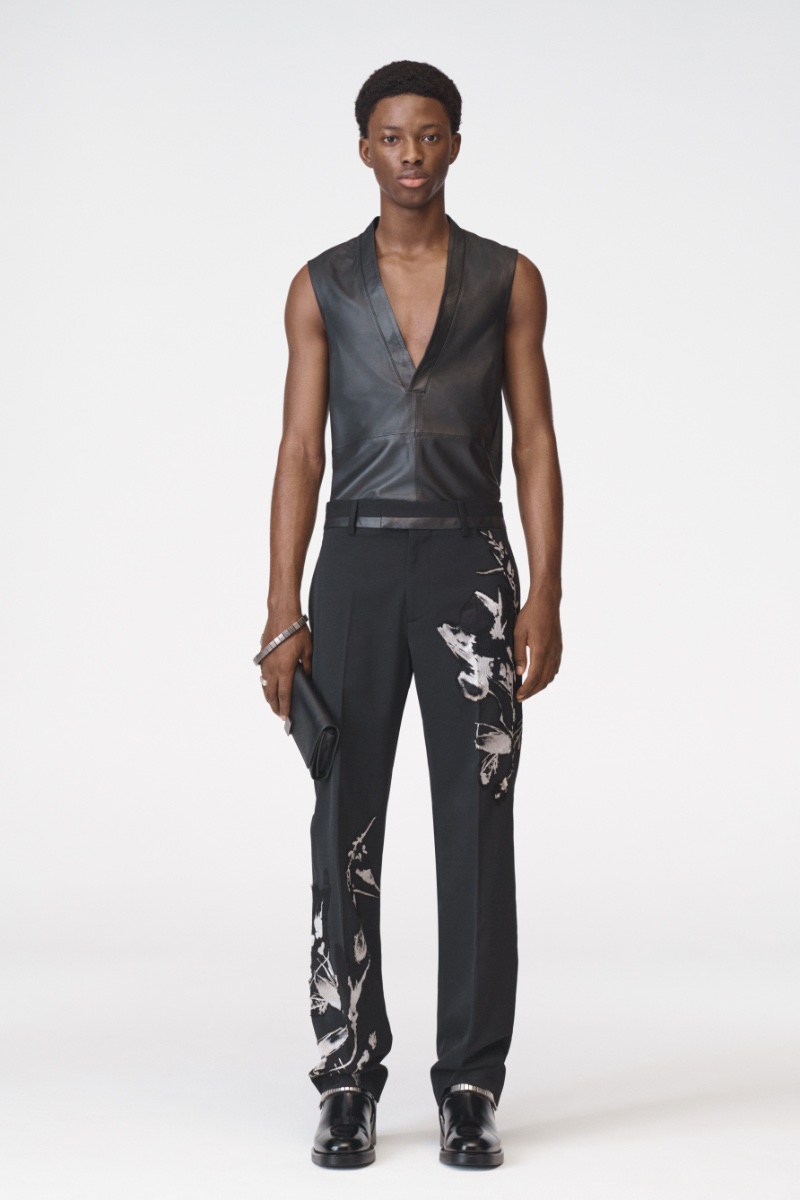 Accompanying the lookbook images, the clothes themselves are a tactile experience. Detailed in contrasting elements, the outerwear feels like a wearable manifesto on duality.
Trousers, narrow and straight-legged, are adorned with botanical reliefs and modernist patterns that evoke a sense of curated chaos.
Knitwear is deeply textured, almost inviting you to get lost in its weave. Each piece is a garment and a statement, a tactile extension of the Zara Studio ethos.