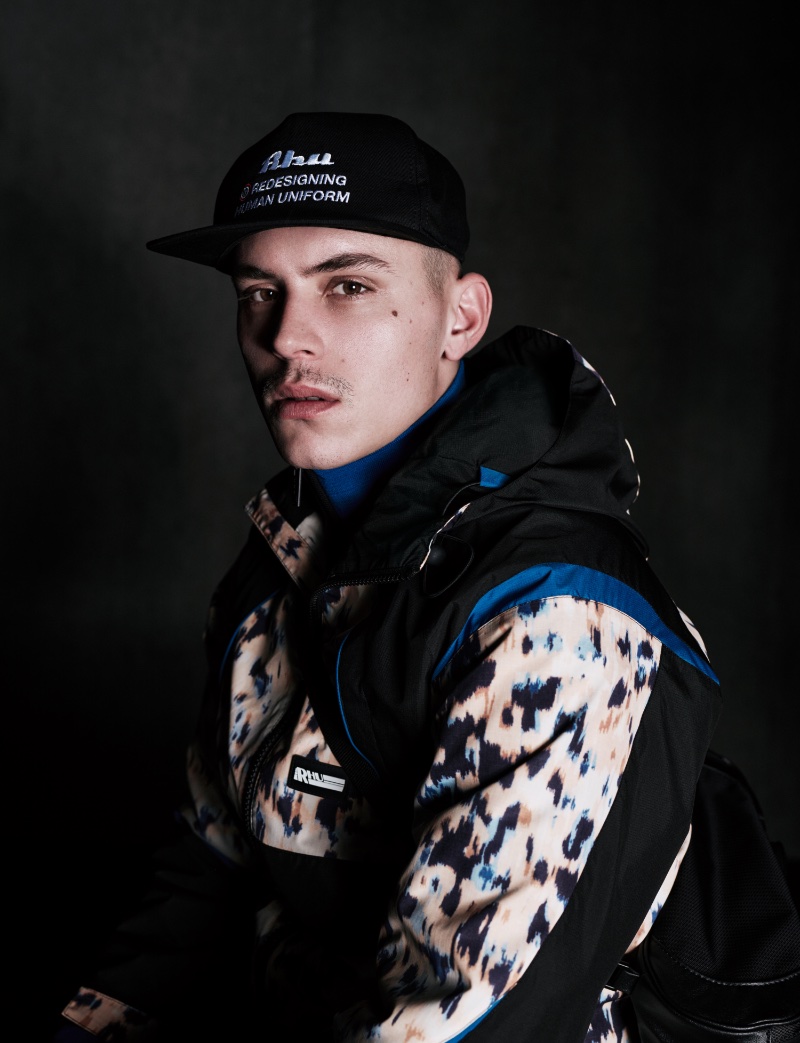 Designer Rhuigi Villaseñor is continuing his partnership with Zara in the form of the new RHU collection. The collaboration's second installment takes the contemporary uniform's aesthetic to new heights, blending modern and progressive luxury codes with accessibility and affordability. The "Cross Country" collection reflects a new fashion philosophy that transcends traditional boundaries and enables free expression through style.
Arón Piper for Rhuigi x Zara RHU Campaign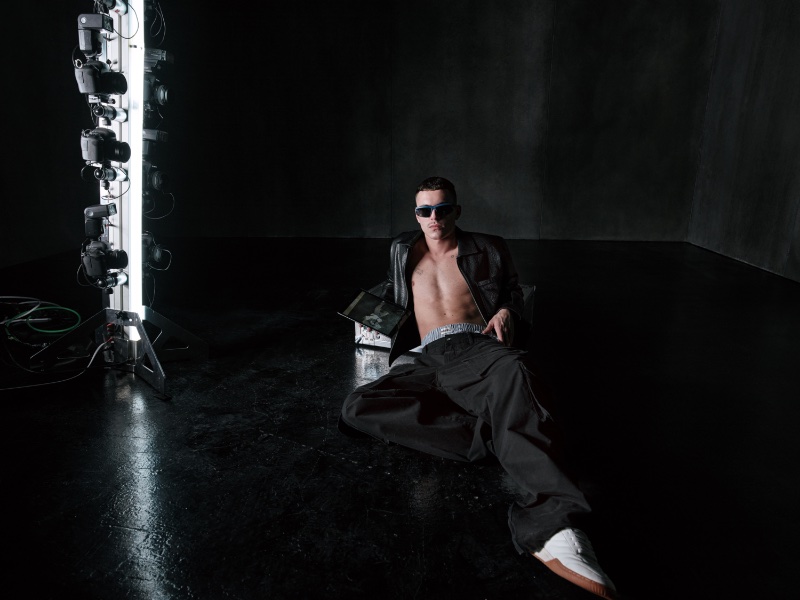 The campaign for the new collection features Spanish actor Arón Piper, as captured by legendary photographer Willy Vanderperre. In the moody and contemporary shots, Piper models key pieces from the line, including boxy shirts, baggy jeans, leather jackets, and more. Furthermore, the RHU collection is taking things to the next level by introducing a signature body spray.
Rhuigi x Zara RHU Collection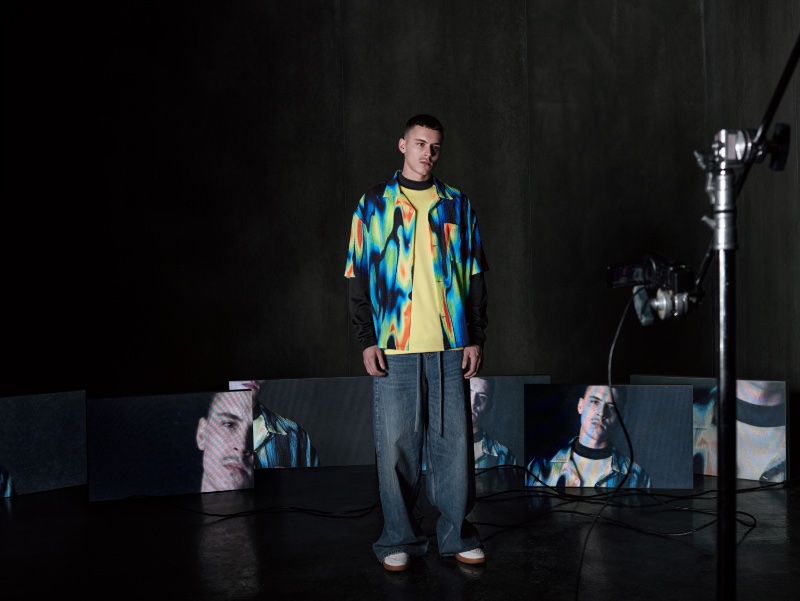 When asked about the second iteration of the RHU Collection, Villaseñor stated, "The premise and the goal of this project remains the same: to enable young people with a real-world budget to access my aesthetic codes and design." The designer explained that "RHU is an exercise in fashion democracy in which every piece is conceived, prototyped and produced with the values of dignity and accessibility front and center."
Rhuigi x Zara RHU Inspiration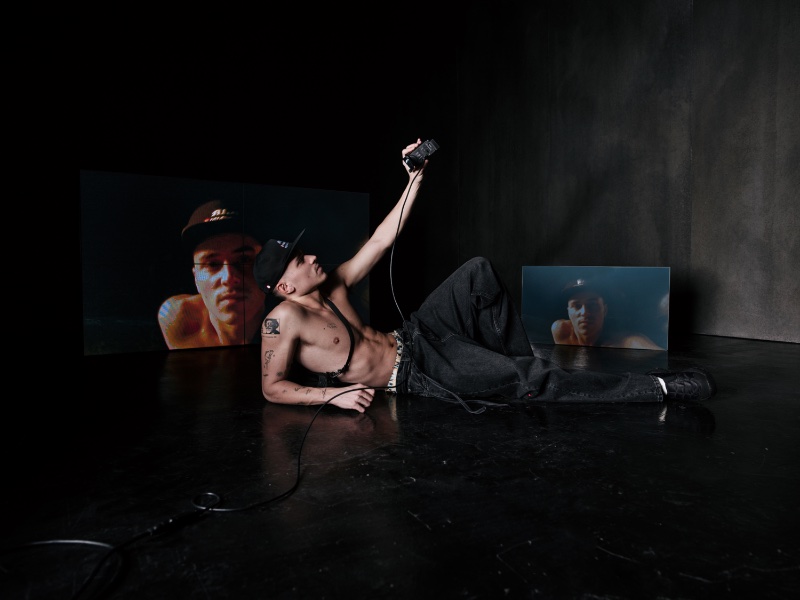 The Zara RHU Collection draws inspiration from a diverse range of fashion aesthetics, blending elements of sportswear, luxury, streetwear, workwear, Ivy League style, and even climbing gear. Villaseñor's vision for the line is to create a new fashion that appeals to a generation not limited by traditional codes and boundaries.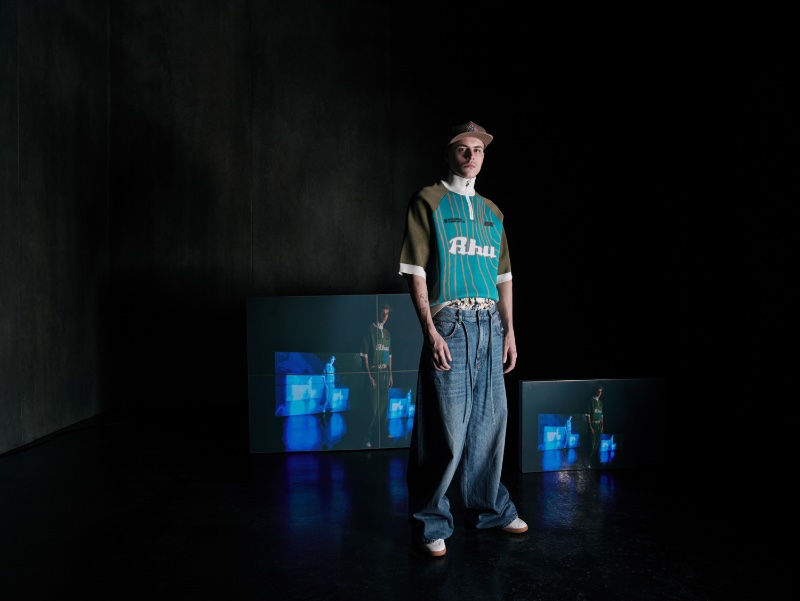 "I want to go across the world with this," explained Villaseñor. "What I see is that kids today don't want to conform or be defined by the codes and boundaries that apply to their parents' thinking. That philosophy is reflected in the way they wish to appear. Bagginess is comfortable and freeing, but they move between oversized and cropped or maybe tighter on the body to play with mixed proportions. And we keep looking to the future with the mix of prints and play of color."
How to Buy the Rhuigi x Zara RHU Collection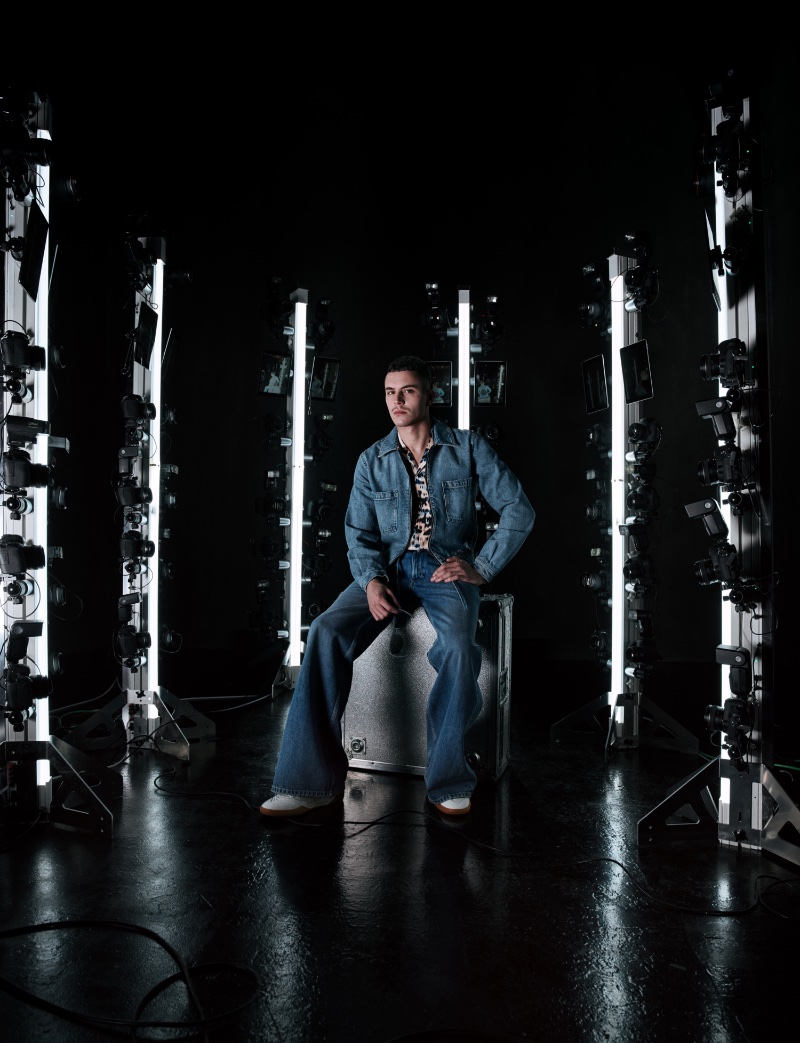 For those eager to get their hands on the new collection, a pop-up store will be open in New York City from February 11-18, 2023, from 11 am to 7 pm, except Monday, the 13th, when it will close at 3 pm. The Zara RHU Collection will then launch globally on Zara.com on February 20, 2023.