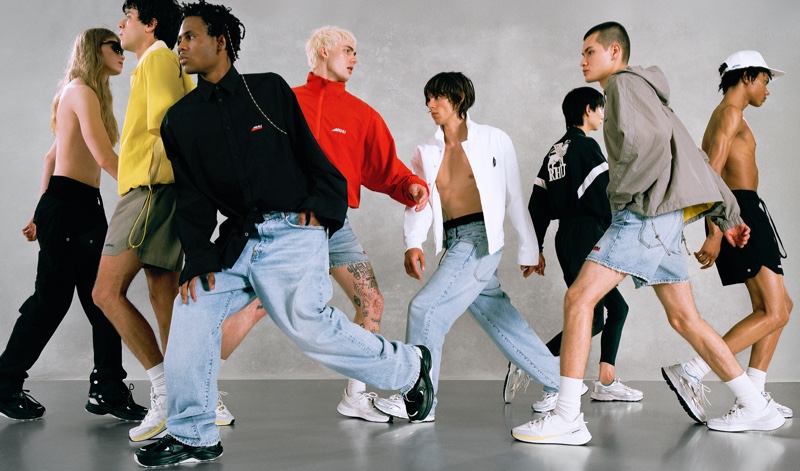 Zara introduces RHU, a new collaboration with Rhude founder Rhuigi Villaseñor. The acronym RHU stands for "Redesigning Human Uniform." Villasenor brings a new philosophy to Zara, aiming to go beyond traditional menswear codes and allow for freedom of expression through style. Finally, the RHU collection blurs the distinctions between sportswear, luxury, and streetwear.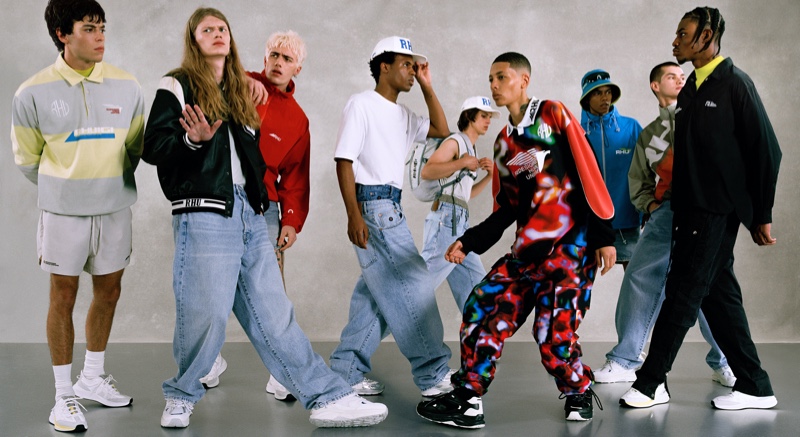 Rhuigi x Zara RHU Collection
Rhuigi Villaseñor discusses the RHU idea. "I've always felt a strong affinity for creating well-made products that are not defined by price," Villaseñor says. As a result, Zara provides the ideal channel for a new brand like RHU to offer high-quality, value-added products.
Related: ZARA REFINES ITS ESSENTIALS WITH NEW ORIGINS COLLECTION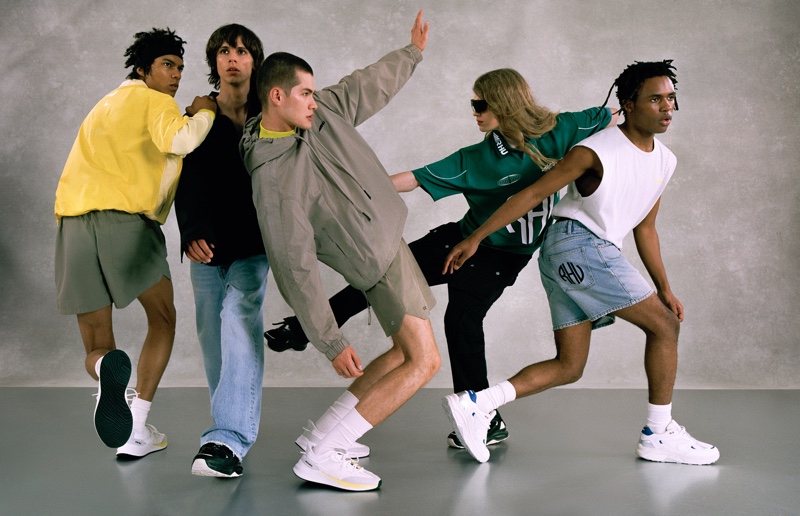 Rhuigi Villaseñor draws inspiration for his sportswear collection from the origins of the Ivy League style. Within this context, sportswear served as an extension of leisure, with a pivotal role in wellness, culture, and art creation. Therefore, RHU deviates from traditional clothing classifications, blurring the distinctions between casual and dressy.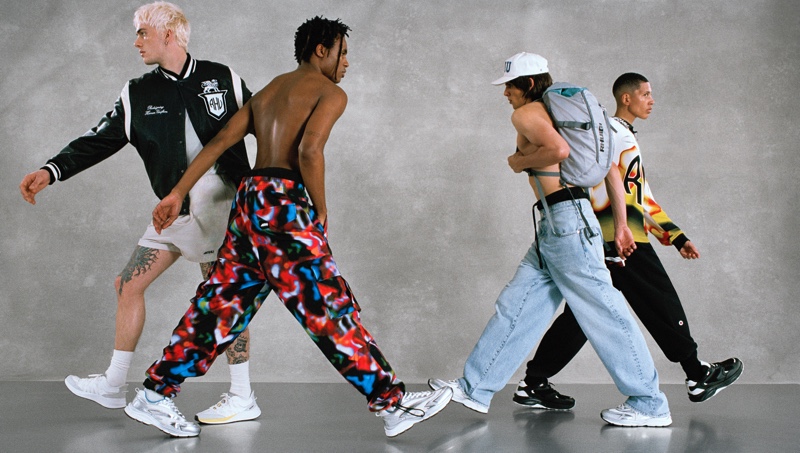 The RHU collection includes 57 pieces ranging from moto-inspired shirting and crested varsity jackets to base layer leggings and wide-leg track pants. "The successor of athleisure is going to be a style of dressing where all the existing genres are broken down and mixed to shape something much more eclectically individual," Rhuigi Villaseñor explains.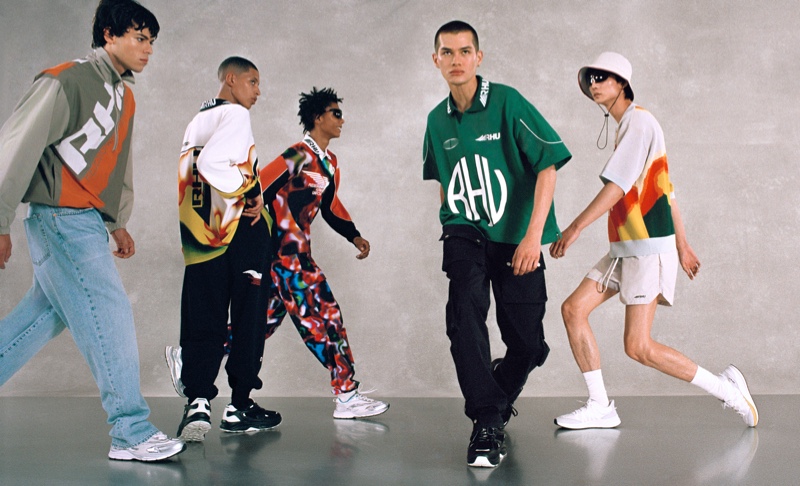 "This RHU collection is my expression of that–an open-source, democratic sportswear." The designer continues, "Redesigning Human Uniform is about evolving towards a new inclusive expression of sportswear that's inspired by spirit and is accessible to all. And I can't think of a better company to have partnered with in building this project than Zara."
Rhuigi x Zara RHU Collection Lookbook