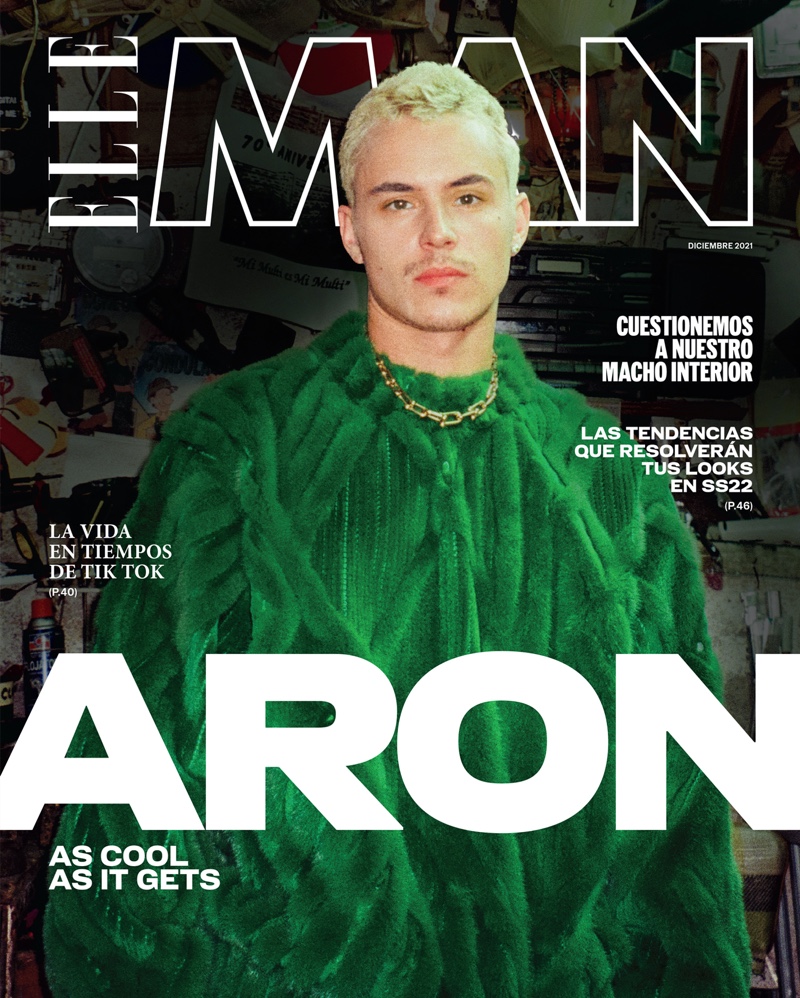 Arón Piper is the focus of the latest issue of Elle Man México, which features him on the cover. Wearing a green sweater by Louis Vuitton and a Tiffany & Co. gold chain necklace, the Elite star makes a bold style statement. Piper is photographed for the occasion by RWWWY. Meanwhile, fashion editor Jessica Gutiérrez and stylist Laura Vandall join forces to outfit Piper for his Elle Man México feature.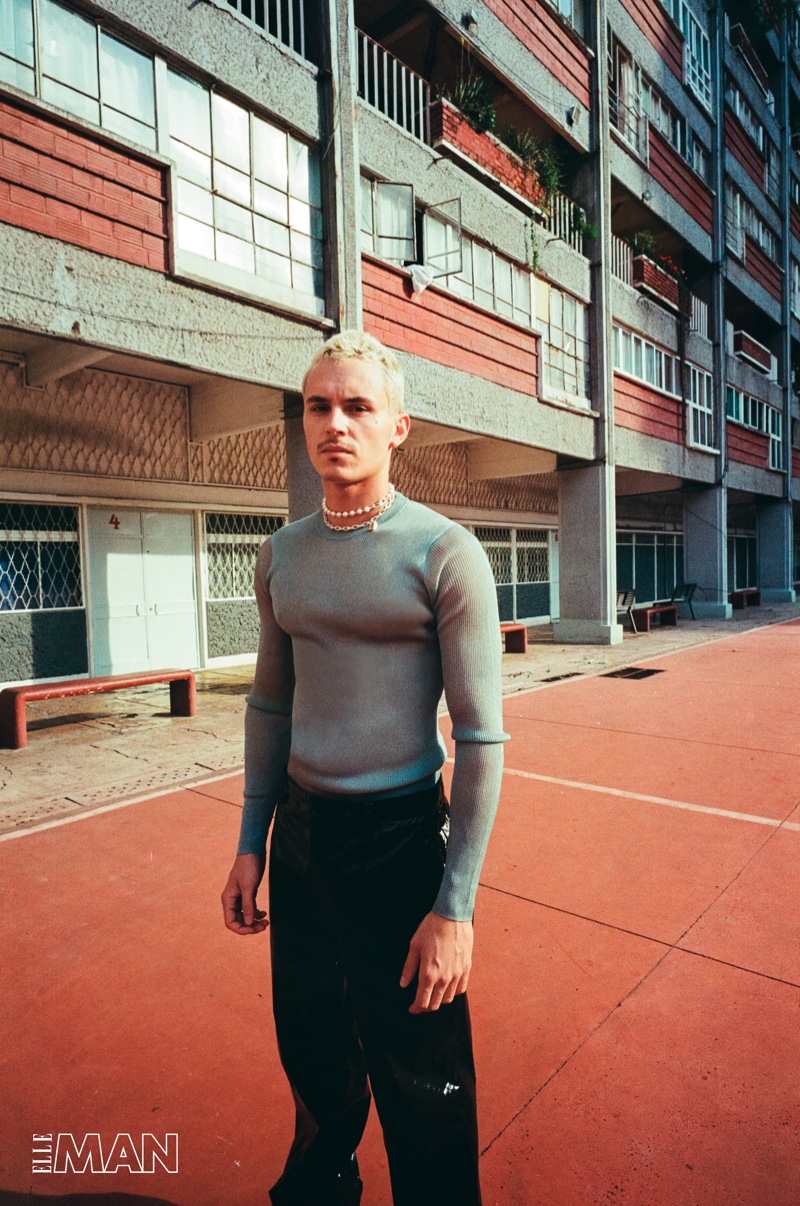 Arón Piper Elle Man México Photoshoot Feature
As Arón Piper poses on the streets of Mexico City, RWWWY's images have a distinctly urban feel to them. Piper's photos, which promote his new chapter as a music artist, have a raw, rebellious feeling. Vandall adds to the vivacity of the outing with clothes from brands such as Dolce & Gabbana, Casablanca, and Jean Paul Gaultier.
Related: OMAR AYUSO, ISAAC COLE POWELL & SAMUEL DE SABOIA FRONT CALVIN KLEIN PRIDE CAMPAIGN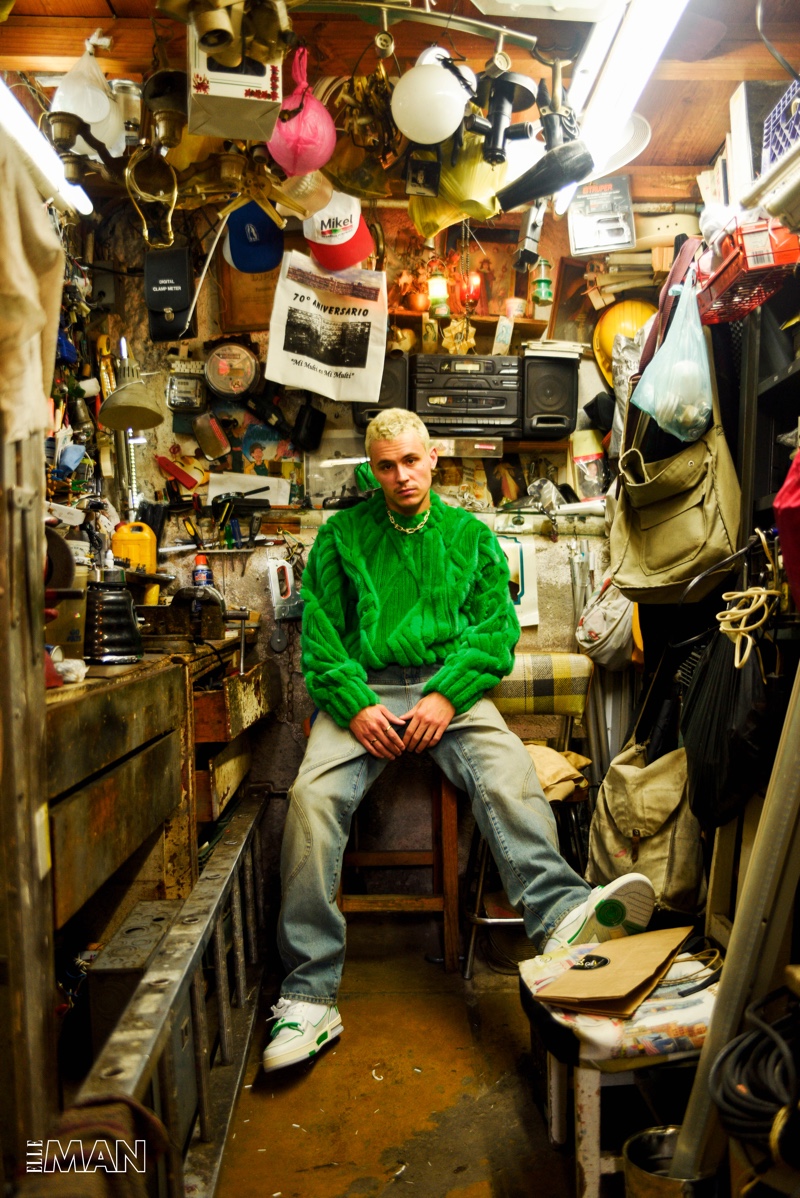 Beginning to gain traction with his music, Arón Piper discusses the differences between acting and performing. "Both are related to art, but they are completely different," Piper says in a translated quote. "Music is 100 percent me, it is my company, and I am the CEO."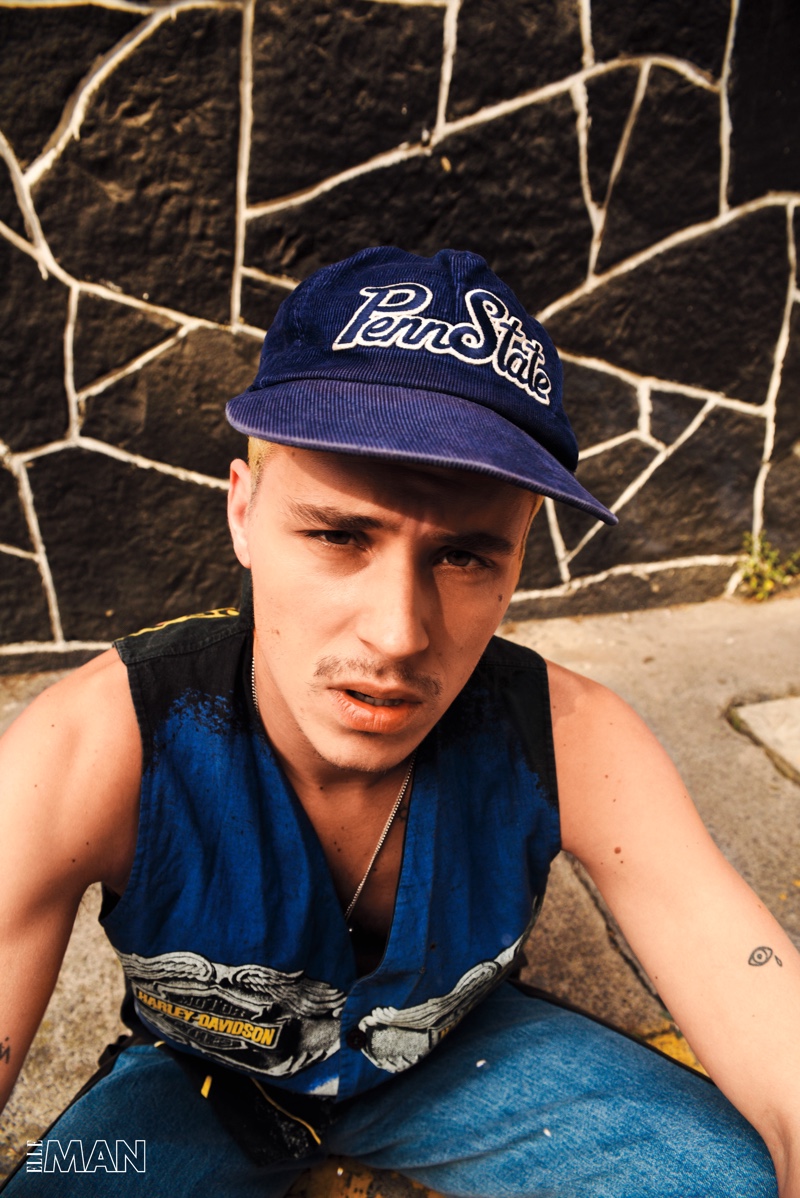 The artist goes on to say, "So it necessitates greater involvement on my part, from the writing of the lyrics to the artistic direction, amongst other things. It is entirely subjective." Piper, on the other hand, explains, "My acting career provides me with peace and allows me to express a wide range of emotions in a straightforward manner. At the end of the day, I require both to survive."