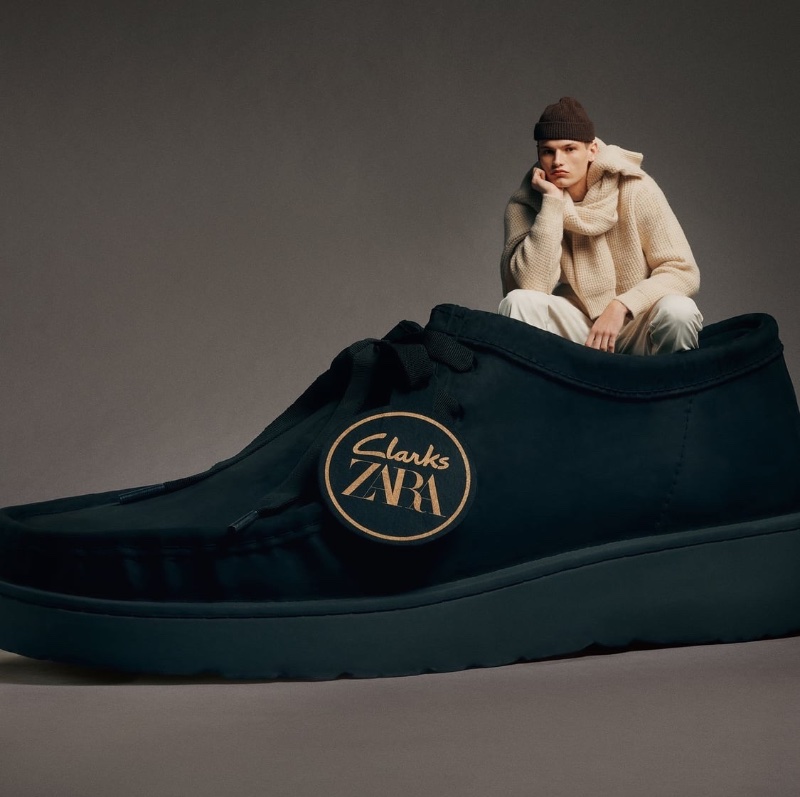 Gentlemen, buckle up because Zara is back and better than ever with its latest footwear collaboration. The fashion powerhouse has teamed up with the legendary Clarks brand to bring you an updated take on two timeless styles. The Wallabee and Desert boots receive the Zara touch, elevating the classic designs to new heights with chunky soles.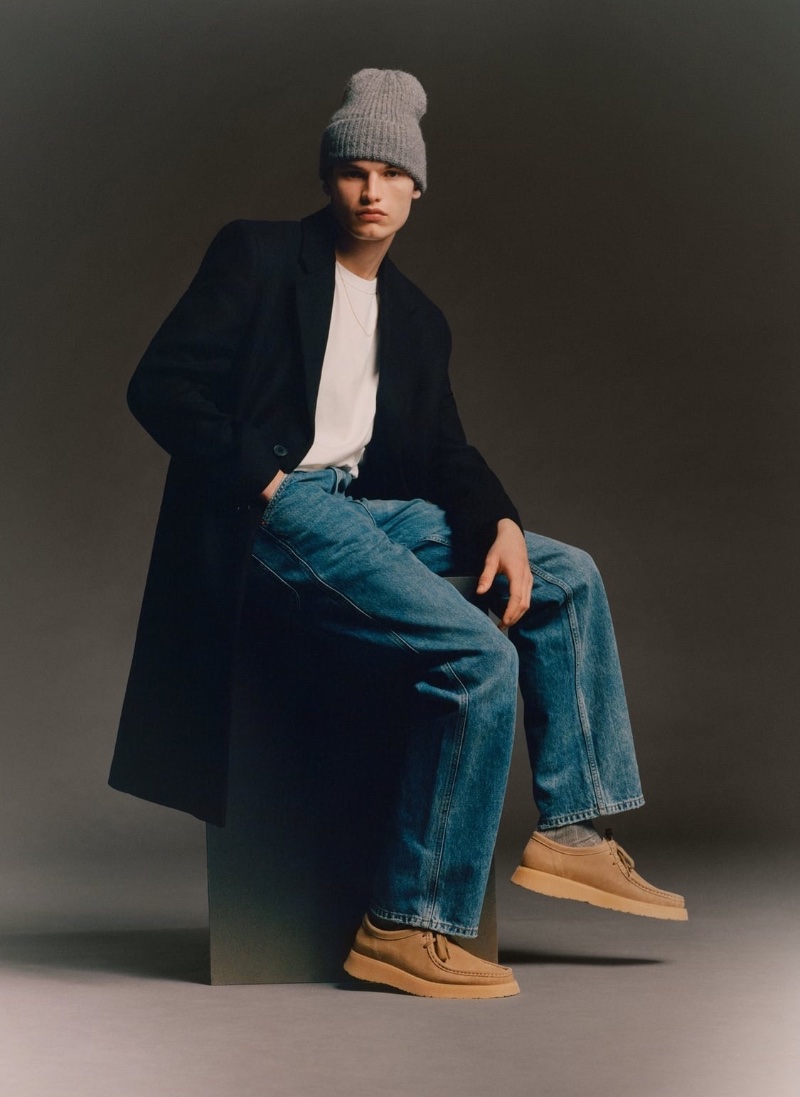 Zara x Clarks Collaboration
The Wallabee and Desert boots are staples in any stylish man's wardrobe, and this collaboration adds a touch of contemporary sophistication. With a focus on premium materials and exceptional craftsmanship, the Wallabee and Desert boots are stylish and built to last.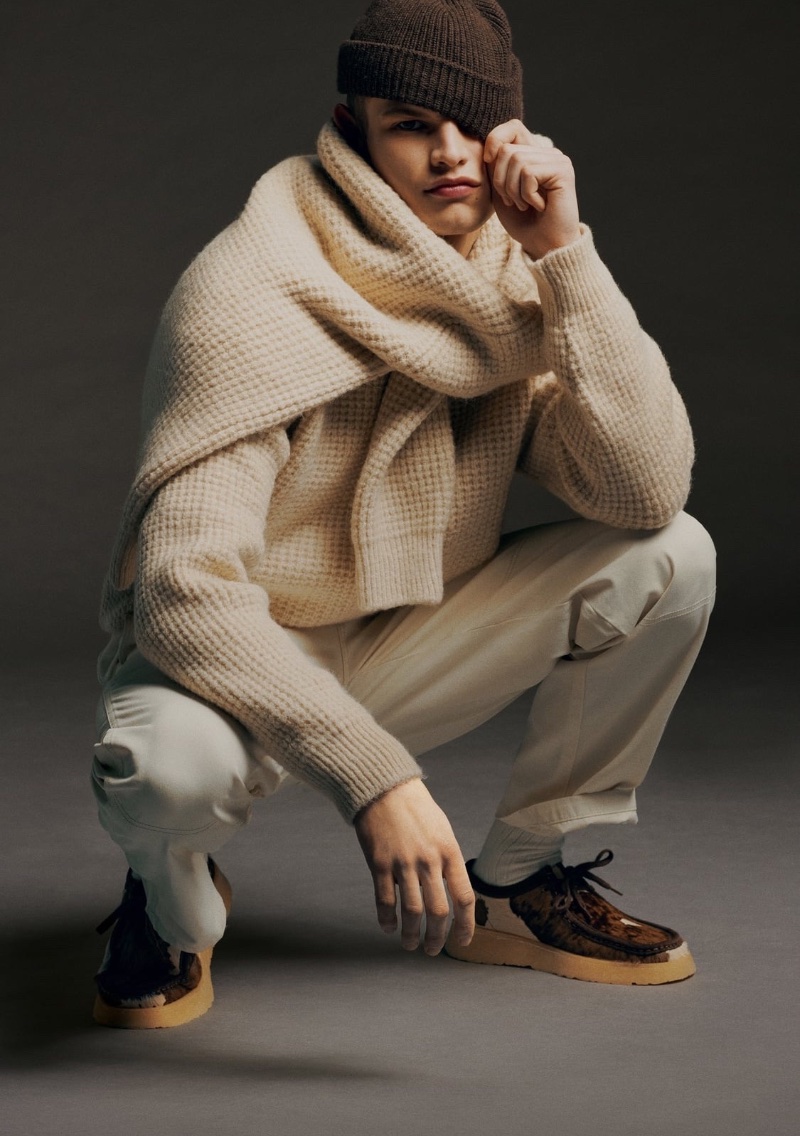 Whether you're looking to add some edge to your casual look or need a reliable boot to keep your feet dry during inclement weather, the Zara x Clarks collection has got you covered. So, treat yourself to a piece of footwear history, and elevate your go-to outfits with Zara's must-have collaborations.