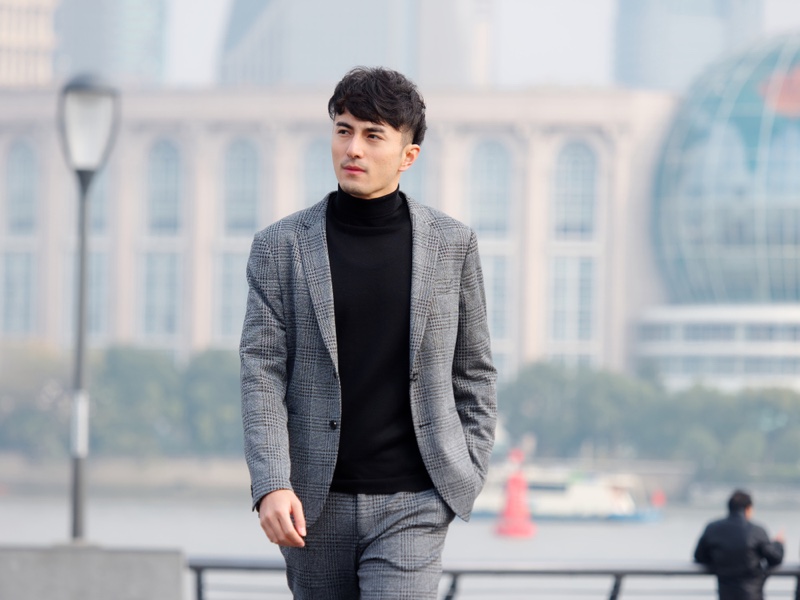 There is a whole unwritten dress code rule that shows you how to dress appropriately for different occasions. You can't wear your favorite shorts to a boardroom meeting well, except virtual meetings, but they would also look amazing on a casual Saturday.
The past year has seen days spent in sweatpants or bathrobes for the better part of the year. But now, things have opened up, and we can't wait to get back to attending events and having a great time with friends and family. These special moments will require you to dress a certain way.
Dress codes should help you decide what's appropriate to wear on all occasions but sometimes can prove to be complex. With the many rules about what to wear, how to wear it, and what to pair it with may be a bit overwhelming for some people. However, in this article, we make things a bit easy for you. We list the most common dress codes such as black tie, cocktail to smart casual. To ensure that the time you step out of the house, you are dressed to kill.
Business Casual dress code
People confuse smart casual and business casual and think they mean the same, but they are different. The difference is a business casual dress code; you must present yourself as a professional. It's more of a less formal outfit that you can wear chinos with a dark sweater or a blazer paired with some dark jeans. Most people wear these to the modern office setting, which doesn't require you to wear a suit. Those will match perfectly, and even though you are in the office, you will still project an aura of professionalism.
If you want to wear a shirt, select a suitable one for the office, such as a checkered button-down or a classic colored Oxford. For shoes that are perfect to complete your outfit, choose loafers, monk straps, brogues, or derby shoes in matte leather or suede.
Smart Casual dress code
Smart casual dress code is a regular dress code, and you should aim to always get it right every time you wear it. To get it right with this dress code, always aim to appear casual but with an elevated appearance from the usual casual look. This look should make you appear comfortable and relaxed.
You can nail the smart casual look by pairing everyday attire with more sophisticated items. You can pair jeans with a t-shirt or polo shirt and a blazer or chambray shirt with chinos. The smart-casual look is perfect for a first date where you want to look smart and yet comfortable. Ensure that your clothes fit you well and bring out your best assets.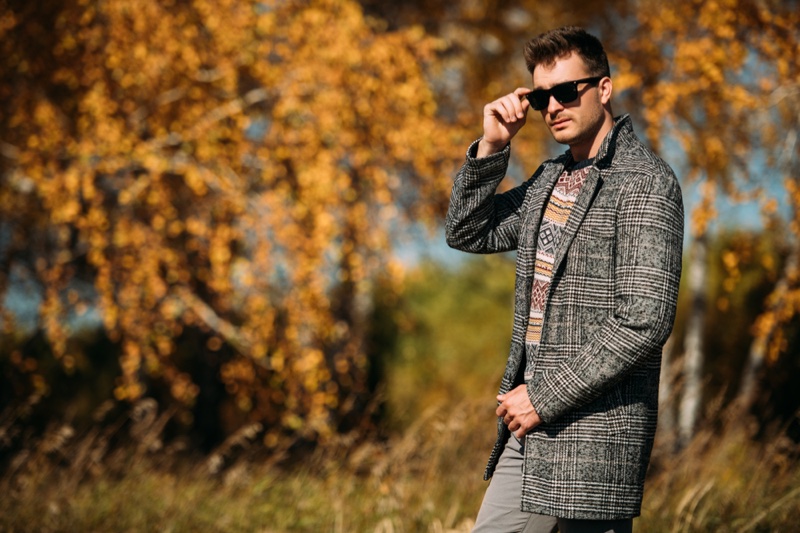 Casual dress code
Dressing casual is the most common dress code and is usually a relaxed look. It is the easiest to dress for and so you can never go wrong with this dress code. With that said, you must ensure that you stand out from the crowd looking stylish than most. To achieve this, try investing in classic items that never go out of style, like a well-fitting pair of jeans, nice sneakers, sweaters, and denim jackets.
If you are the bold type, you can also have some shorts and nice kamp shirts from Kaftko at collections/kamp-shirt, perfect for the weekend or a day at the beach. You can add some nice accessories and statement pieces to finish your outfit with that personal touch.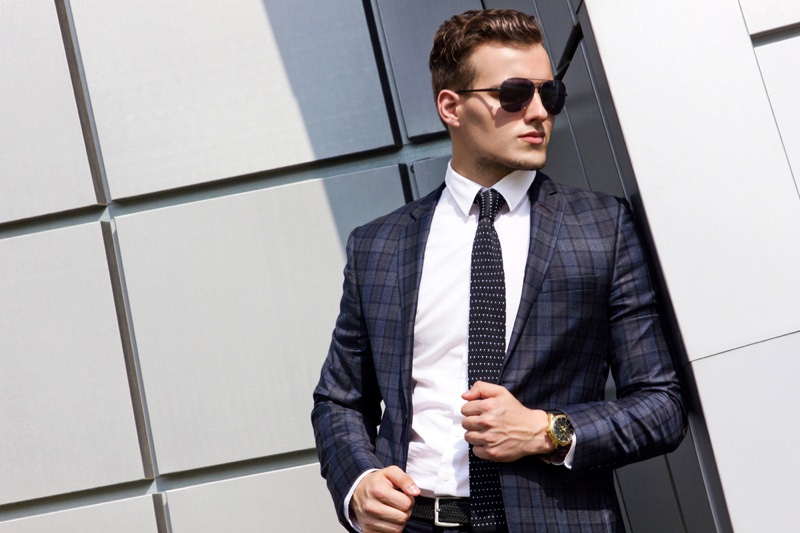 Formal dress code
The formal dress code is reserved for corporate meetings or events and the office. You can also wear this to funerals or graduations where a simple formal outfit is required. This is because you dress to respect those who are being honored and not draw attention to yourself.
This attire comprises a simple outfit that is simple but stylish. To nail this look, you must have a very nice suit in a dark color such as black, charcoal, or navy, then pair it off with a shirt in typical color such a white or blue.
Although you may be tempted to go with bold patterns or colors with your suit, it's best to save that for another occasion when it's not a formal affair. To finish your look, wear a tie and a pair of black leather shoes such as derby shoes or timeless oxfords.
Cocktail dress code
Cocktails are usually events in the evening, and a suit is ideal for such an event. Don't just go for your usual work suit; instead, have a more stylish and modern suit for these events.
You can have a slim-fitting dark suit with a sleek sheen finish on its fabric. This makes your perfect cocktail suit. To complete your look wear some polished shoes and a dress shirt and a slim tie if you want. You can add a personal touch with accessories to match.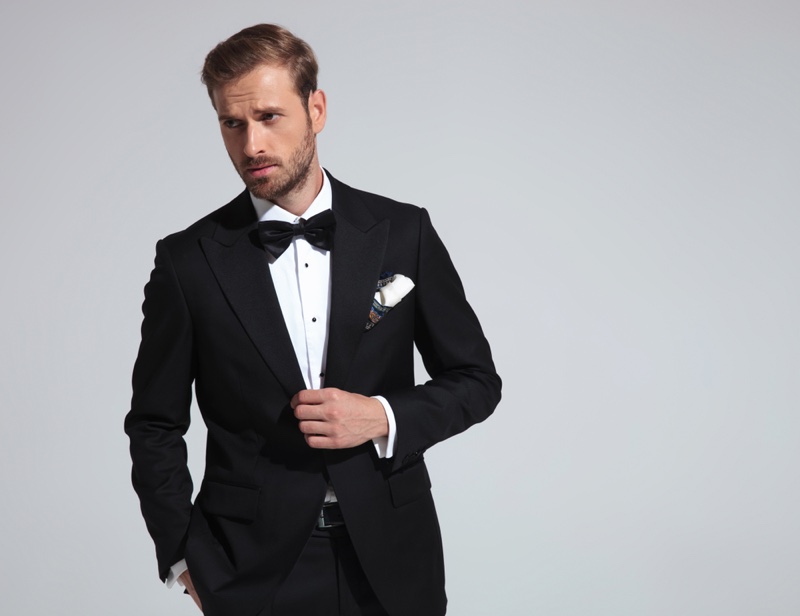 Black tie dress code
Dressing in a black tie means attending a formal event that usually takes place in the evenings. For such an event, you must dress in a tuxedo, also known as a dinner suit. Your tuxedo should be dark, preferably midnight blue or black. Unlike a typical suit, a tuxedo has contrasting lapels, either in shawl or peak styles.
Wear your tux with a white tie and complete the look with a black bow tie or a color matching the facing of your tux. For footwear, you can pair your outfit with oxfords. You can also wear a cummerbund or a waistcoat for a more polished look for the evening.
Black tie optional
The black-tie optional dress code is a variation of the black-tie attire. However, it's a more relaxed look as opposed to the black-tie formal look. For this look, opt for a simple black-tie attire.
However, as an option to the black-tie attire, you can also wear a sleek black tie suit with a necktie that is more relaxed. Ensure that the suit fits well and is of high quality; otherwise, you will seem to be underdressed when attending the event.