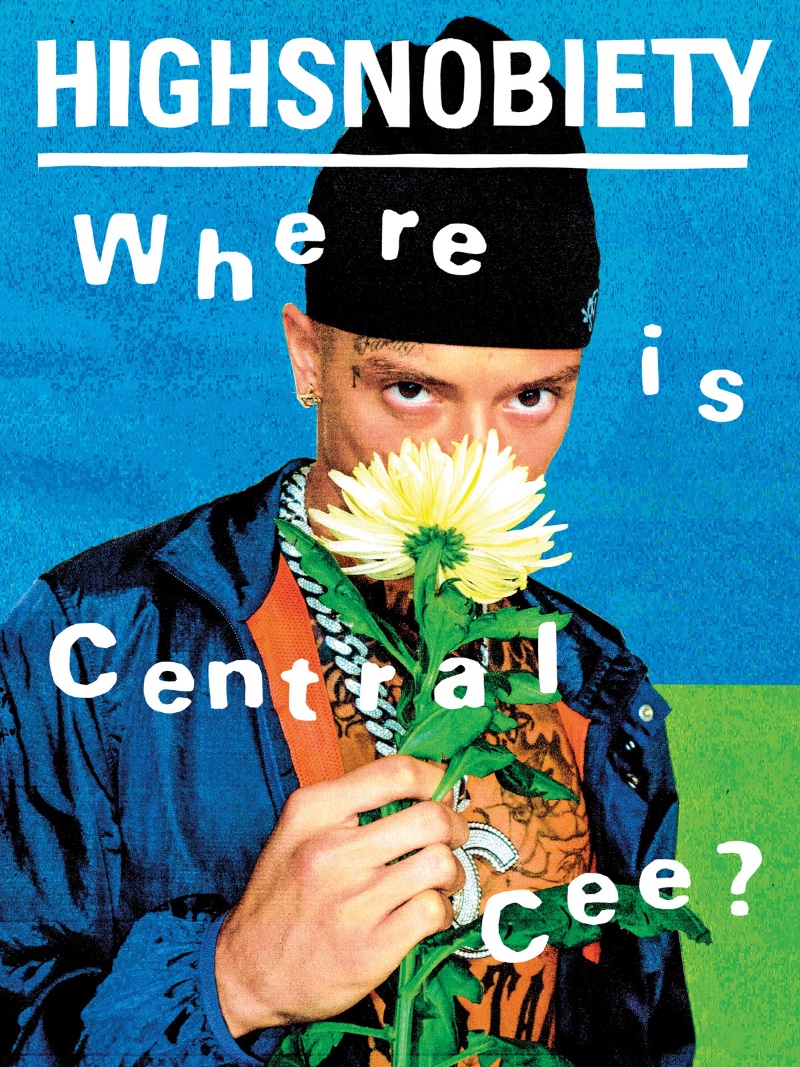 British rapper Central Cee takes center stage in Highsnobiety's thirtieth issue, showcasing his unique style and perspective on fame. Photographed by Joe Cruz, Central Cee styles himself for the cover, donning Thom Browne and his own accessories. The rest of the shoot is styled by Highsnobiety's Fashion Director, Sebastian Jean.
Known for his vibrant wardrobe and authentic online presence, Central Cee's commitment to self-expression and individuality shines through in his interview with the publication. In an age of relentless self-promotion and commercialization, Central Cee's humility and dedication to his craft serve as a refreshing reminder of the power of authenticity.
Central Cee Highsnobiety Photoshoot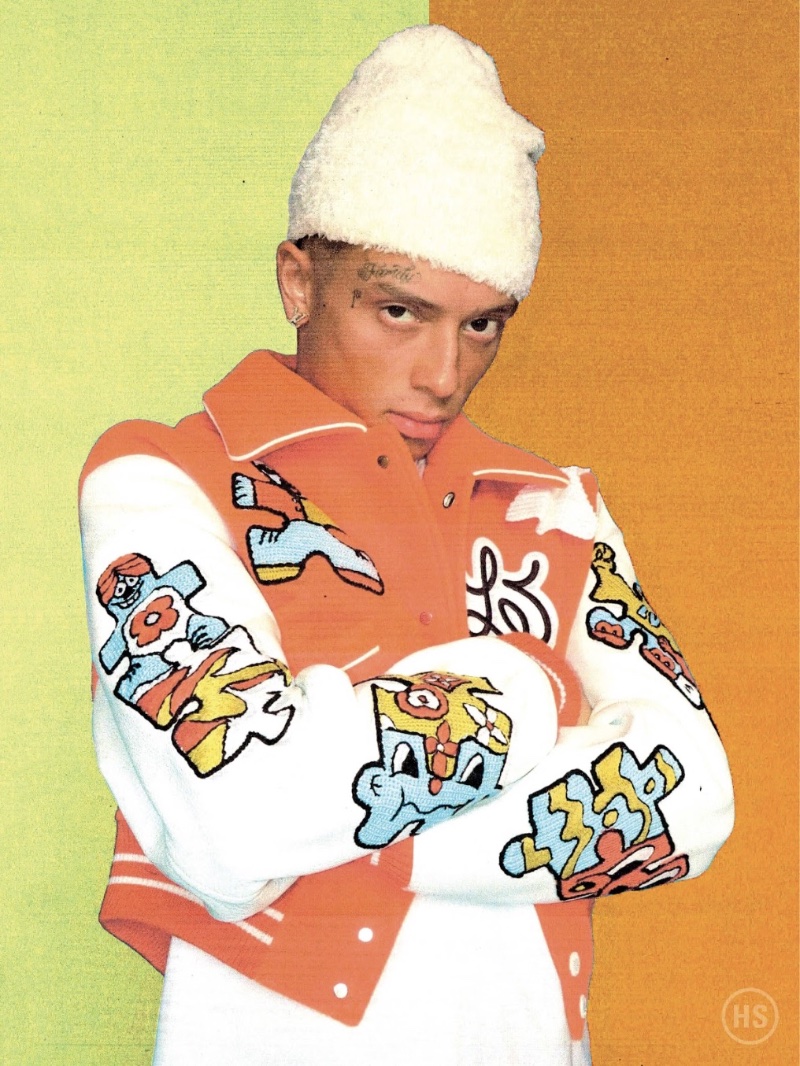 Central Cee on Personal Style
Renowned for his distinctive and vibrant wardrobe, as regularly showcased on his official Instagram account, Central Cee has become a style icon in his own right. In his recent interview with Highsnobiety, the rap sensation said, "Letting someone else pick out [my] outfits would be, my worst nightmare… Clothes is like your skin innit? Can't let a man choose my skin, you know what I mean?" Central Cee's perspective on personal style is a testament to his commitment to self-expression and individuality.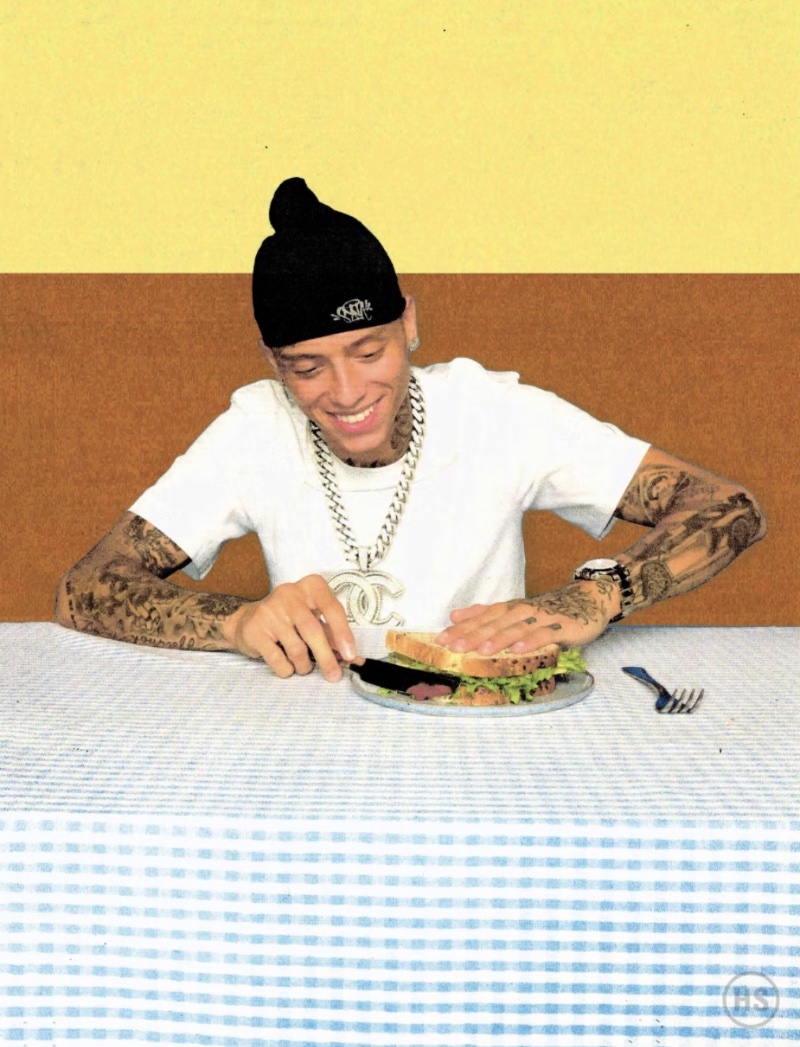 Authenticity Online
Central Cee's refreshing take on marketing and fame has made him a fan favorite on the internet. In his own words, "I do not do marketing. I hate marketing. And I'm not marketing. I'm just living my life." This candid statement is a testament to Central Cee's authenticity.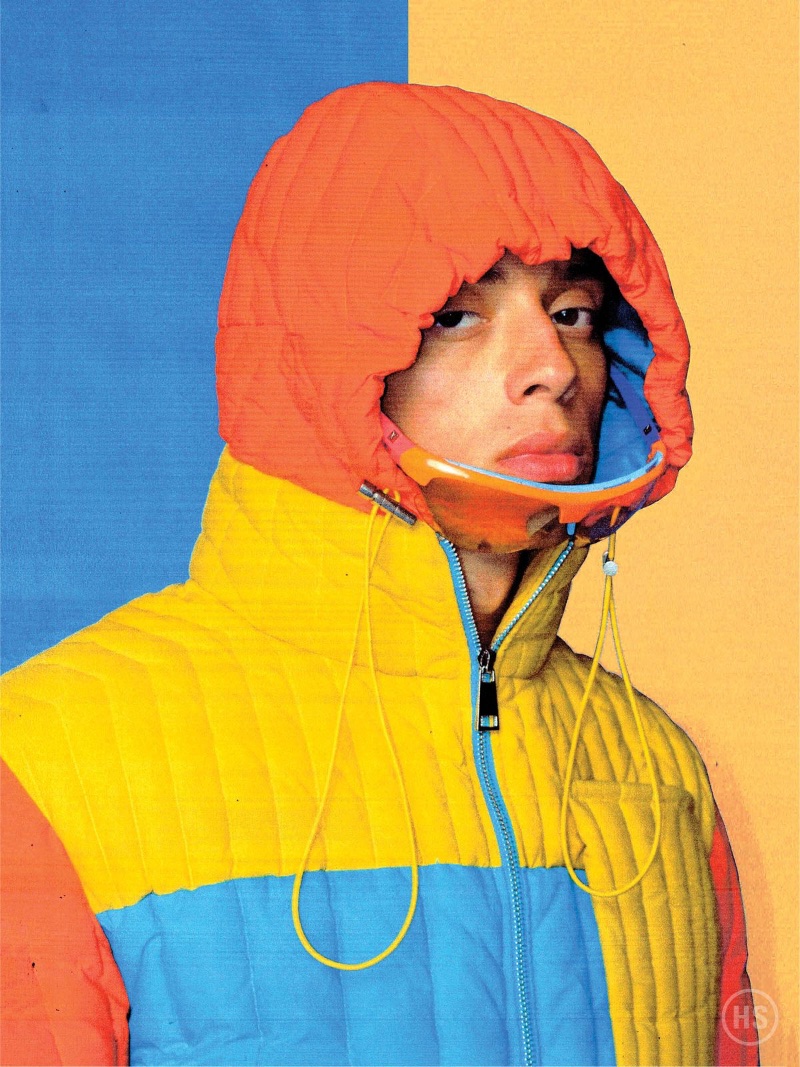 Unlike many other celebrities, Central Cee has refused to exploit his fame for financial gain, instead choosing to focus on his craft and connect with his supporters personally. As a result, his fans have come to appreciate him for his music and honesty.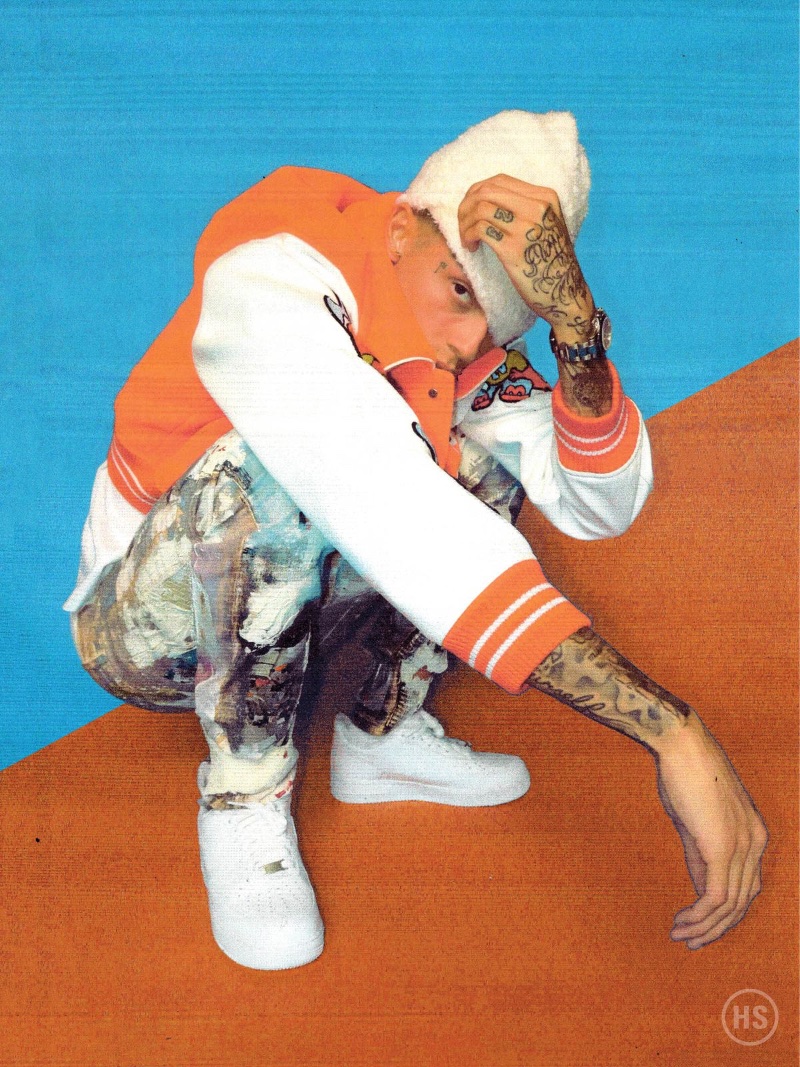 Central Cee on Fame
Central Cee's perspective on fame is refreshingly grounded. As he puts it, "What's to fantasize about now? You're either famous or you're super rich and you're insensitive to the value of money. I'm not super rich, but I'm famous to some extent, so I've seen things. Money don't excite these people, and fame don't excite me." These words illustrate the rapper's humility and his refusal to be seduced by the trappings of success.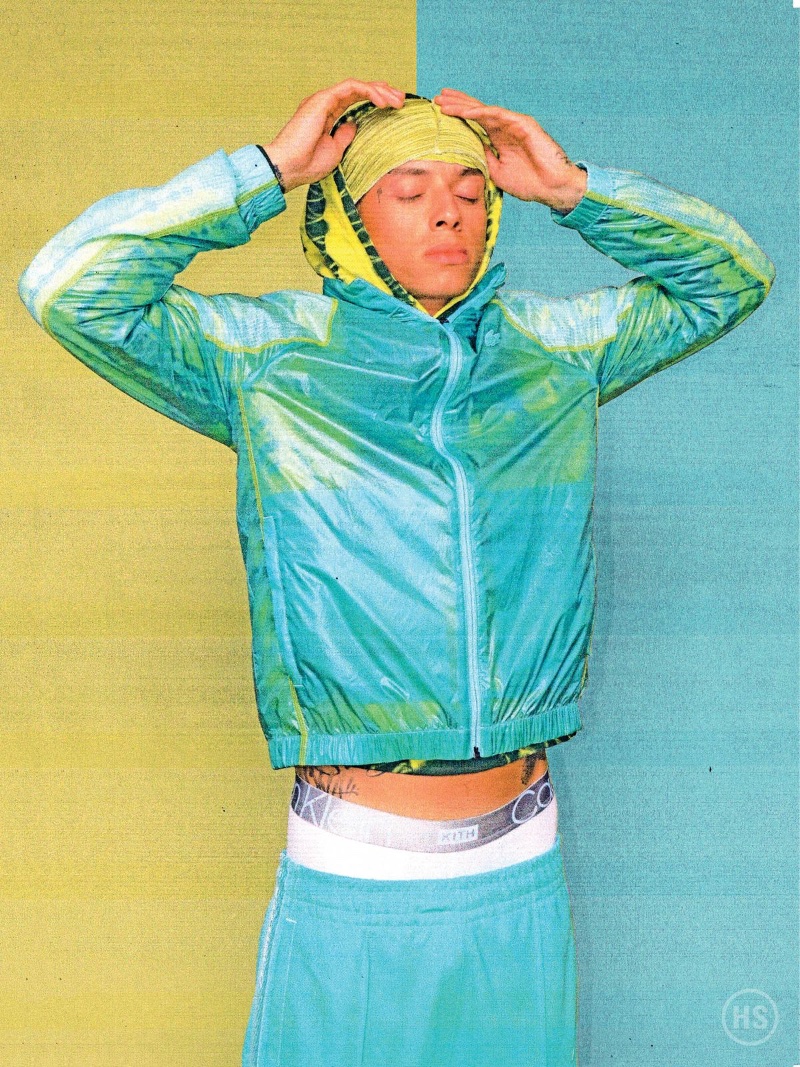 Central Cee's focus on his craft and genuine connection with his fans have earned him a level of fame that he views with a healthy dose of skepticism, demonstrating his dedication to remaining true to his values in the face of mainstream acclaim.