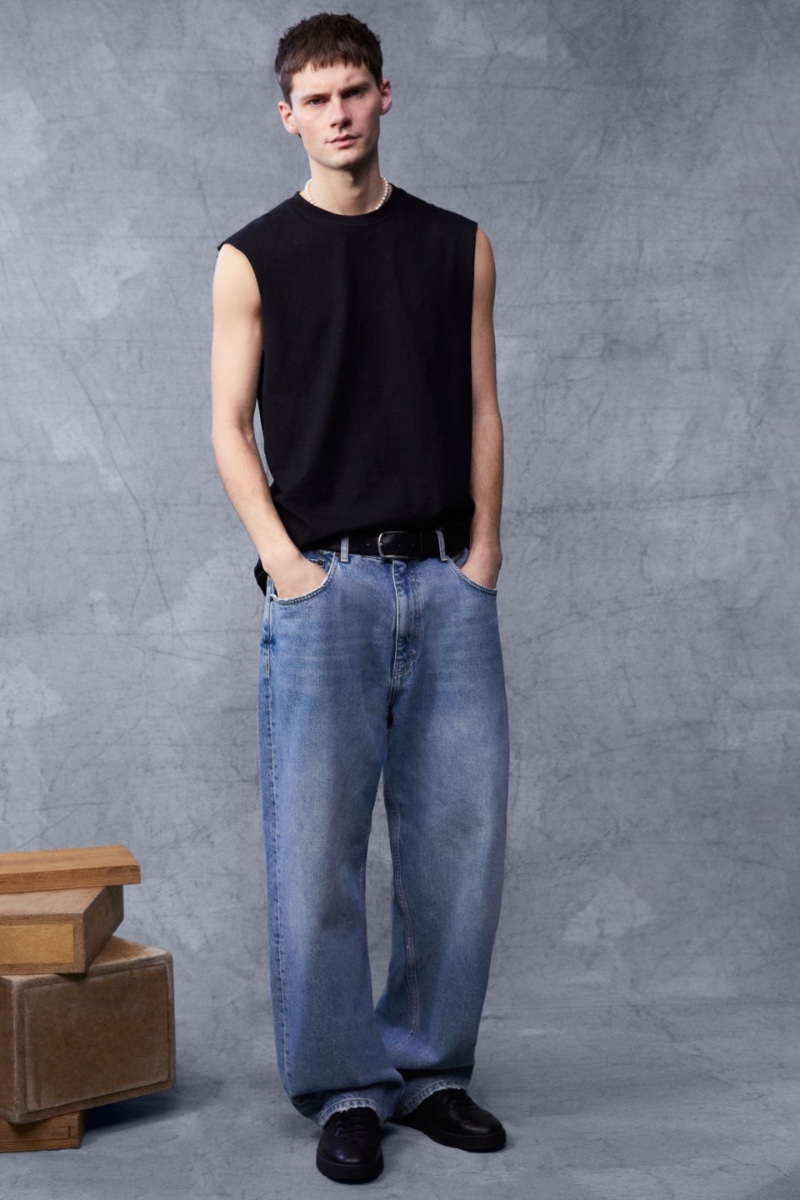 In the world of fast fashion, Zara reigns supreme, especially when it comes to men's denim jeans. This stylish brand has gained a well-deserved reputation for offering a vast selection of affordable and trendy jeans for the modern man. Zara's latest guide puts its contemporary denim designs in the spotlight, with help from models Fabian Gray and Louis Göckenjan.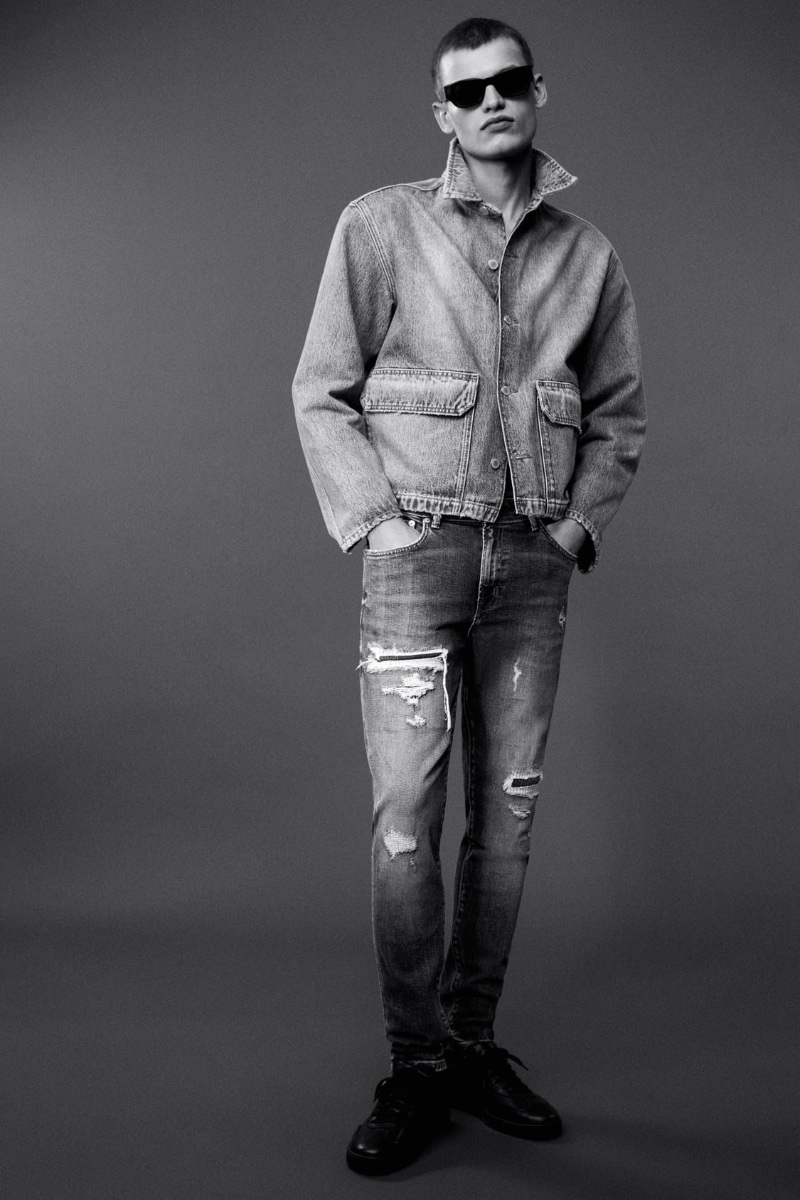 Zara Men's Jeans Fits
With various styles and fits, Zara has become the go-to destination for men seeking the perfect pair of jeans. From baggy and straight cuts to skinny and slim fits, Zara's selection has something for everyone. Plus, they're introducing the latest trend of relaxed cargo jeans.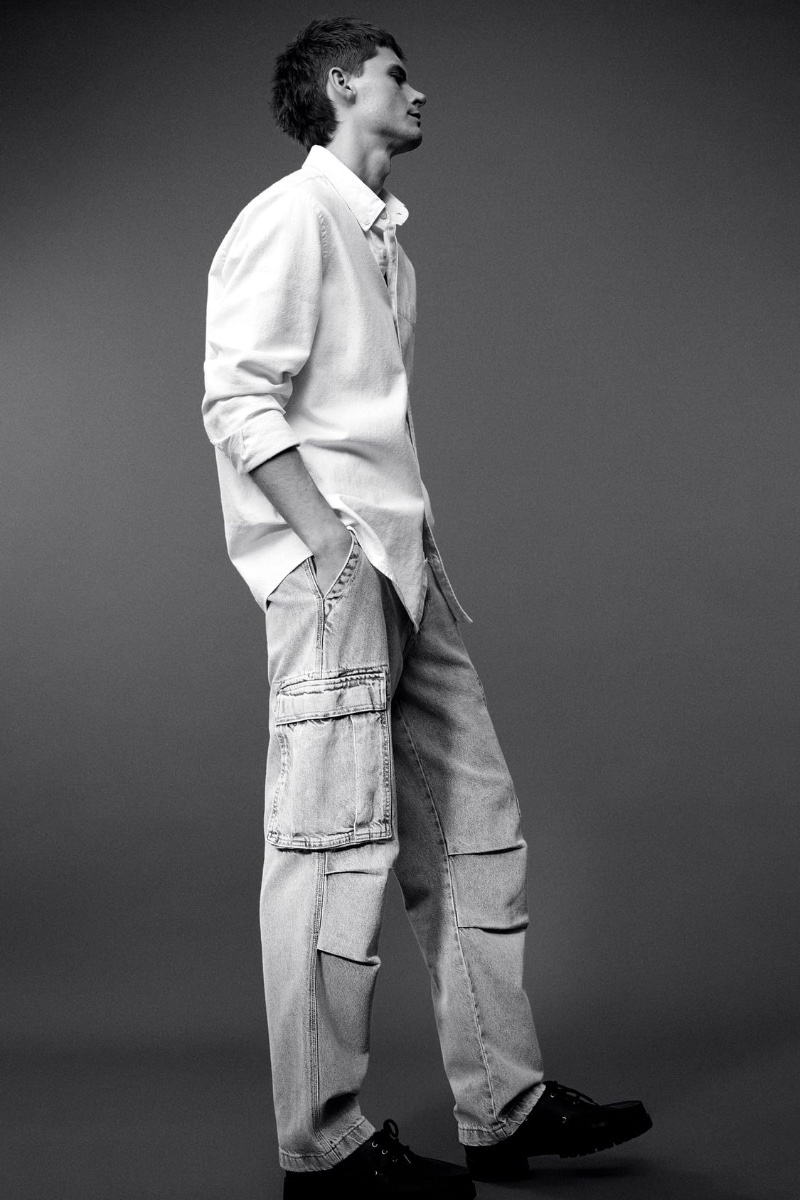 The color choices for Zara's men's jeans are just as diverse, with classic blue denim, black, gray, and lighter washes to choose from as options. These colors offer men endless possibilities to mix, match, and express their style.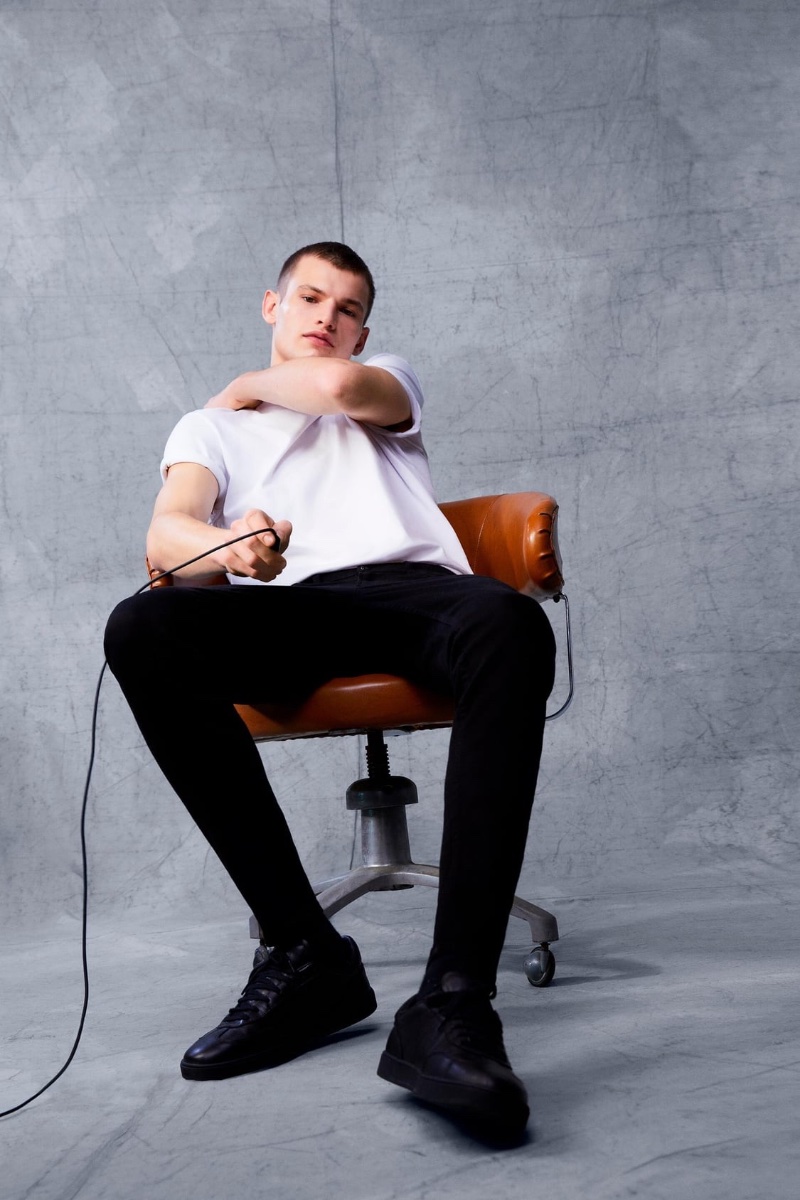 What's more, Zara's denim collection features modern silhouettes that are perfect for the fast-paced lifestyle of today's man. Whether running errands or meeting friends for a night out, Zara's denim is a versatile and comfortable addition to any wardrobe.