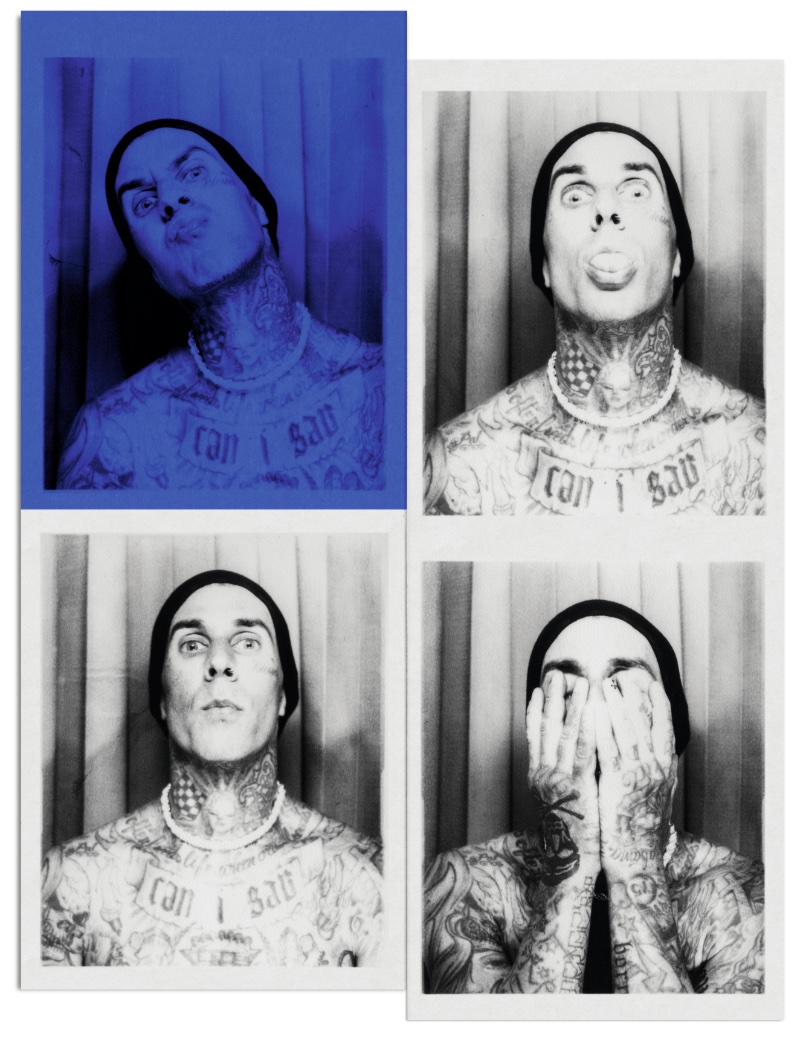 With the release of its new Tommy Factory collection, Tommy Hilfiger ushers in a vibrant season. To create a fall 2022 collection that caters to those who see the world through various lenses, the fashion brand looks to Andy Warhol's renowned Factory for creative inspiration. As Tommy Hilfiger paints the season in his distinctive red, white, and blue color palette, a fresh spirit, and an innovative approach come together.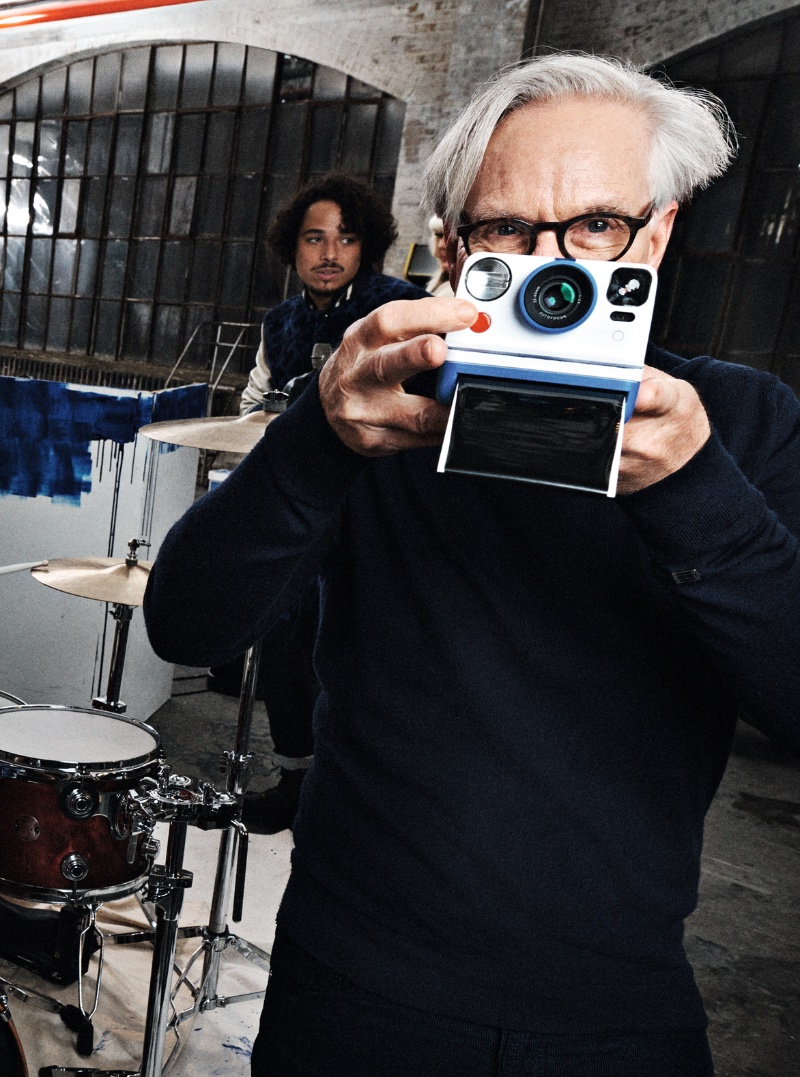 Tommy Hilfiger Fall 2022 Tommy Factory Campaign
"Andy Warhol is and was my favorite pop art," exclaims designer Tommy Hilfiger. "He brought together fashion, art, music, and entertainment, and truly created American pop culture." Tommy Hilfiger's fall 2022 campaign is a tribute to the past as a tool to inspire the future. The fashion label has recruited an eclectic group of talent to star in its latest advertising to capture the spirit of culture-makers who span many generations.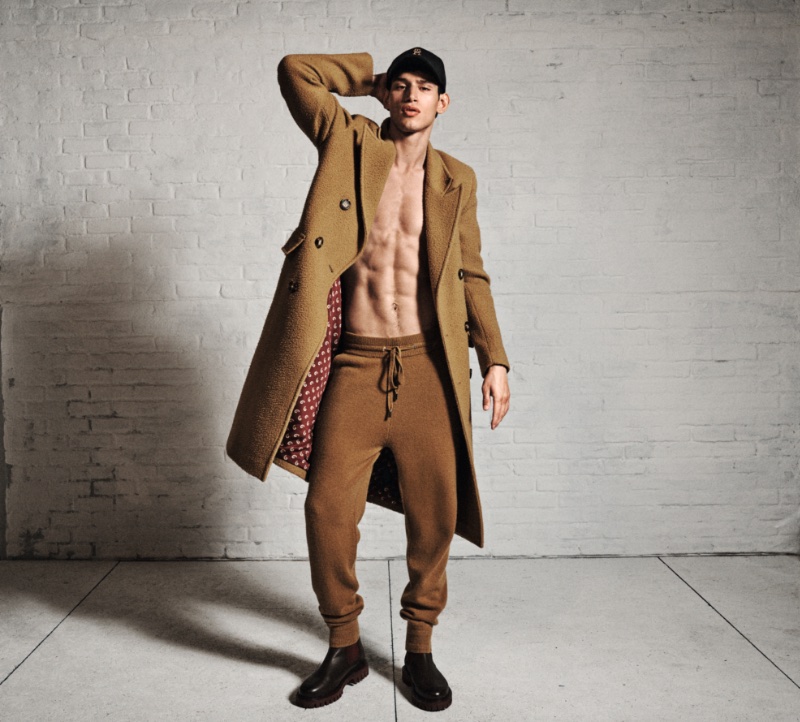 Tommy Hilfiger indulges in a season of many interests, from graffiti and music to tattoos, and offers a mix of high and low, traditional and new, to push the culture forward. The brand takes to the Bronx for its fall 2022 campaign. Here, photographer Craig McDean reunites with Tommy Hilfiger for its latest advertisement. McDean works with the fashion stylist Katie Grand for the occasion.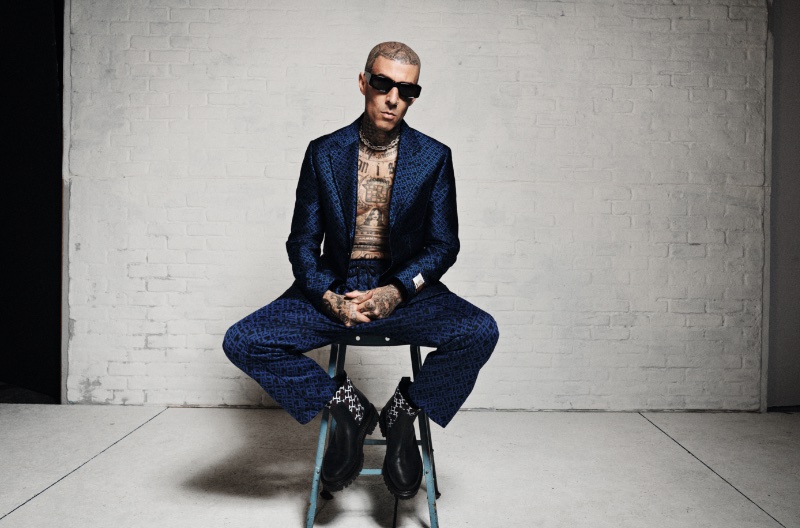 Drummer and producer Travis Barker, Grammy-winning singer and actor Anthony Ramos, and multi-Grammy Award-winning recording artist Jon Batiste lead Tommy Hilfiger's varied personalities for the season. In addition to numerous renowned fashion models, the ad campaign for Tommy Hilfiger exudes positivity and an inclusive atmosphere. It also features the pop artist Mr. Brainwash, the drag queen Lady Bunny, and the tattoo artist Steve Wiebe. Supermodel Kate Moss and her daughter Lila Moss also make an appearance.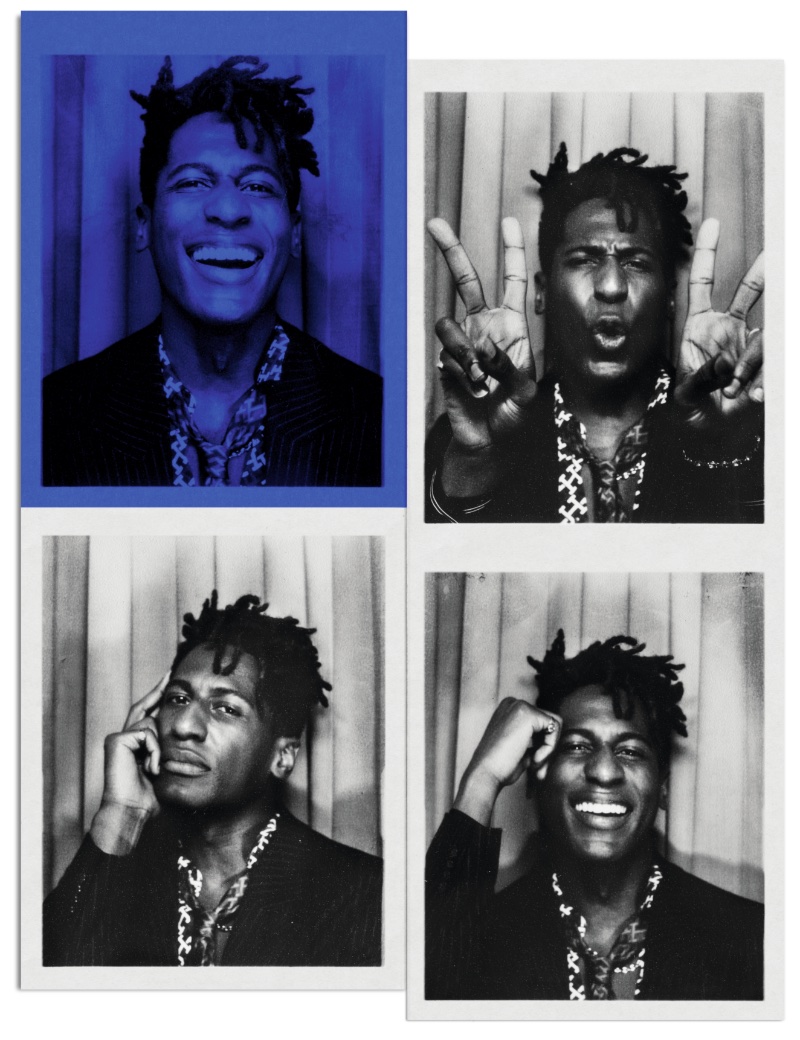 This autumn, traditional aesthetics meet a more contemporary, preppy vibe. Tommy Hilfiger gives the puffer coat for men a modern makeover, making it the must-have jacket of the season. It's also common to see reimagined designs paired with comfy materials to create adaptable outfits that you can dress up or down depending on the occasion. Meanwhile, timeless garments and accessories provide additional comfort by using traditional prep silhouettes and proportions reflective of American-style codes.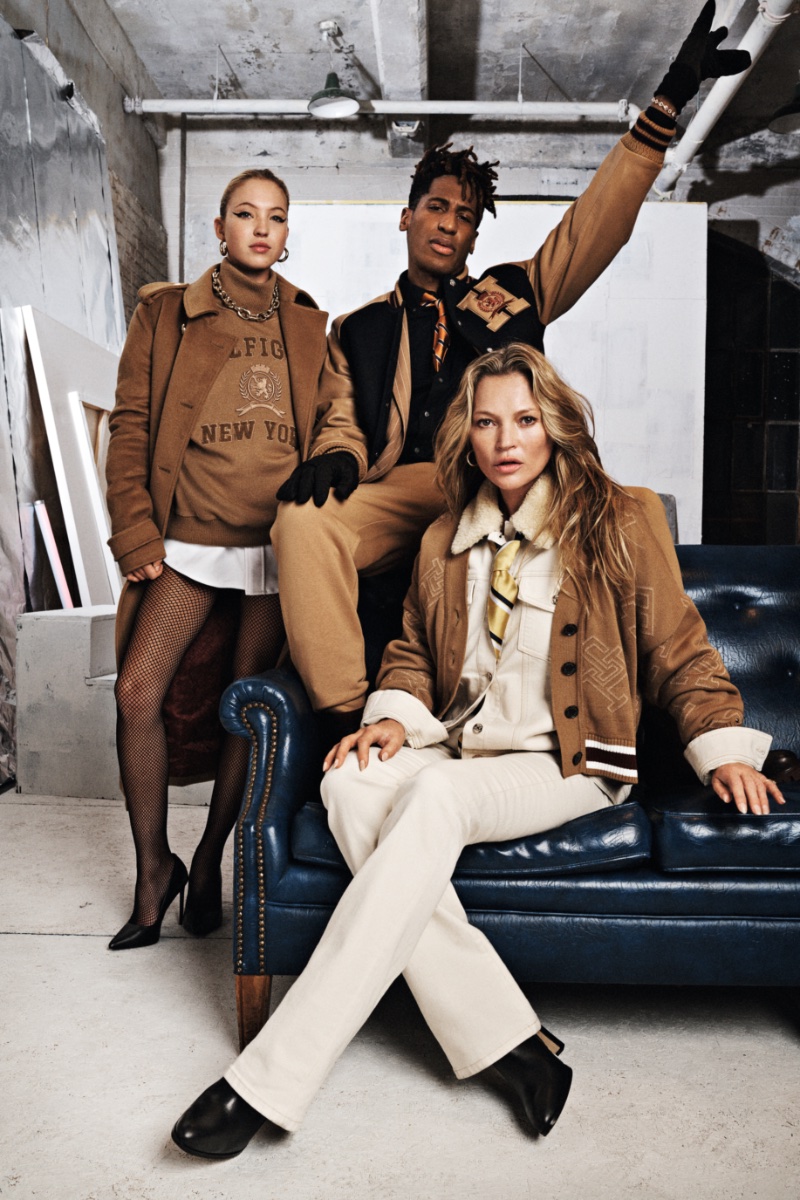 The new Tommy Hilfiger line has the TH Monogram in a prominent position. Tommy Hilfiger states that the 'TH' monogram has been a symbol of authentic prep style since 1985. Fergus Purcell, a British artist, and graphic designer, has given the emblem a fresh look with a daring design inspired by looking through the Tommy Hilfiger archive.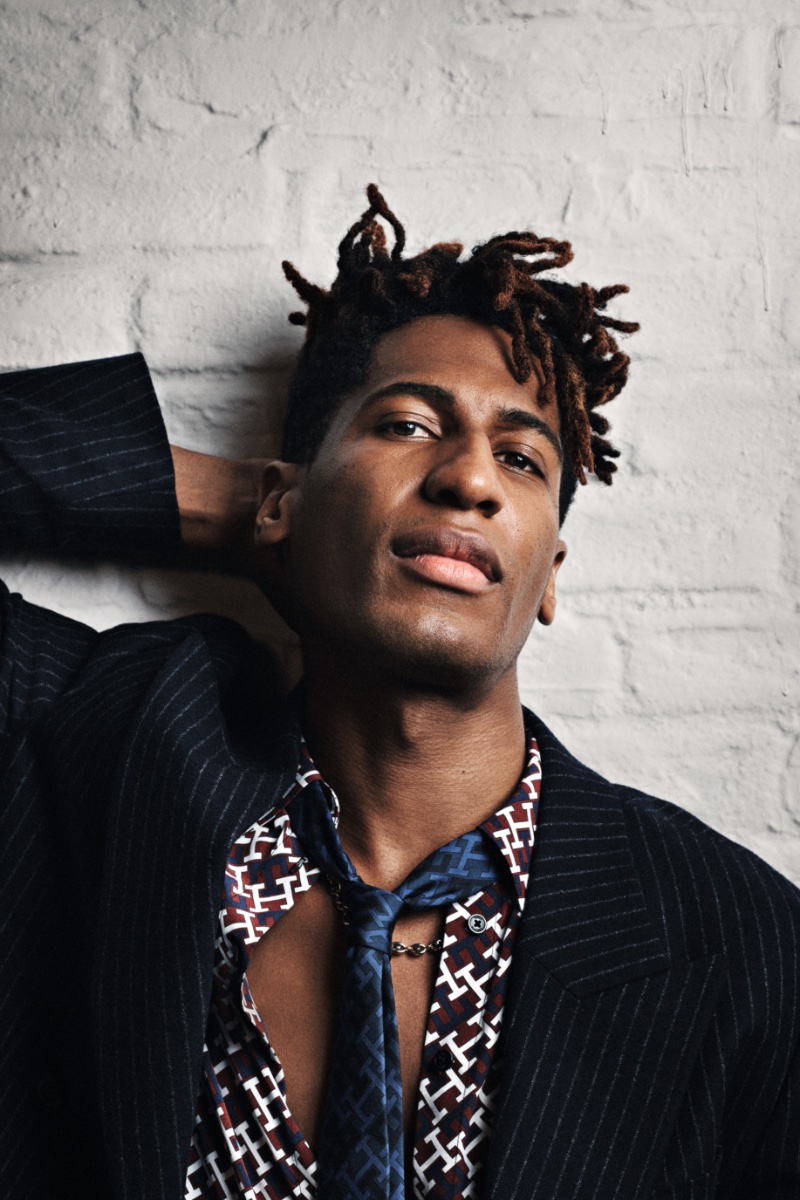 The TH Monogram is characteristically modern since the letters are sized differently and interlocked with one another. Fergus Purcell comments, "What I love about the brand is that its high impact; very colorful, very confident, and very immediate" The artist adds, "These were the inspirations that drove my design."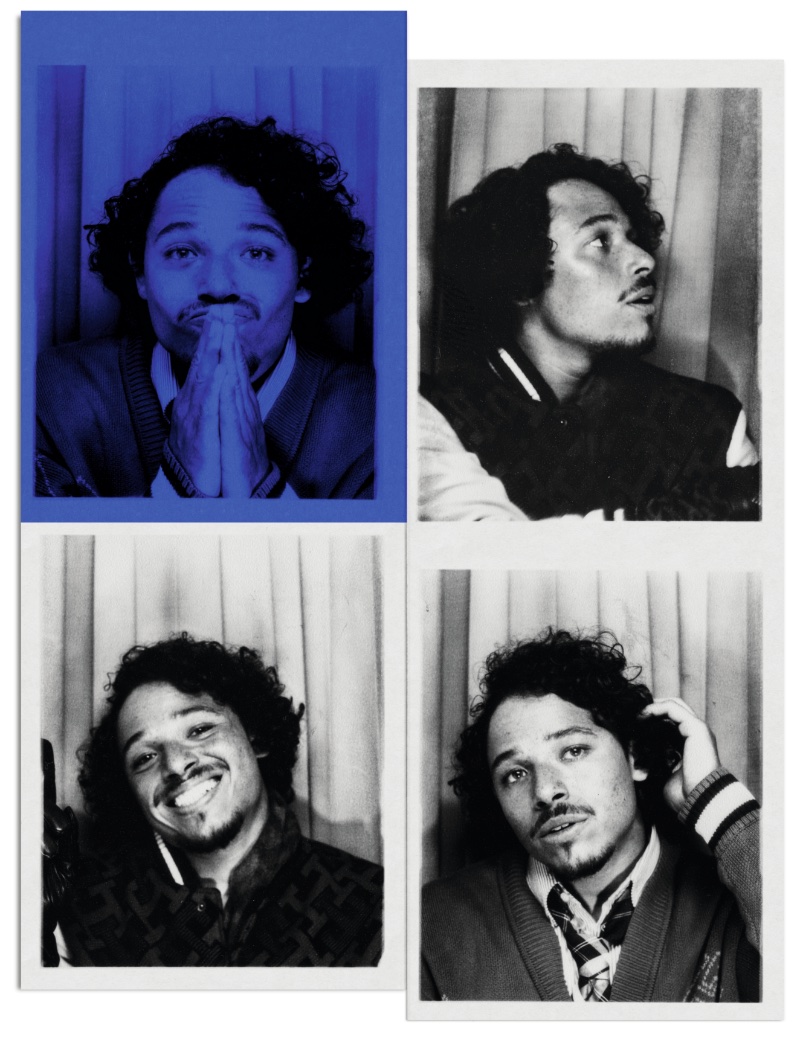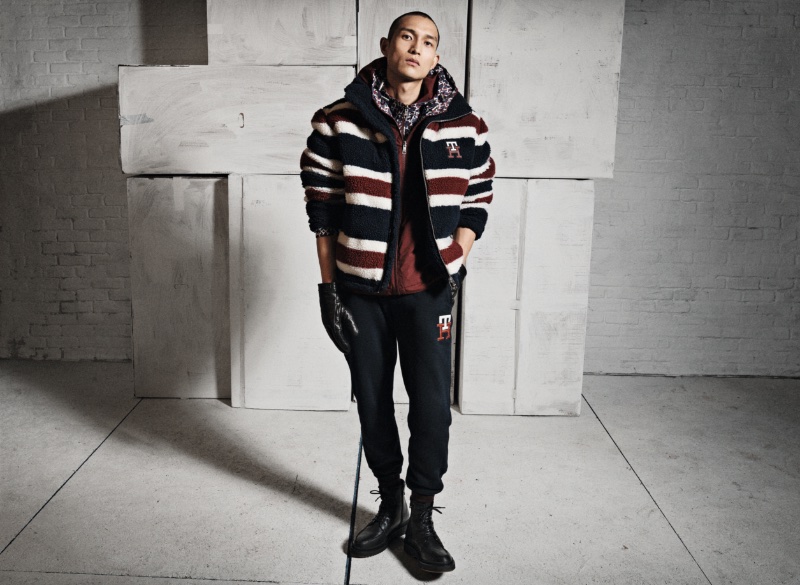 "Modern preppy style is for everyone. An inclusive celebration of pop culture and creativity in the real and virtual worlds, that's Tommy Factory."

Designer Tommy Hilfiger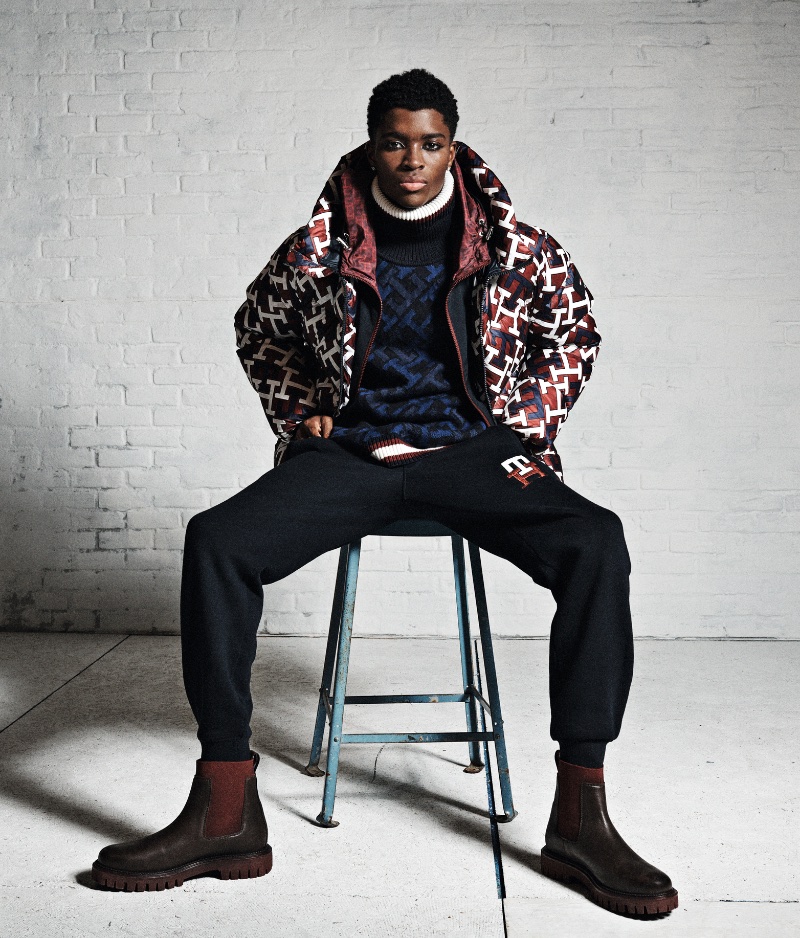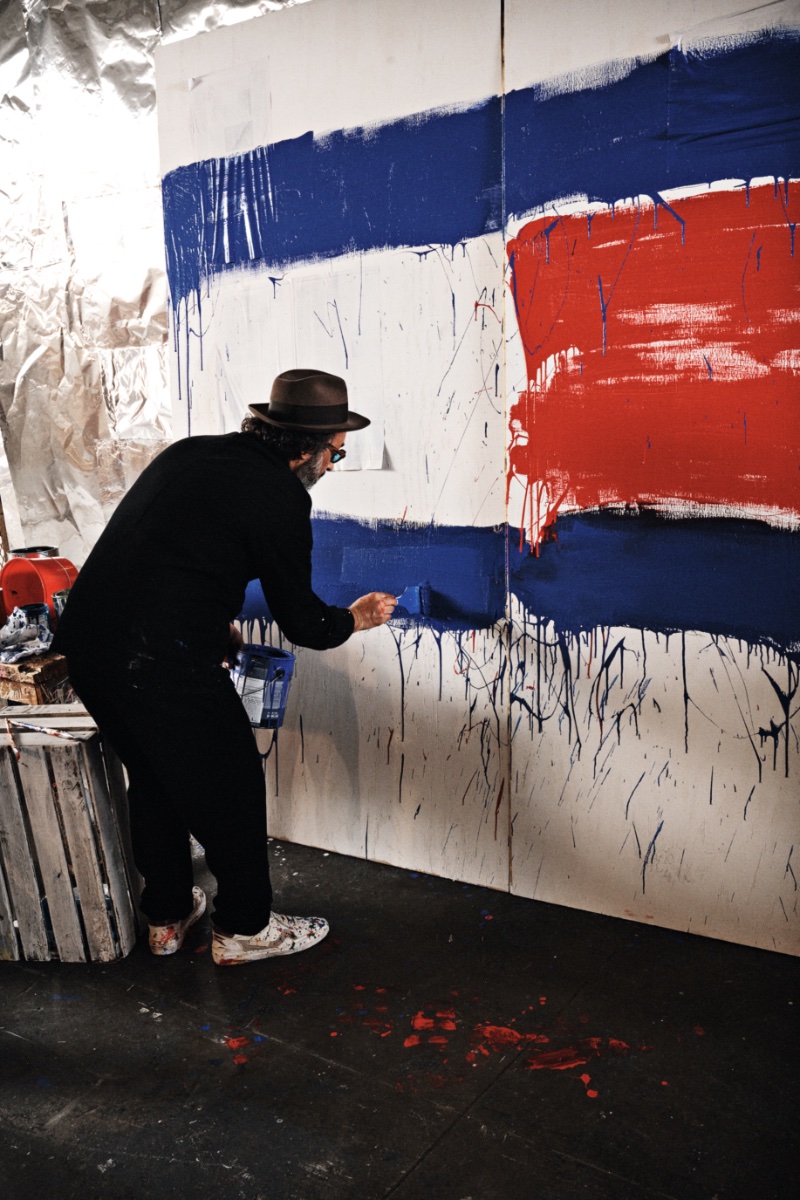 Tommy Hilfiger Fall 2022 Tommy Factory Collection