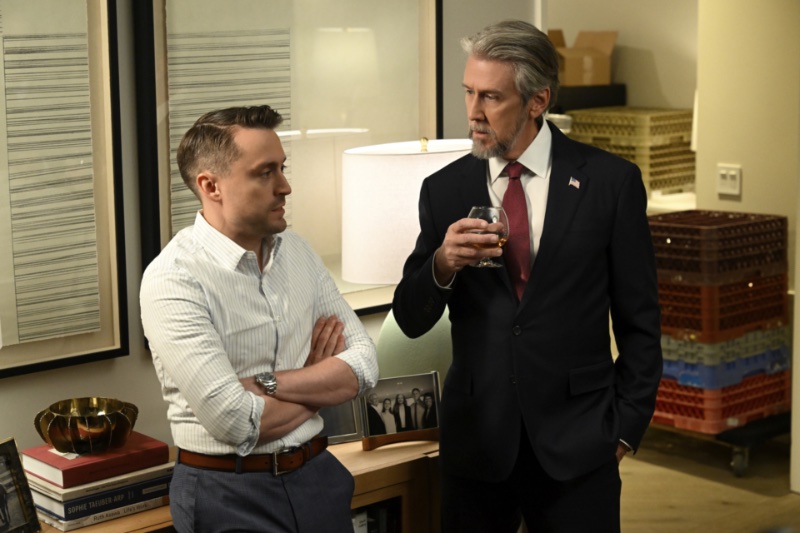 The beauty of HBO's acclaimed series Succession lies in the intricate details that reveal as much about its characters as the dialogue. Every element, from the choice of clothing to the architectural grandeur of the Roy empire, adds a layer to the story.
Among these carefully chosen details, the Swiss watch manufacturer IWC finds its place in the narrative through an intriguing display of quiet luxury and old money aesthetic.
Succession Characters & IWC Watches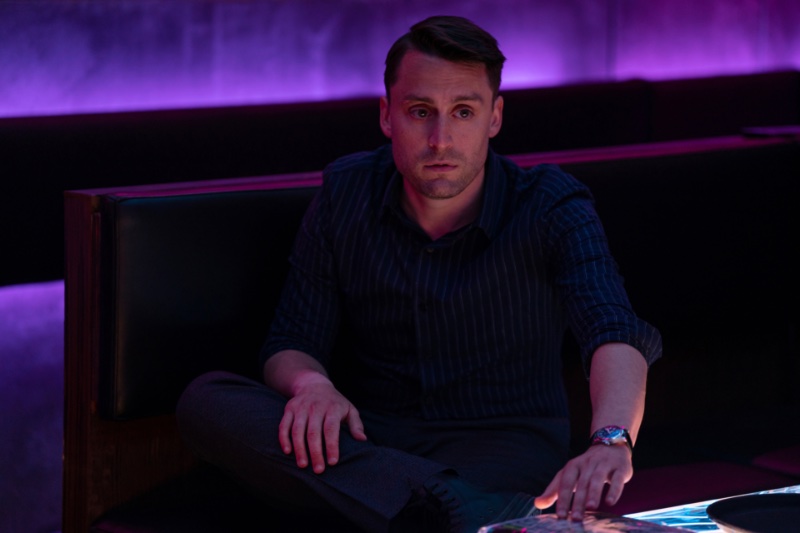 As the Roy family navigates power struggles and family dynamics, their chosen timepieces subtly mirror their personalities. Kieran Culkin's character, Roman Roy, prefers the IWC 36 Automatic Pilot watch in shades of blue and brown and the Portofino Chronograph 39.
With a stainless steel case, central seconds hand with a stop device, automatic winding mechanism, and a black alligator leather strap, these watches exude a sophisticated charm that resonates with Roman's character.
In contrast, Nicholas Braun's Cousin Greg dons the IWC Chronograph 41 Pilot watch, harking back to designs from the mid-1930s. Its stainless steel case and bracelet, automatic winding, and 41.0 mm diameter embody an old money aesthetic that subtly juxtaposes Greg's character against the high society he's navigating.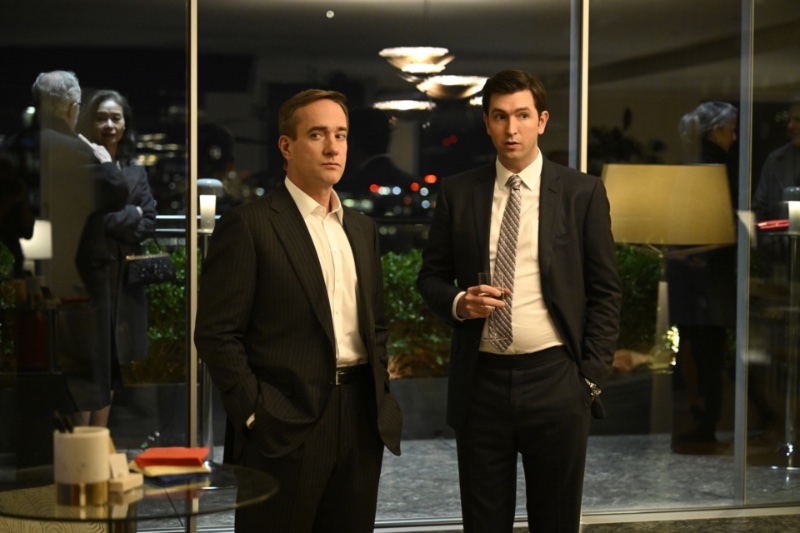 With the Roy family's choices of IWC timepieces, Succession captures the essence of quiet luxury that underpins their lifestyle. Although small, the watches make significant contributions to the narrative, reflecting the characters' power dynamics and personal nuances.
Next time you watch an episode, pay attention to these details. They provide a fascinating window into the world of Succession, where old money aesthetics and understated opulence reign supreme.
IWC Watches on Succession