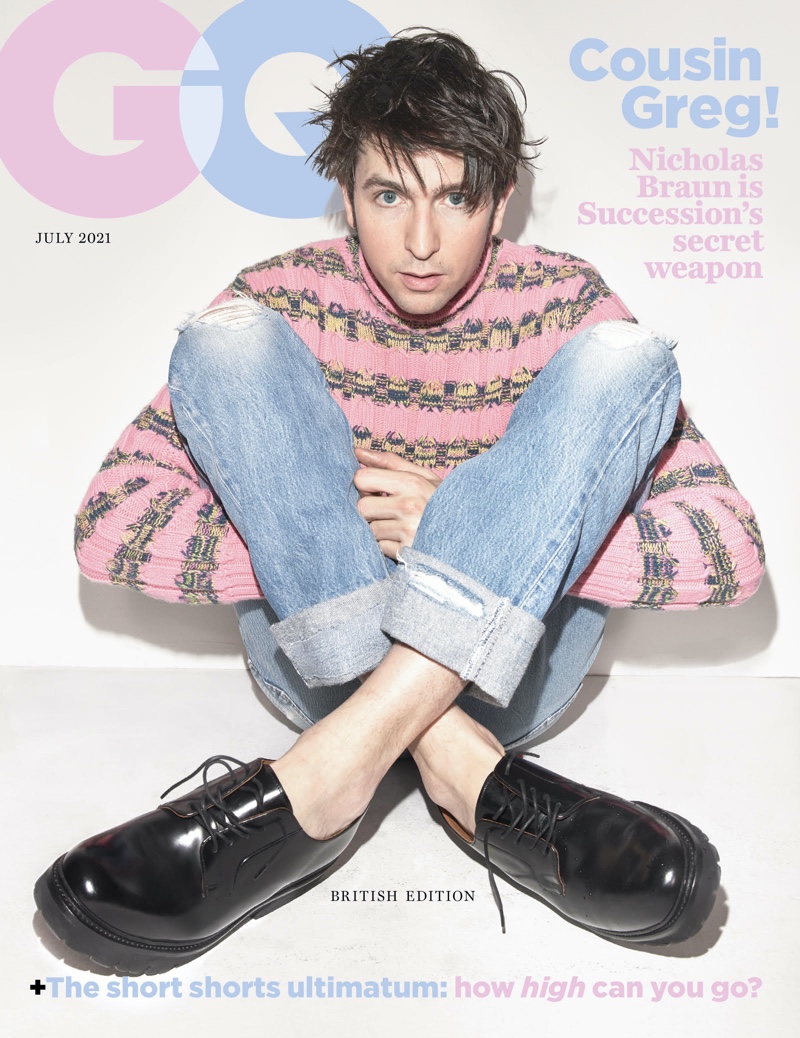 Nicholas Braun snags his first cover with the July 2021 edition of British GQ. The 'Succession' star wears a Dior Men sweater as he poses for the lens of photographer Jen Livingston. Showcasing brands like Giorgio Armani and Dolce & Gabbana, Matthew Marden (See Management) styles Braun in a designer wardrobe for the occasion.
Nicholas Braun on 'Zola'
Braun connects with British GQ to discuss his latest project, 'Zola.' Taking a break from the infectious role of Cousin Greg on 'Succession,' Braun plays Derrek, Riley Keough's boyfriend. The movie is based on the Twitter thread of a stripper who detailed an entertaining trip gone wrong.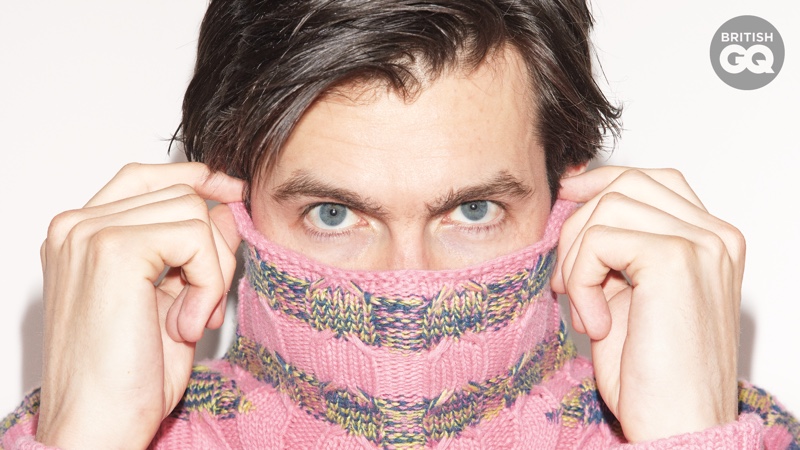 Described as a "cuckolded, chinstrap-adorned boyfriend," Braun follows Keough's Stefani character on a seedy Miami trip. Losing weight for the role, Braun recalls, "I felt this relationship was kind of eating him up." Surviving off of coffee and candy, Braun explains, "I was just on this really weird, thin, kind of manic energy."
Braun Talks 'Succession' Third Season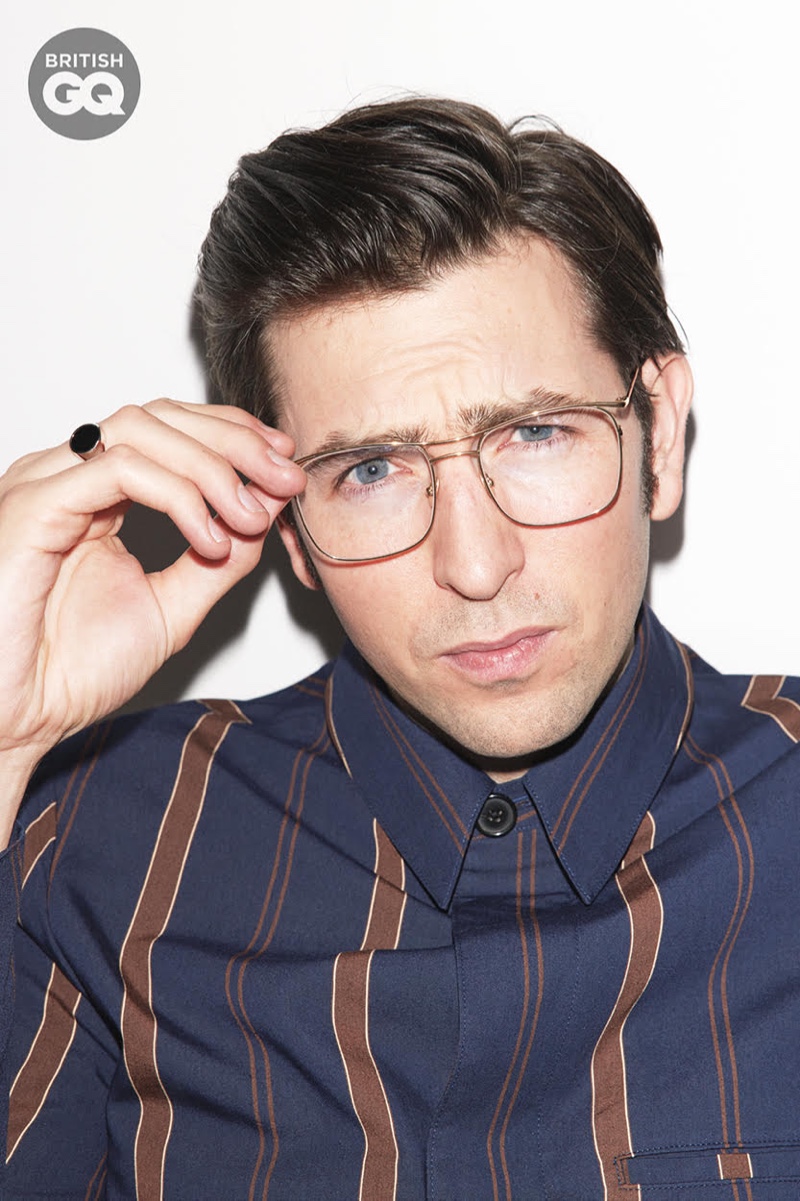 Changing gears and discussing the upcoming season of 'Succession,' Braun reveals, "Tom and Greg's relationship continues to be rocky. And there's a deep love for one another under it all. That's all I can say." Read more at GQ-Magazine.co.uk.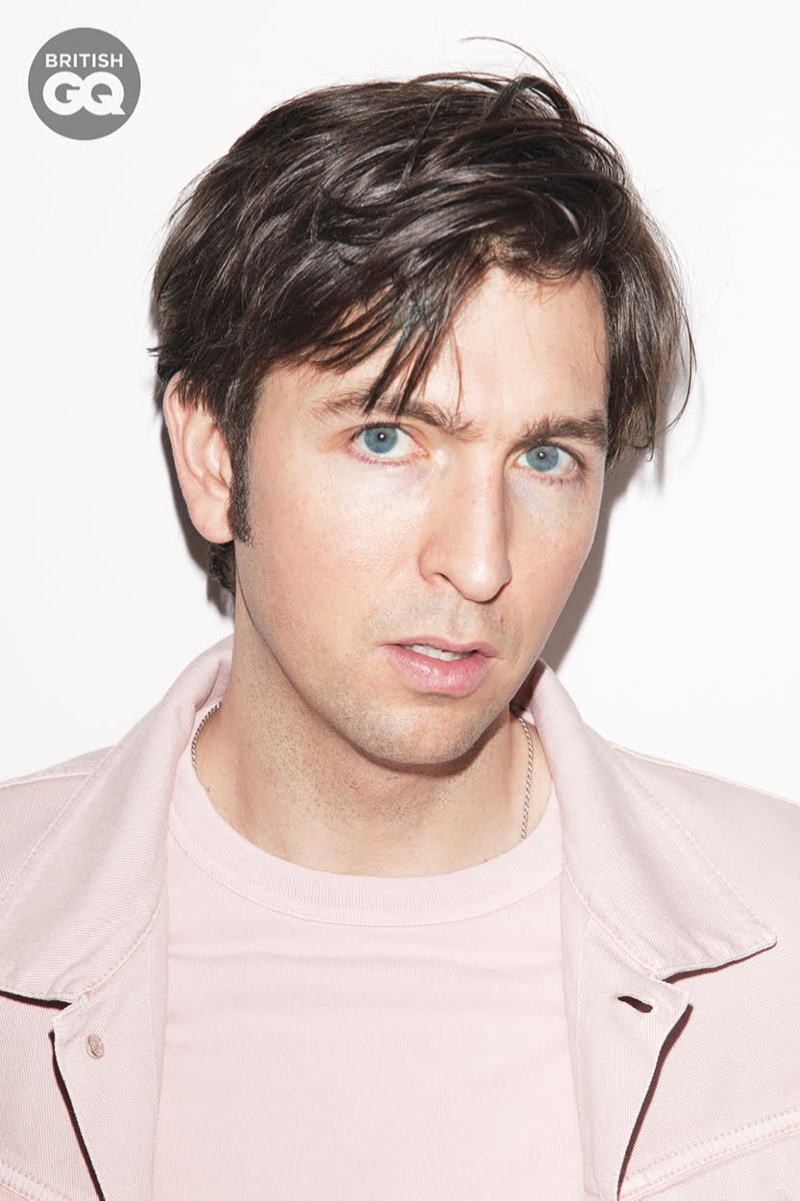 Nicholas Braun British GQ Photoshoot