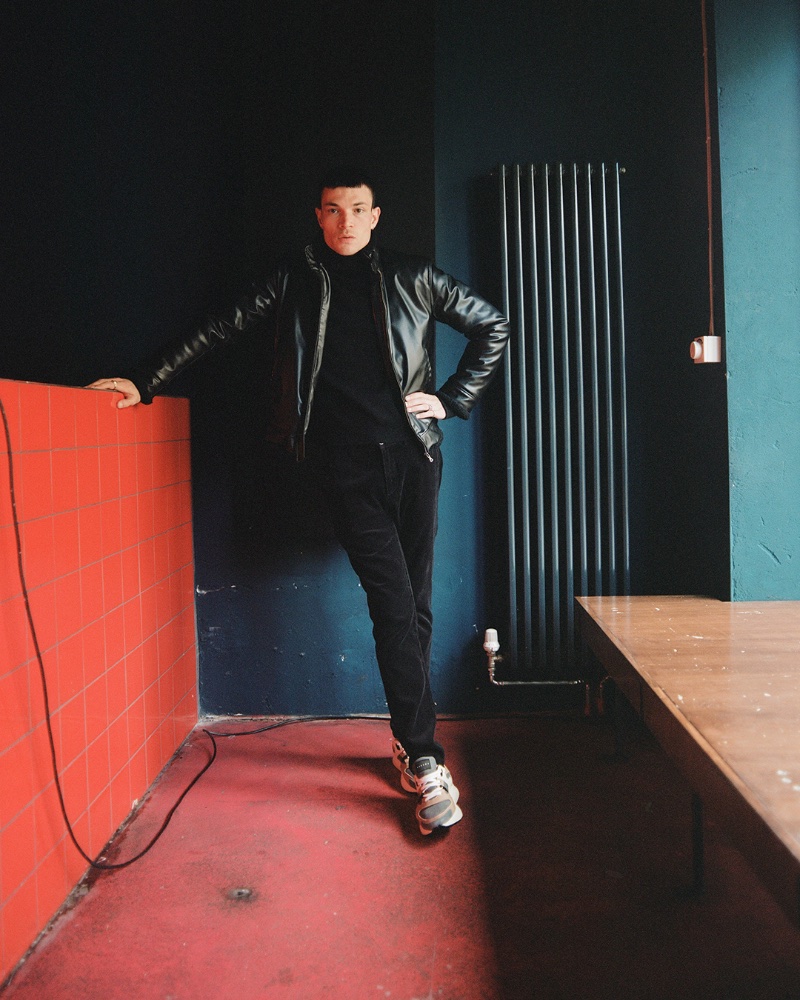 Sisley's fall-winter 2022 campaign is here, and the fashion brand highlights a thoughtful wardrobe of relaxed and tailored menswear. The new advertising combines the timeless appeal of classic menswear with a contemporary edge. Sisley delivers an urban cool for the modern man with a lineup of varied ensembles, from sharply tailored suits and trendy leather jackets to denim jeans.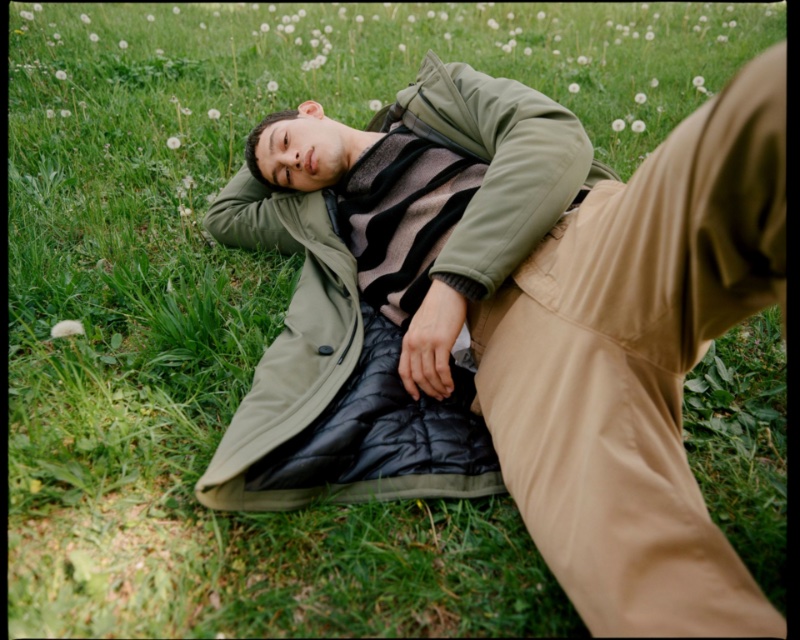 Sisley Fall/Winter 2022 Campaign
For any fashion brand, visual marketing is a well-thought-out plan. Geelherme Vieira looks after creative direction for Sisley's campaign this season. Vieira sets the stage for a series of contrast. The Sisley man takes to the outdoors in clothing that fits the typical day in an urban setting. Meanwhile, the grit of an industrial set makes Sisley's sleek suiting and wardrobe essentials pop unexpectedly.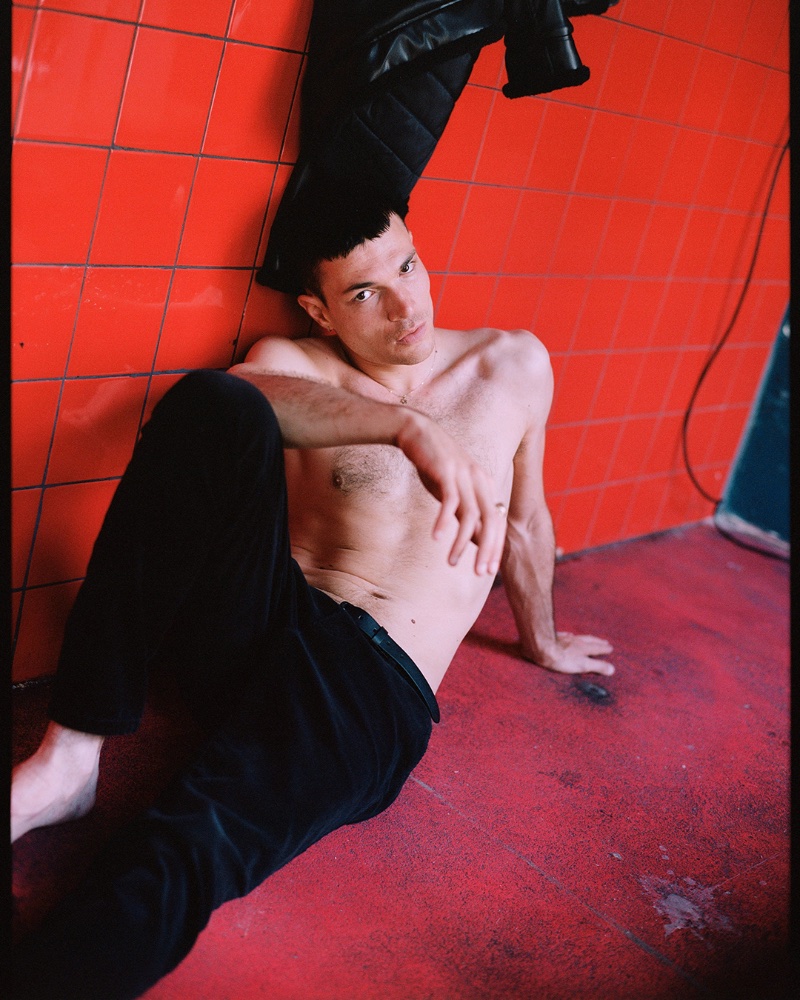 Models Luka Isaac and Alexis Chaparro represent the newest collection from Sisley this fall. The duo links up with photographer Guilherme da Silva for a youthful ad. It's here that Da Silva captures a modern attitude for the Sisley campaign. Silva's images convey a carefree attitude while also displaying a firm grasp on essential style.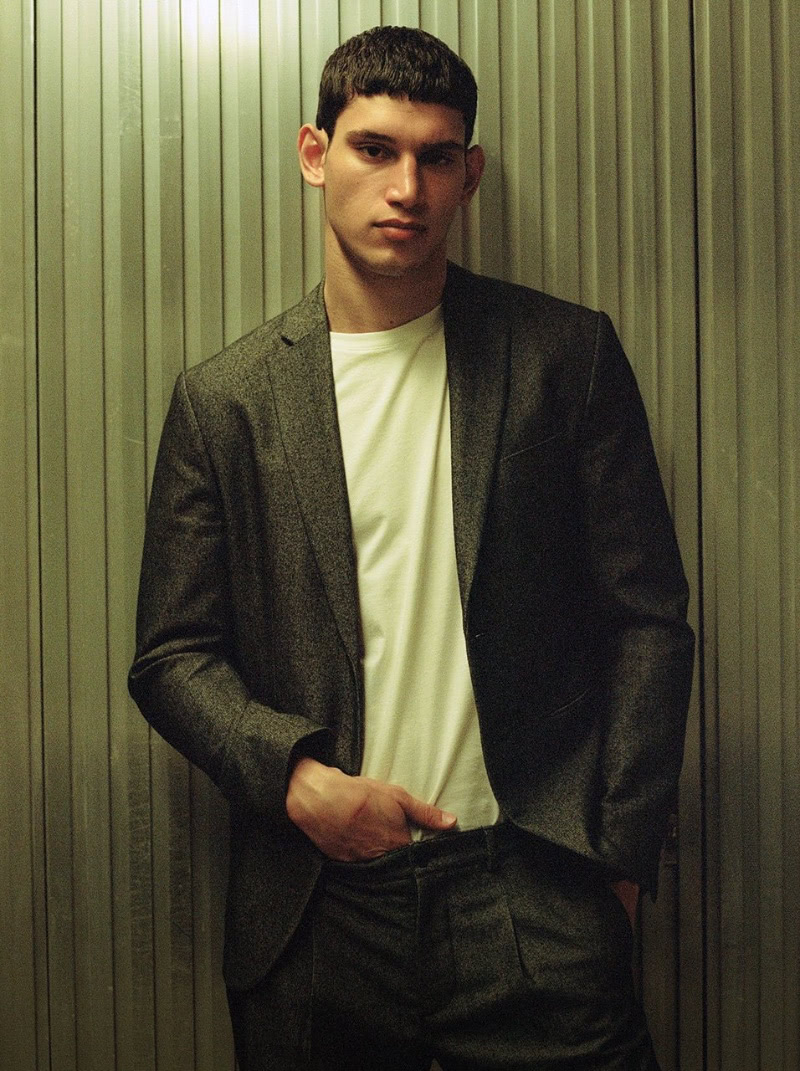 Tanya Jones, a fashion stylist, has been recruited by Sisley to help convey the brand's fashion narrative for the fall and winter of 2022. Jones is responsible for Luka Isaac and Alexis Chaparro's seasonal wardrobes. Sisley's designs combine relaxed tailoring with more laid-back pieces like denim and a leather biker jacket.