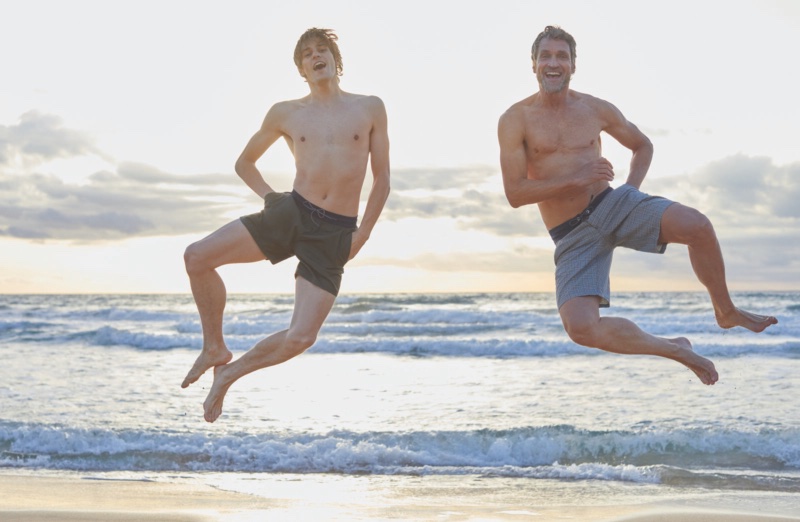 Following last year's daring leap into unchartered waters, the iconic French swimwear brand Vilebrequin is back with a continuation of its collaboration with The Woolmark Company, a global authority on wool. The partnership builds upon their extra-fine Merino wool swimsuit collection, comprising five tailored styles.
Vilebrequin x The Woolmark Company Swimwear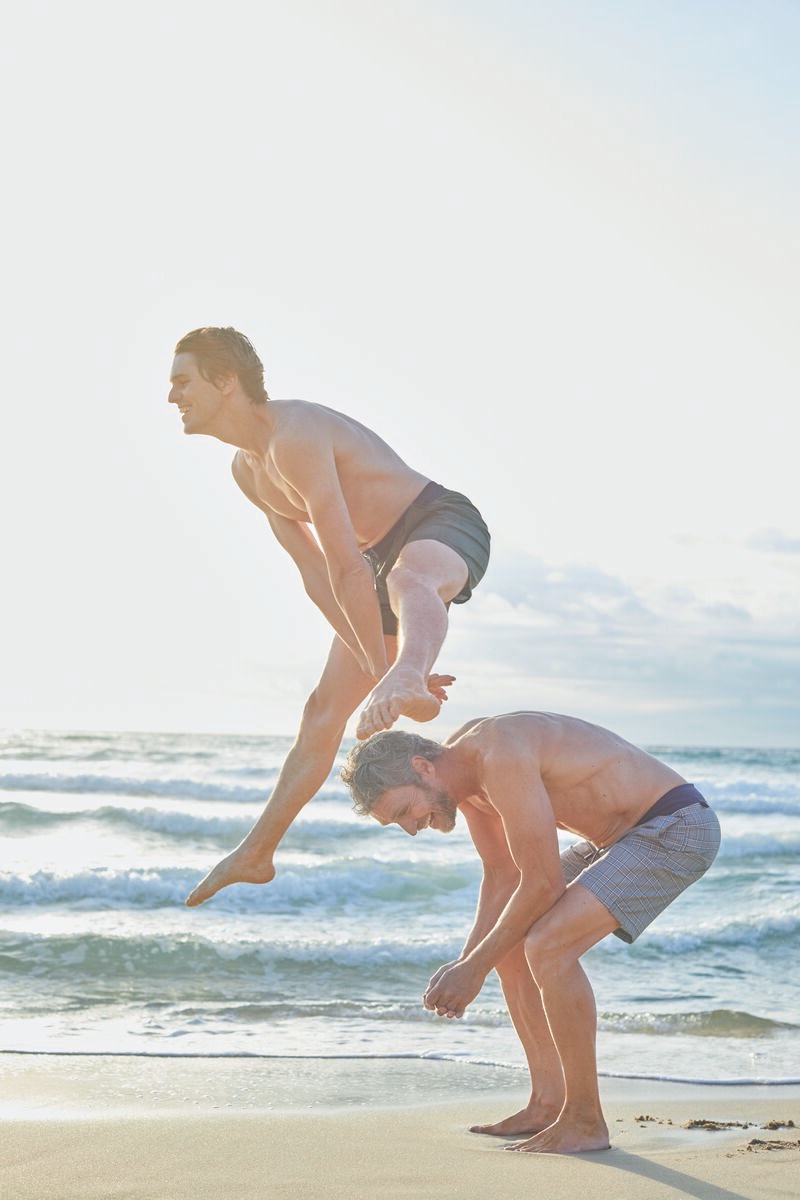 Vilebrequin has always been synonymous with innovation, breaking barriers, and pushing boundaries. Since its inception in the early 70s, Vilebrequin has been known for its unique swim trunks made from various materials, from African wax fabric to sailcloth and linen. With the addition of merino wool to their repertoire, Vilebrequin has gone where no swimwear brand has before.
Shop Men's Swimwear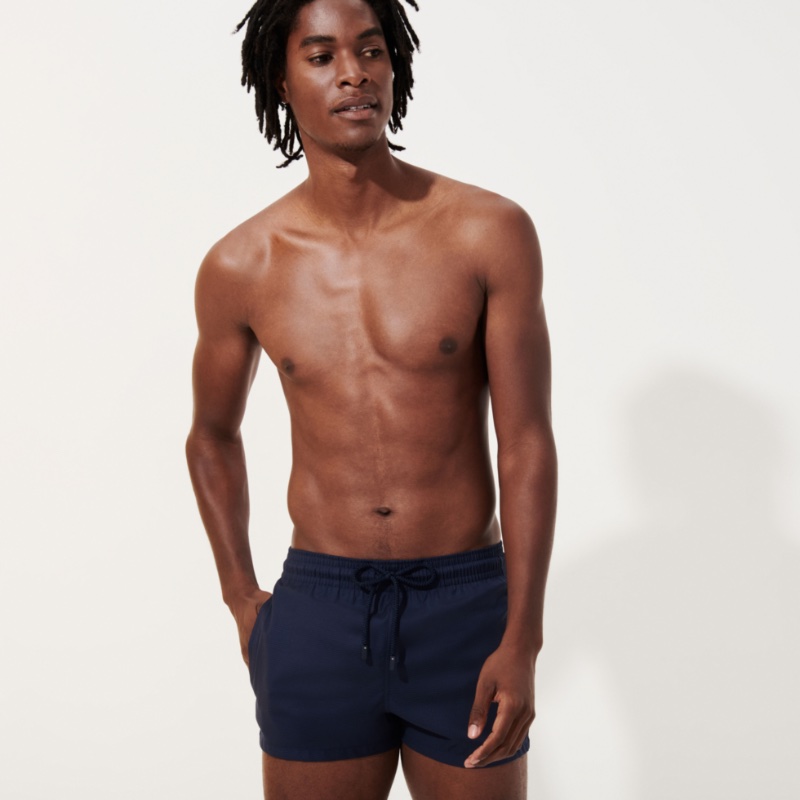 Why wool, you may ask? Well, wool is a natural, renewable, and water-friendly fabric that has been a traditional style standard for centuries. Vilebrequin's expertise in tailoring, drawing on traditional methods from weaving to pattern cutting, ensures that each pair of swim trunks undergoes an average of 32 steps, resulting in unparalleled elegance that lasts for years.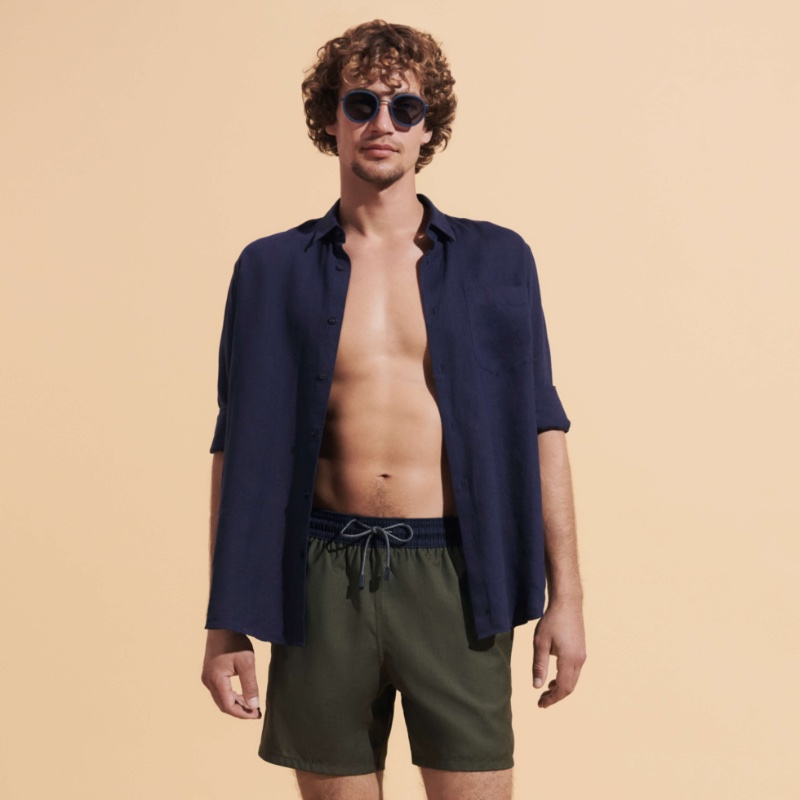 To mark Vilebrequin's second summer with The Woolmark Company, the collection includes two new men's suiting references: chic safari style khaki and the iconic Prince of Wales check. Each fabric has a timeless flair with color styles like navy, light gray, and classic gingham.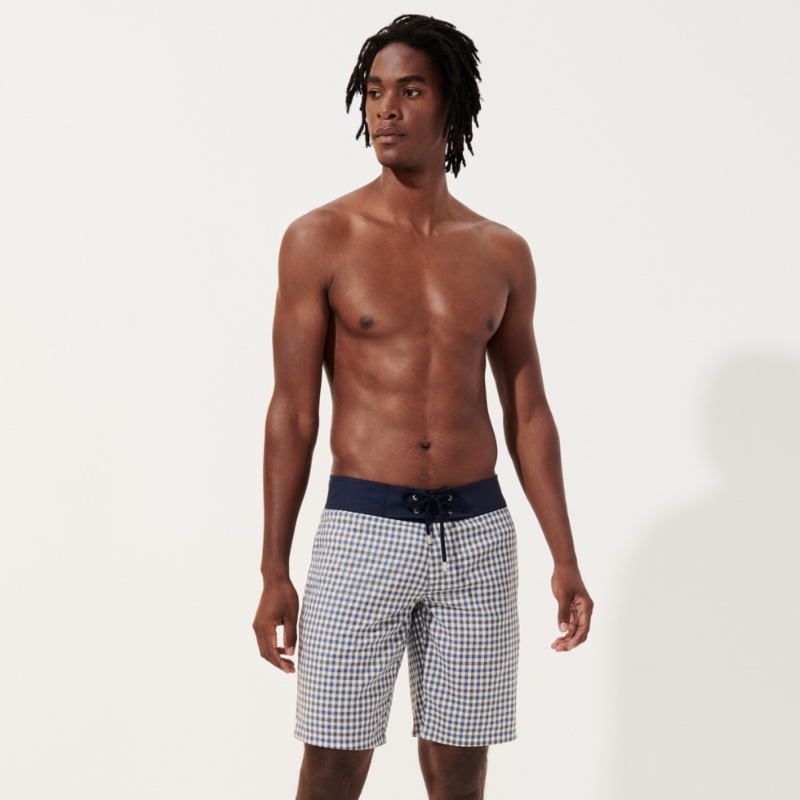 The collection's figures speak for themselves. Vilebrequin's non-mulesed wool is 100% naturally grown. With an average drying time of 5 to 7 minutes, worsted Merino wool fibers form a naturally water-friendly, quick-drying shell, making it perfect for the beach. Merino wool is also ultra-breathable, moisture-wicking, and thermo-regulating, delivering exceptional UV protection.