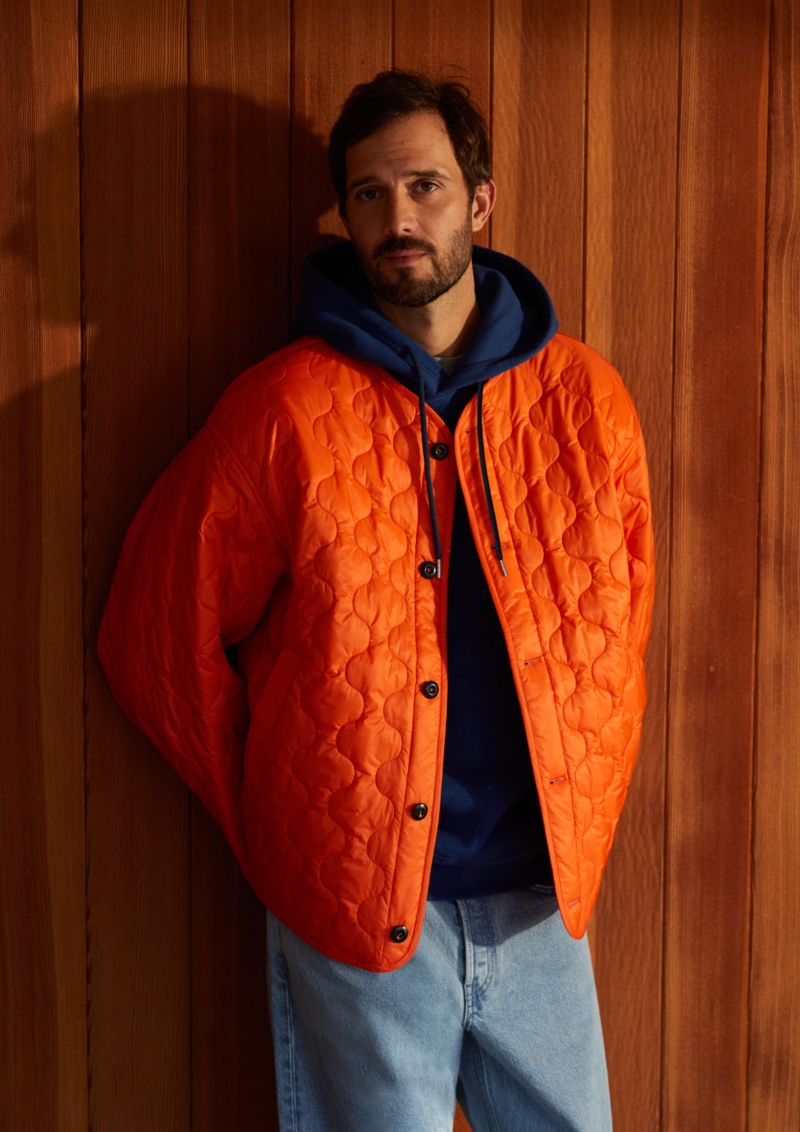 In an unprecedented partnership, luxury menswear retailer Mr Porter and sustainable fashion brand ARKET have joined forces to unveil an exclusive line of menswear and childrenswear inspired by the beauty of nature. The collection showcases an array of vibrant and practical everyday wear, featuring an eclectic mix of coats, anoraks, sweaters, T-shirts, trousers, and caps designed to complement each other.
Mr Porter x ARKET Collection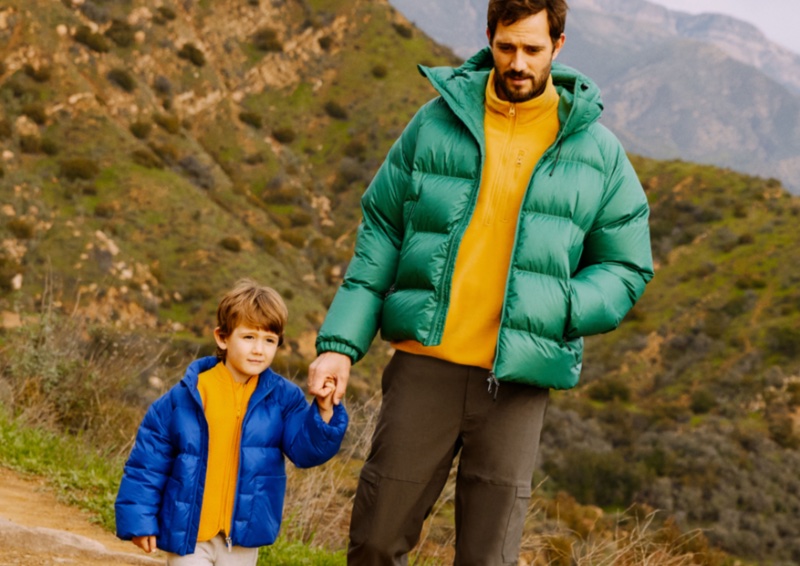 The partnership between ARKET and Mr Porter has generated a lot of buzz. According to Karl-Johan Bogefors, the Brand and Communications Director of ARKET, "We are incredibly excited to partner with Mr Porter for our first ever ready-to-wear design collaboration on this scale. Launching this collaboration with Mr Porter gives us a unique opportunity to reach a global, style-conscious audience looking for modern and sustainable everyday design."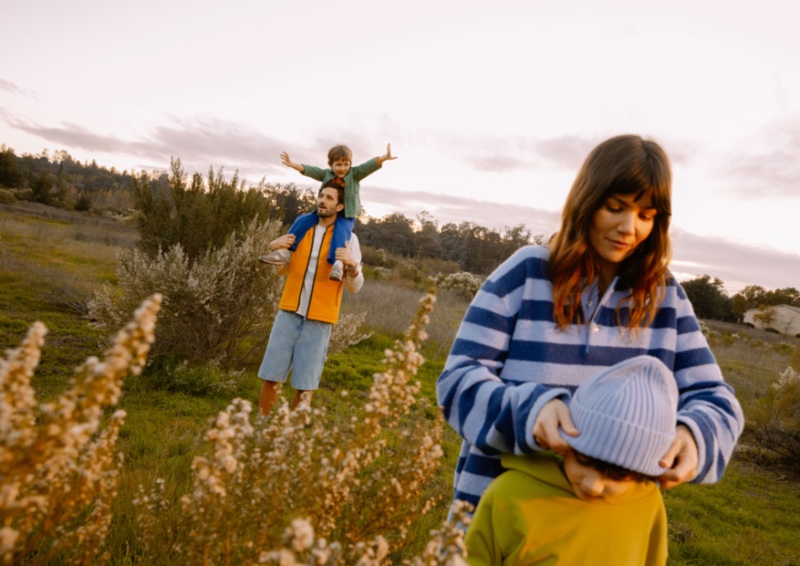 The collection also includes pieces created collaborating with the London-based community project Planet Good Earth to promote sustainable fashion. The limited-edition collection is now available for purchase at Mr Porter, select styles online at ARKET, and ARKET's flagship stores in major cities such as London, Stockholm, Copenhagen, Paris, and Amsterdam.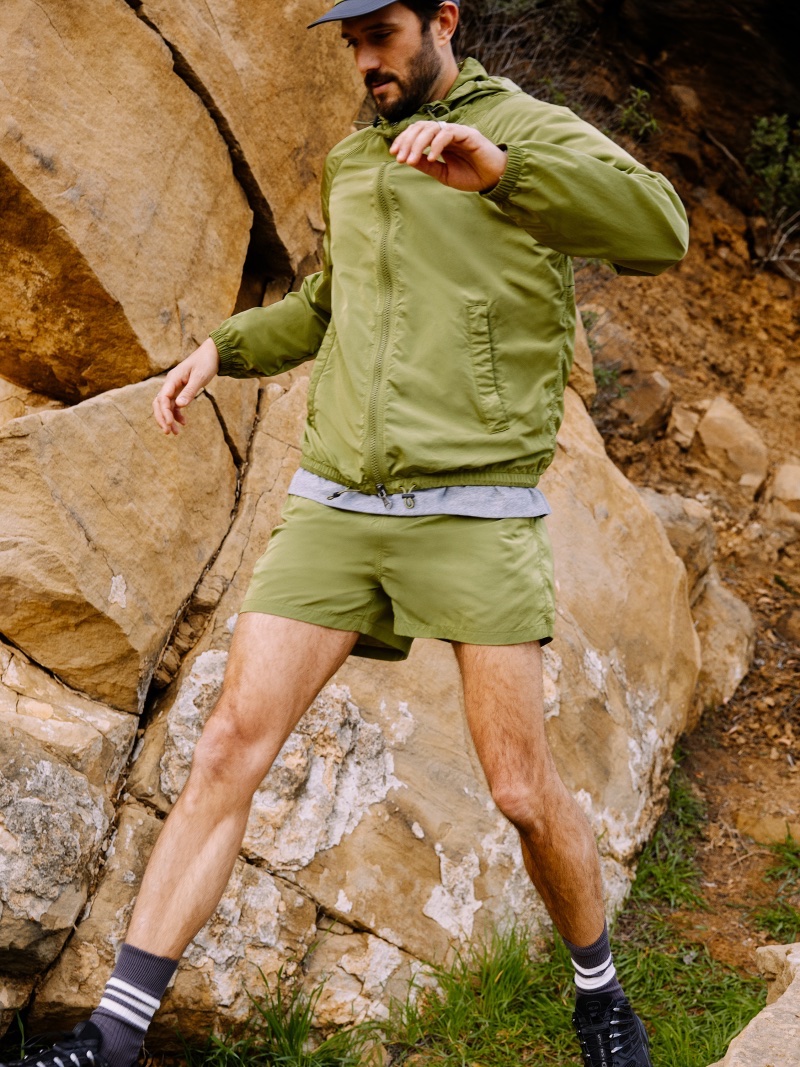 The exclusive collection of menswear and childrenswear by ARKET, in collaboration with Mr Porter, makes the brand's signature style accessible to a global audience. Mr Porter's Buying Director, Daniel Todd, expressed his enthusiasm for this partnership:
"As long-time admirers of ARKET we at Mr Porter are very excited to collaborate with them on an exclusive collection across menswear and childrenswear. This partnership was born from the shared values of the importance of spending time with your loved ones, experiencing the beauty of nature and looking good while doing it."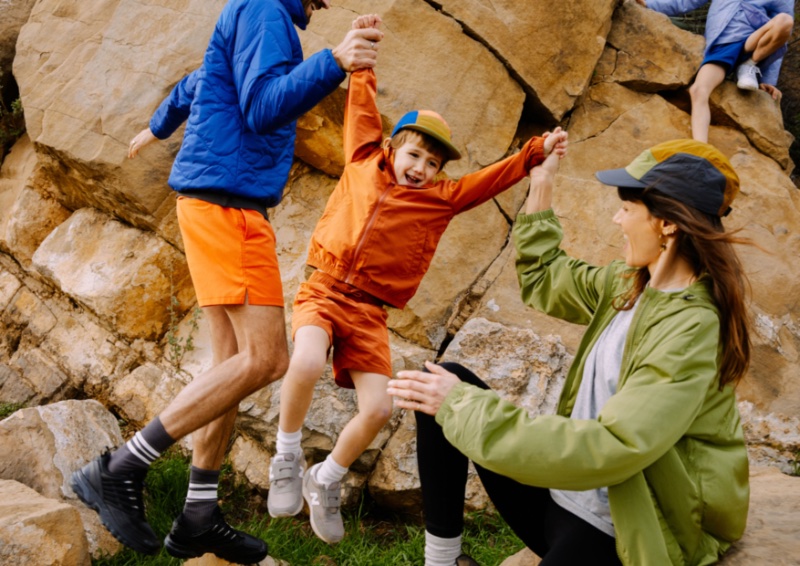 This collaboration showcases an inspiring blend of design expertise from Mr Porter and ARKET and celebrates a shared passion for creating pieces that individuals of all ages can wear. The childrenswear collection, in particular, boasts various styles and colorways, allowing parents and children to enjoy and express themselves through the same designs.