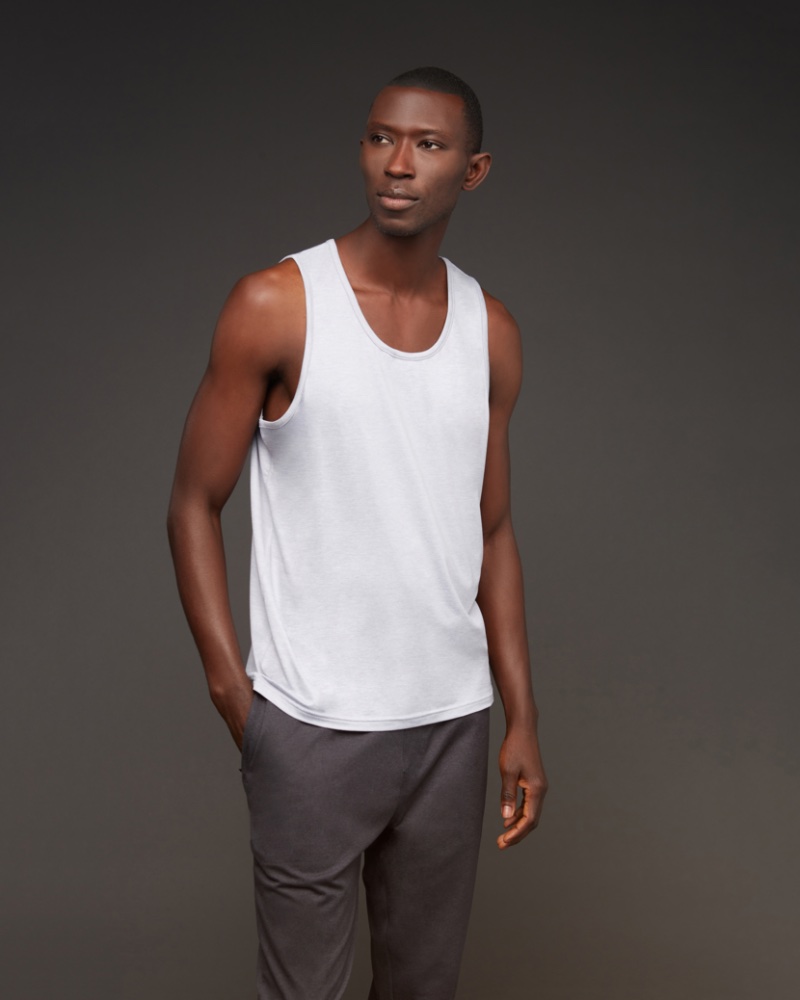 Onia has recently introduced a fresh addition to its lineup, the Everyday Series—an exclusive range of trendy and comfortable activewear. Designed to cater to the fast-paced lifestyle of modern men, this collection is perfect for anyone who's always on the move and needs their wardrobe to keep up with their active routine.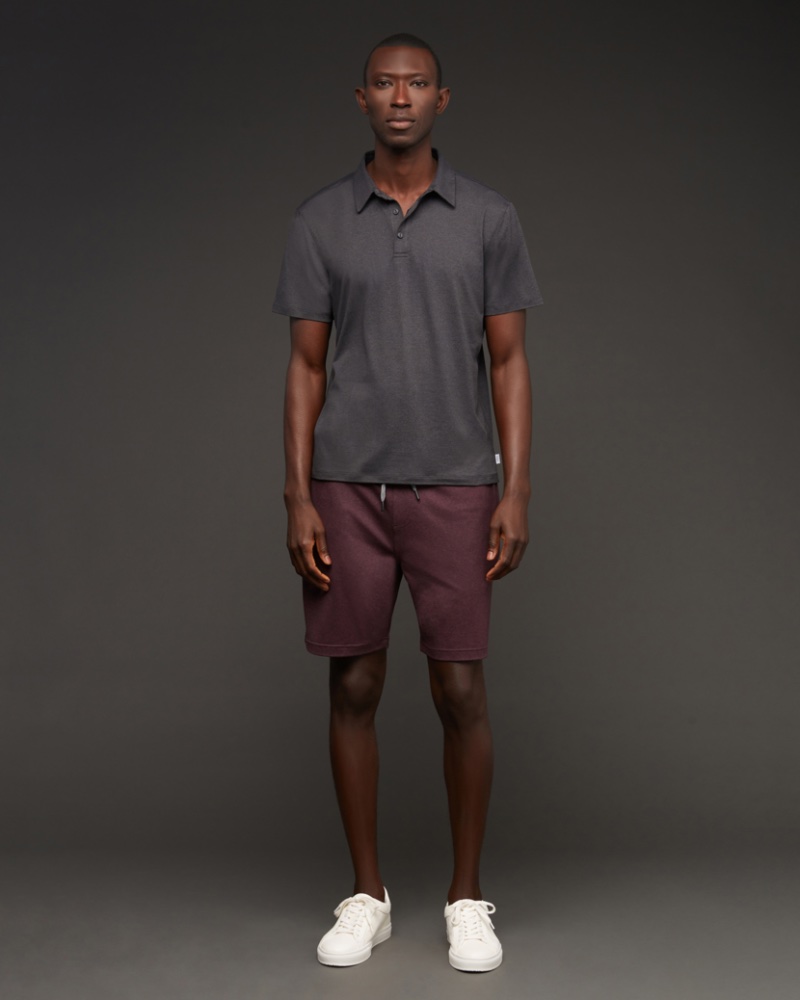 Onia Everyday Series
What makes the Everyday Series so special is its versatile design, meticulously engineered to cater to form and function. The garments are crafted from soft, cozy fabrics perfect for low-impact activities. This unique blend of leisure and activewear provides the perfect balance between style and performance, making it ideal for men who want to remain active and fashionable at the same time.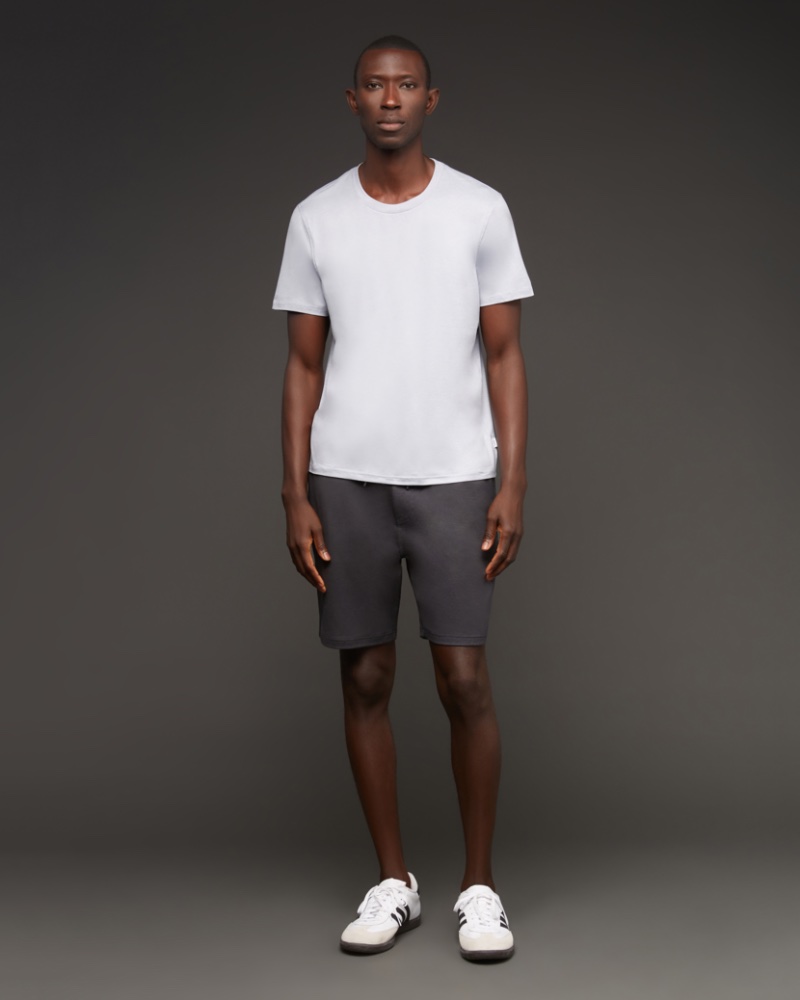 The Everyday Series offers many styles, including tanks, shorts, tees, half-zips, and more. Each piece is designed with the same precision and attention to detail, providing maximum comfort and style. This collection is perfect for busy days at work or working from home, giving men the flexibility to look and feel their best, no matter where they are.