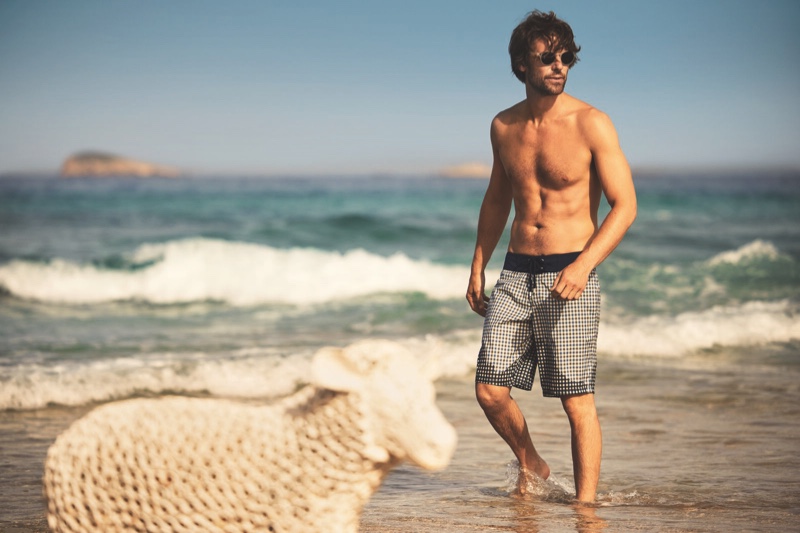 Vilebrequin is riding the wave of the future by introducing its first sustainable Merino swim shorts. The Woolmark Company collaborates with the brand to bring its new styles to fruition. Vilebrequin dedicates a capsule collection to a playful application of swimsuit tailoring, presenting a new spin on the classic Merino wool suit.
Related: PALM ANGELS TAKES A DIP WITH VILEBREQUIN SWIMWEAR COLLAB
Vilebrequin's new swimwear collection, which has a crisp design for the season, draws on the company's fifty years of tailoring knowledge. When producing its capsule collection with The Woolmark Company, Vilebrequin took everything into account, from weaving and pattern cutting to pocket placement. According to Vilebrequin, it takes an average of thirty-two steps to get a pair of swim shorts from concept to reality.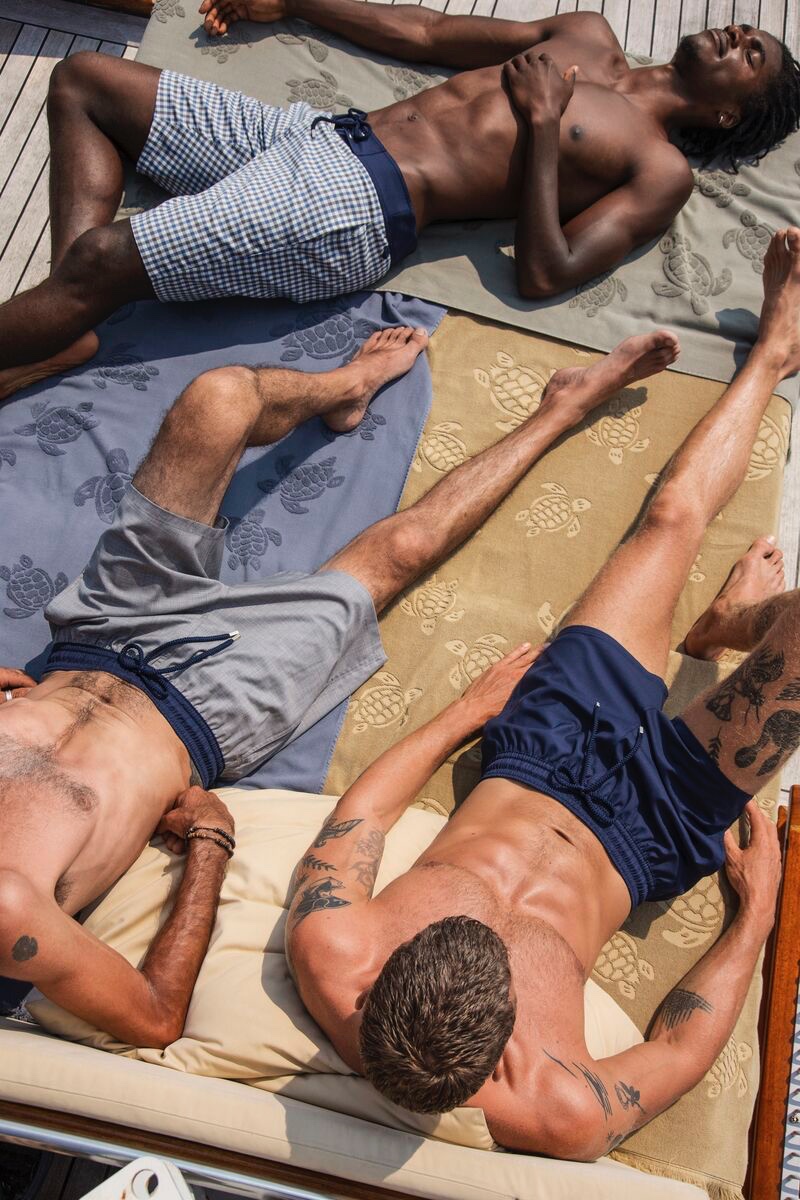 Vilebrequin x The Woolmark Company Capsule Collection
In the words of Vilebrequin CEO Roland Herlory: "Merino wool is real source of eco-innovation, and perfectly in line with Vilebrequin's target to create 80% of collections using exclusively sustainable fabrics and processes by 2023."
Herlory adds, "We feel confident our clients will appreciate its remarkable quality and the naturally chic way it hangs on the body. Partnering with The Woolmark Company has introduced us to cutting-edge techniques that reduce our impact on the planet while delivering a uniquely elegant product."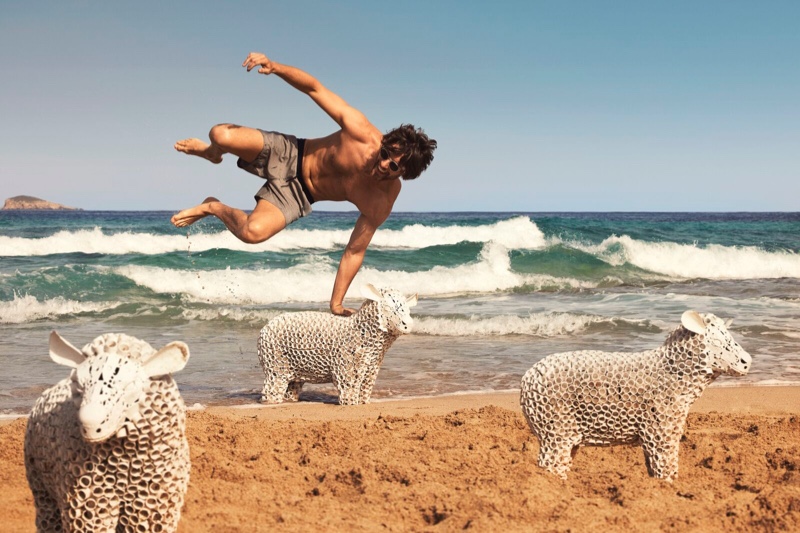 The color scheme of the Vilebrequin x The Woolmark Company line takes its inspiration from classic suiting. The use of navy, light gray, and gingham represent a sartorial style that draws attention to the cut of each piece. Furthermore, the collection includes non-mulesed Merino wool and Woolmark-certified Super 120's Merino wool from REDA.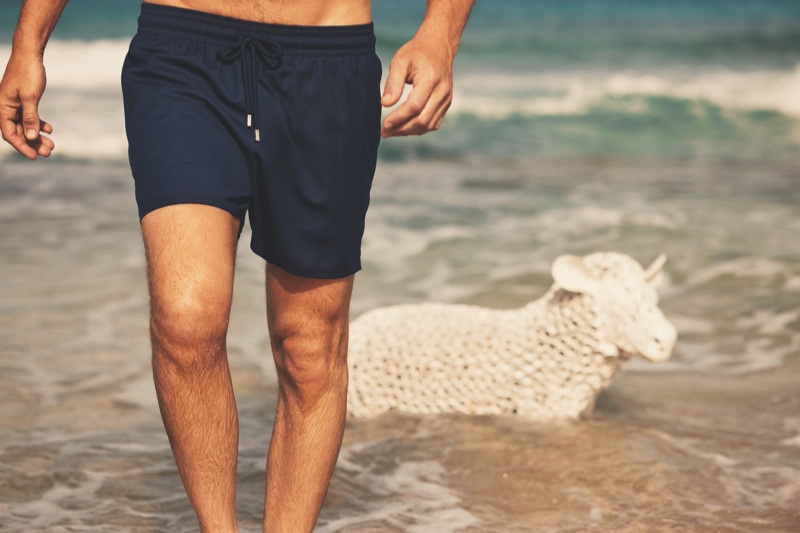 Australian Wool Innovation (parent business of The Woolmark Company) CEO, John Roberts, believes that the Vilebrequin x Woolmark Merino wool boardshorts "highlight the true versatility of the fibre."
Roberts explains, "Soft next to skin but resistant enough to handle the ocean, Merino wool continues to drive unexpected product offerings. Thanks to manufacturing techniques, Vilebrequin is redefining the way we wear wool by bringing the sophistication of worsted tailoring to the water."