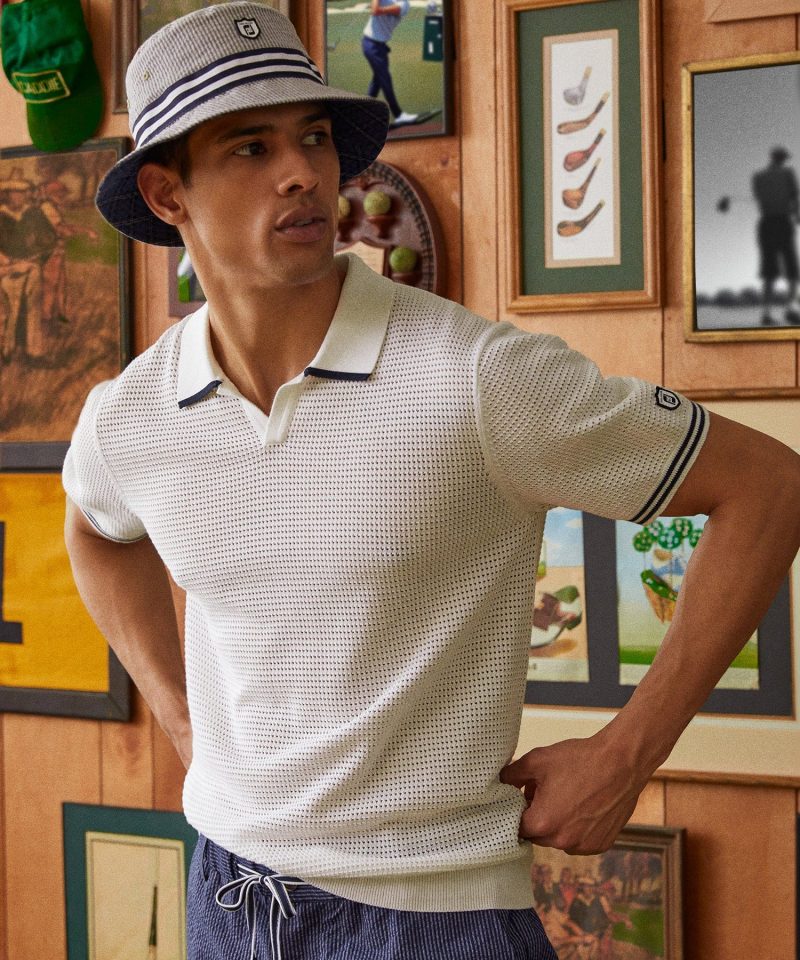 Modern innovation marks the intersection of golf and fashion in Todd Snyder's latest collaborative effort. This time, he reunites with FootJoy, launching an impressive collection titled "The Back Tees." The range harkens back to the sophisticated styles of the 1960s and 70s golf greats, serving as a nod to the aesthetic of that bygone era.
Todd Snyder x FootJoy Collection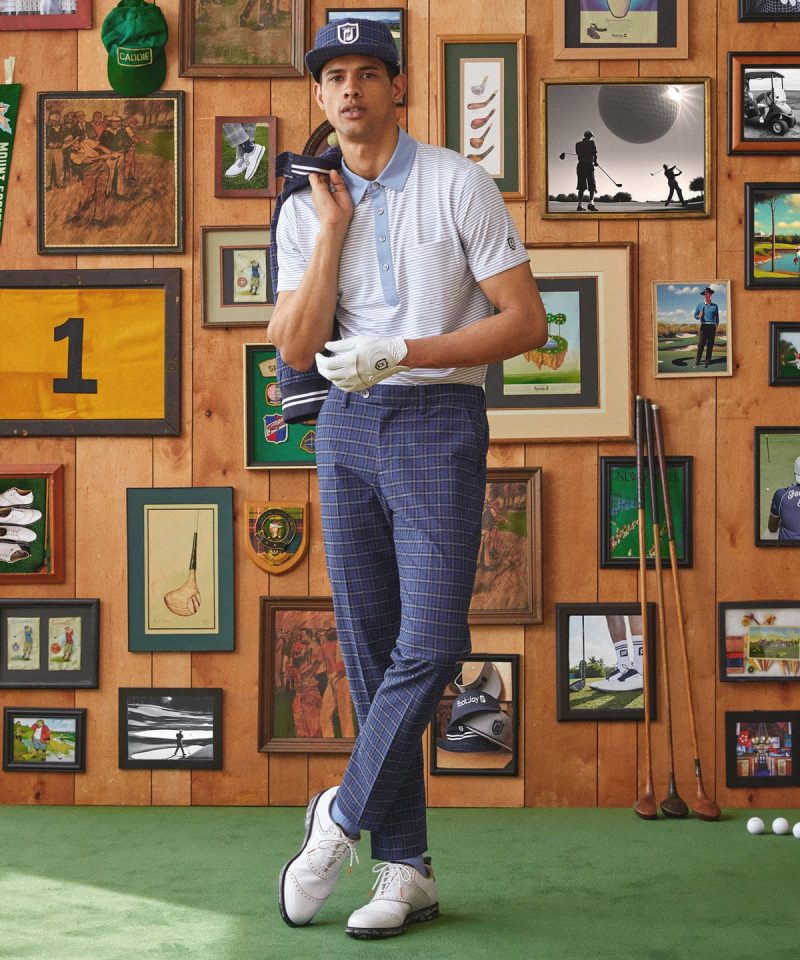 The collection plays with various blues, blacks, and olives, throwing geometric and jacquard prints into the mix for good measure. The result is a contemporary reinterpretation of iconic mid-century designs. The line boasts various pieces ranging from Oxford polos, mercerized sweaters, and seersucker trousers to pebble-grain golf shoes and bucket hats.
"To create a collection worthy of the pro tees, we've taken some of our favorite design details from the golden age of golf," Todd Snyder disclosed. "Because one thing that I've learned in my years on the links is that you can't always be the best player in your foursome, but if you're wearing our collection you can certainly be the most stylish."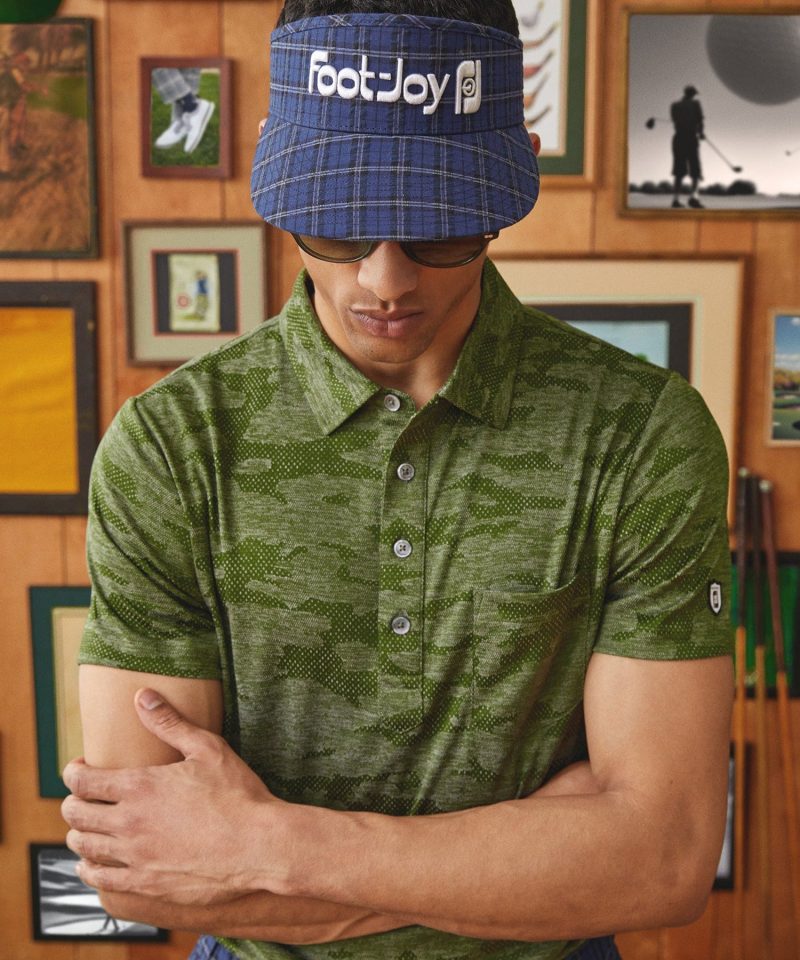 An exciting example of Todd Snyder's blend of old and new is found in the collection's pique polos. Drawing from the popular polos of the 1960s, these modern renditions use a high-performance fabric called ProDry Pique. This material provides the advantages of sweat-wicking and antimicrobial properties while maintaining traditional design aesthetics.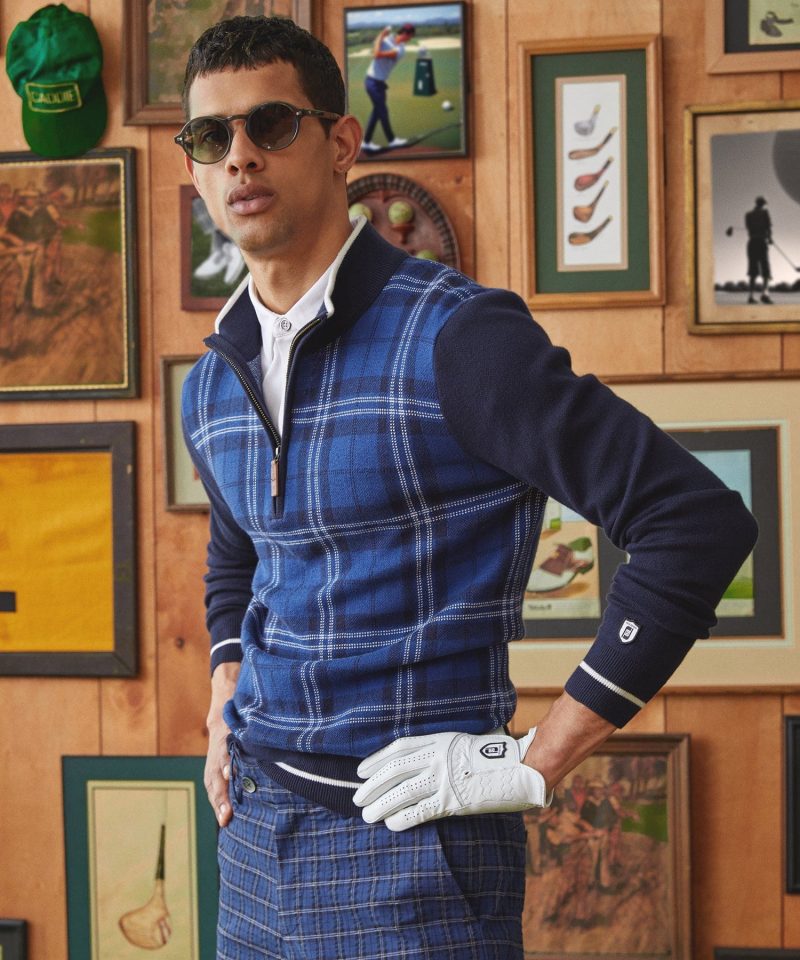 The shoe offerings in the collection—the Field and the Wilcox—are part of FootJoy's Premiere Series. These elite-level performance shoes are meticulously crafted from premium full-grain English leather, offering quality in line with the other pieces in this unique and striking collection.