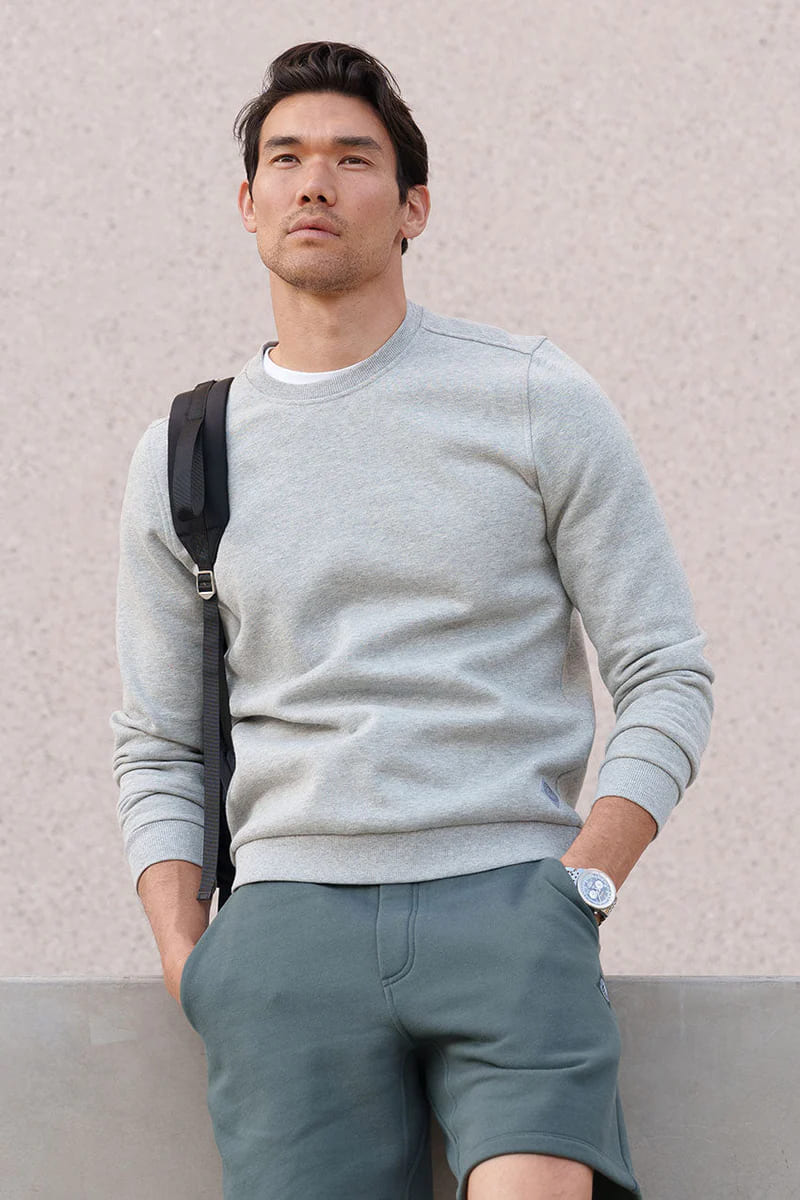 MPG Sport's latest selection of men's activewear showcases an impressive range of high-quality, eco-friendly options for comfort and style. Among the offerings are the comfort men's crew neck sweatshirt and the limitless warp knit half-zip pullover, crafted from materials such as organic cotton and recycled polyester to reduce environmental impact.
MPG Sport Activewear
Meanwhile, MPG's The Drive Tech polo combines fashion and function, featuring moisture-wicking properties to keep you cool and dry during daily activities. Other notable pieces include the Limitless recycled polyester warp knit five-pocket pant, designed for maximum flexibility and comfort.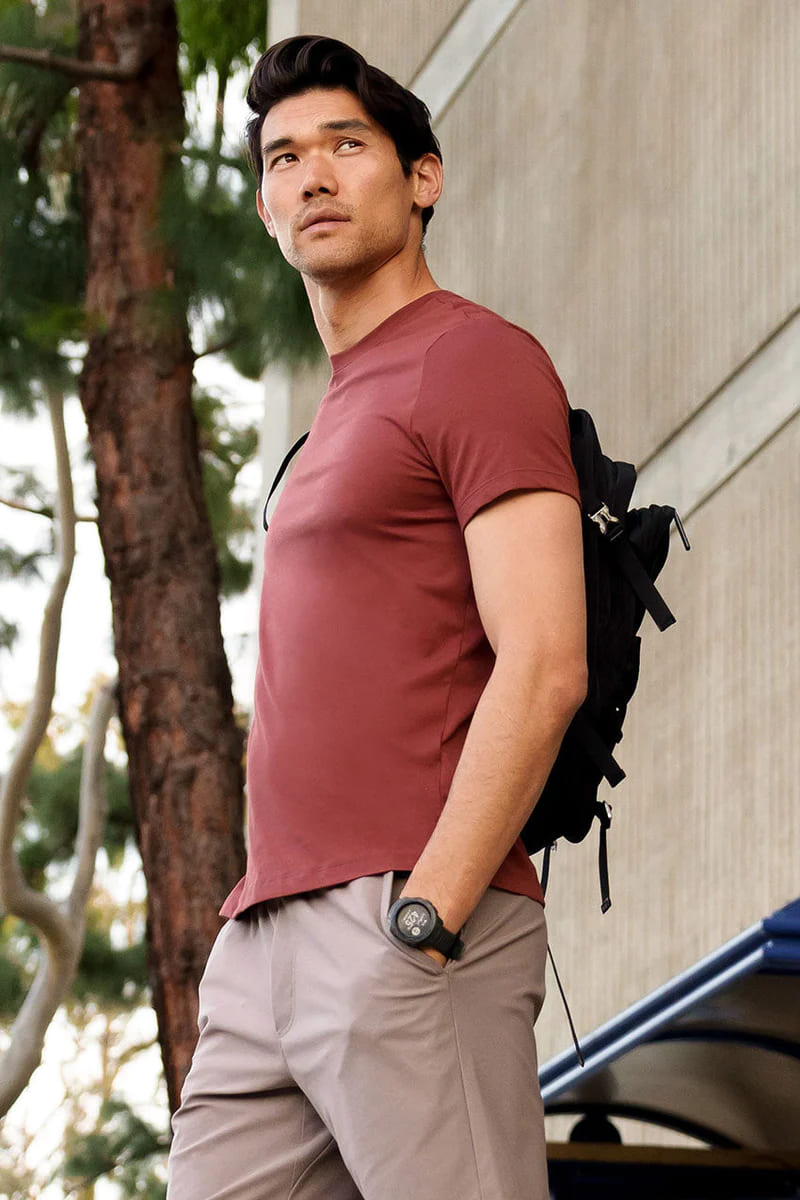 Another must-have from MPG is The Achieve Essential short-sleeve crew neck tee, which is a versatile option that can transition seamlessly from the gym to casual outings. MPG Sport's essential tee and other clothing items reflect its commitment to sustainability and ethical practices in using environmentally-friendly materials and responsible production methods.