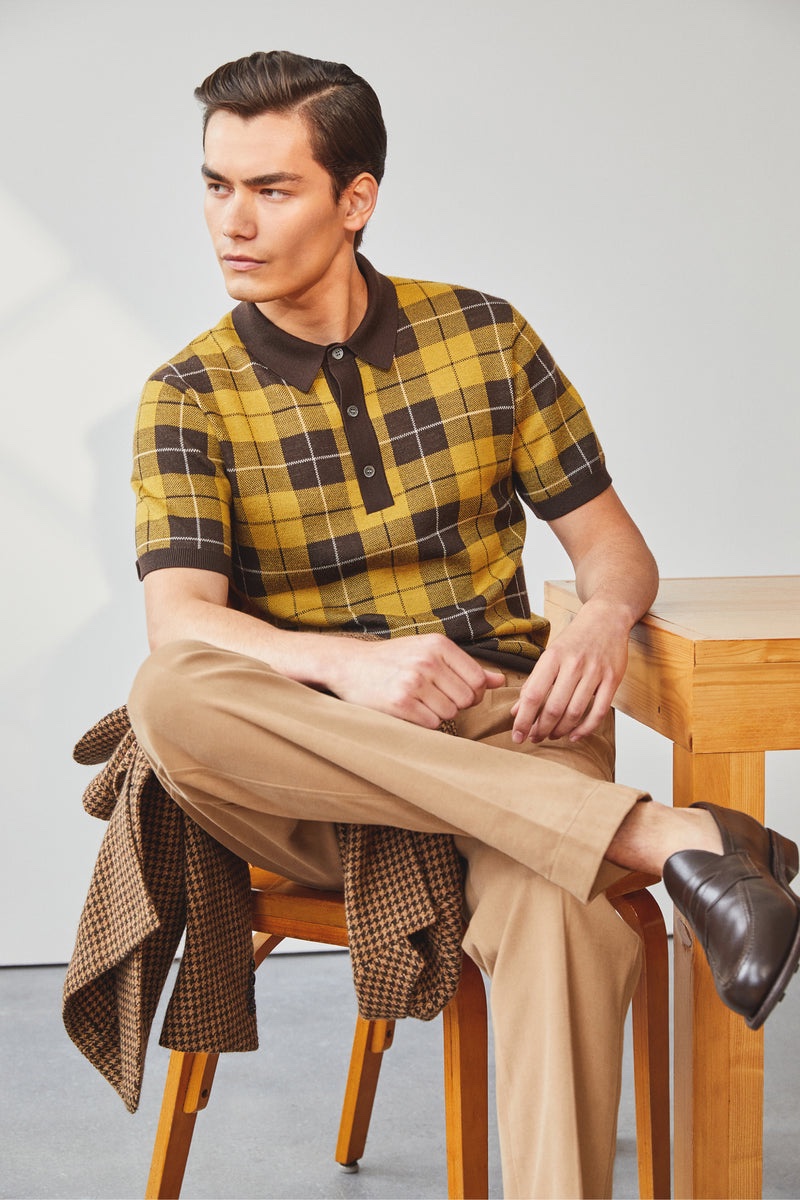 Fall ushers in a fresh start, with Todd Snyder unveiling its first crop of styles for men. A nature-inspired palette takes center stage as autumnal tones take the spotlight. These colors and timeless American styles offer a visual dialogue steeped in maturity and elegance. Embracing fall's splendor, the menswear showcases Todd Snyder's craftsmanship, grounding the outfits in a reality that is as pleasing to the eye as it is to wear.
Todd Snyder Fall 2023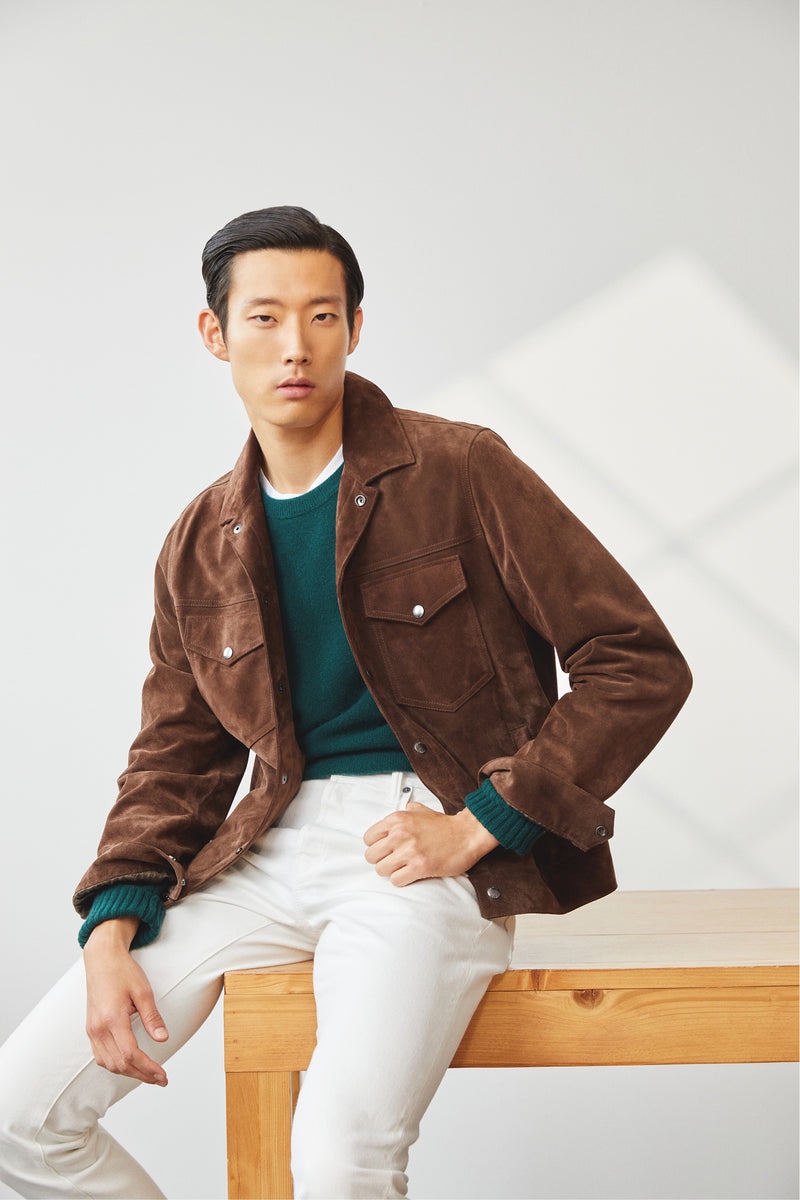 The season's crown jewel is the Italian suede Dylan Jacket. This jacket exemplifies refined tailoring and luxurious texture and adds a distinct character to any ensemble. The rich, dark brown hue encapsulates fall's essence as a stylish gateway to elevate an everyday outfit. This jacket is versatile, playing its role easily in casual daytime attire and as a centerpiece of a sophisticated evening outfit.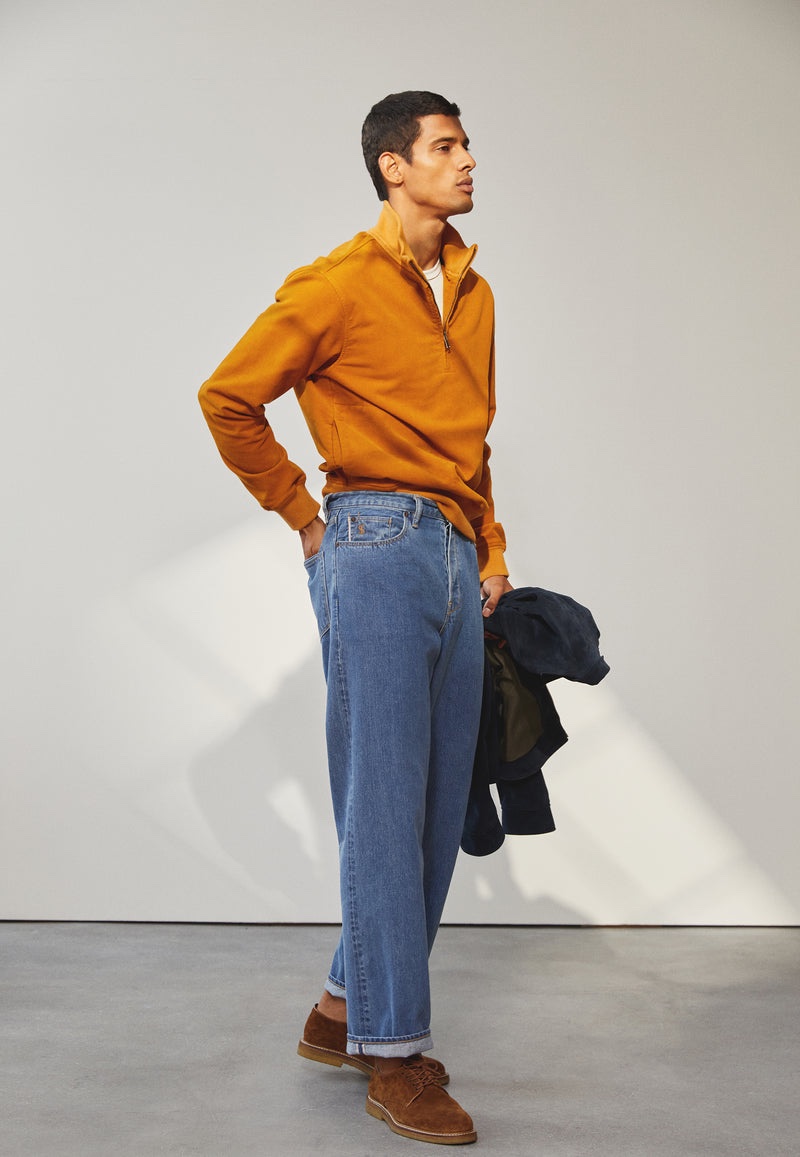 As the days shorten and the crisp fall air sweeps in, casual staples become increasingly important. Denim jeans, with their robust nature, pair seamlessly with the season's lighter elements like the half-zip pullover.
These articles blend comfort and functionality effortlessly while nodding to Todd Snyder's commitment to high-quality materials and construction. Through these pieces, a narrative revolves around ease, adaptability, and personal expression.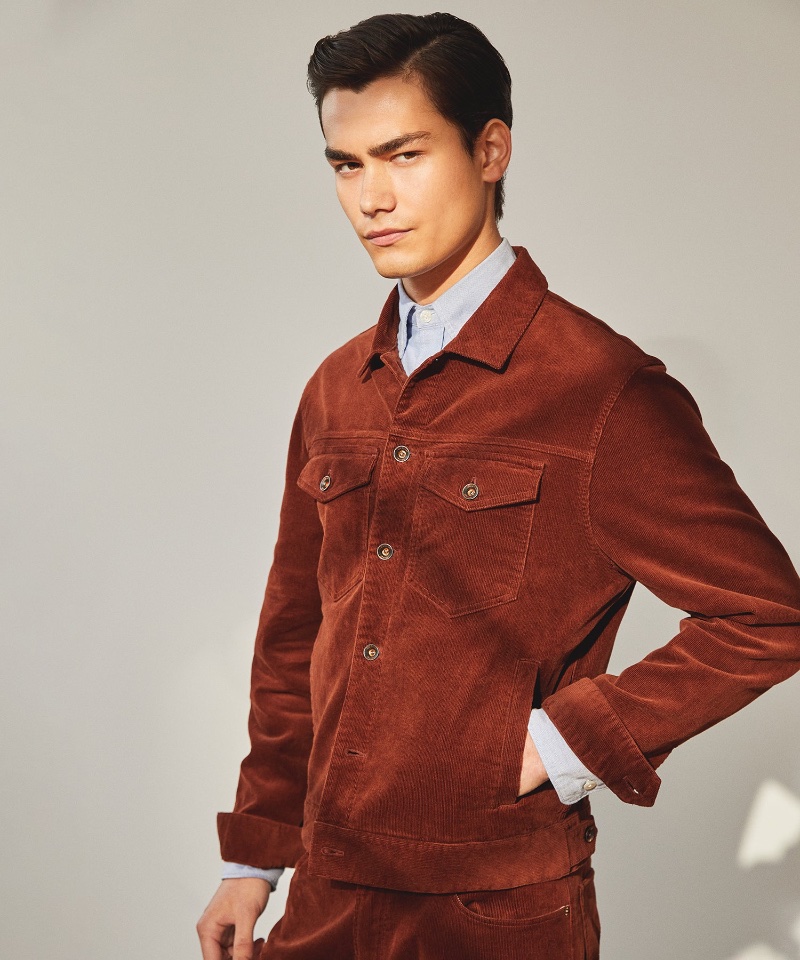 Attention to detail can transform a good design into a must-have, and Todd Snyder's essentials play this part. The newest arrivals include classics like the Oxford shirt and corduroy pants, reimagined for the modern man. And it doesn't shy away from the gritty authenticity of workwear-inspired pieces.
The two-pocket shirt, for instance, offers a nod to utilitarian functionality while maintaining its place in a sophisticated wardrobe. Each piece thoughtfully contributes to the line's overall harmony.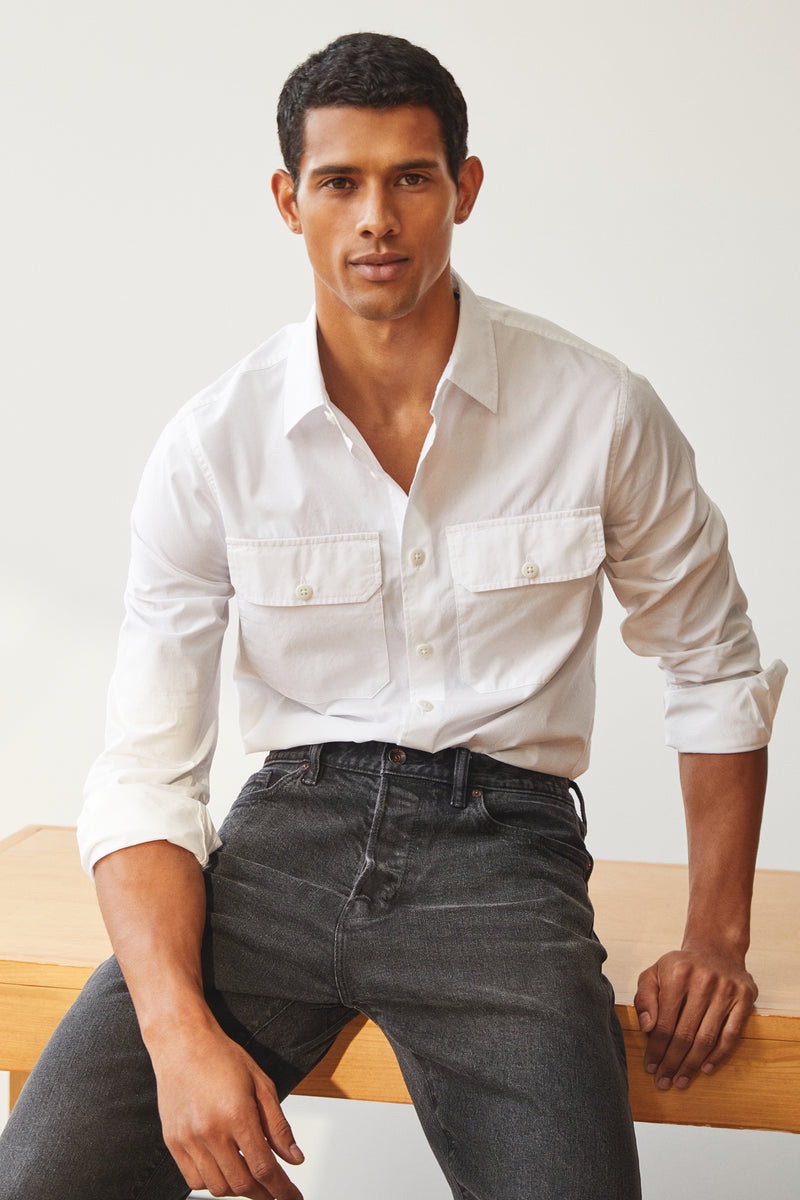 Todd Snyder's fall 2023 arrivals pay homage to the transition from summer's fleeting warmth to autumn's cool embrace. They weave a tale of evolving styles and aesthetics. Not just garments; these pieces are an expressive vehicle. As the seasons change, so does the wardrobe, welcoming the arrival of the crisp fall weather with style, comfort, and a confident stride toward the future.