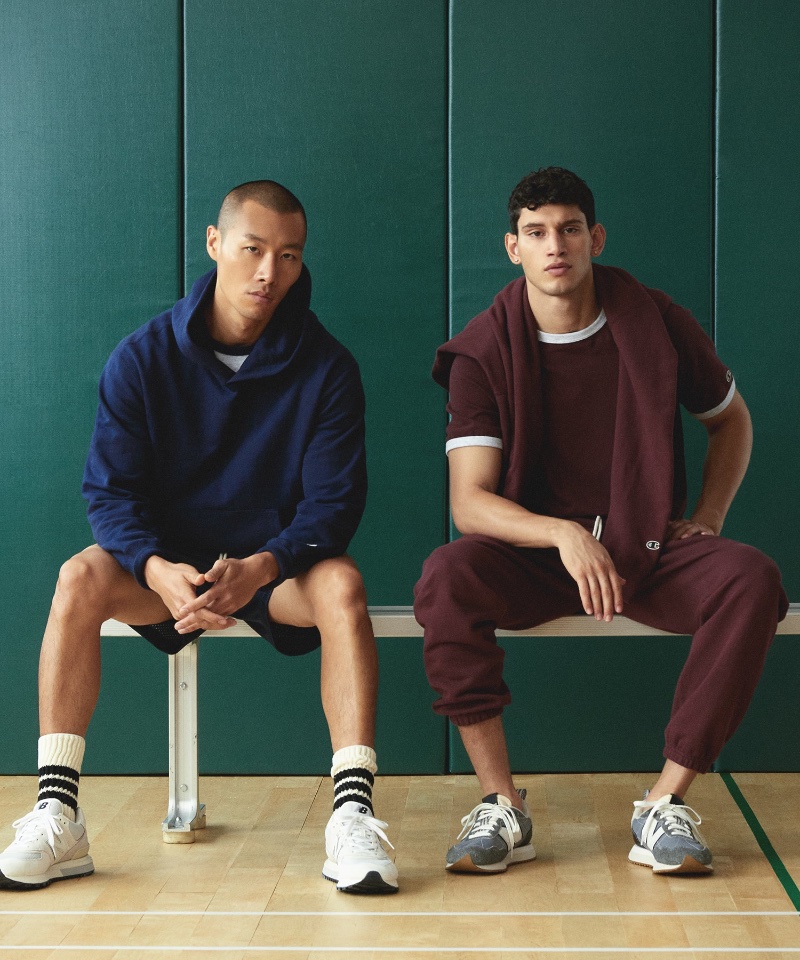 Collaborating with Champion, Todd Snyder has unveiled yet another sporty season, casting a nostalgic look back while heralding fresh nuances for fall-winter 2023. The Todd Snyder + Champion collection seizes the spirit of college life in a range of classic colors, including navy, burgundy, silver, and green.
Todd Snyder + Champion Fall/Winter 2023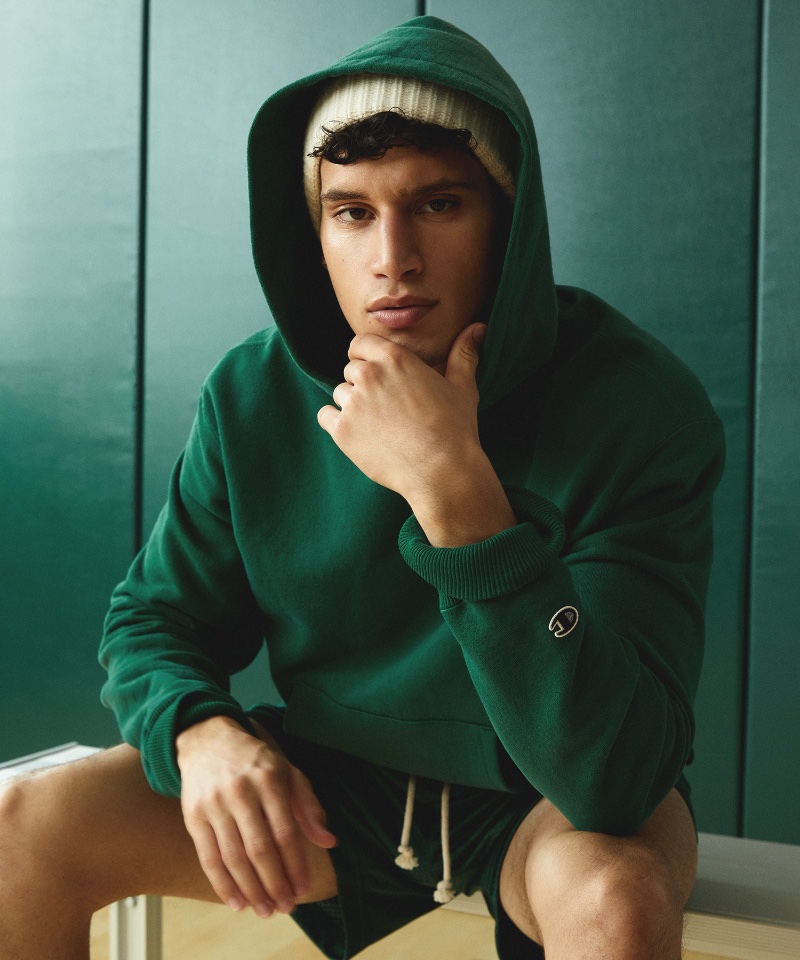 Essentials like the hoodie, sweatpants, ringer tee, pique polo, heavyweight tee, and mesh shorts comprise the season's first drop, exuding a sense of comfort. The updated sweatshirt showcases a nostalgic 1980s and 90s aesthetic with an oversized fit and a midweight cotton French terry, featuring a unique, off-the-shoulder cut that tapers at the waist.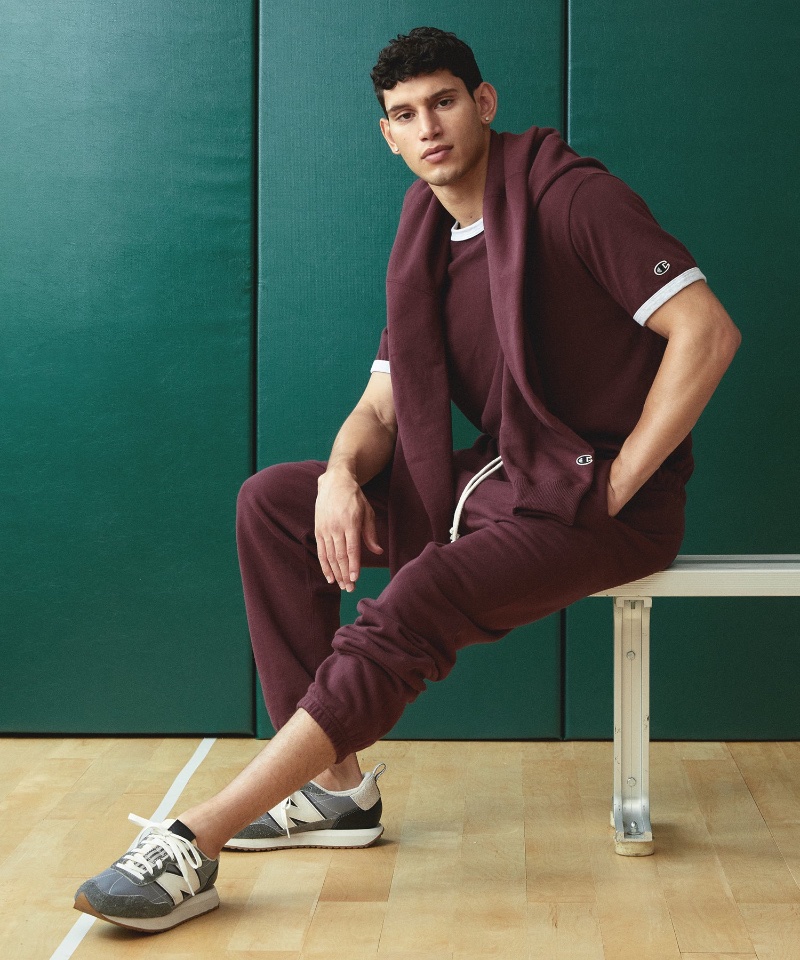 Delving further into the Todd Snyder + Champion lineup, the sweatpants and heavyweight tees embrace similar inspirations. Furthermore, a nod to the 1970s is made with a reinterpretation of Champion's classic ringer tee. The clean finish, heavyweight cotton, and double-need stitching offer a contemporary take on a retro item.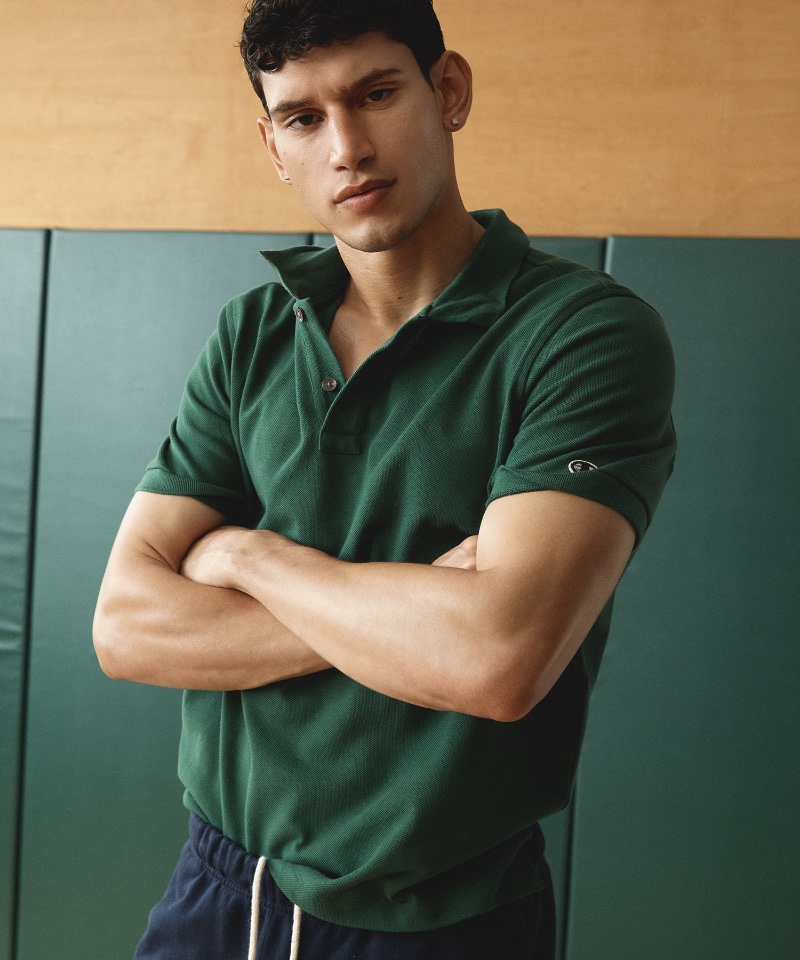 In addition, the easy-fit pique polo, meticulously crafted from premium cotton pique made in Portugal, brings sophistication. For those who have embraced the CO-ORD sets, Todd Snyder doesn't disappoint. Mesh shirts and shorts are provided in complementary colors.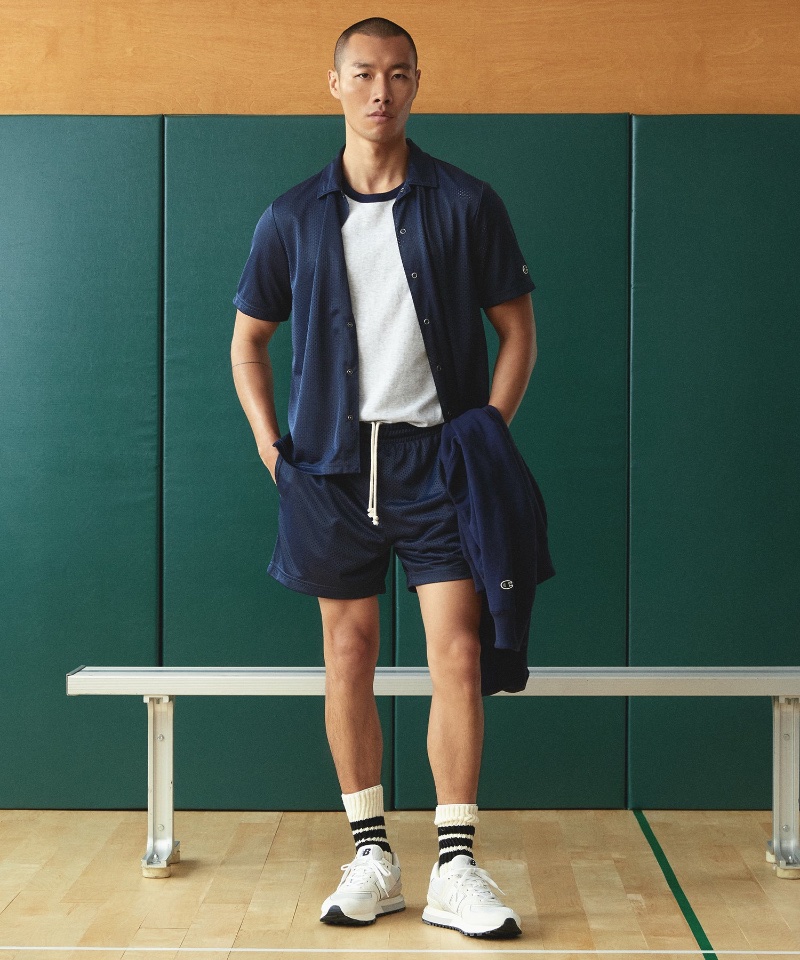 The mesh shirt pays homage to Todd Snyder's Cabana shirts, while the shorts reflect Champion's athletic shorts, deeply rooted in varsity references. With this collection, Todd Snyder and Champion have succeeded in bridging the past and present, perfect for the man seeking comfort, style, and nostalgia.