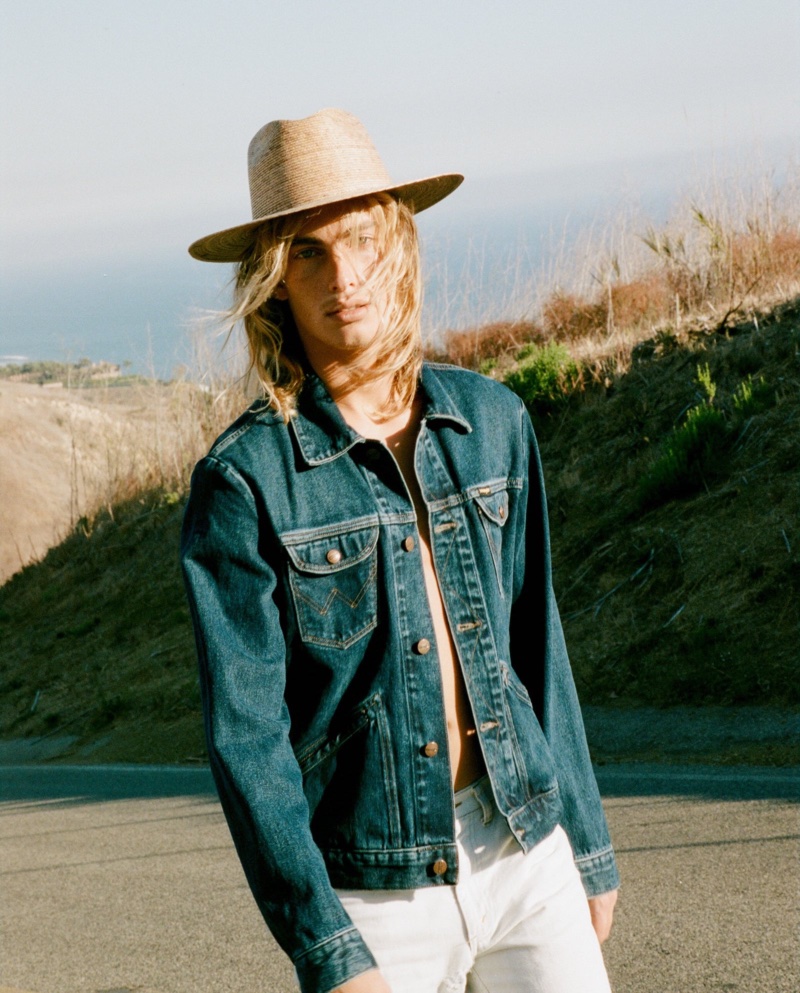 While fashion often changes like the tide, Lack of Color's collection is like the sun on a clear day—steady, radiant, and bold. The brand's attention to detail and commitment to quality is visible in every stitch and seam.
The Palma fedora, for example, is a stunning piece and part of Lack of Color's current sale. Crafted from 100% natural palm leaf, it's environmentally aware and high in style. It's an accessory that exudes a relaxed yet sophisticated appeal.
Lack of Color Hats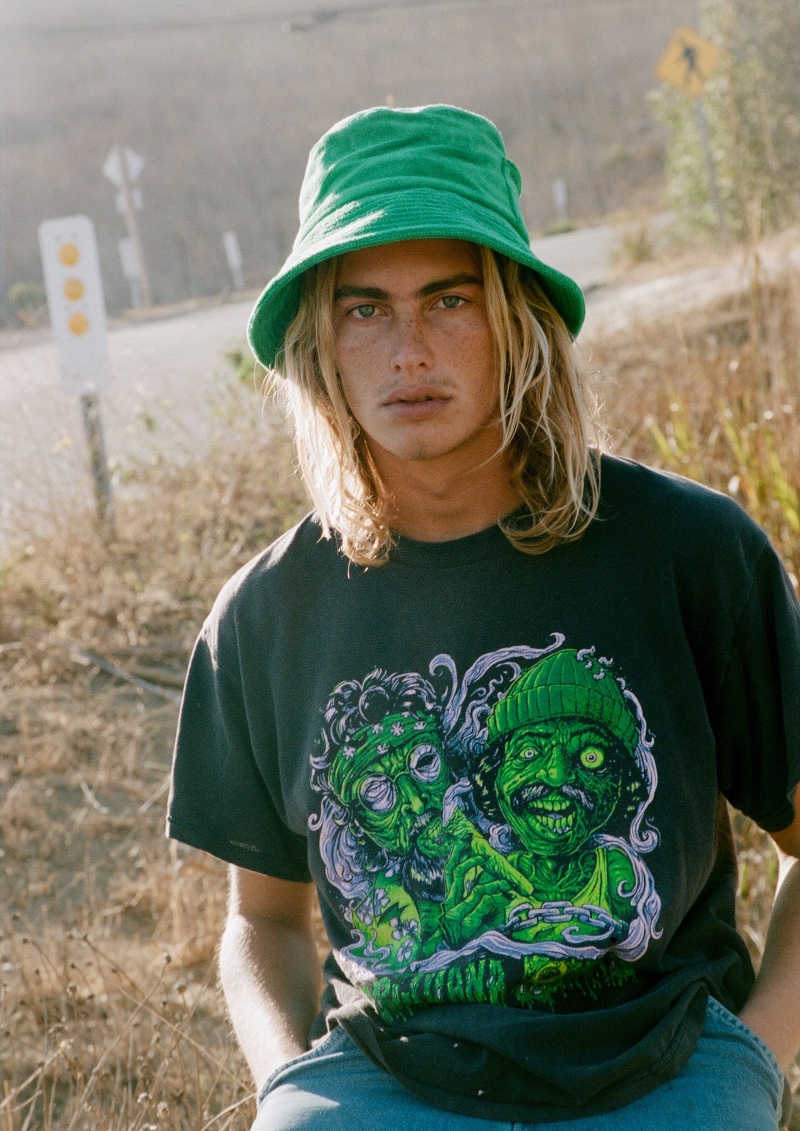 Look towards the Wave terry towel bucket hat for those who embrace leisurely elegance. With its vibrant green shade, it perfectly complements the hues of summer. It captures the essence of a laid-back afternoon spent lounging in the great outdoors, yet it stands its ground in the buzzing social scene.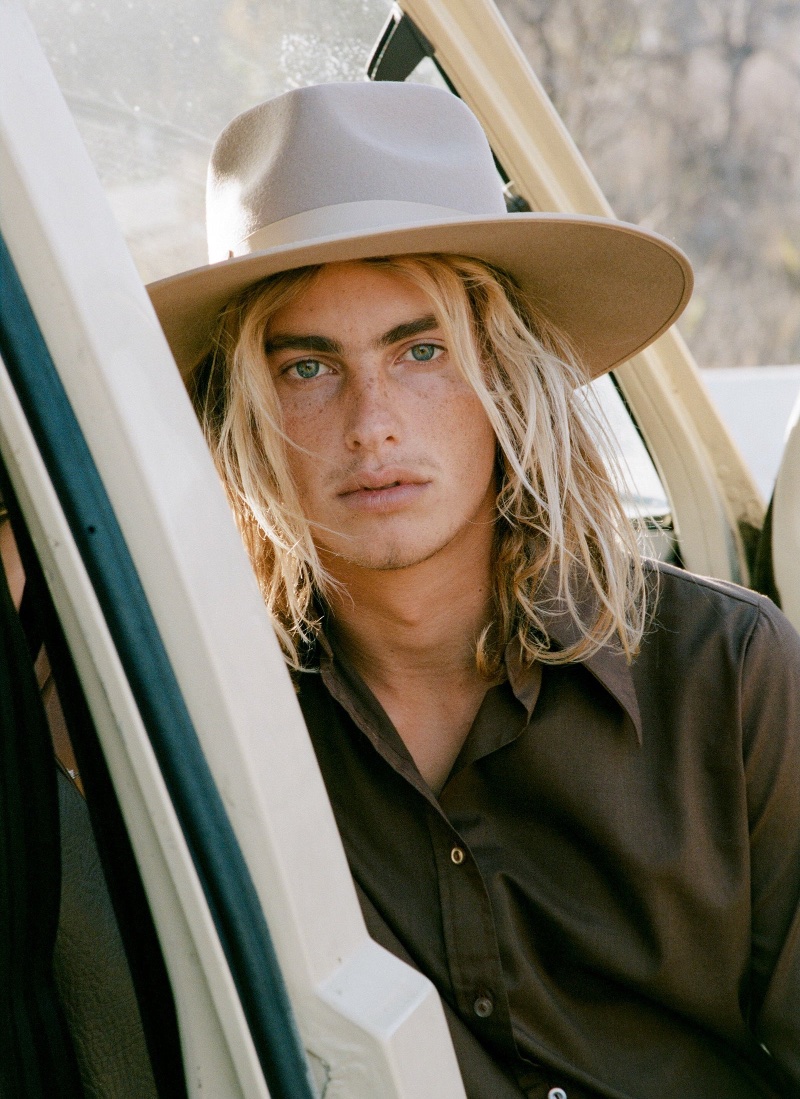 Donning the Zulu Rancher fedora, model Lucas Ucedo showcases the brand's knack for merging traditional charm with contemporary fashion. It's the go-to hat for a summer afternoon when you aim to make a statement but keep the flamboyance under wraps.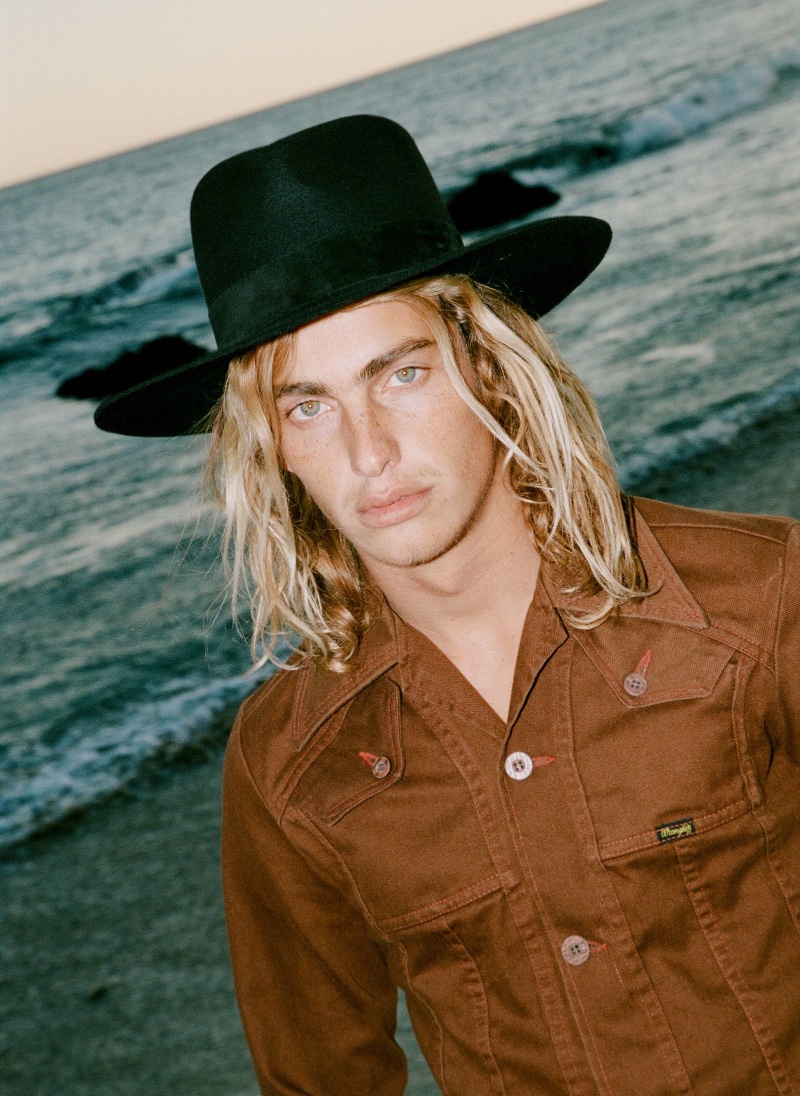 Lastly, embrace a classic look with The Mirage fedora or look to the Wave cotton canvas bucket hat in black, which pays homage to the 90s style, skillfully blending nostalgia and modernity. The hat adds a touch of retro coolness to your summer look, reminding us that some trends are timeless, much like the chic designs of Lack of Color.